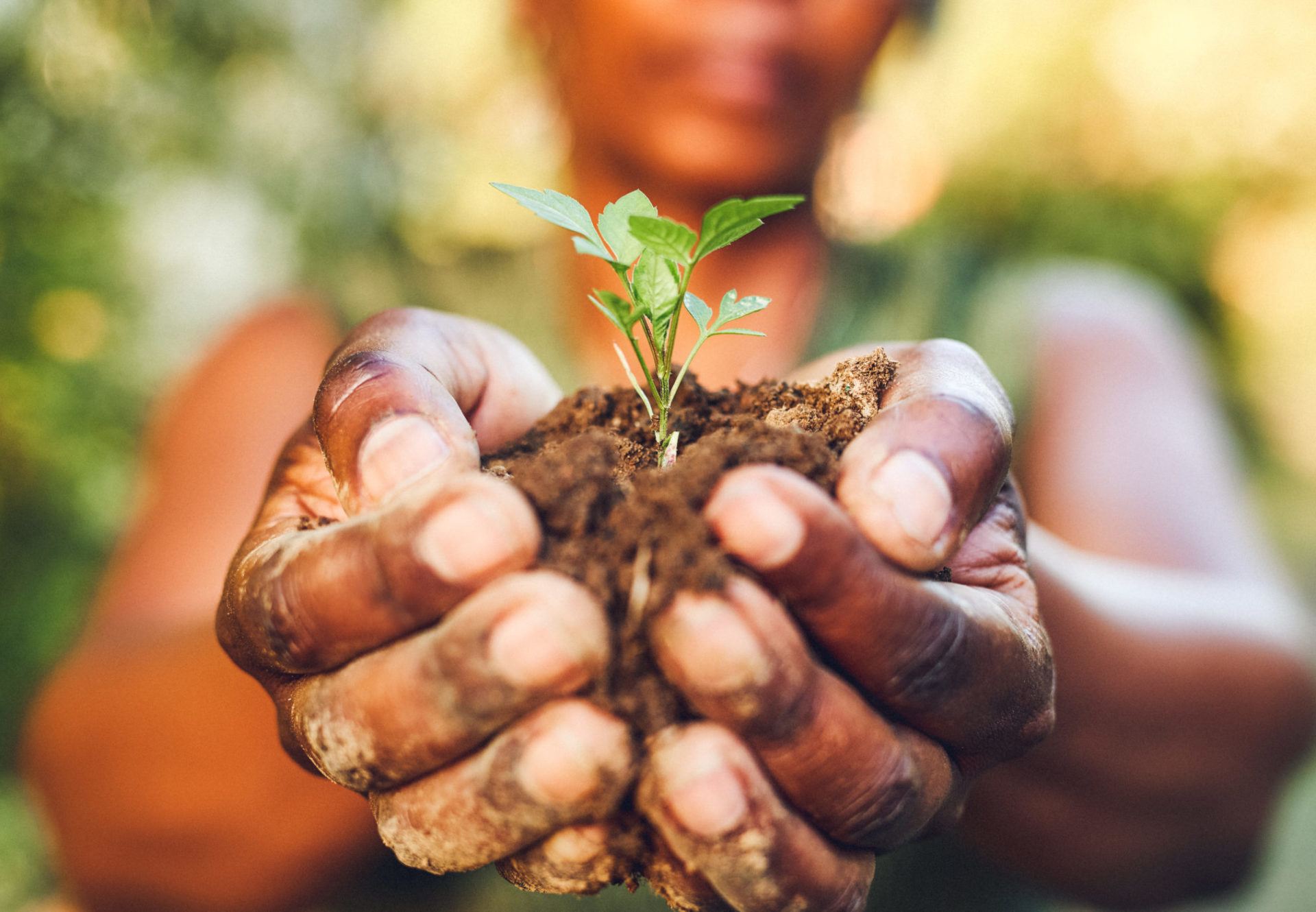 SimpliCycle™ Fully Recyclable Valve
Continuing to lead the market in flow control solutions, Aptar is pleased to introduce our new SimpliCycle recyclable valve.
Enabling Full Packaging Recyclability, with the Highest Performance in the Market
Even the Smallest Packaging Elements Matter
From recyclability and quality to high performance and consumer convenience, Aptar is committed to continuously delivering packaging that enables brands to make a positive impact on consumers' lives and on our planet.
We've covered all of these topics in our recent white paper, Small Yet Impactful: Why it's important for even the smallest packaging elements to deliver on sustainability and performance.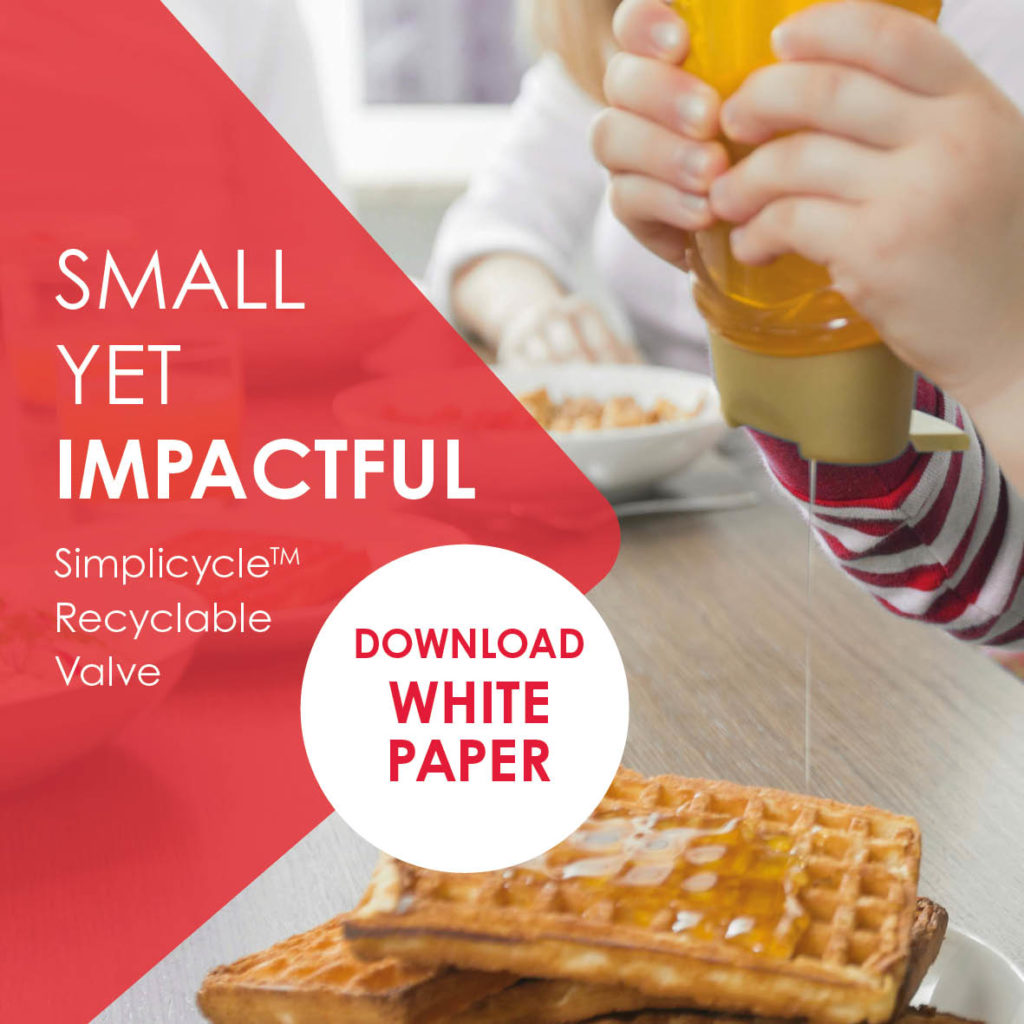 Industry-Leading Performance Meets Full Recyclability
A fully recyclable flow control solution
As the industry leader in providing flow control dispensing solutions for more than 25 years, Aptar's SimpliCycle recyclable valve is driving sustainability to the forefront of packaging innovation.
Made from a low-density material, the valve floats, allowing it to be easily separated from the PET stream, and then recycled right along with the PP/PE olefin stream.
When assembled into an Aptar closure, SimpliCycle creates a sustainable solution for use with PET, PE or PP containers.
Simplicycle was recently honored to be awarded the best CSR/Sustainability initiative in 2021 by World Food Innovation Awards and in 2022 received the prestigious 2022 WorldStar Global Packaging award for packaging innovation.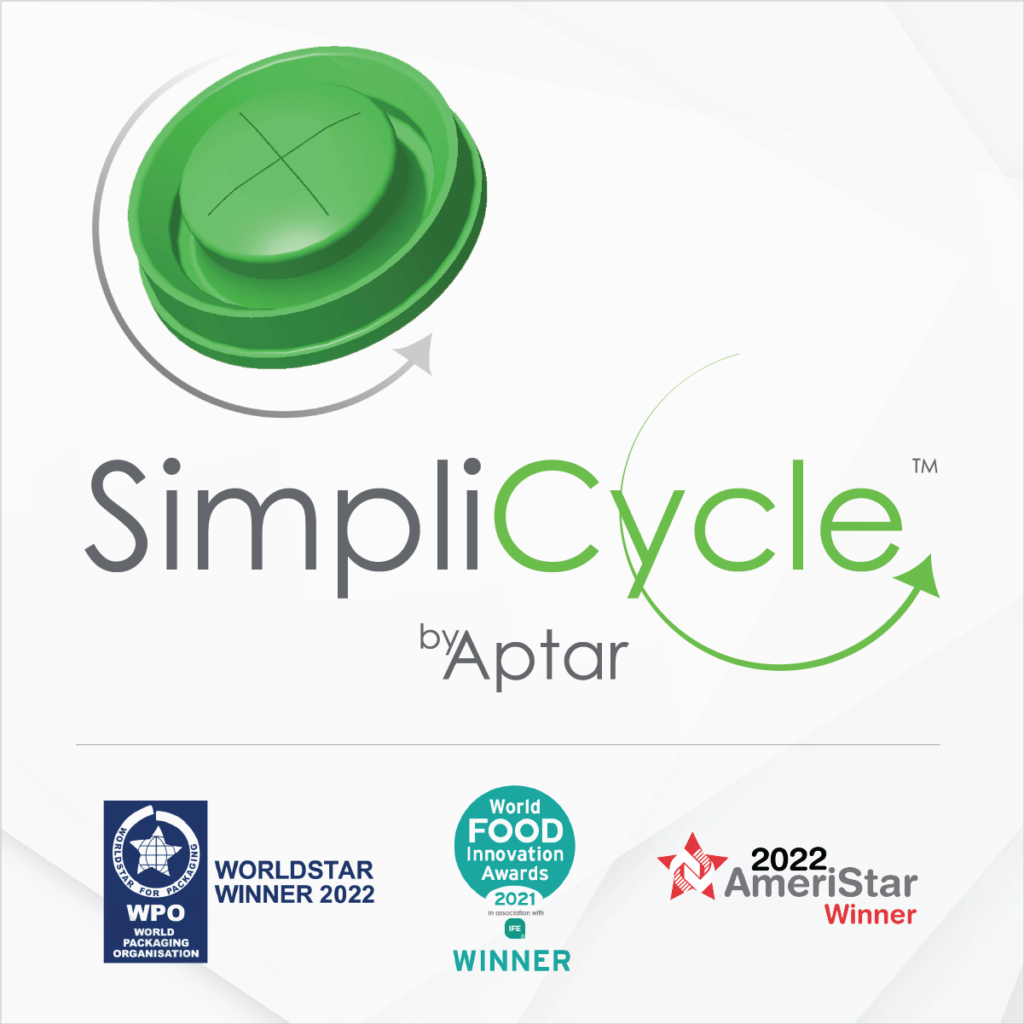 Industry Accredited Solution
Approved by recyclers and industry associations
Aptar has been working hand-in-hand with a number of industry-leading recyclers and associations to ensure SimpliCycle is fully recyclable.
SimpliCycle has received Critical Guidance Recognition from the Association of Plastic Recyclers (APR), a recognition that acknowledges technologies or packaging components that solve long-standing problems with packaging sustainability. In addition, it has been assessed by third parties such as Cyclos and Recyclass, confirming its compatibility with the readily available sorting and recycling sector in Europe.
In 2019, Aptar signed the Ellen MacArthur New Plastics Economy Global Commitment and joined the World Business Council for Sustainable Development as part of its commitment to a circular vision in which plastic never becomes waste.
We know how important it is that, as we deliver a solution like SimpliCycle to meet these commitments, we have full support and recognition from experts in recyclability.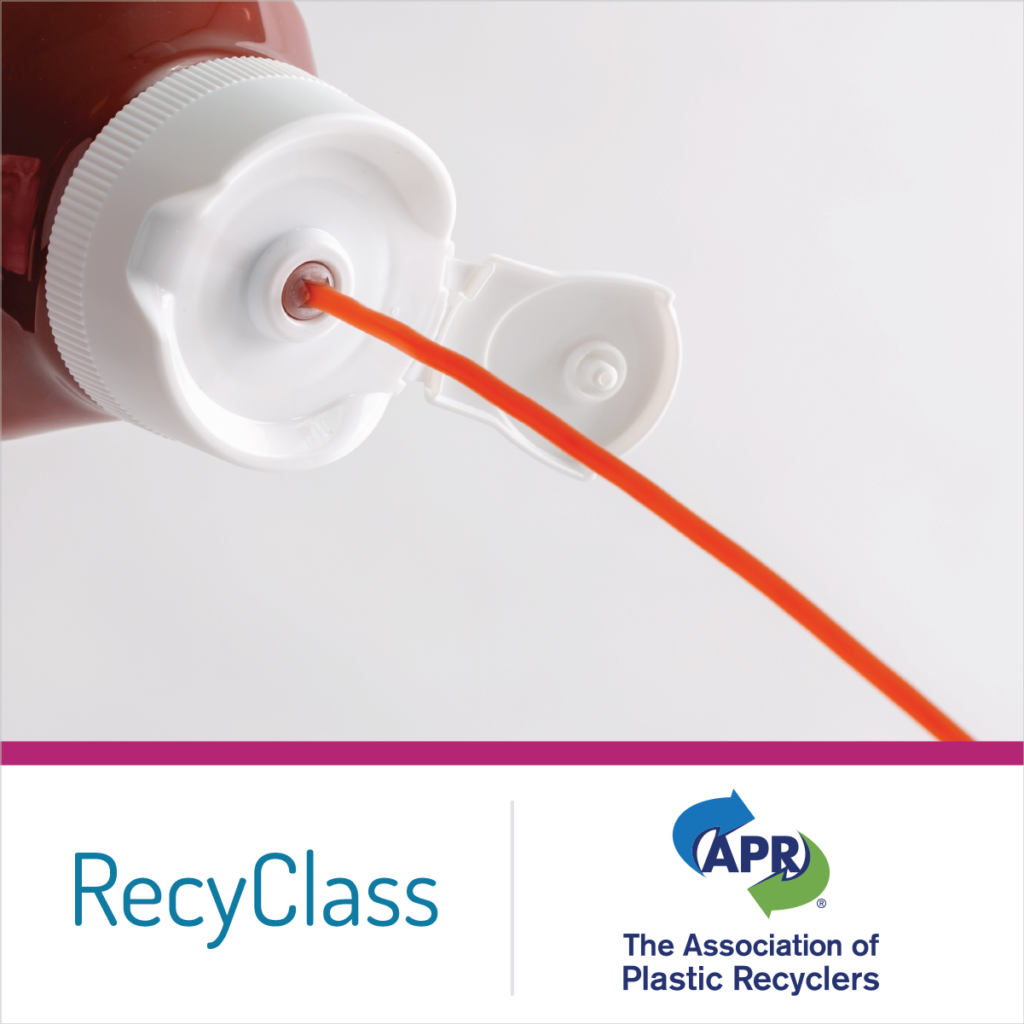 SimpliCycle Performance Advantage
Dispensing performance is a top priority
Recyclable and high performance, SimpliCycle maintains all of the same advantages of Aptar's Silicone and Swimming® Silicone valves, to provide the highest level of cleanliness, control, and convenience throughout the dispensing experience.
Over two decades, we have perfected valve functionality to ensure maximum flow control combined with clean dispensing to ensure consumers get precise amounts of product, when and where they want it – avoiding drips, leaks, or spills.
SimpliCycle consistently provides a clean product cut-off when done squeezing the container, whether it's the first or last squeeze of a product. This ensures the closure remains clean and hygienic throughout the package's life.
SimpliCycle is an all-in-one solution delivering on recyclability and the high-performance the world has expected with Aptar valve dispensing.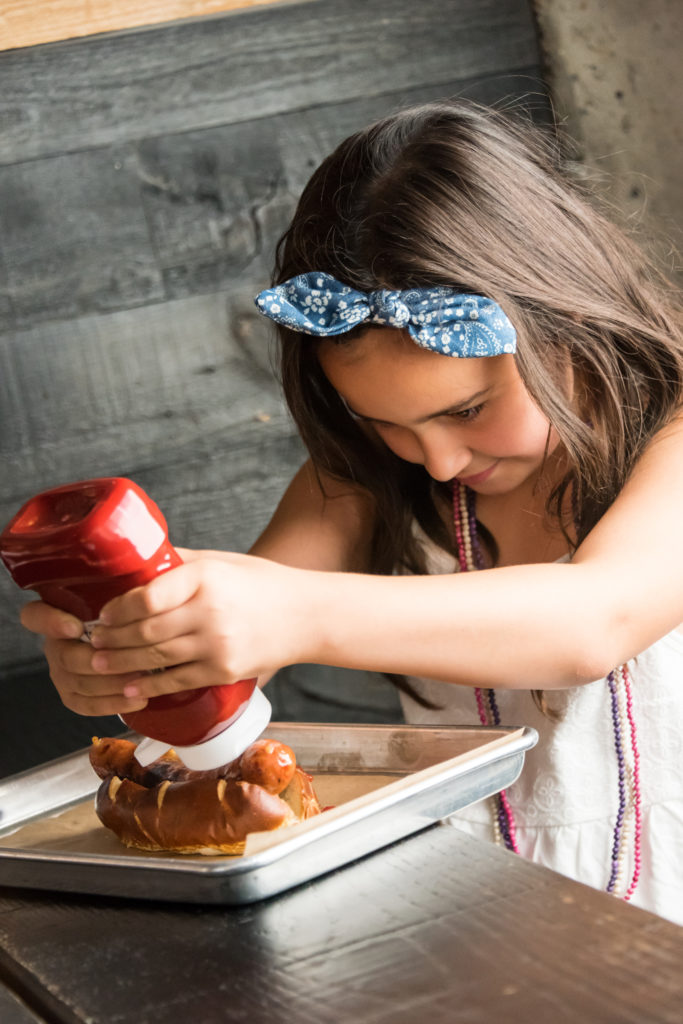 High Versatility and Compatibility
Perfect for a wide variety of applications
SimpliCycle's versatility in valve diameter ensures optimal dispensing performance for a range of product viscosities, including peanut butter to water and everything in between.
Additionally, SimpliCycle is made from a material that makes it highly compatible with a wide variety of Food + Beverage products, including oil-based and high acid products like mayo and ketchup.
Paired with either rigid or flexible containers, SimpliCycle is revolutionizing high-performance sustainable dispensing.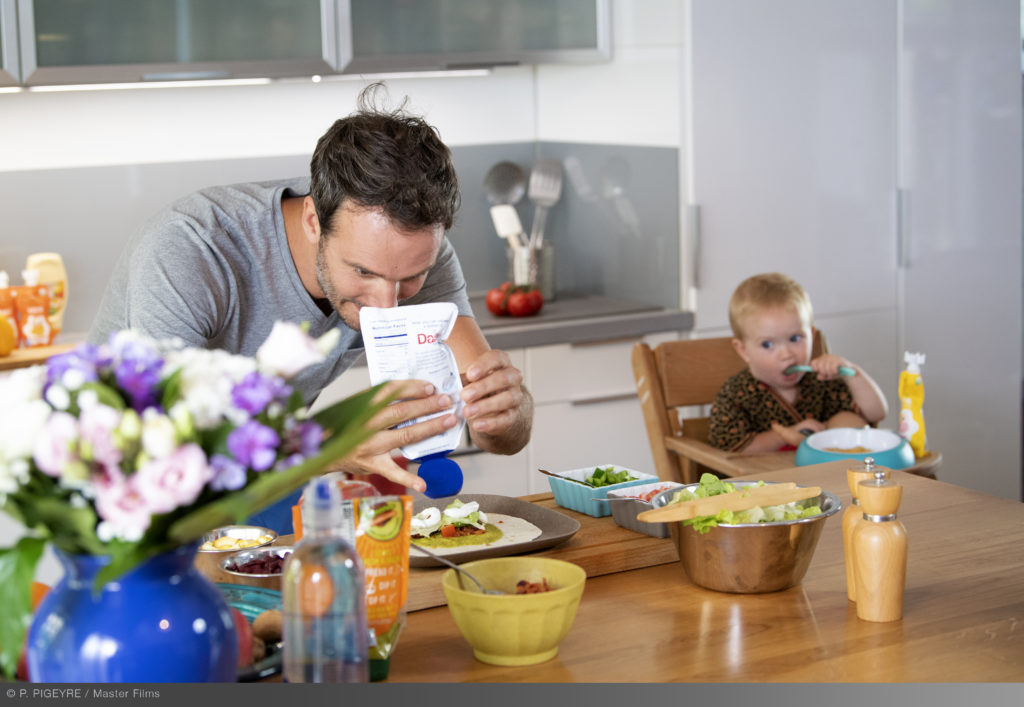 Read the latest SimpliCycle news
You May Find SimpliCycle Featured in These Products
Interested in partnering with us?
Reach out to us by clicking on the link below, or reach a sales team member by calling +1 815-479-5656