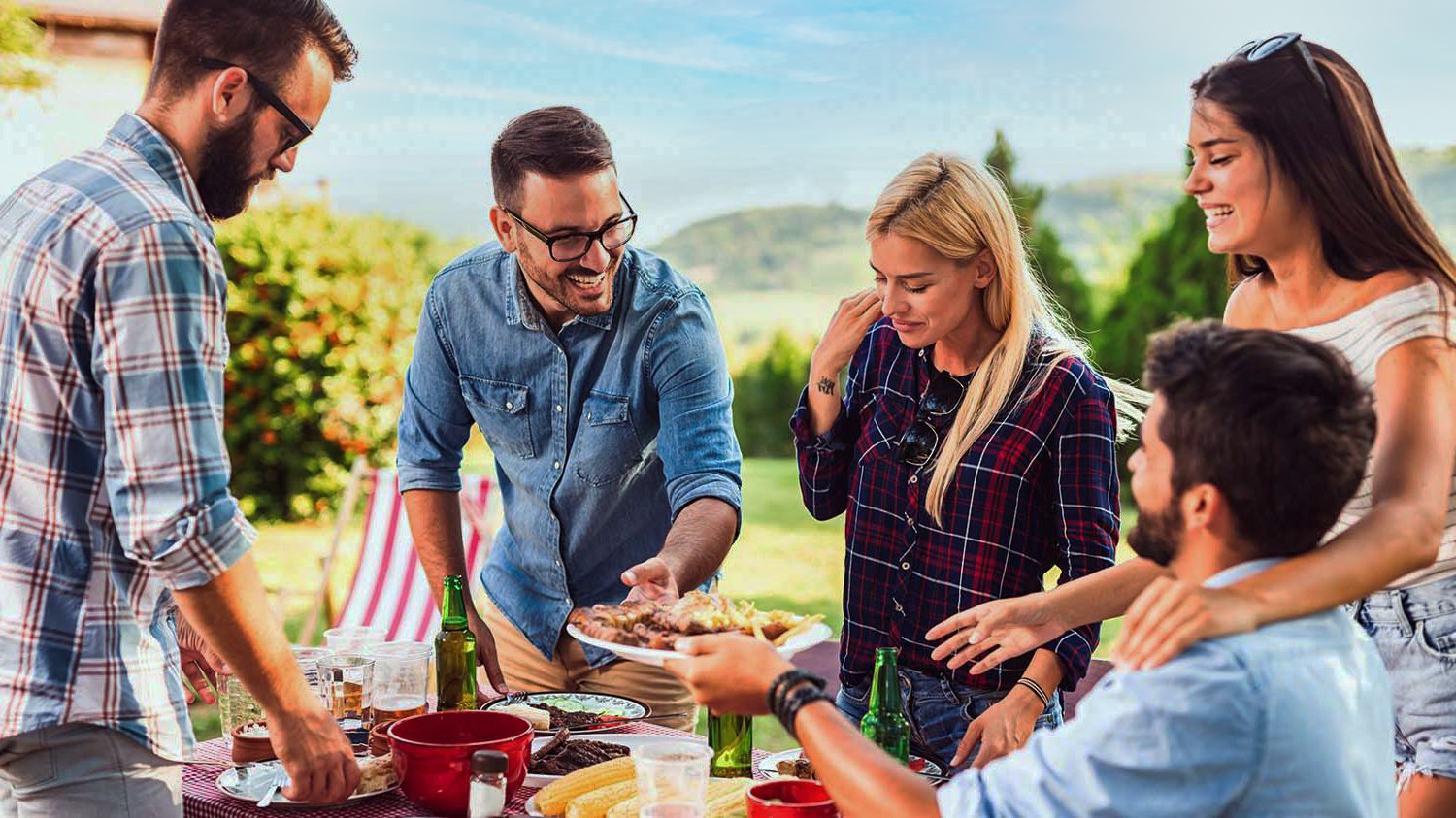 As the global leader in flow control solutions, Aptar's SimpliSqueeze® valve allows for the ultimate in clean, controlled, convenient dispensing.
High-Quality, Repeatable Performance
SimpliSqueeze® is versatile for use with a variety of applications while providing high quality, repeatable performance with every dispense. With over 25 years of commercial success and 30 billion valves sold, Aptar has the expertise and experience to deliver SimpliSqueeze® flow control solutions to differentiate and optimize packaging around the world.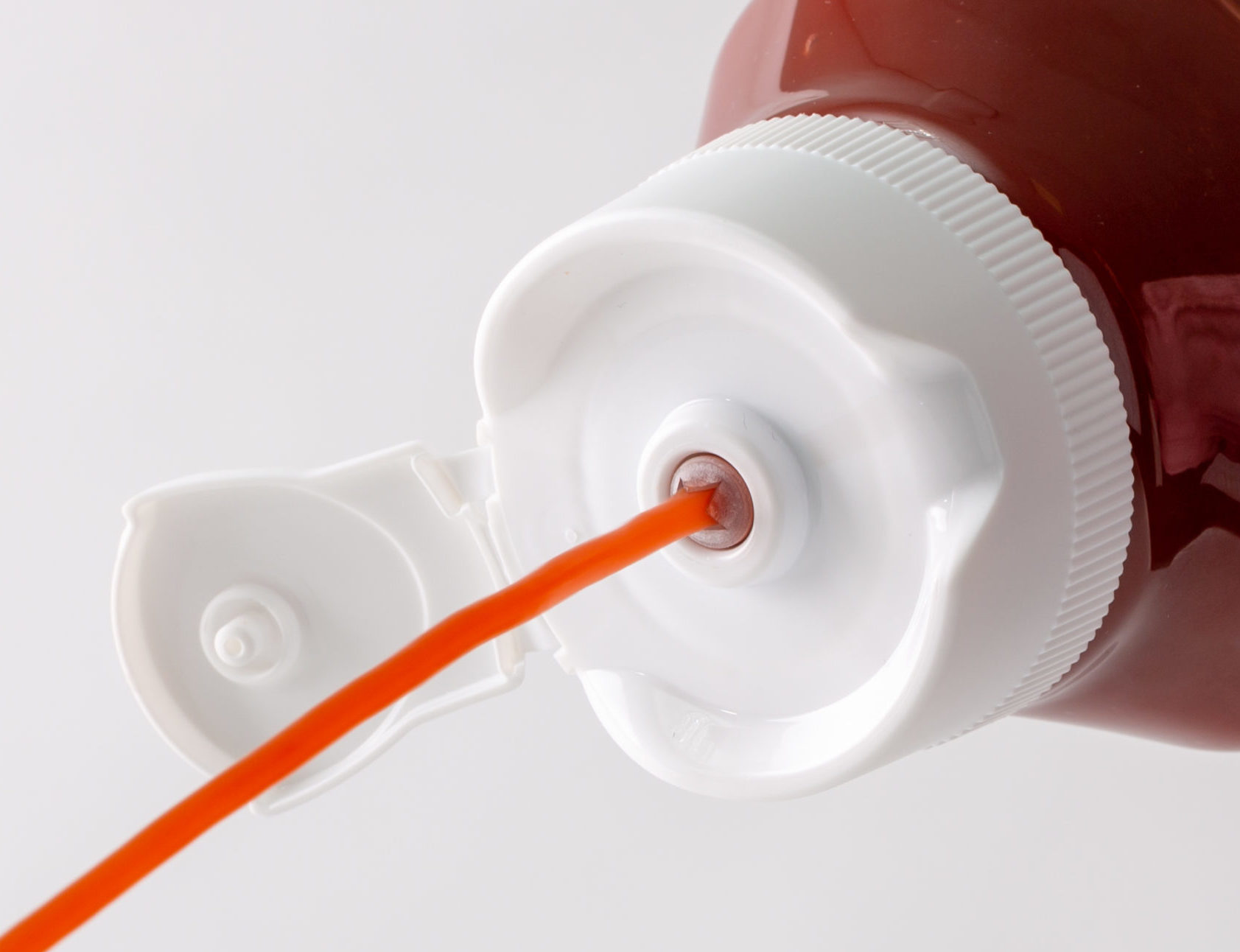 Swimming Silicone
A proprietary blend of silicone developed with leading recyclers and available exclusively to Aptar. The FDA approved, recycle-friendly valve features an active ingredient that gives the valve a different density to PET allowing easy separation of silicone from PET. This is a welcome advancement in valve technology that has simplified and streamlined the PET recycling process.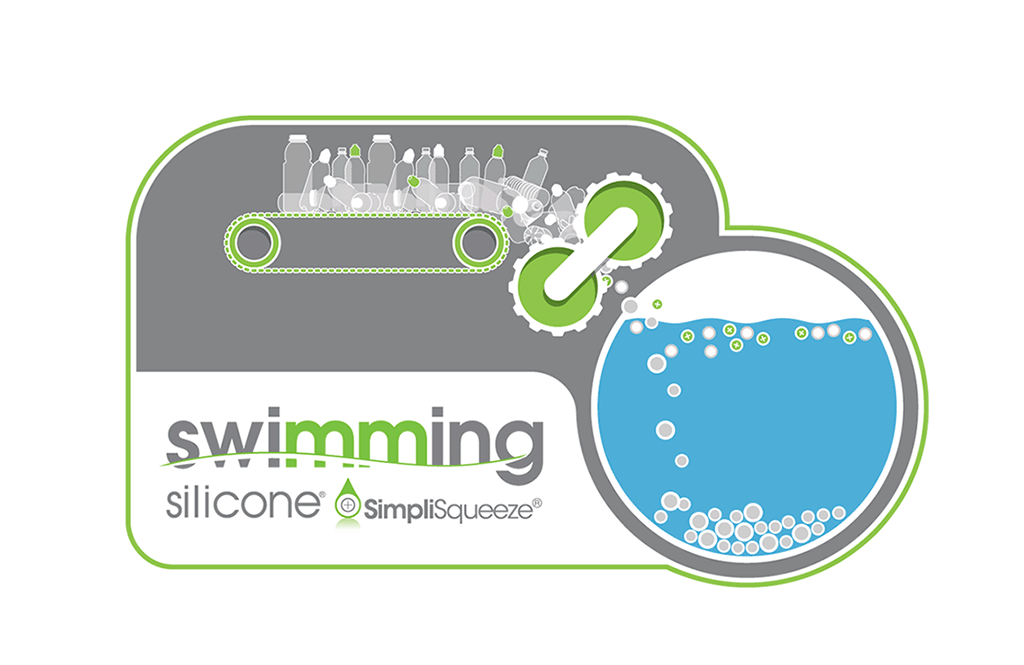 Features & Benefits
Our SimpliSqueeze® valve technology is recognized throughout the world for its superior dispensing performance. SimpliSqueeze® provides ultimate user control and convenience with stay-clean, non-drip benefits. A technology perfect for inverted packaging.
Stay-Clean • Control • Convenient • 250+ Offerings
SimpliSqueeze® is ideal for inverted packages and is proven as a perfect solution for sticky products. Kids love the fun aspect while adults appreciate the no-drip, no-spills, no-mess convenience.
Interested in partnering with us?
Reach out to us by clicking on the link below, or reach a sales team member by calling +1 815-479-5656