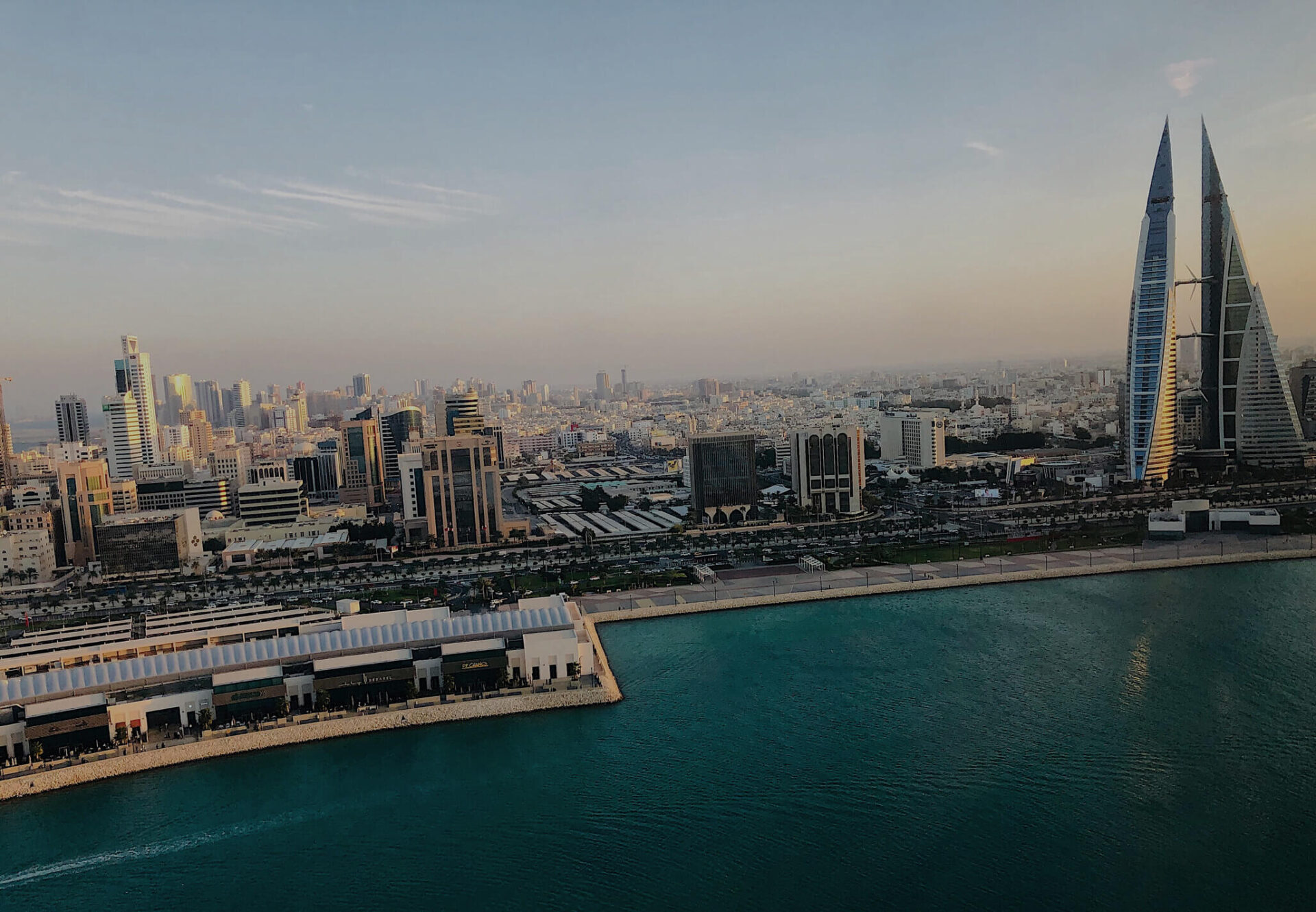 Transforming ideas into solutions that improve everyday life!
We are a collaborative partner that helps break through your challenges related to growth, added value, and brand loyalty. We unite breakthrough thinking and deep consumer insights to offer innovative and sustainable packaging solutions for multiple markets, such as food, beverage, home care, personal care, beauty, and healthcare.
About Gulf Closures
Gulf Closures was established in 1992 in Bahrain to manufacture plastic closures for the beverage industry to serve the Middle East and surrounding market. Gulf Closures is a partner to several global and other major local beverage brands in Gulf Cooperation Council (GCC) countries, Levant, and Africa, Gulf Closures has grown overtime from 400 million capacity to approx. 2.5 billion today.
In March 2023, Aptar acquired a majority stake in Gulf Closures, expanding its manufacturing footprint into the Middle East and the ability to further support the regional market's needs with dispensing closures solutions.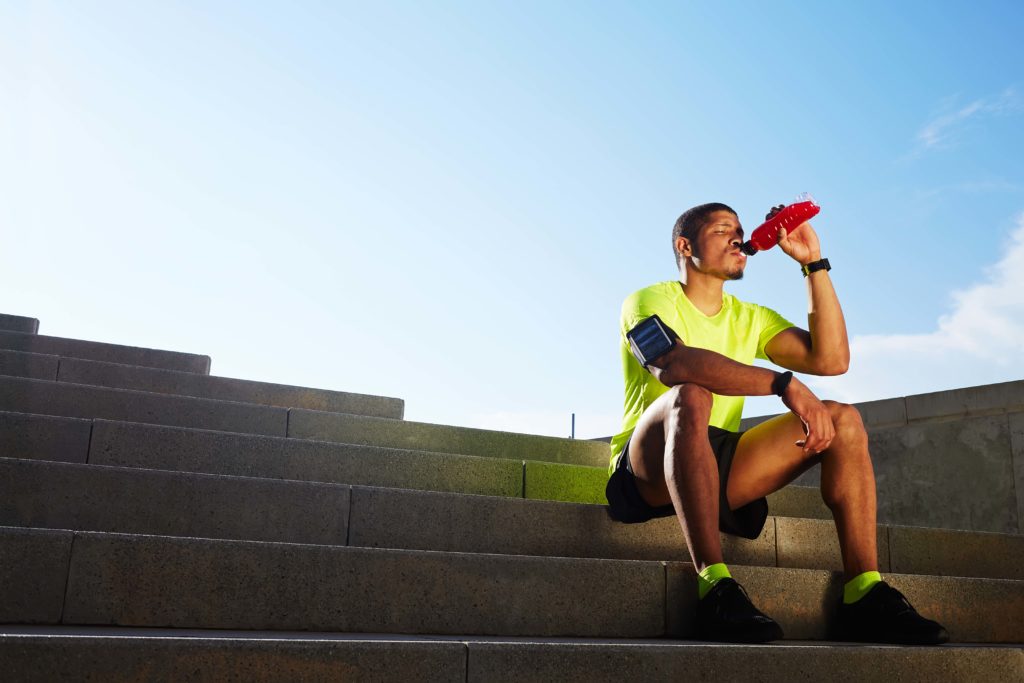 Markets Served
We leverage core expertise and creative thinking to respond to our customers' needs, from concept ideation to consumer experience. Our solutions aim to help brands innovate efficiently and sustainably while providing consumers a convenient and delightful experience.
Food
Beverage
Beauty
Home Care