Press Releases, Beauty
Star Drop: Aptar Redefines Foundation
Aptar Beauty + Home, world leader in the fragrance and cosmetics dispensing solution sector (sprays, aerosols, pump bottles, etc.), is now revolutionising foundation packaging with Star Drop, the only packaging dispenser on the market with a valve that delivers a highly-accurate dose.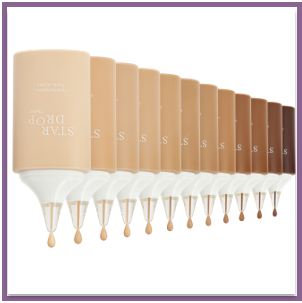 Subscribe to Email Updates
Submit your email address below and stay up to date with the latest industry insights.
Related Articles