Beauty Twist Tube Top
Closures, Tube Tops
Beauty
Beauty Twist Tube Top is the precise one-handed twist closure packaging perfect for liquid or cream formulas.​​​​​​​
With a twist-to-lock system, Beauty Twist closure is ideal for facial care products, dermo cosmetics, makeup and sunscreen. Beauty Twist closure has been designed primarily for tubes and has a unique design featuring a technology that enables users to open and close the product with a simple twist. This one-handed twist closure system ensures an easy, quick and safe delivery of the product. Users can secure and block the closure with an audible click when opening or closing it.
Key Features:
Twist-to-lock system
Premium looking closure packaging
Customizable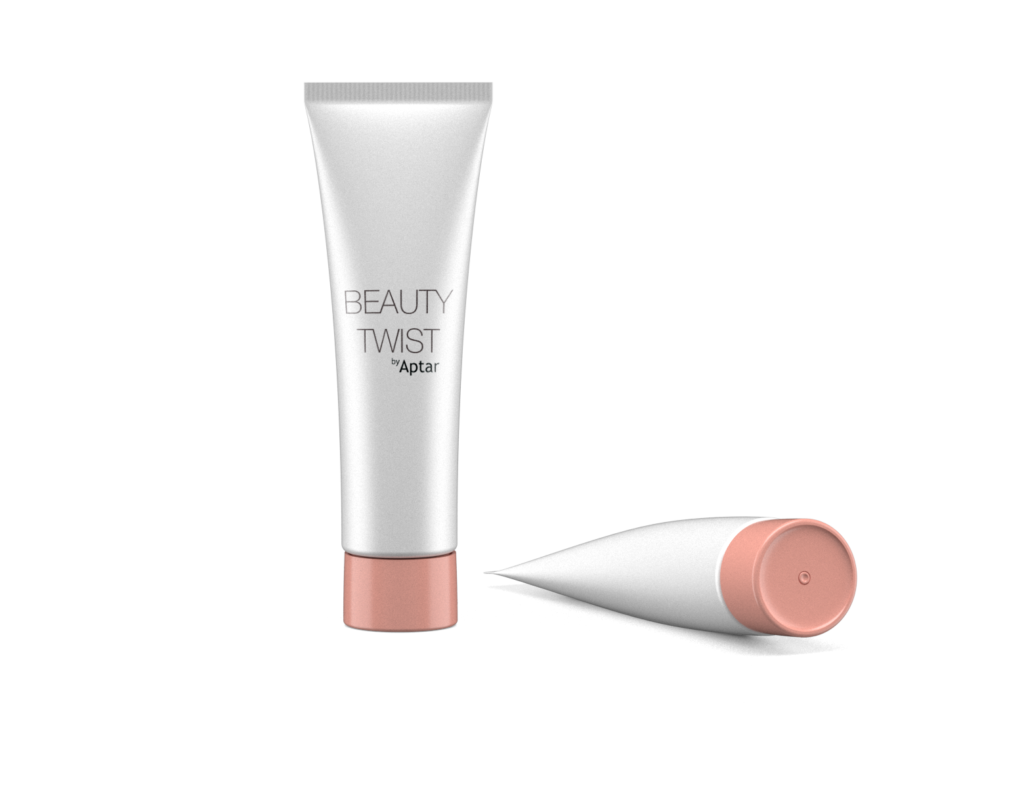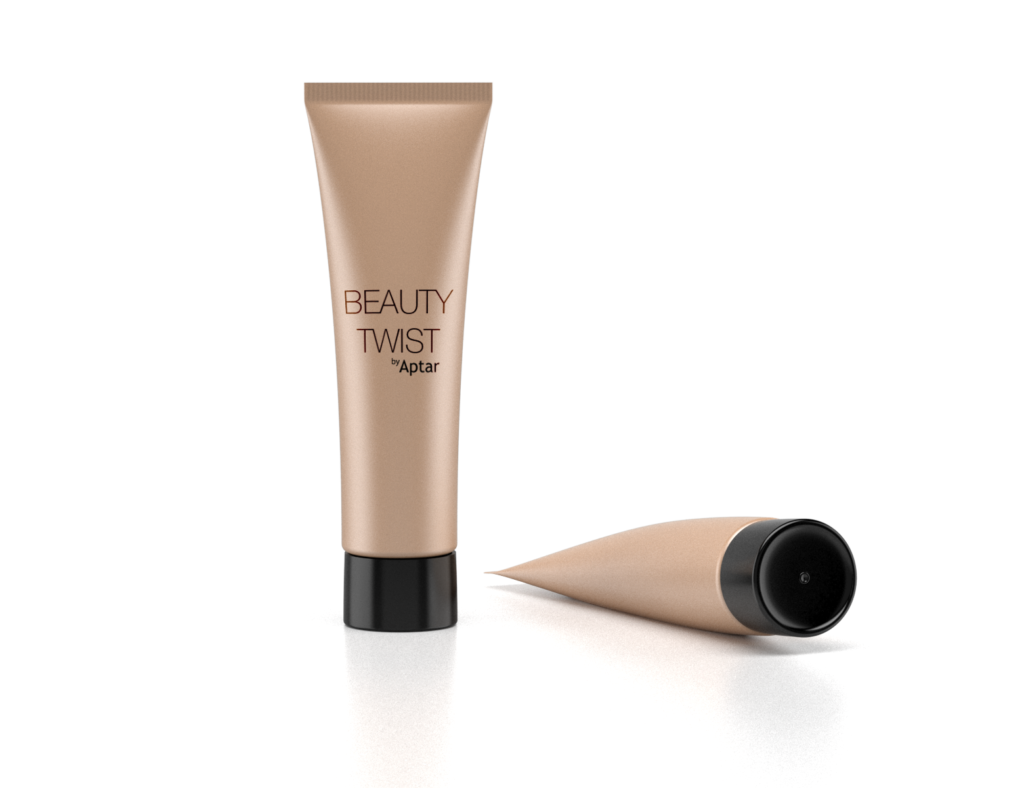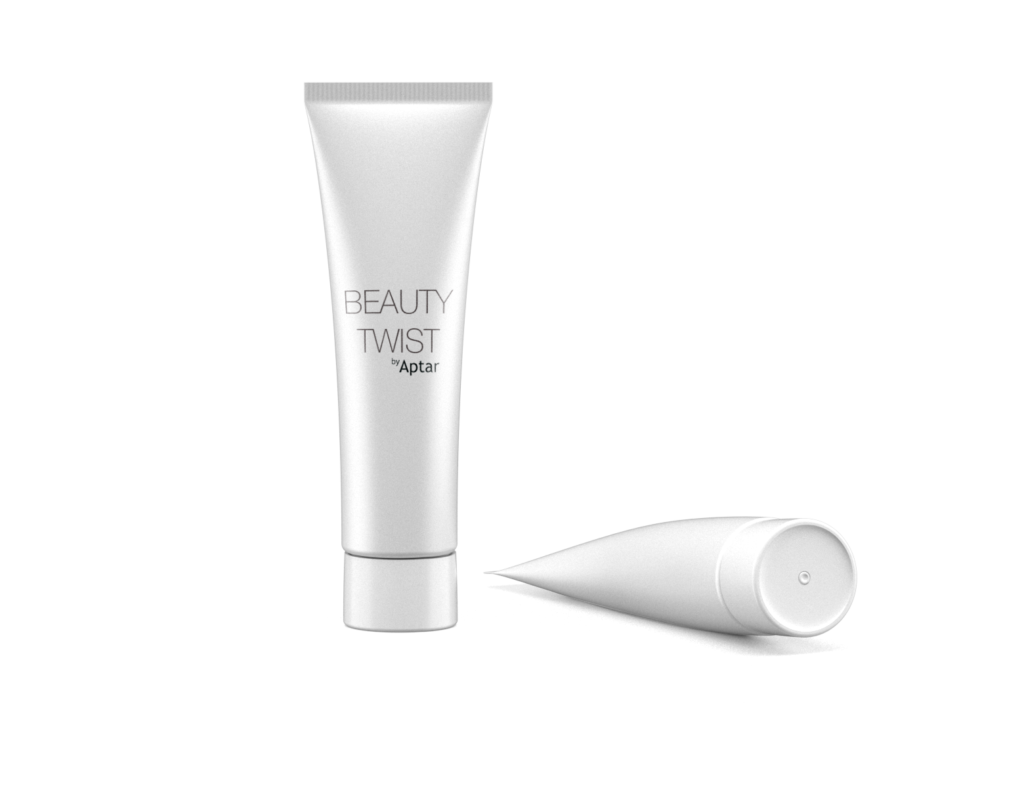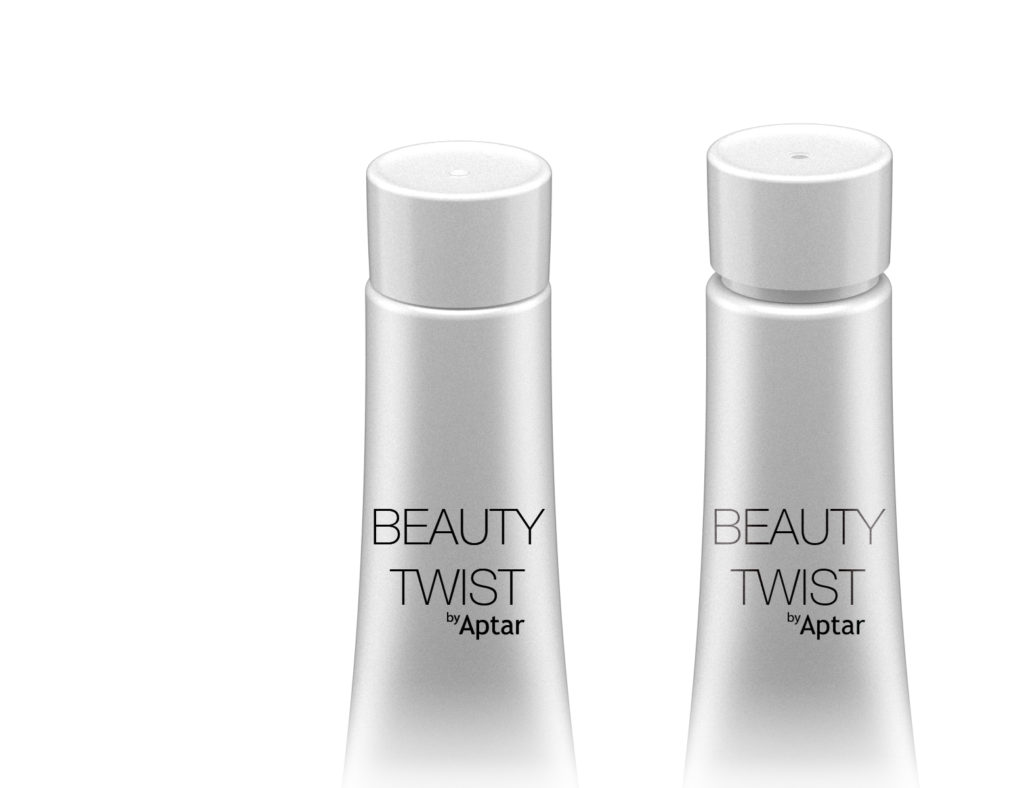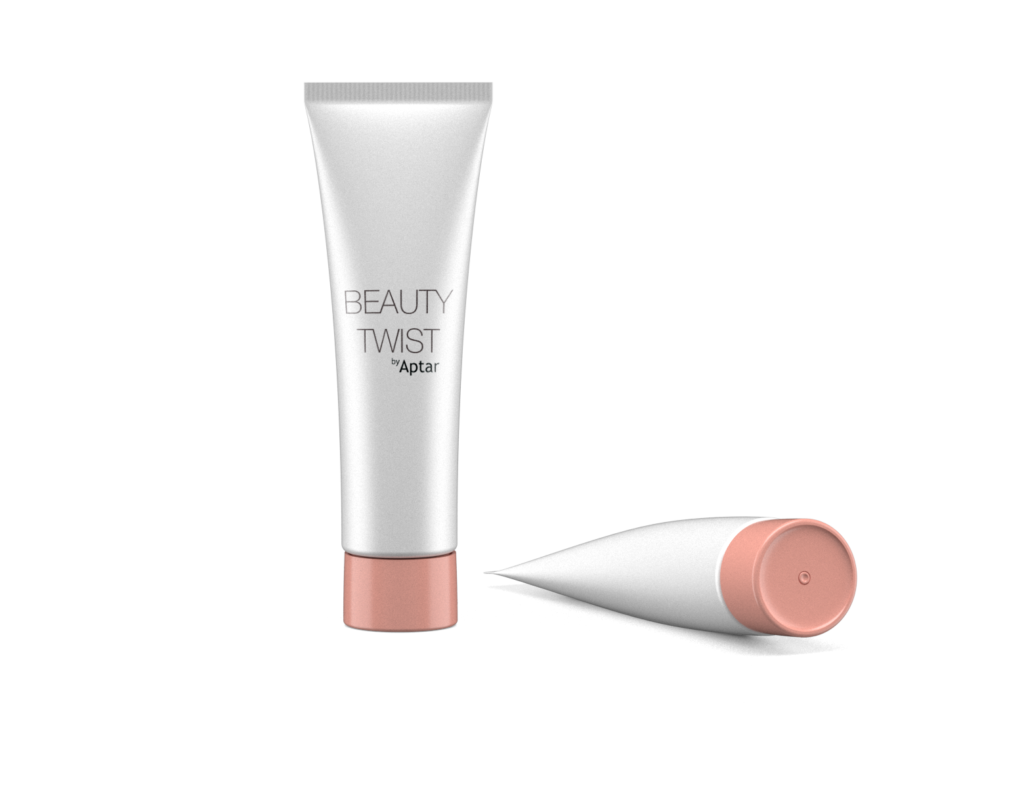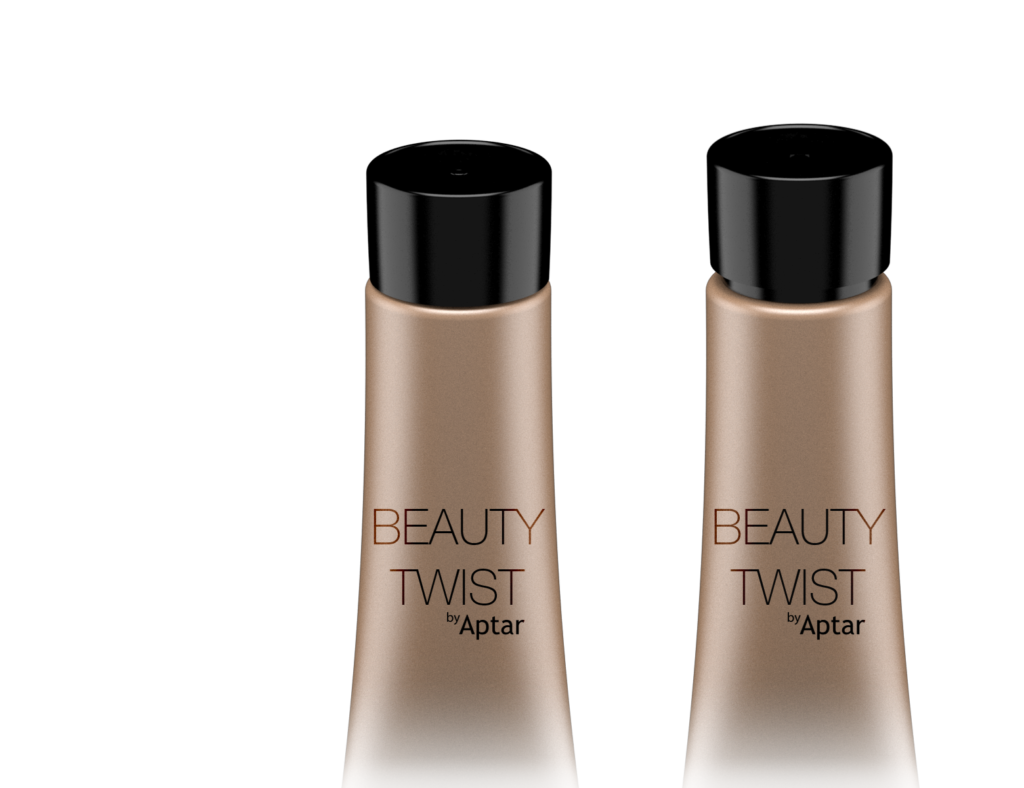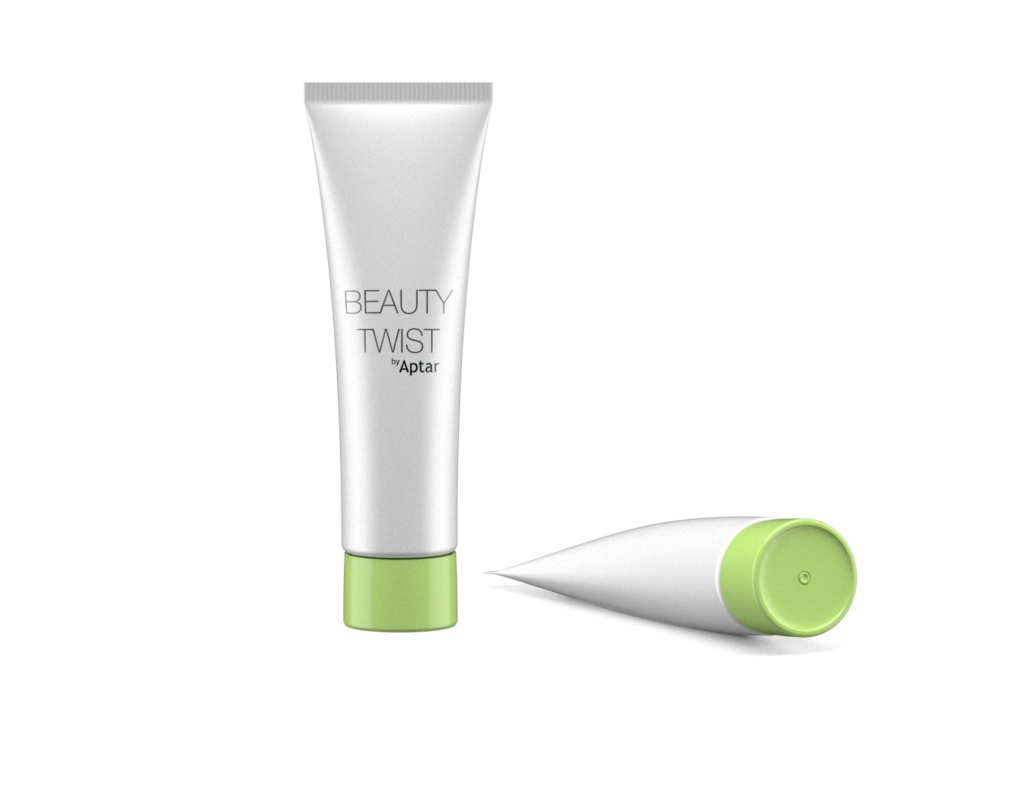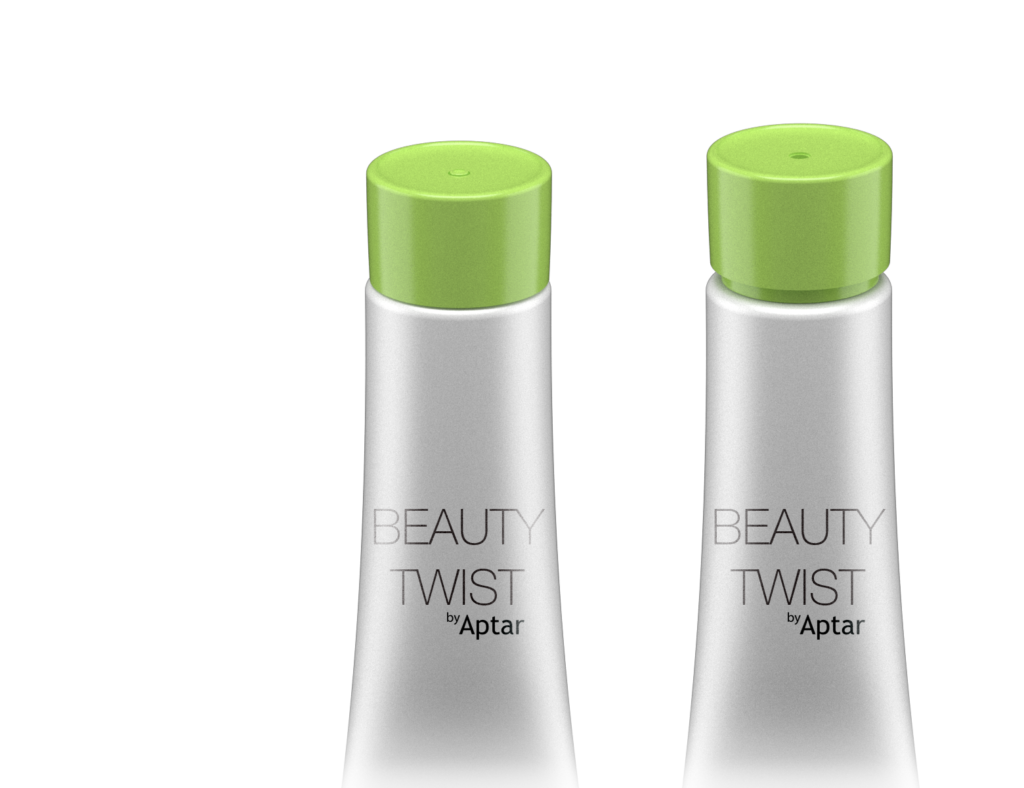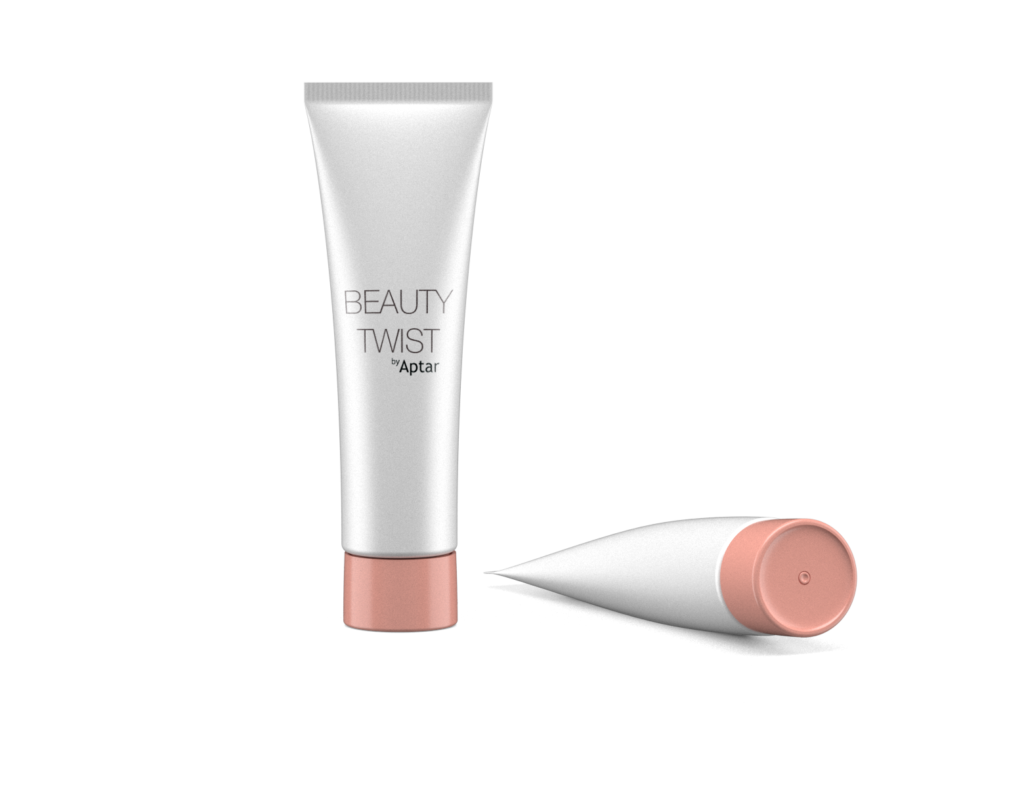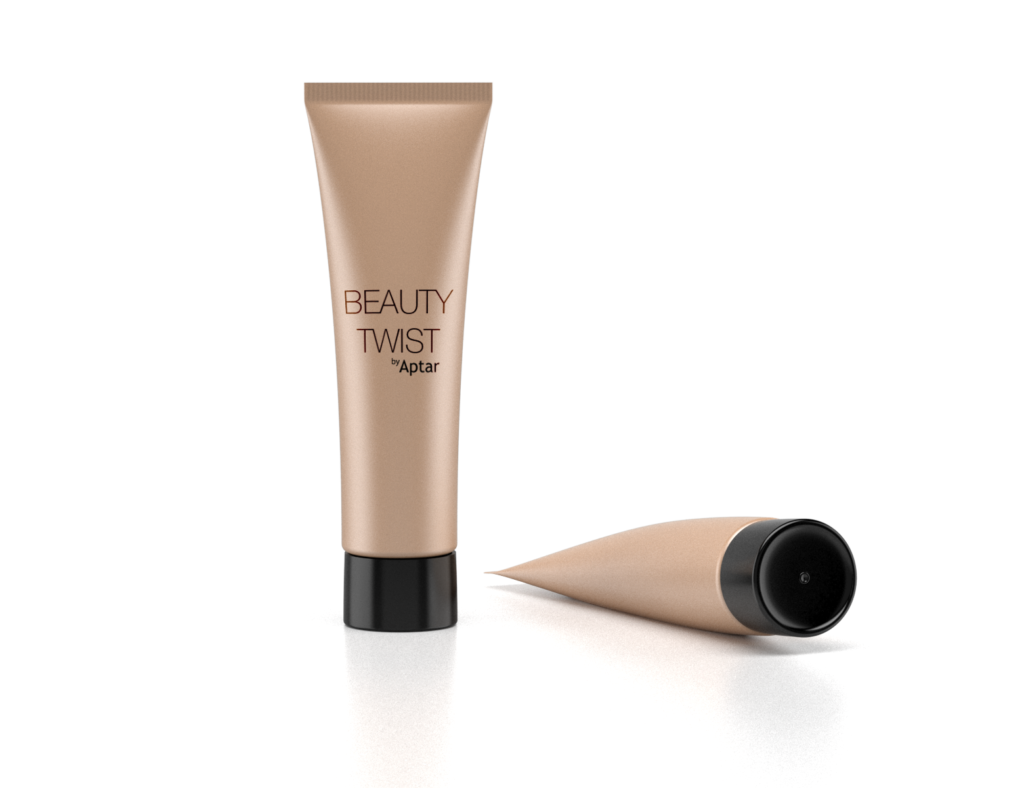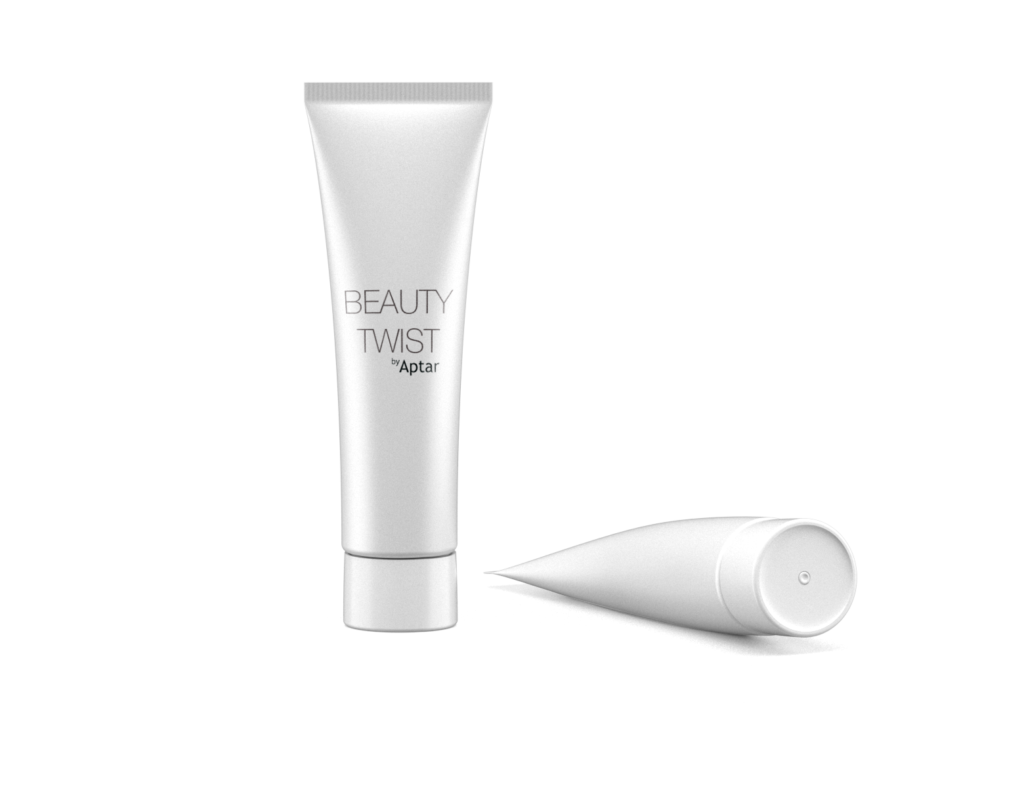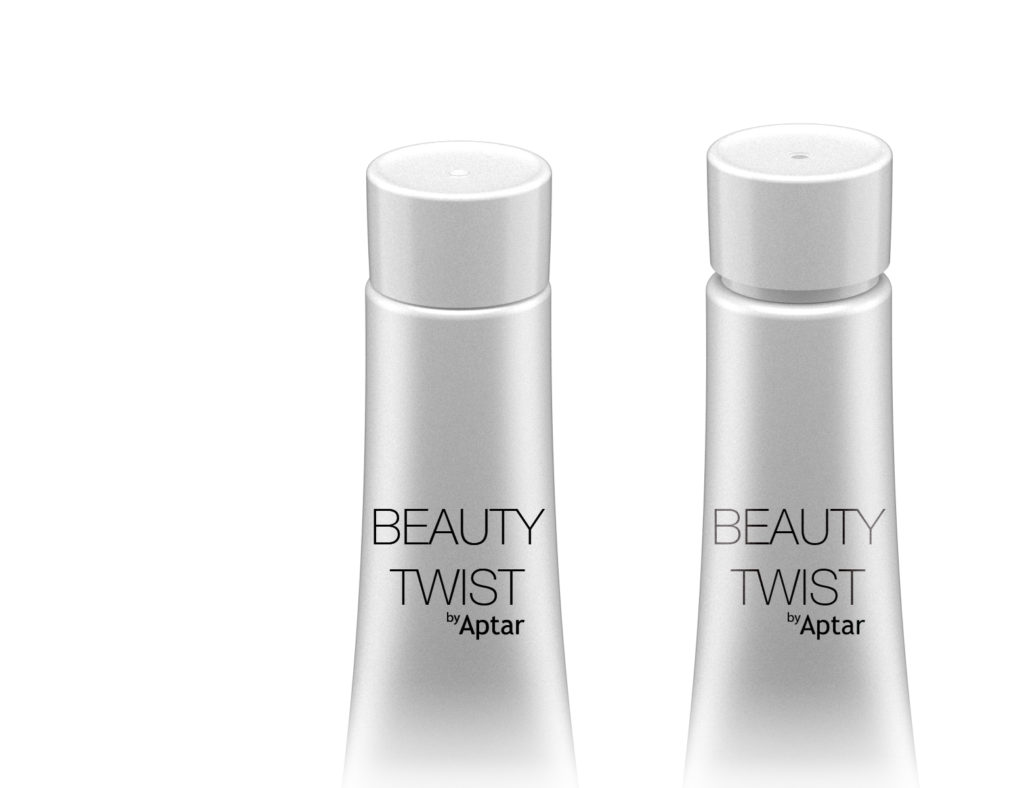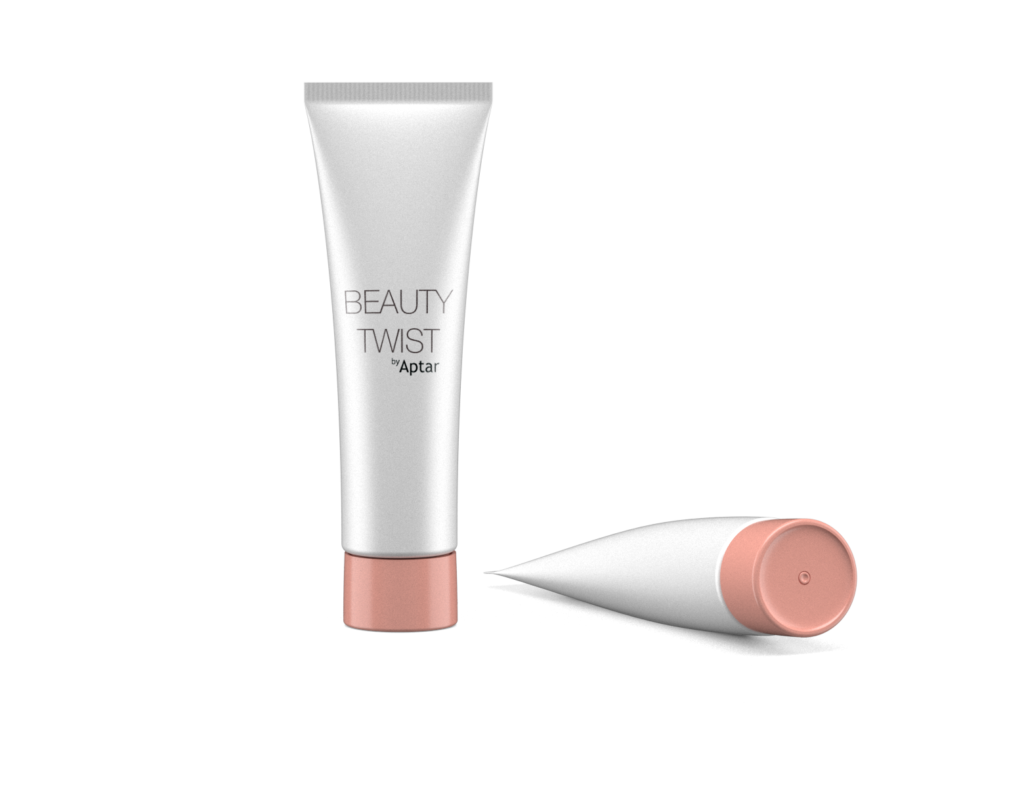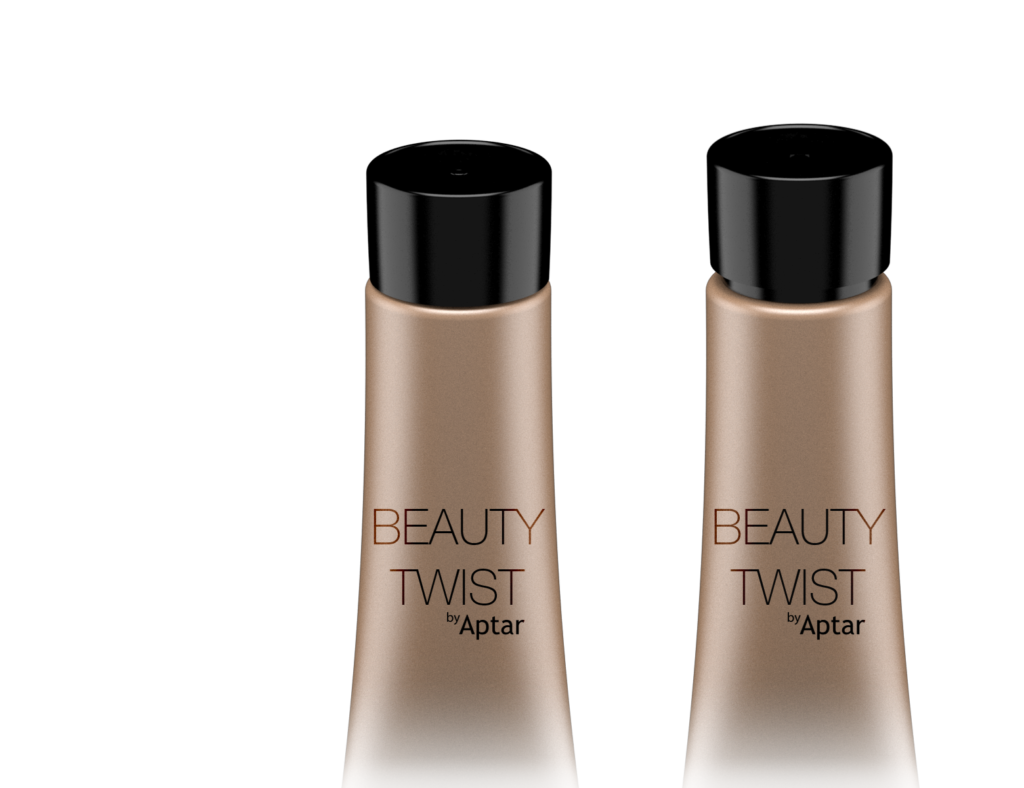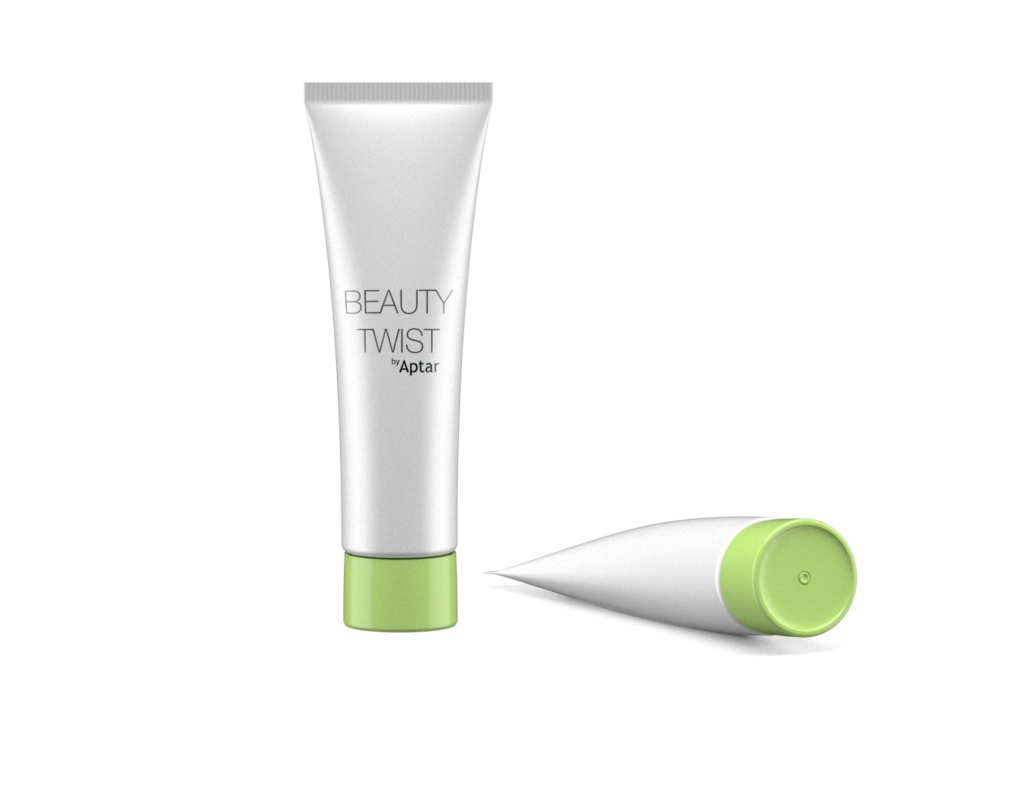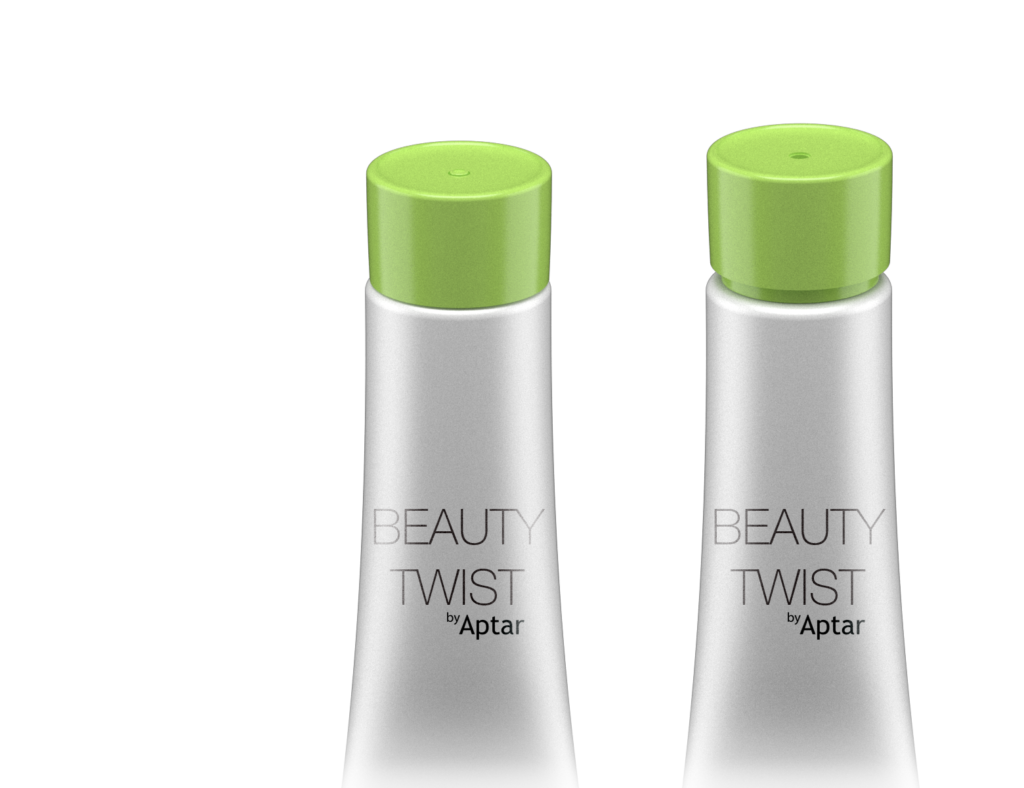 Find Peace of Mind Throughout Your Development Life Cycle with Aptar Services
Explore How We Serve Your Market
Requesting information on Beauty Twist Tube Top.