Bravo Snap Top
Closures, Snap Tops
Beauty
Brilliant new Snap Top Closure Packaging with infinite choice of color combinations
The minimalistic but distinctive lid design ensures solidity and robustness. A glossy lid and matte body gives a luxury finish. The Bravo is suitable with a wide range of standard bottles.
Key Features:
Orifice Size: .375″ / 9.5 MM
Sealing Feature: Plug Seal
Surface Finish: Frosted body & glossy lid
Neck Finish: Snap on
Soft & smooth closure
Straight line fitment between bottle and closure
Customizable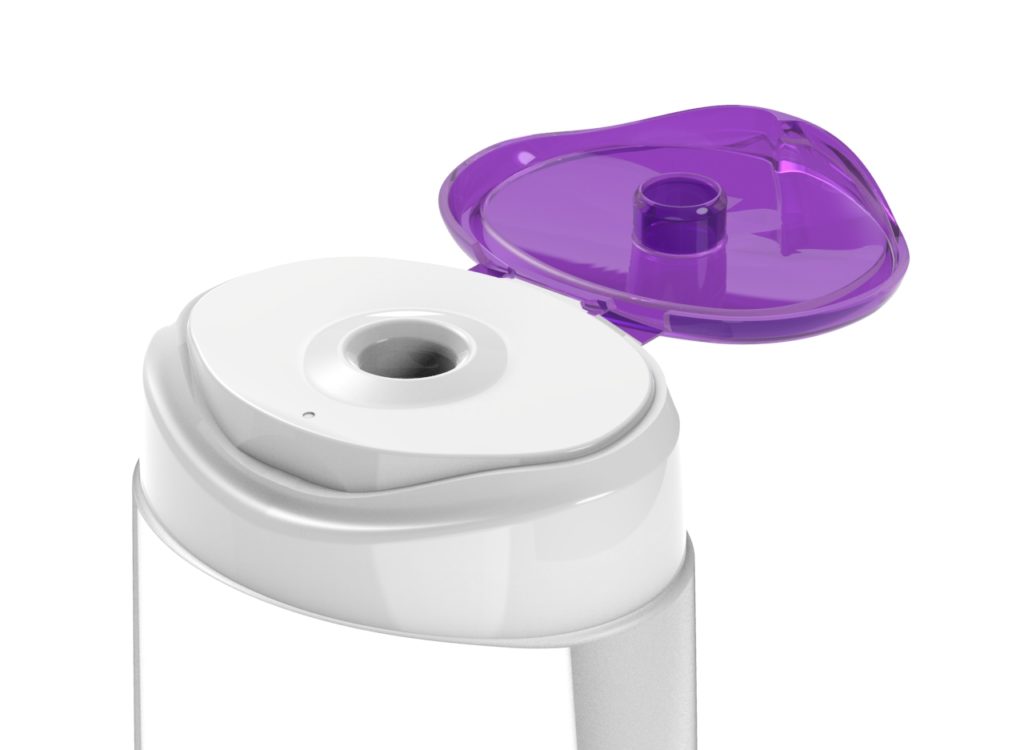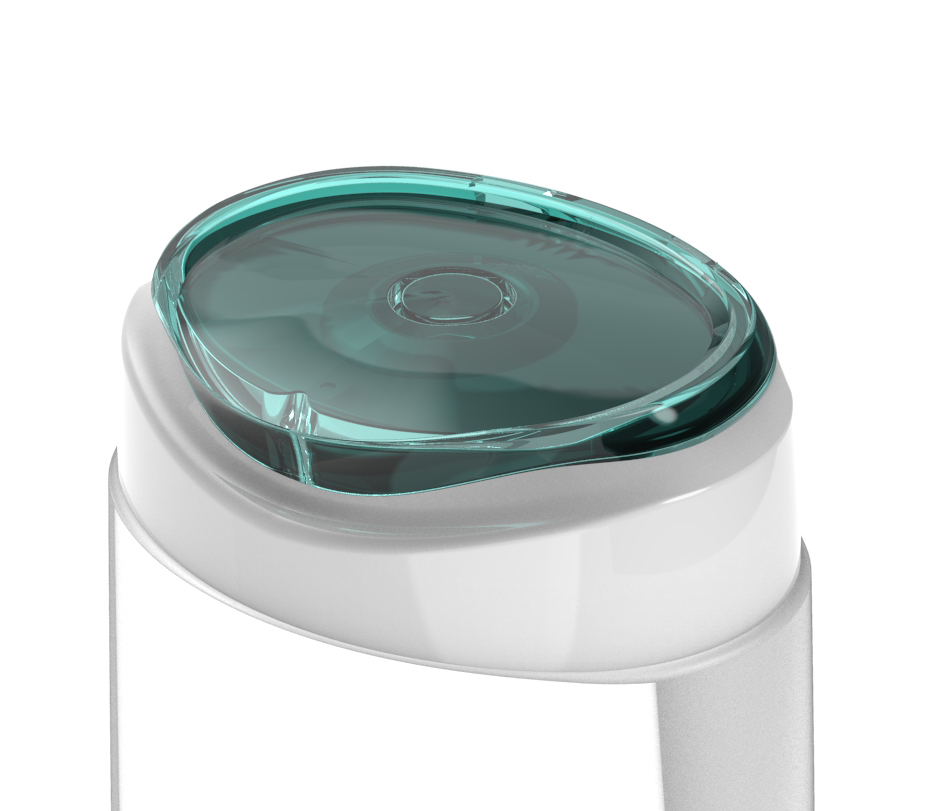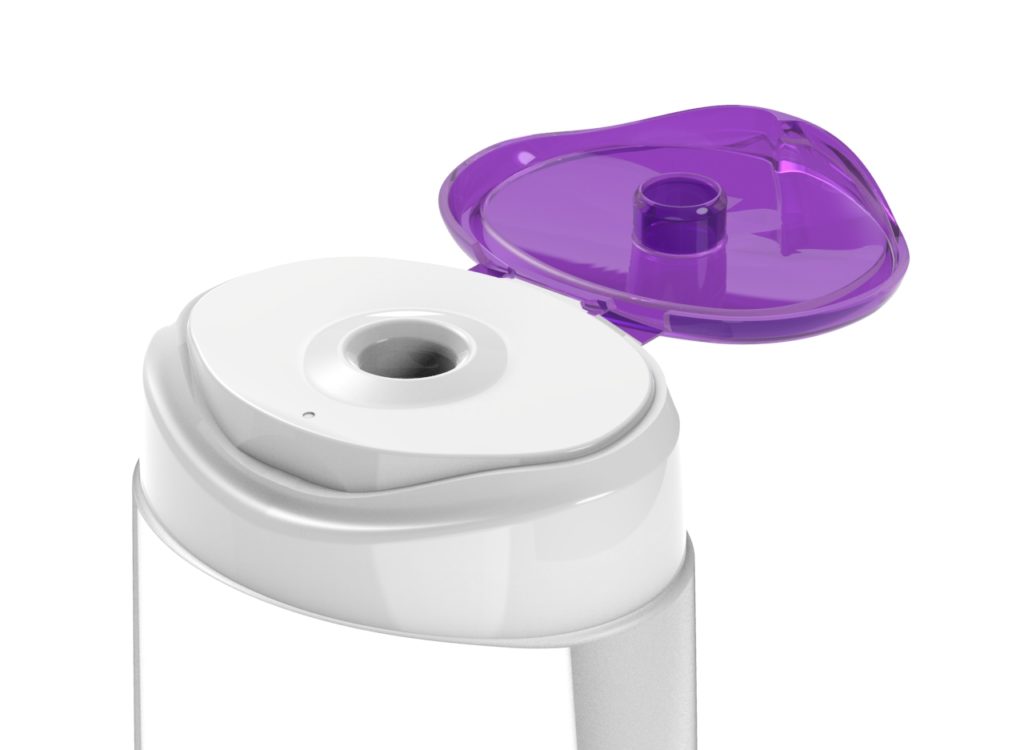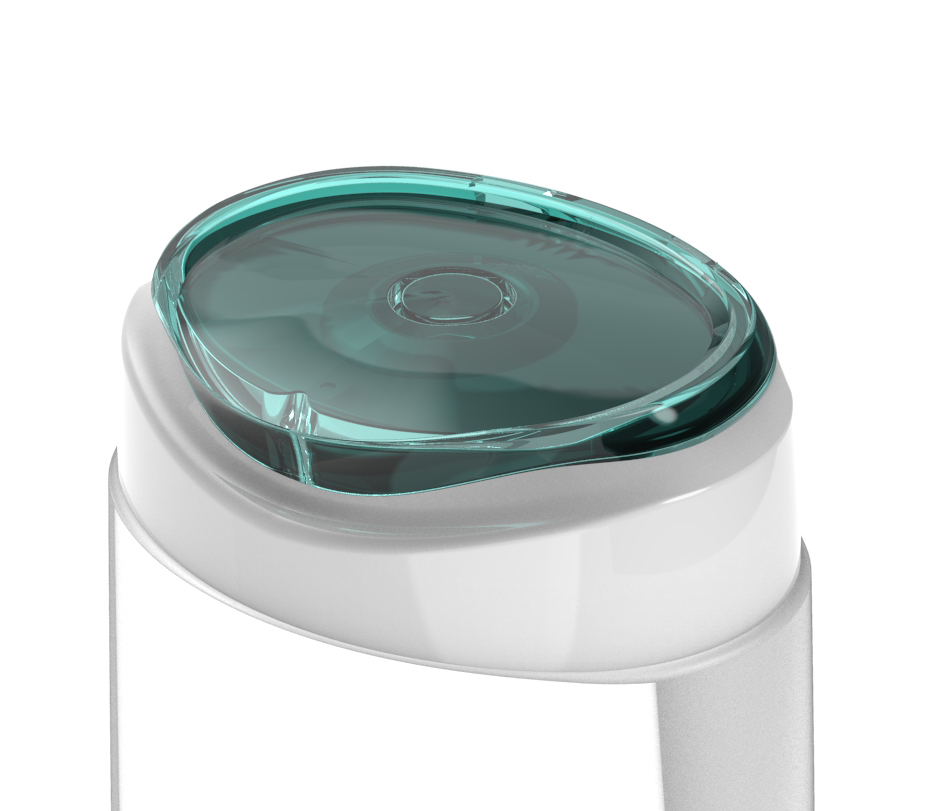 Find Peace of Mind Throughout Your Development Life Cycle with Aptar Services
Explore How We Serve Your Market
Requesting information on Bravo Snap Top.