Stylist Guided Lipstick Mechanism
A high-performance guided mechanism for the premium makeup market.
Stylist is designed for creamy and softer lipstick formulas and can adapt beveled bullets with a cylindrical base. Its slim and sleek elegant design is easy to use. Stylist is not available as mechanism alone, but can be paired with a wide range of custom-made casing to create the perfect full lipstick packaging.
Key features:
For creamy, ultra-creamy, buttery, soft formulas
Diameter: Ø12mm
Content: 3, 3.5g
POM free, styrene free
Back fill seperately from the base
Smooth mechanism rotation
Download Brochure


Why choose Stylist Guided Lipstick Mechanism?
Unique Know-How
Highest Quality
Custom-Made Creations
Sustainability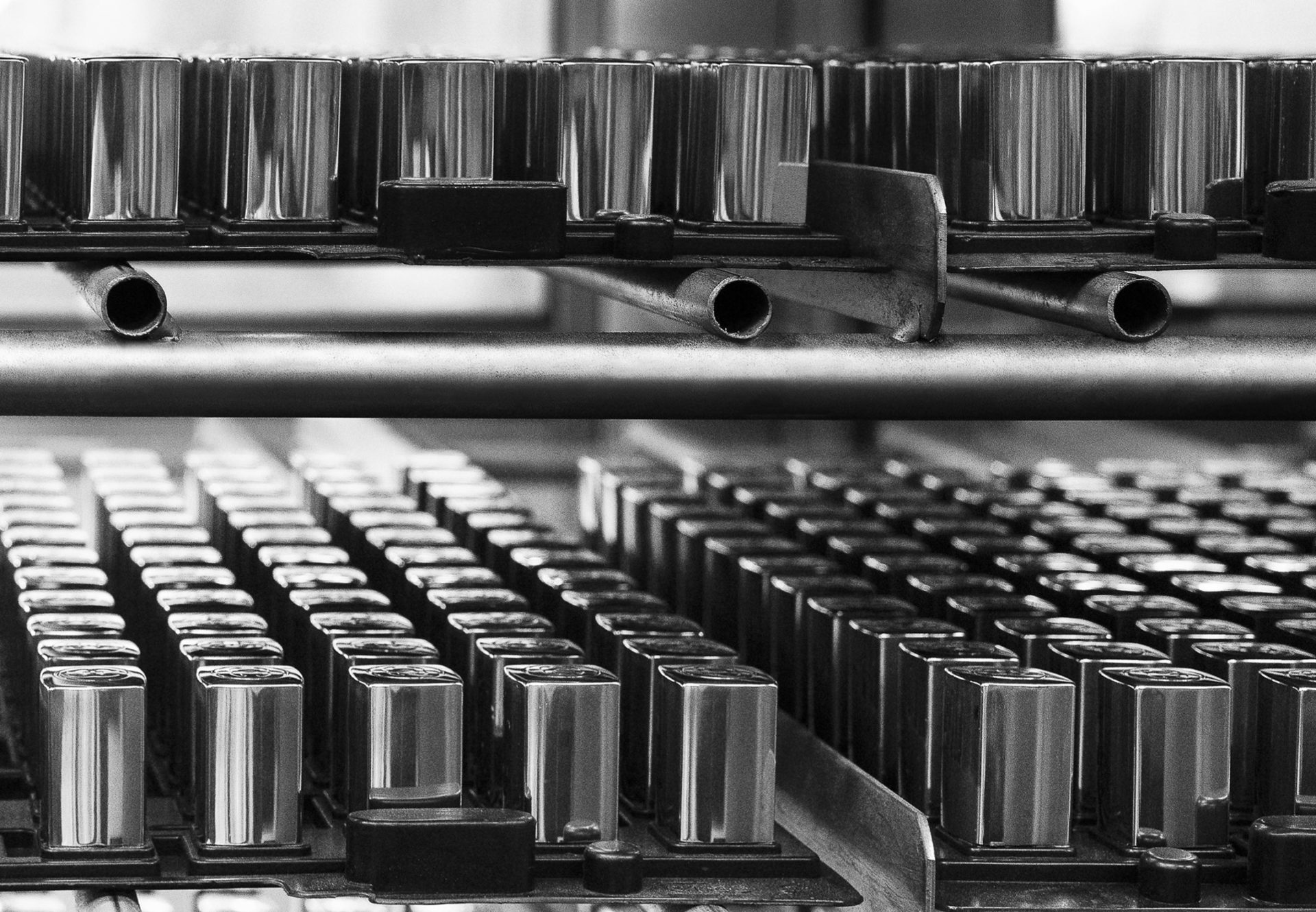 A Unique Combination of Know-How Based in France
At Aptar Chavanod (Reboul), we master the complete lipstick production chain, from design to decoration, with renowned expertise in metal and plastic. Aptar Chavanod (Reboul) manufacturing, located in Annecy – less than 4 hours from Paris – is the one and only partner to offer all this know-how in a single location.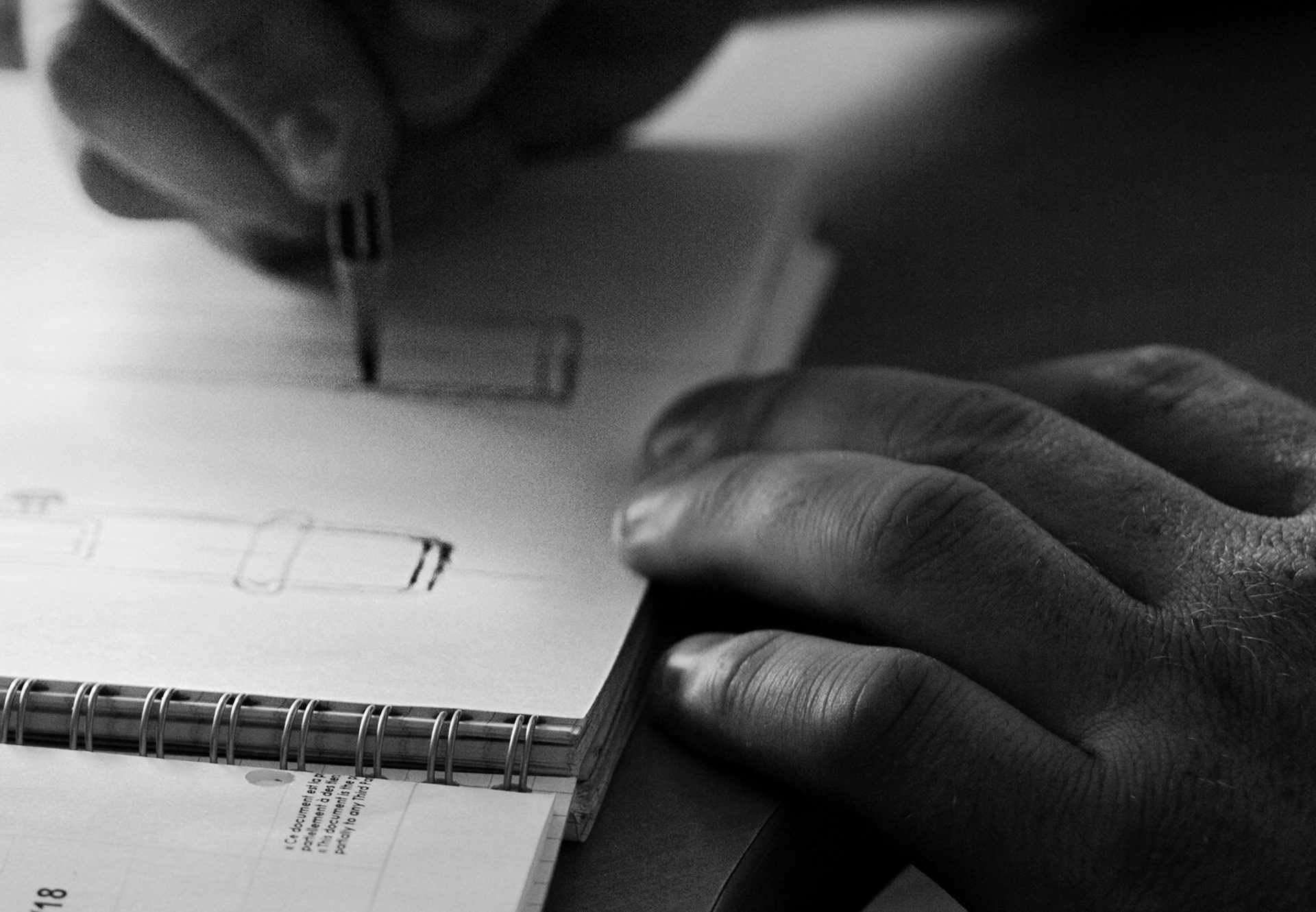 Delivering the Highest Quality Since 1921
Aptar Chavanod (Reboul) has been recognized as "Living Heritage" by the French Government.
This label is a recognition of unparalleled skills and exceptional made in France production.
Combining tradition with innovation allows us to offer inimitable, custom-made lipsticks.
As proof of our excellence, major lipstick brands have trusted us since 1921.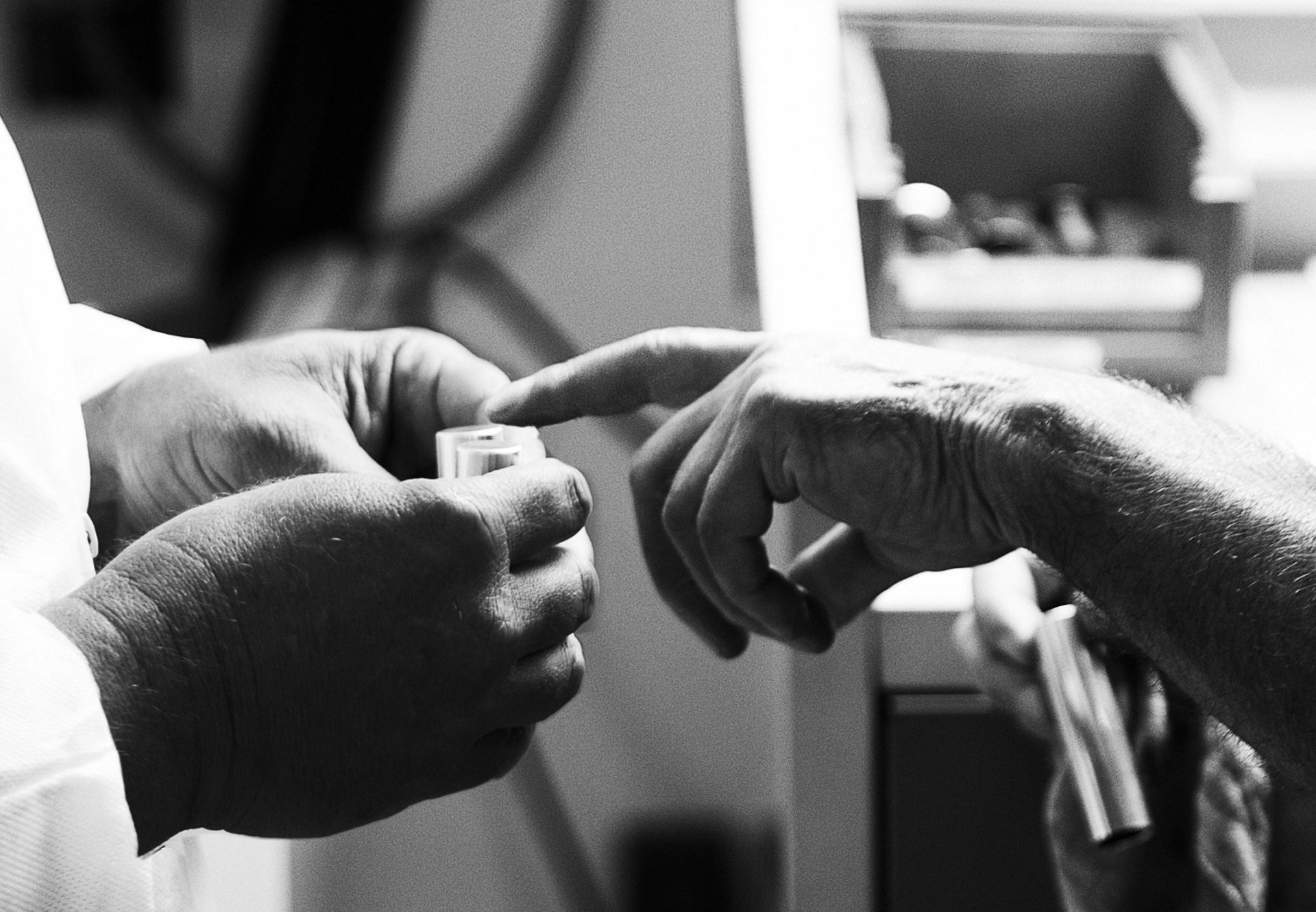 A Creative Spirit and an Agile Team for Custom-Made Creations
A human-sized team for quick solutions.
A highly skilled team for custom-designed solutions.
A team supported by Aptar with its B2B2C approach for customer-oriented solutions.
An experienced team able to develop innovative solutions.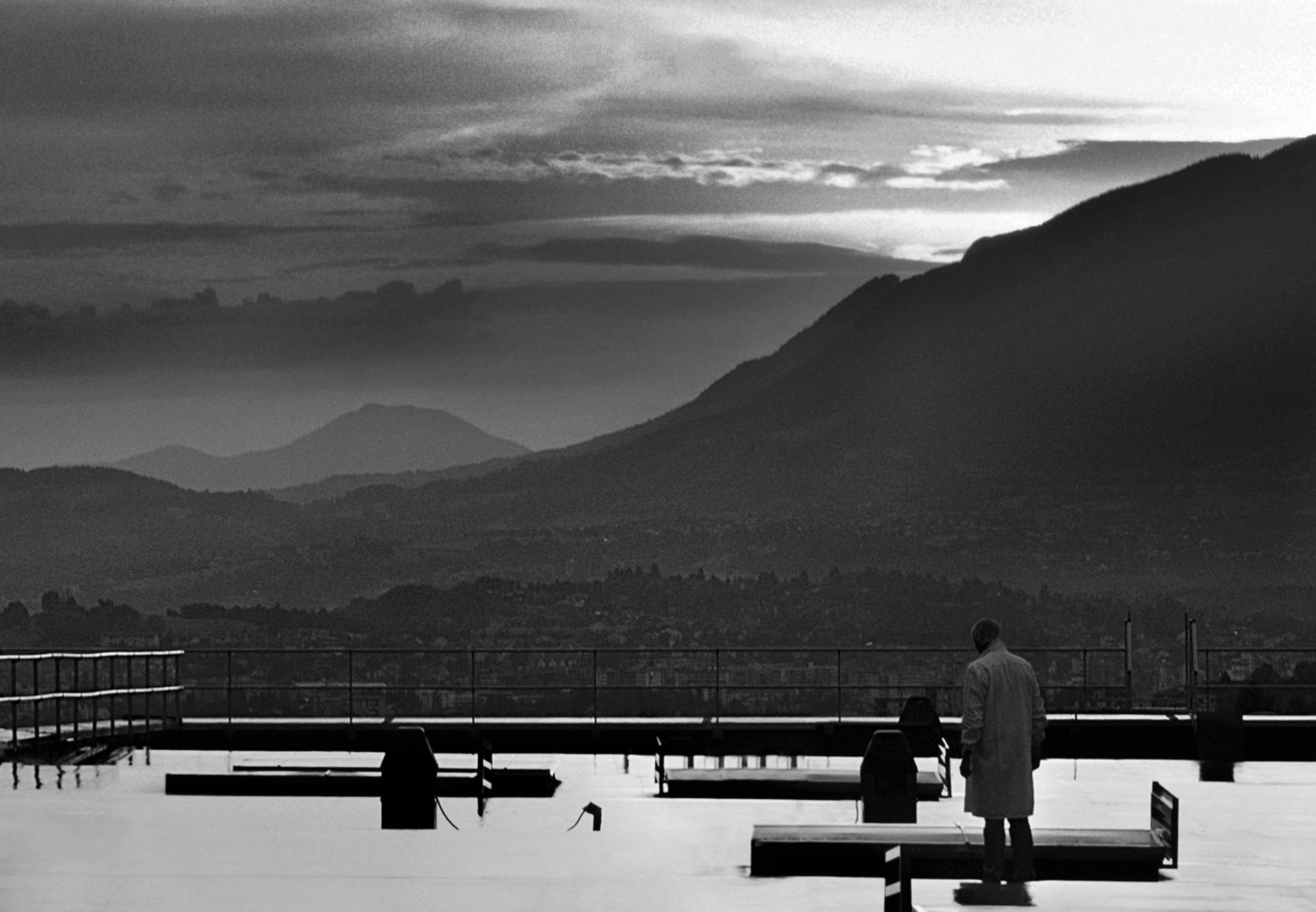 An Environmentally-Friendly Approach for Sustainable Products
The Aptar Chavanod (Reboul) site, located at the edge of the Annecy lake – the purest lake in Europe – takes environmental challenges into consideration. 95% of waste produced by the plant is sorted and upgraded.
Development of sustainable lipsticks:
Without resin or all metal
Refillable
Made with recycled material (aluminium, brass)
Suitable for preservative-free formulas (airtight packaging)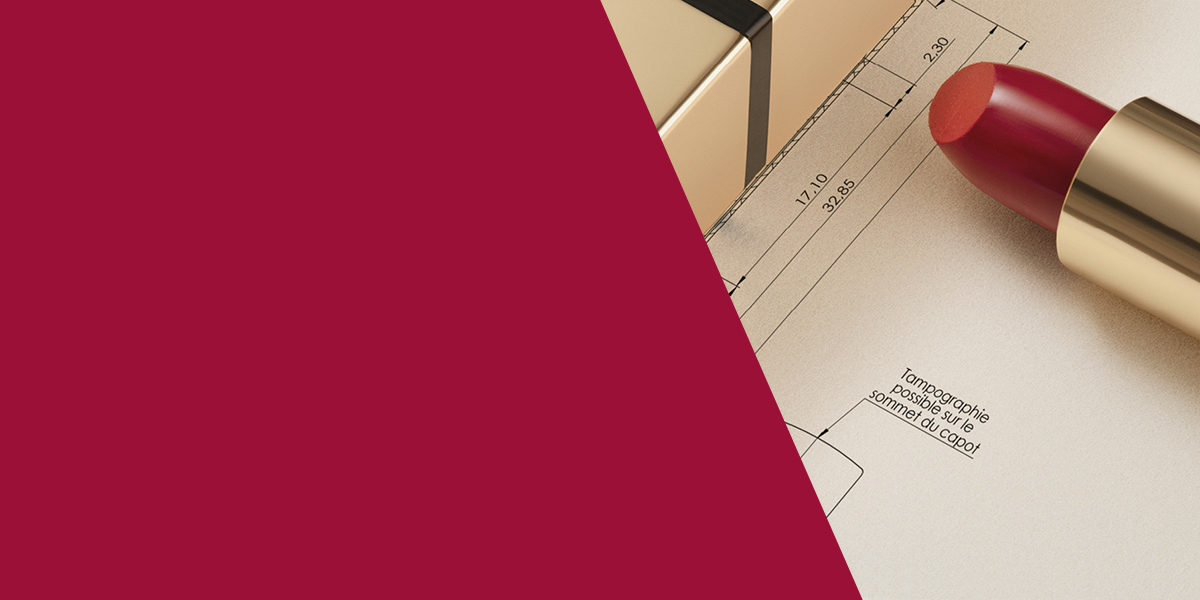 "Aptar Reboul is one of the few companies in the world with the technology and experience to manufacture our refillable lipstick tubes on the scale we need."
Find Peace of Mind Throughout Your Development Life Cycle with Aptar Services
Explore How We Serve Your Market
Requesting information on Stylist Guided Lipstick Mechanism.