Meridian Valve Actuator
Valve Actuators, Foam, Gel
Beauty
Meridian is a unique, contemporary aerosol lotion actuator with a matte finish. Delivers diverse formulations and textures from foams to viscous liquids.
Key Features:
Comfortable controlled dispensing
Overcap available in gloss or frost finish
Valve: VX and BOV with stem
Orifice Restrictions: 0.45mm, 1.6mm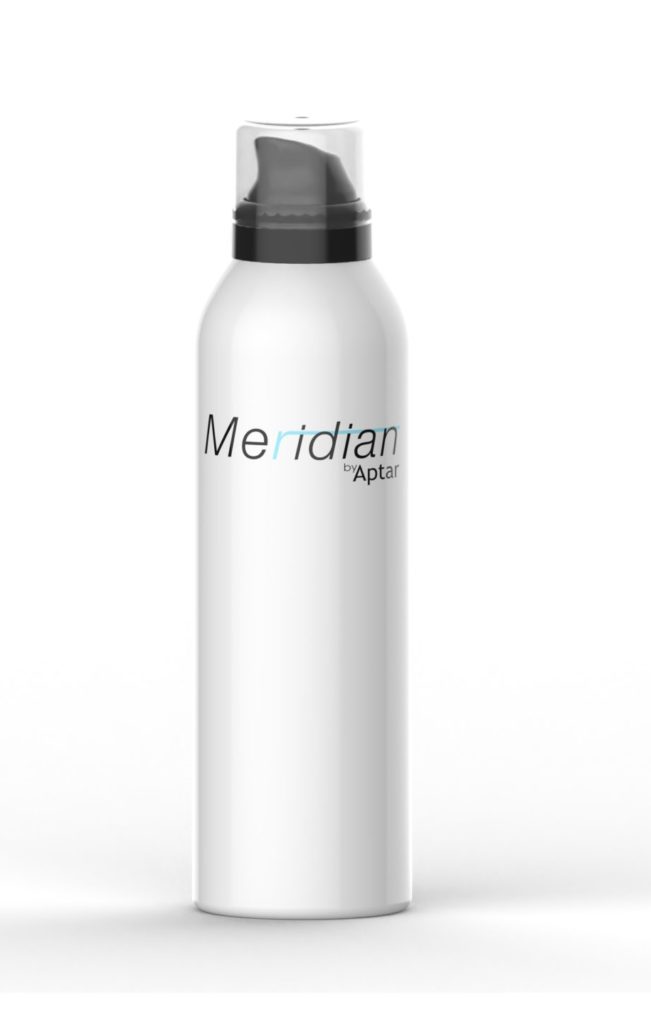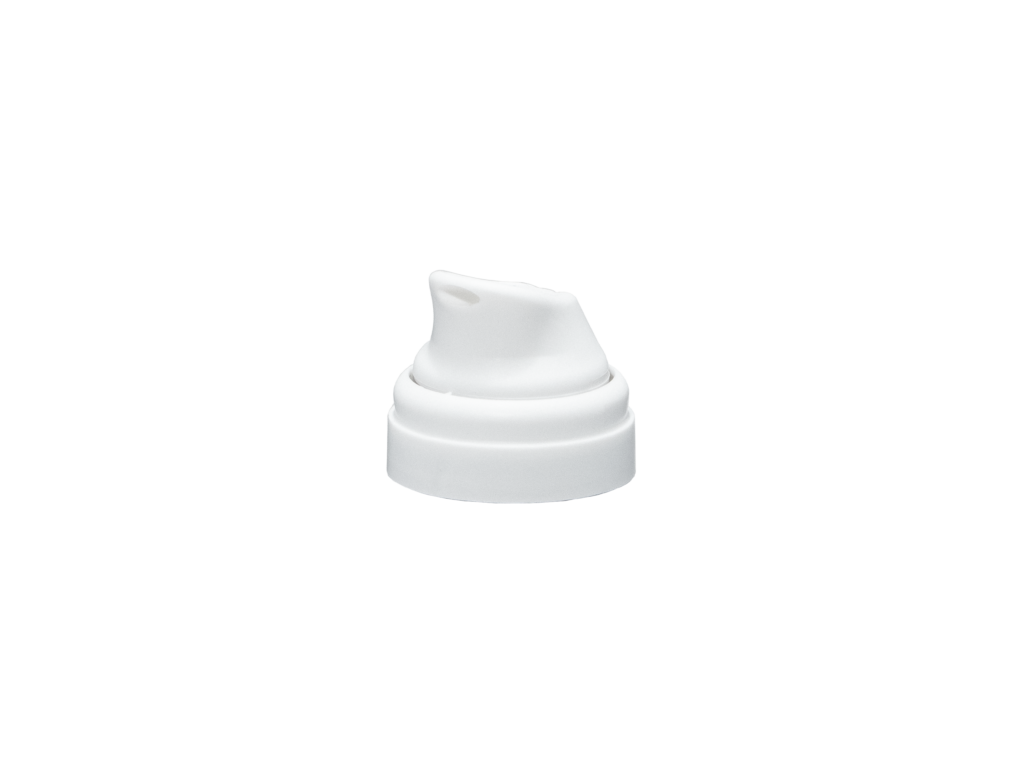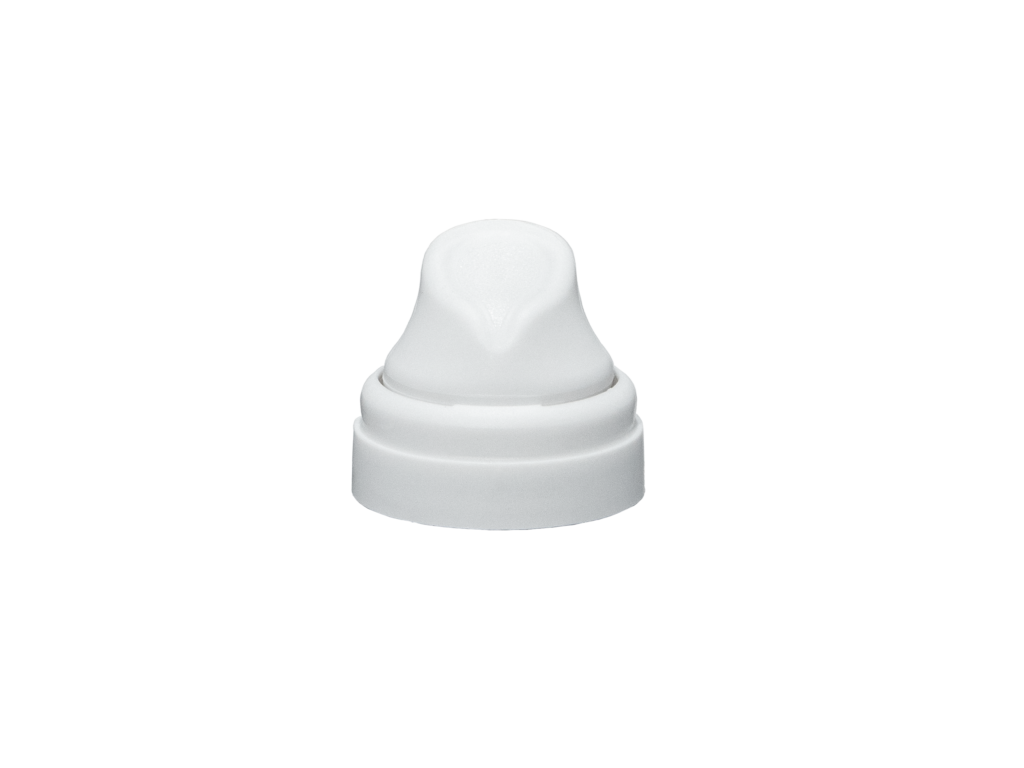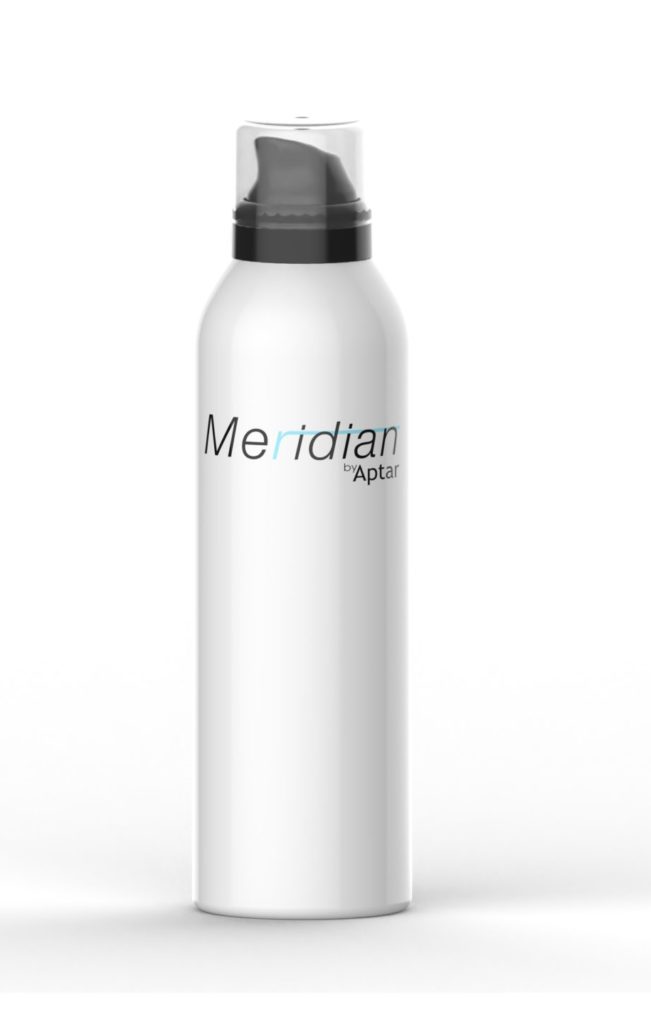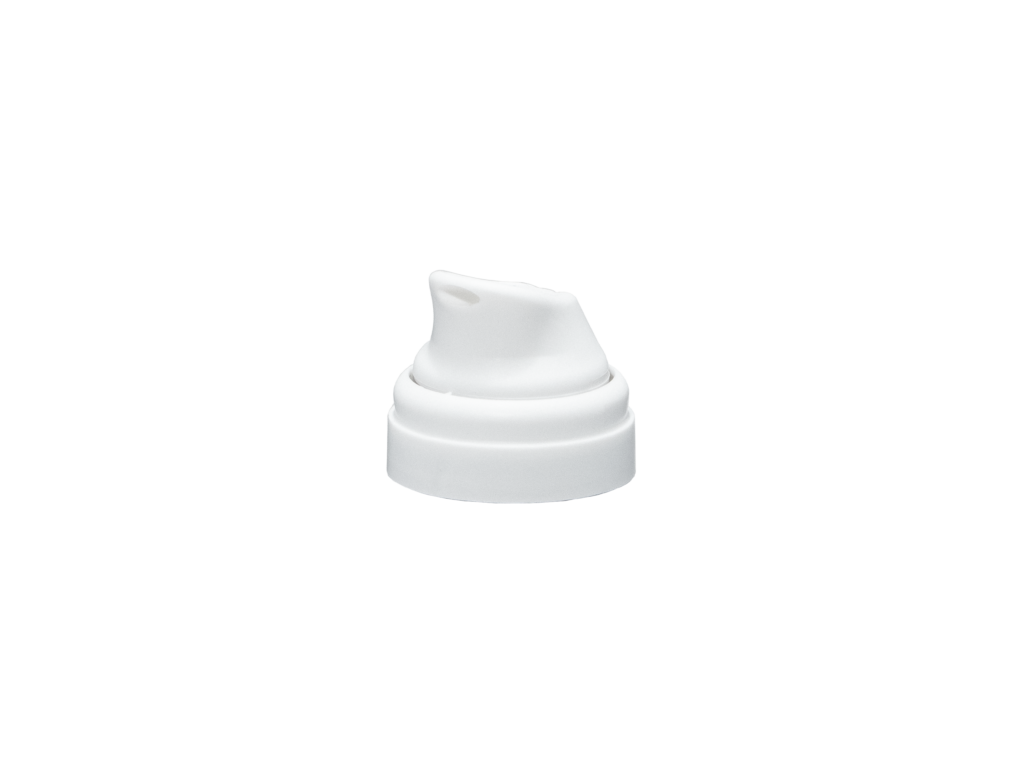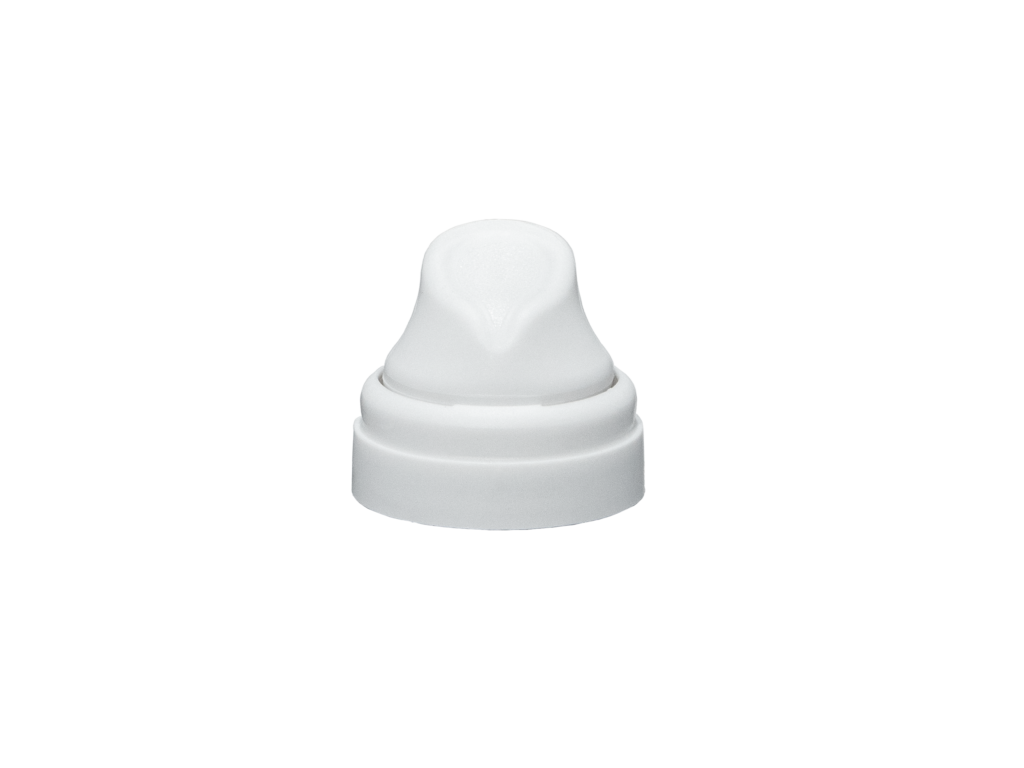 Find Peace of Mind Throughout Your Development Life Cycle with Aptar Services
Explore How We Serve Your Market
Requesting information on Meridian Valve Actuator.