Our metered valves are vertically actuated and deliver a precise, consistent dosage of product with each actuation. Ideal for air fresheners, breath sprays and portion-controlled applications.
Suitable for both consumer and commercial use, most metered valves are also available as continuous spray.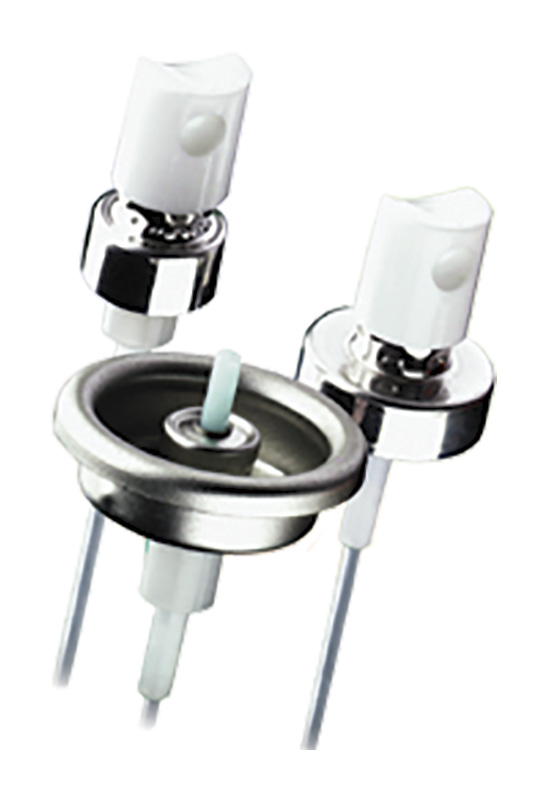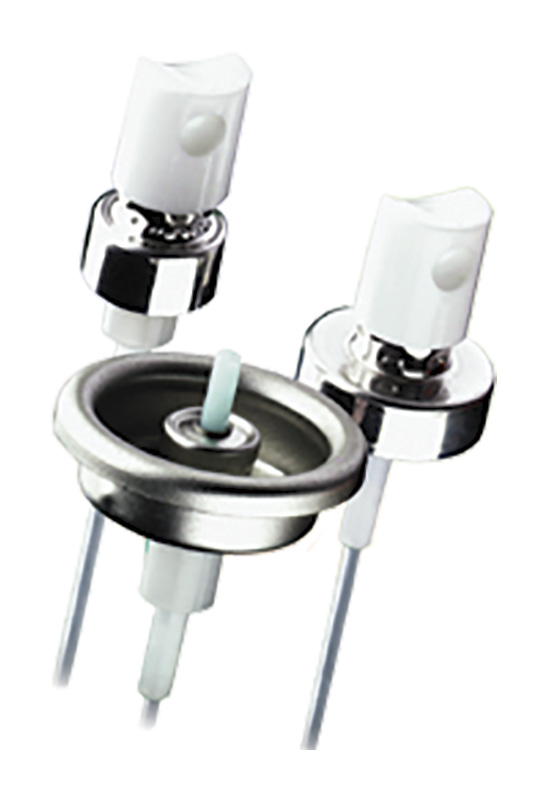 Find Peace of Mind Throughout Your Development Life Cycle with Aptar Services
Explore How We Serve Your Market
Requesting information on Metered Dose Valve.