PZ Lark Treatment Pump
Dispensing/Lotion Pumps, Treatment Pumps Under 1 CC
Beauty
The new cosmetic and elegantly designed pump, PZ Lark by Aptar, features an enlarged pump along with a lockable actuator and soft actuation. PZ Lark targets high-end and professional products in the hair care and body care markets.
Key Features:
Soft actuation
Quick priming
Discreet cartridge
Elegant hoodless design
Compatible with high-viscose products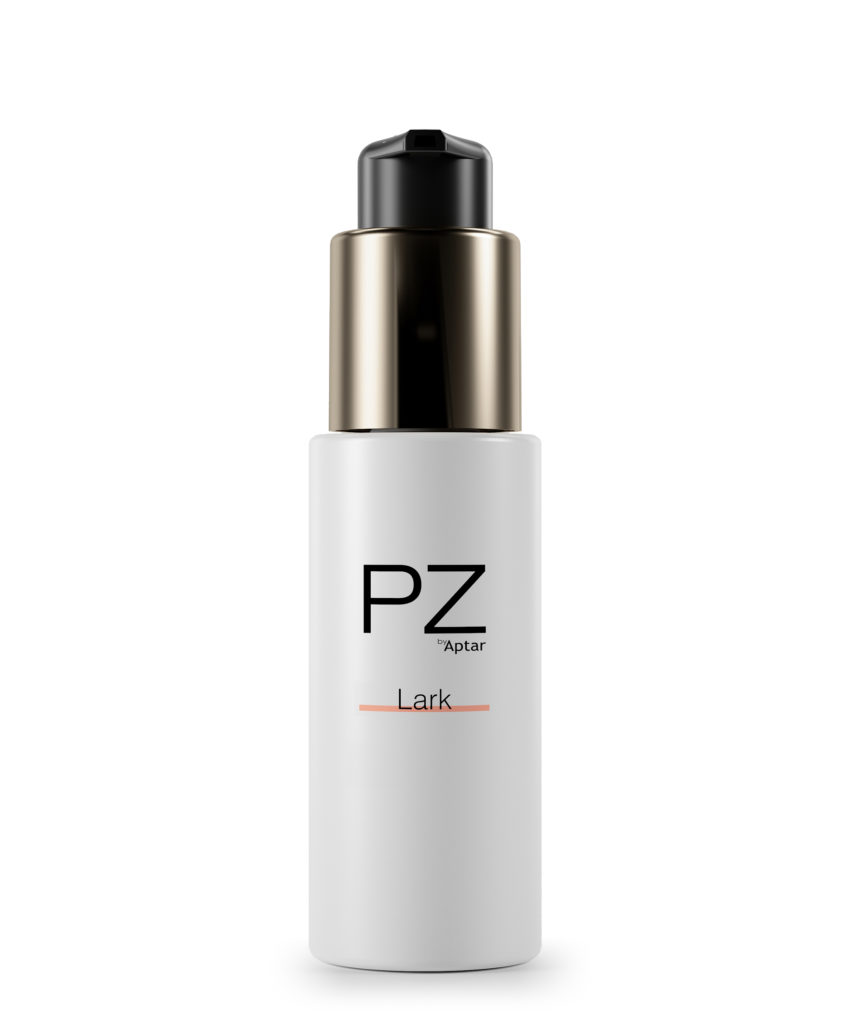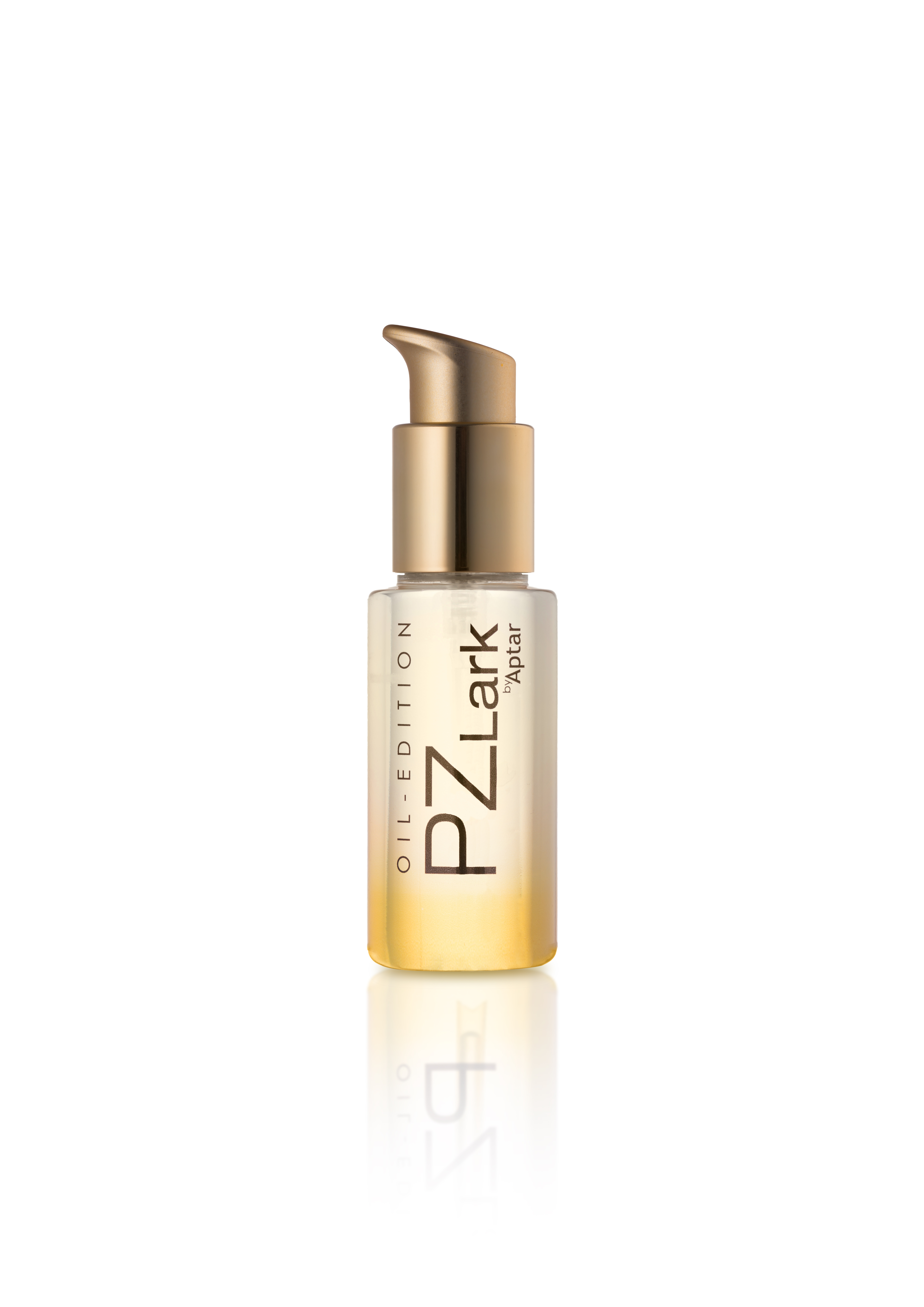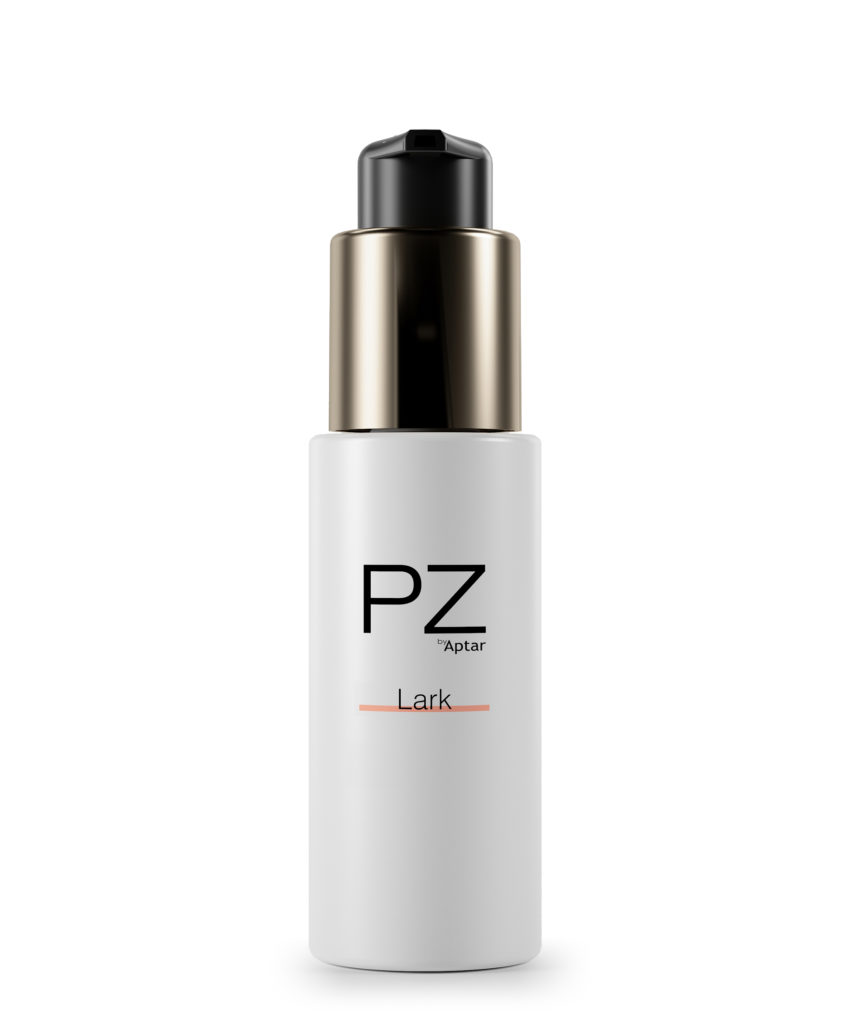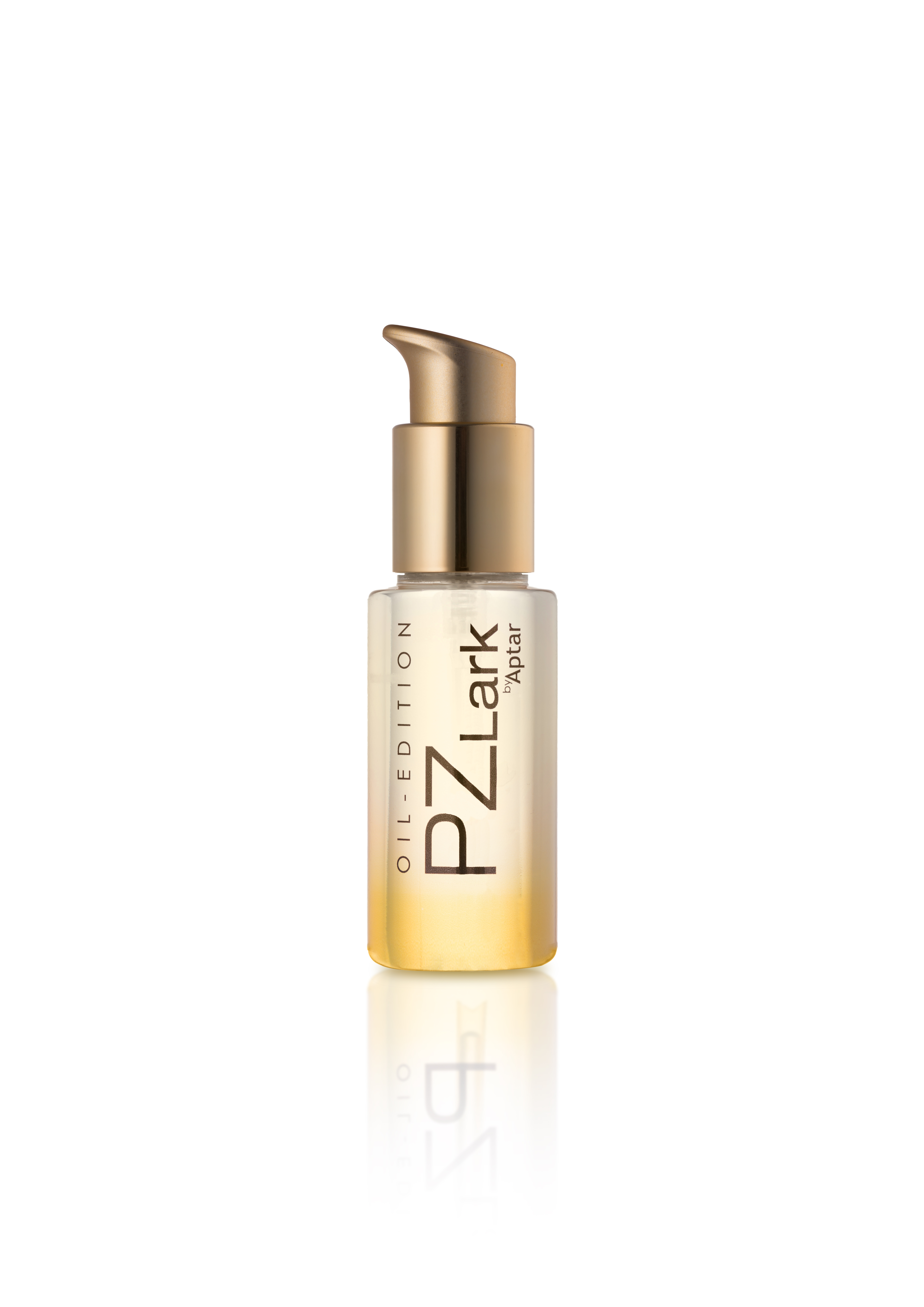 Find Peace of Mind Throughout Your Development Life Cycle with Aptar Services
Explore How We Serve Your Market
Requesting information on PZ Lark Treatment Pump.