PZ Twist is our new sustainable, easy-to-use and high performance spray pump. Thanks to the twist-to-lock technology with a new intuitive gesture, no cap is needed. Ideal for sun care and hair care applications.
Key Features:
Options: PZ1, PZ1 T, PZ2 DL, PZ2 DL USD, PZ2 Helios, PZ2 Helios USD
Neck Size: 24/410
Dosage: 190 µl, 290 µl
Closure Type: Screw
PZ Twist is available in 2 versions: unshielded or shielded
E-commerce capable and sustainable features
Available with Post-Consumer Recycled (PCR) resin
Production Ready: EMEA
Download Brochure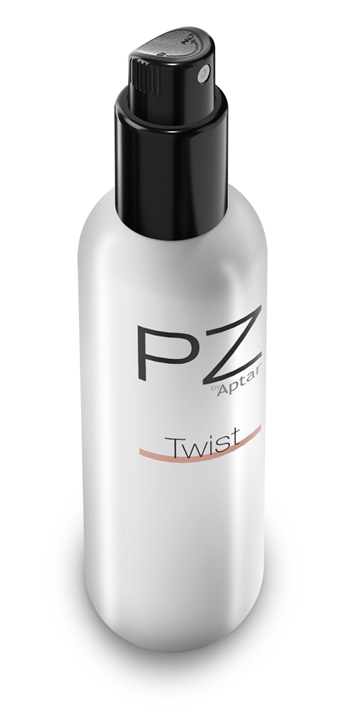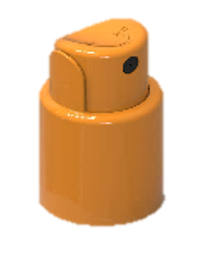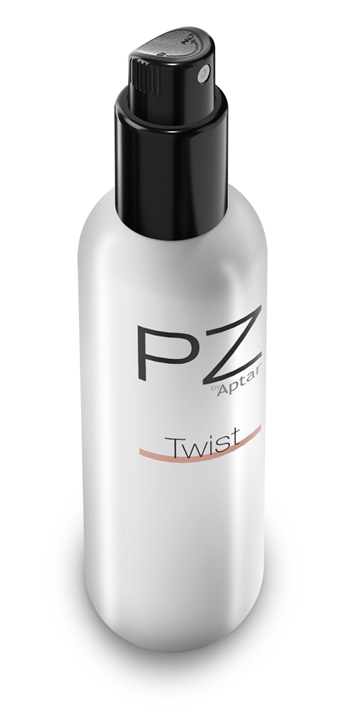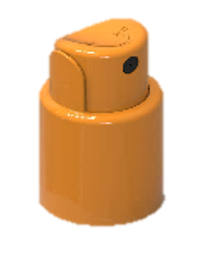 Why Choose PZ Twist
Design for Sustainability
Convenient & Easy-to-Use
Outstanding Performance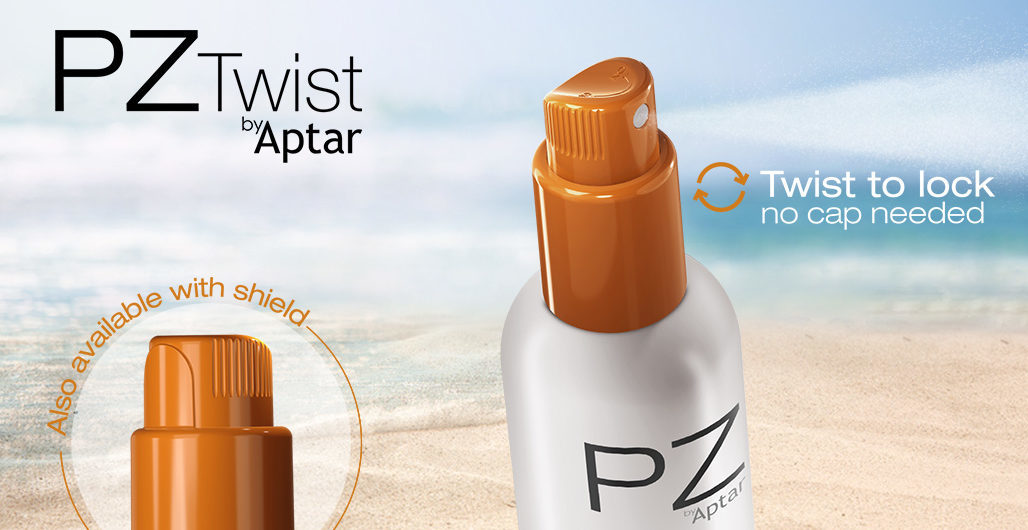 PZ Twist can be opened and closed by turning the actuator until you hear a clicking sound: no cap is needed! It is also available in POM-free format, allowing for high recyclability (96% recyclable). PZ Twist is also available with Post-Consumer Recycled (PCR) resin.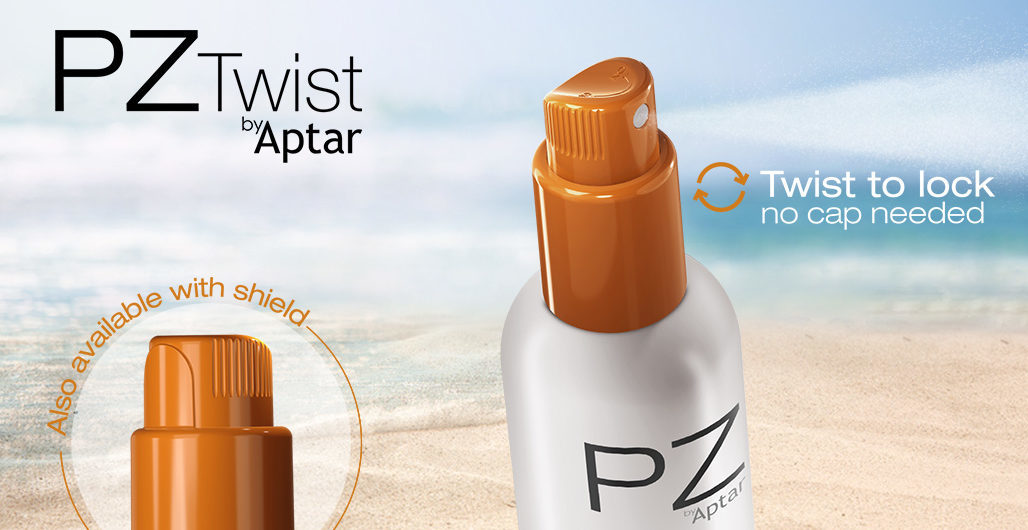 Twist-to-lock system with an audible click
The intuitive twist-to-lock mechanism makes PZ Twist a convenient solution for consumers' every day life. For easy use, PZ Twist has been designed with a large comfortable finger pad and additional anti-slippery ribs. An audible click ensures that the pump is properly closed to avoid any leakage.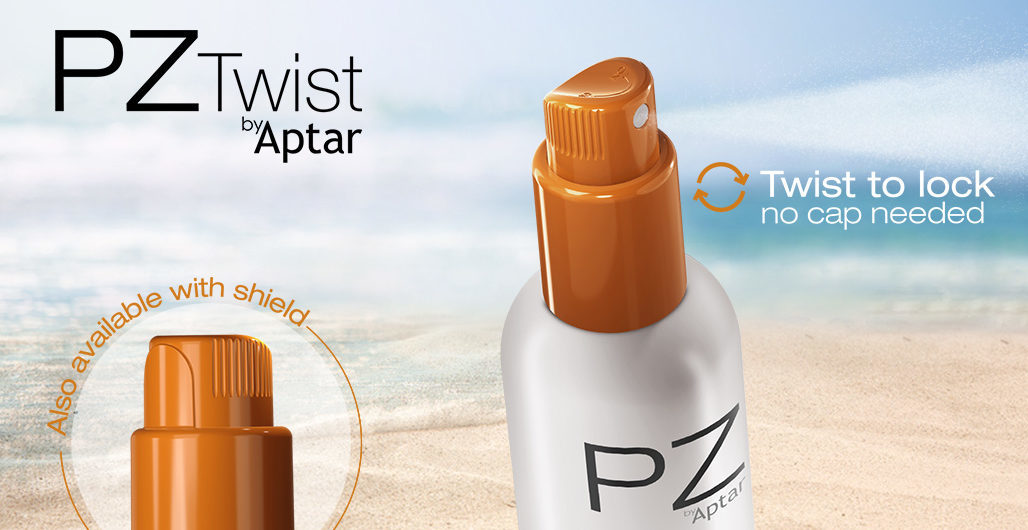 High performance and hygienic solution 
PZ Twist offers the superior spray performance of our well-known PZ engines. It is suitable with a wide range of applications, including sun care and hair care. The protection of the insert in the shielded version guarantees hygienic dispensing at all times.
Find Peace of Mind Throughout Your Development Life Cycle with Aptar Services
Explore How We Serve Your Market
Requesting information on PZ Twist Spray Pump.