Satine Fine Mist Spray Pump
Robust spray pump that dispenses a high dosage in a fine mist
Satine Fine Mist is a robust spray pump especially designed to spray generous doses for enveloping gestures. It is compatible with most formulas such as mists, emulsions or flower waters and a new must-have for a sophisticated skincare routine experience.
Key features:
Great compatibility with most formulas due to its PBT body
A wide range of finishes and neck finishes
POM free cartridge
Component available with PCR Plus
Dosage: 500 mcl
Several options available for the plastic actuator (glossy plastic, matte plastic, matte metal…)
Available in EMEA region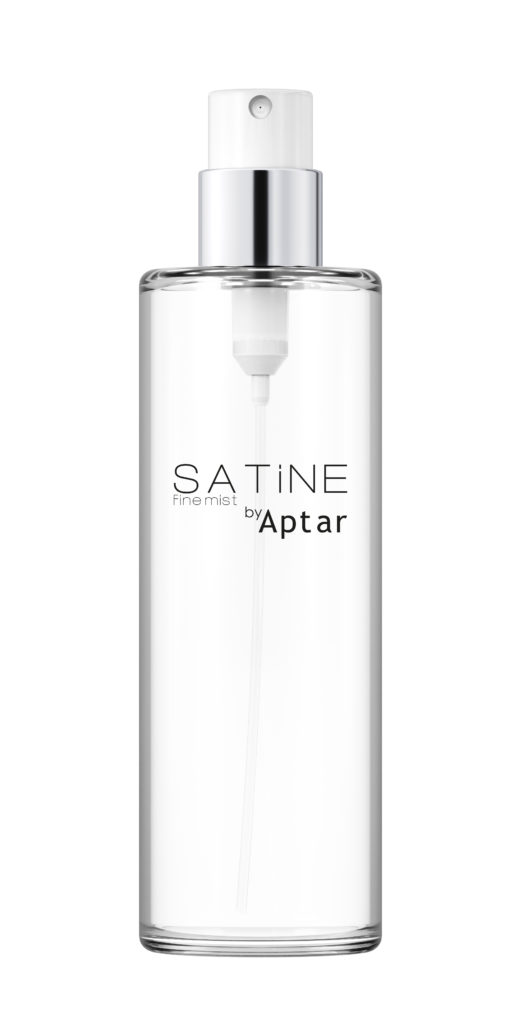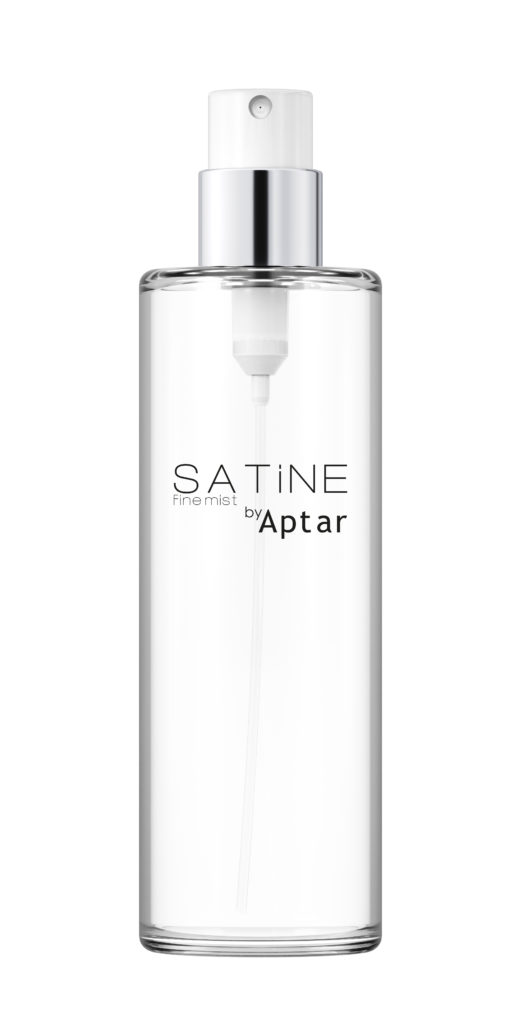 Find Peace of Mind Throughout Your Development Life Cycle with Aptar Services
Explore How We Serve Your Market
Requesting information on Satine Fine Mist Spray Pump.