Sirius is a classic high-end airless packaging with a sophisticated transparent barrel and overcap and metal base.
Sirius is a premium airless packaging offering a reinforced barrier effect due its thickers than usual walls (3 mm thickness). The airless technology guarantees the protection of even the most fragile formulas with an excellent product evacuation rate and leakproof 360° dispensing. Sirius features a wide range of personalization and decoration options.
Key Features:​
Volume: 15, 30, 50 ml
Dosage: 150, 200, 240 mcl
Top fill airless piston
Metal free path cartridge available, possibility to pair it with self-sealing Cocoon or T10 actuators for optimal formula protection
POM free
Several finishes and actuators available, several materials for barrel and base
Available in EMEA region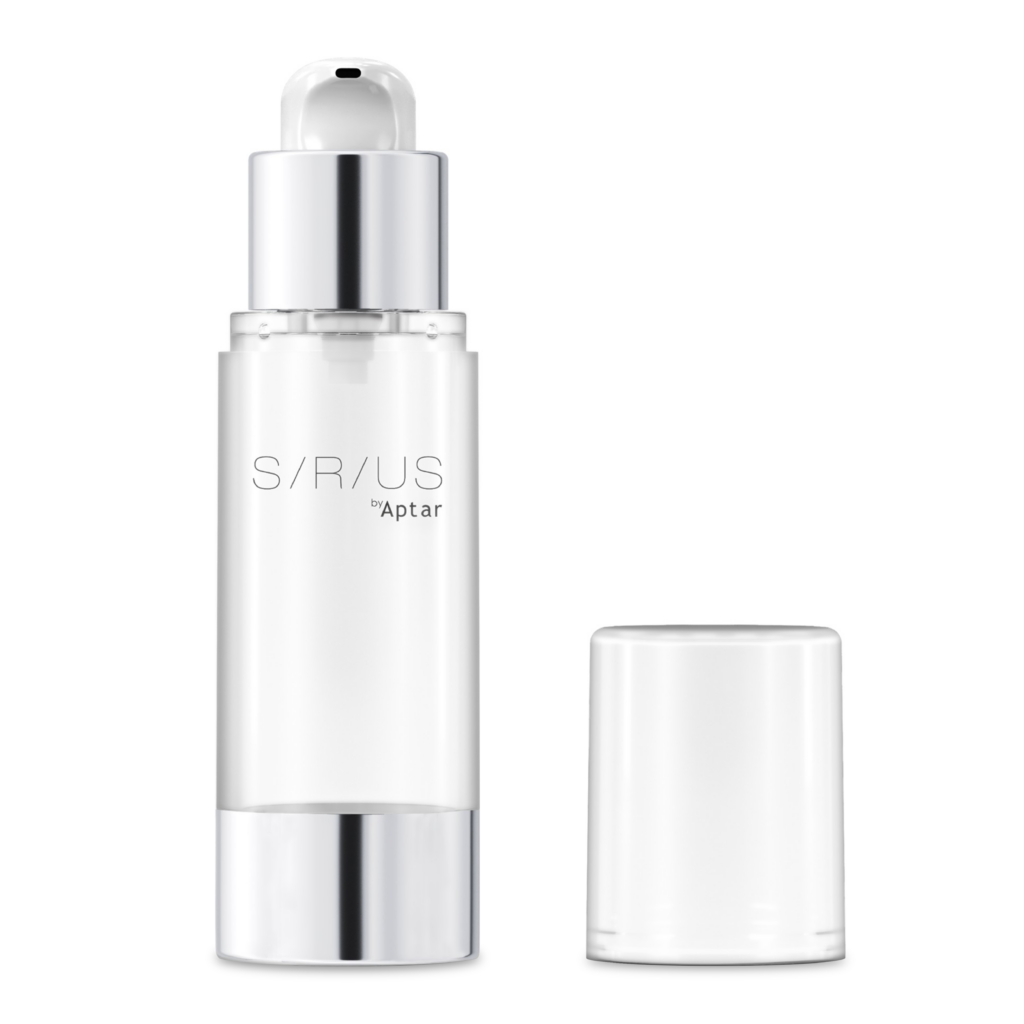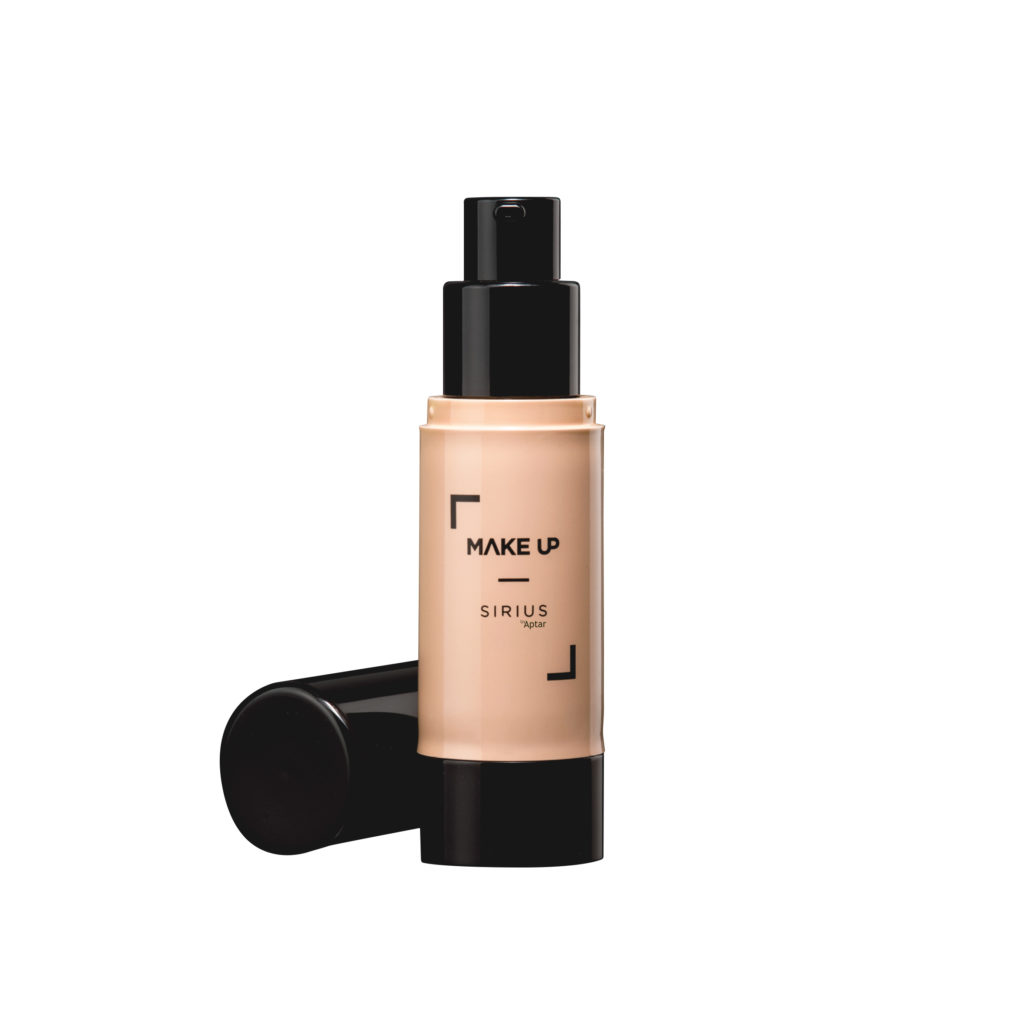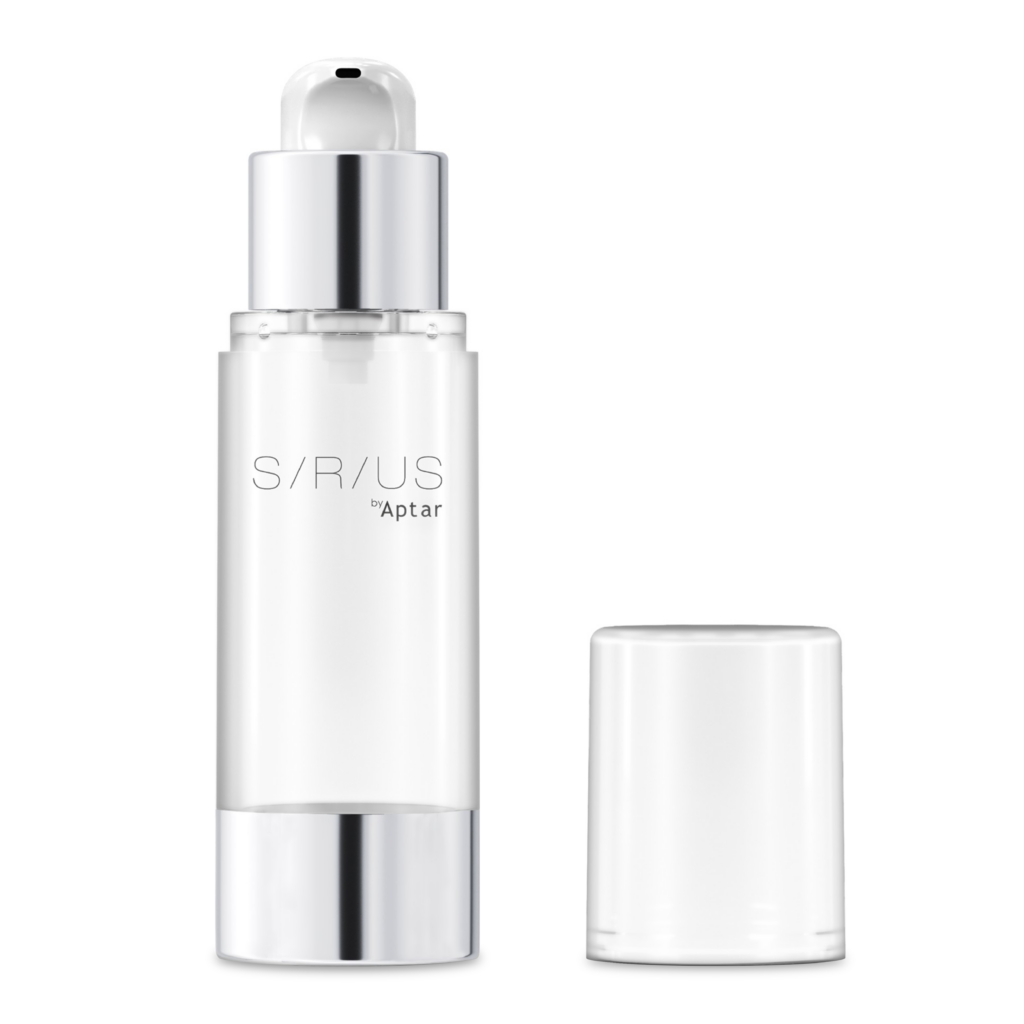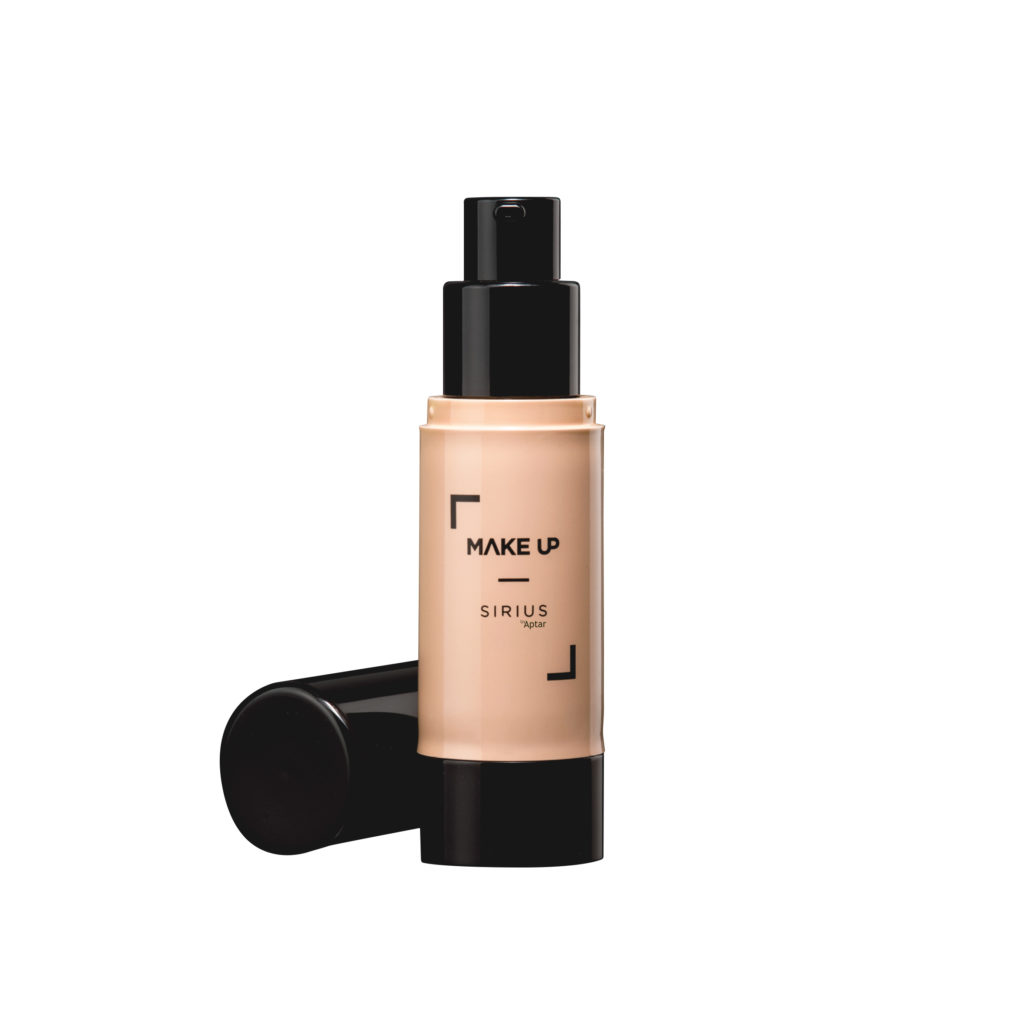 Find Peace of Mind Throughout Your Development Life Cycle with Aptar Services
Explore How We Serve Your Market
Requesting information on Sirius Airless Packaging.