Leblon Snap Top
Closures, Snap Tops
Food + Beverage
Leblon is a lightweight snap top closure that includes a fully recyclable flow control valve with SimpliCycle™ technology.
This solution is perfect for providing a clean, enhanced dispersing experience by allowing consumers to choose how much product to dispense.
Available in 38mm neck finish.
Manufacturing Location: Brazil-Maringá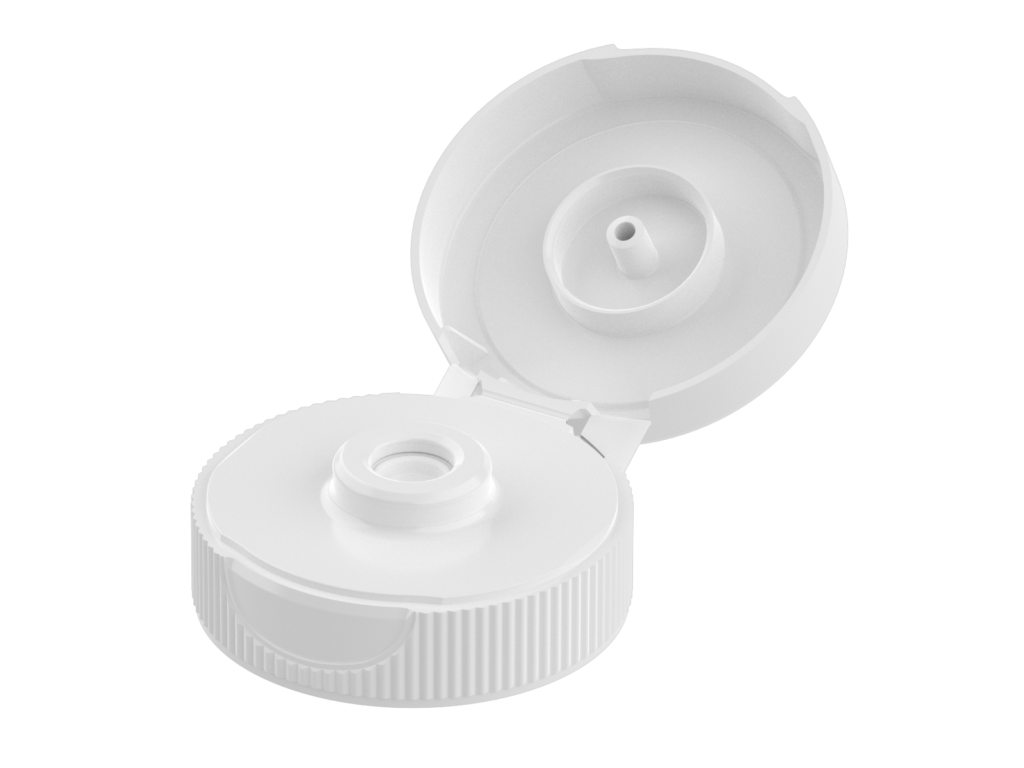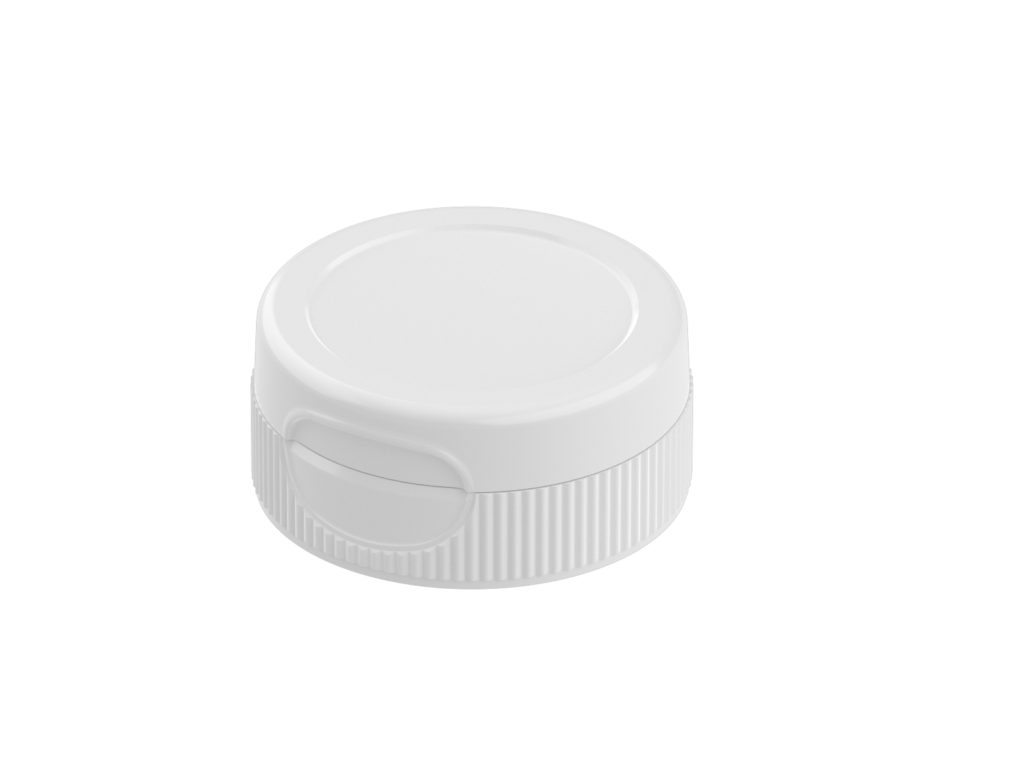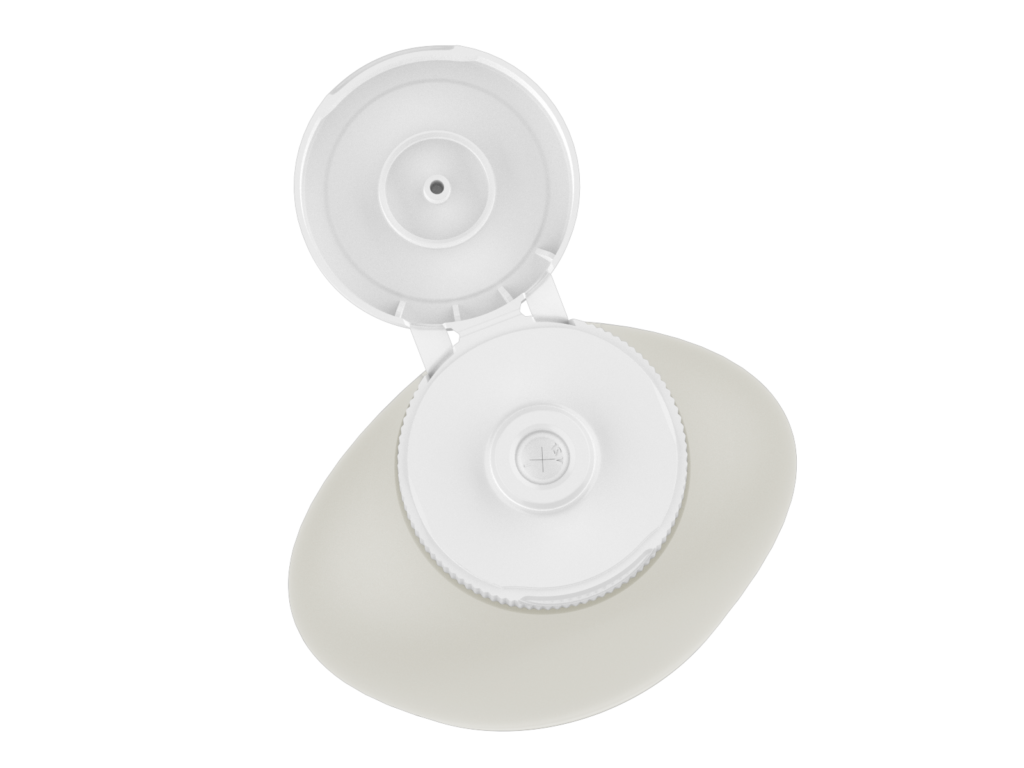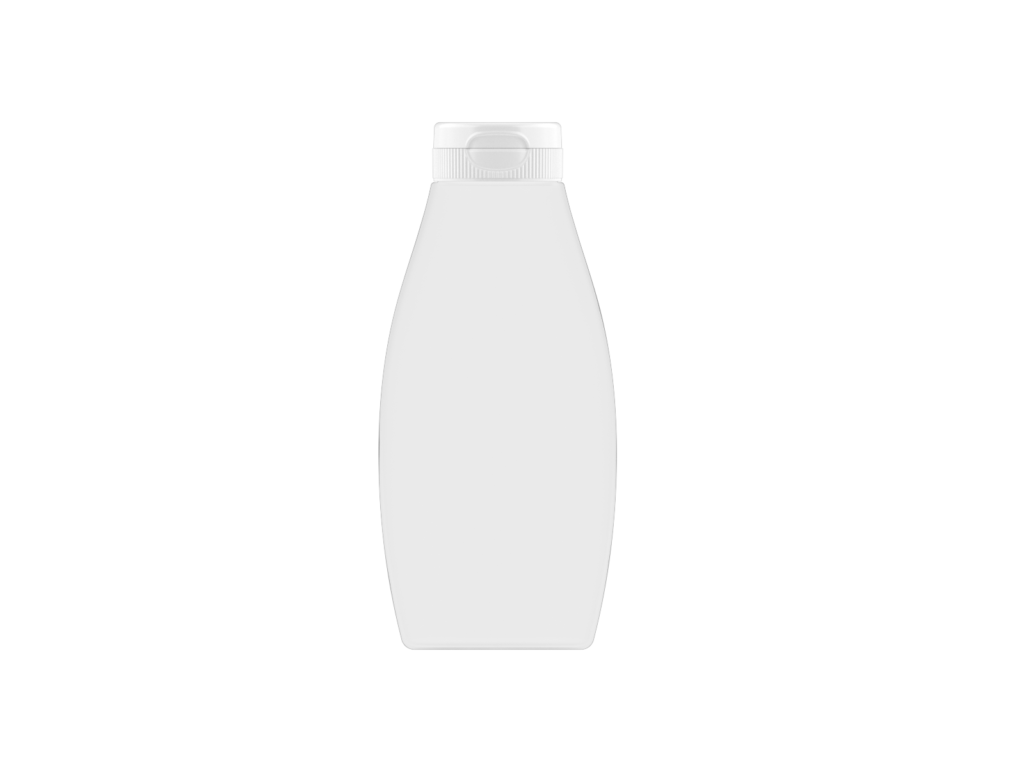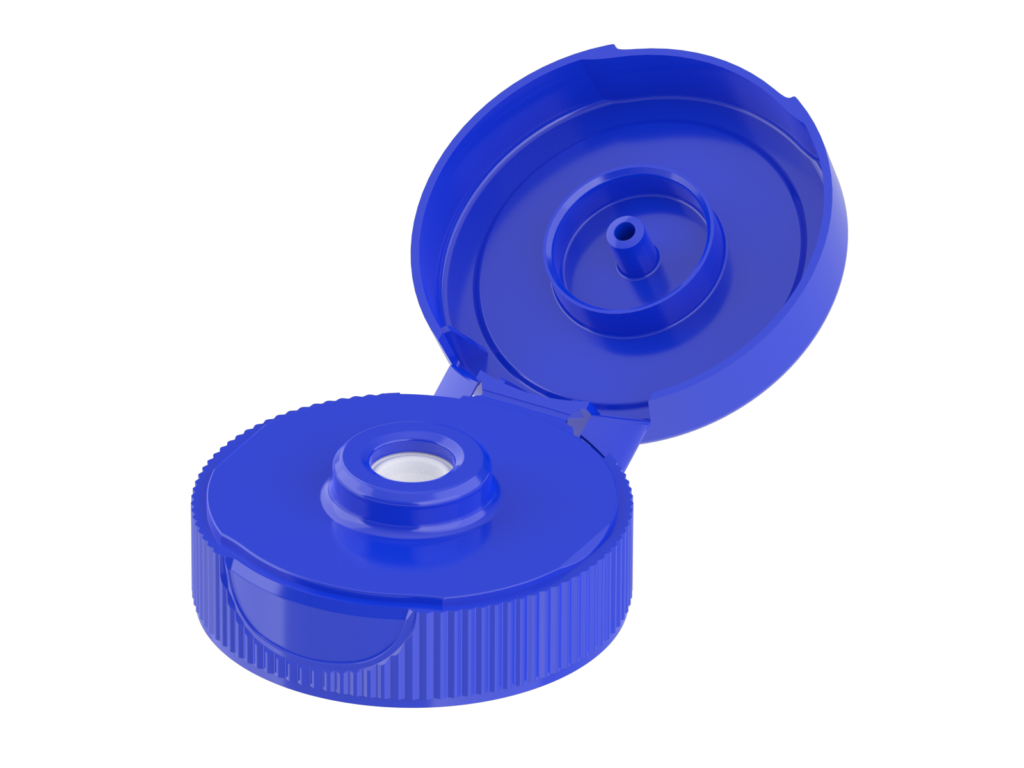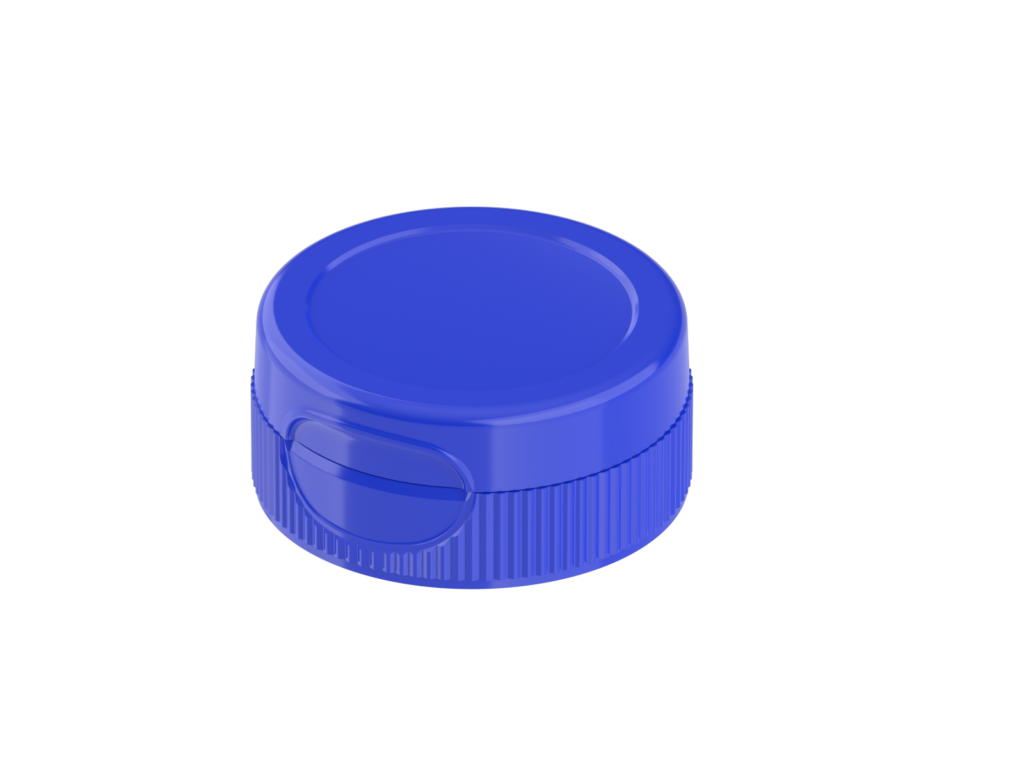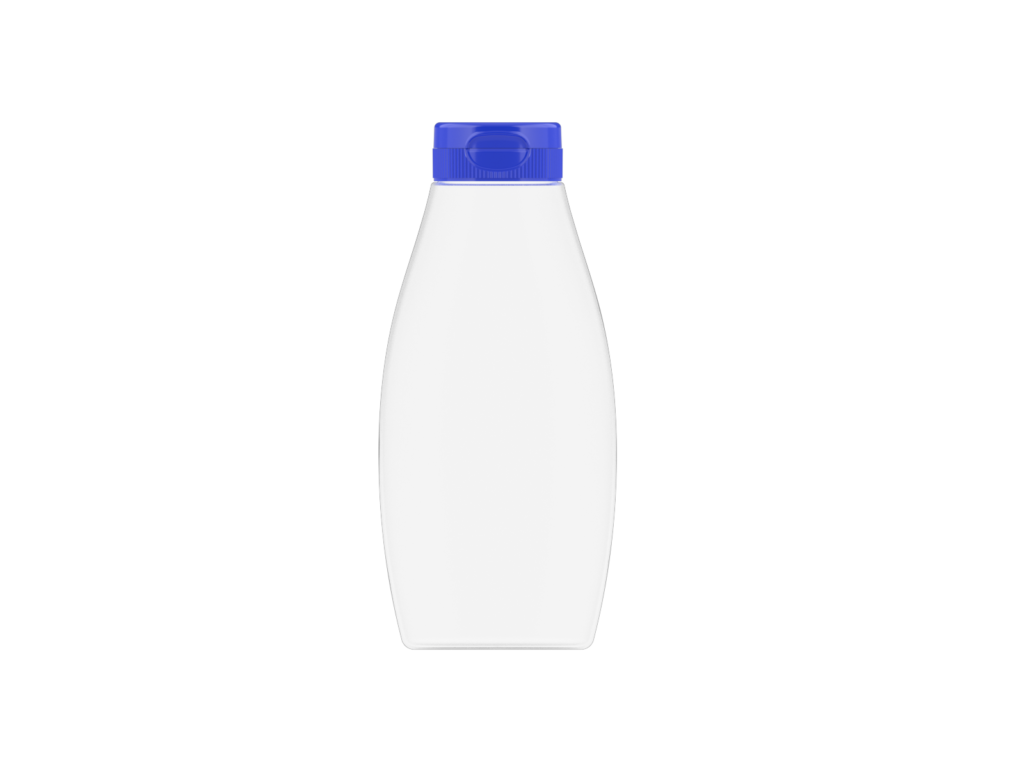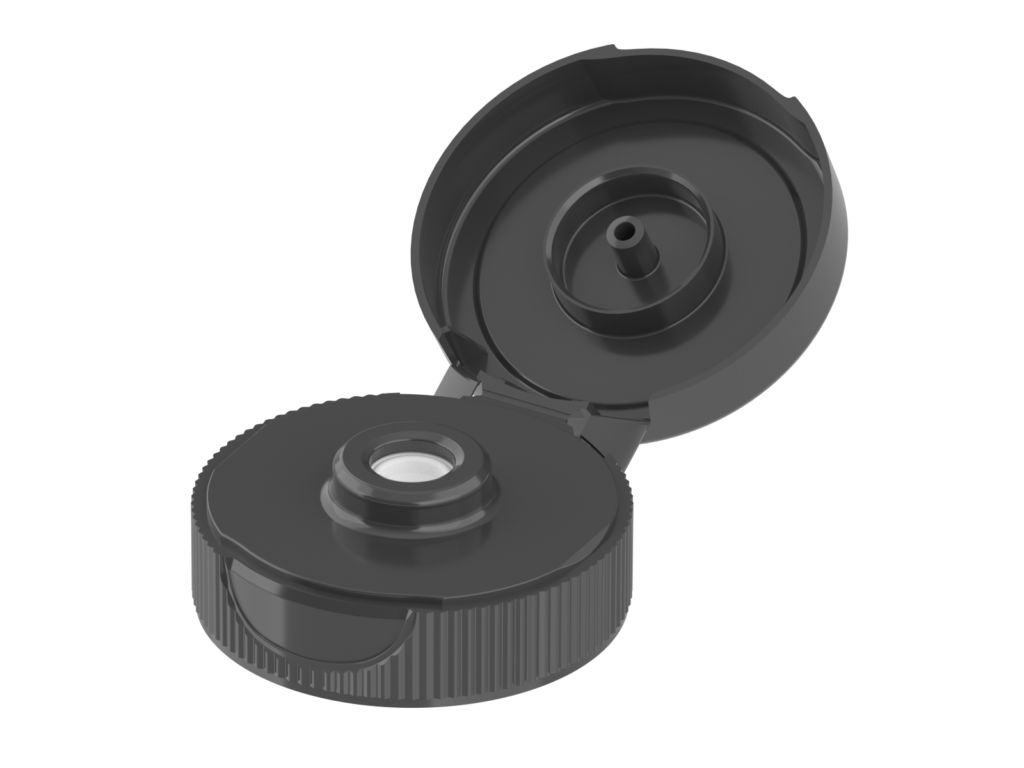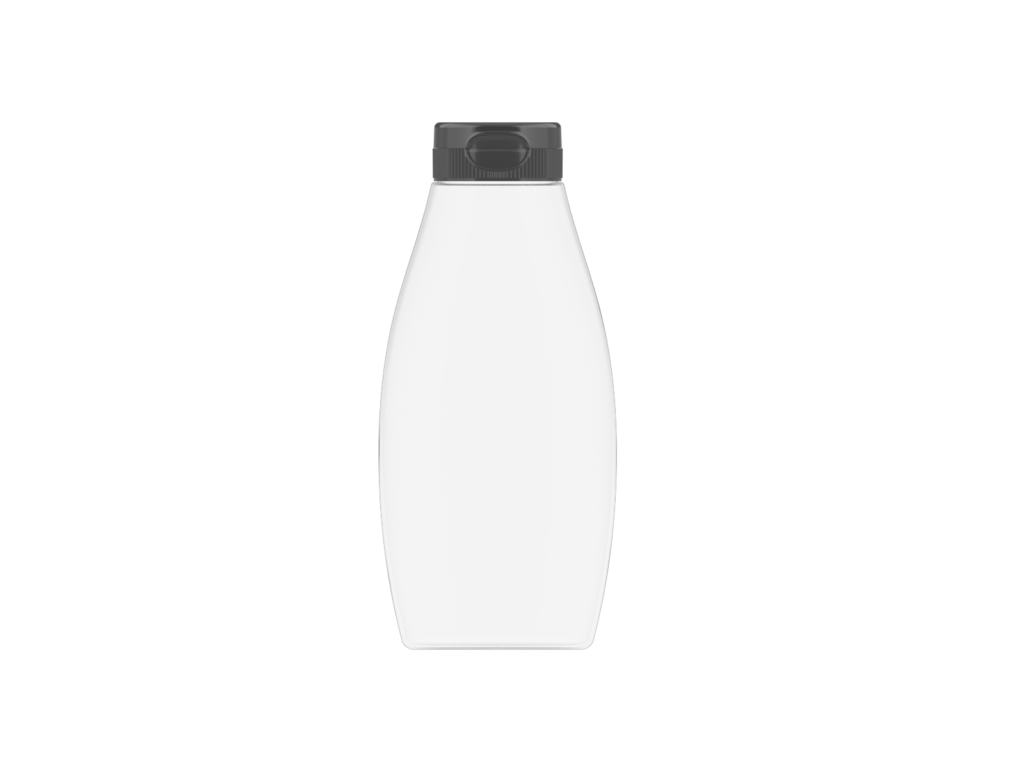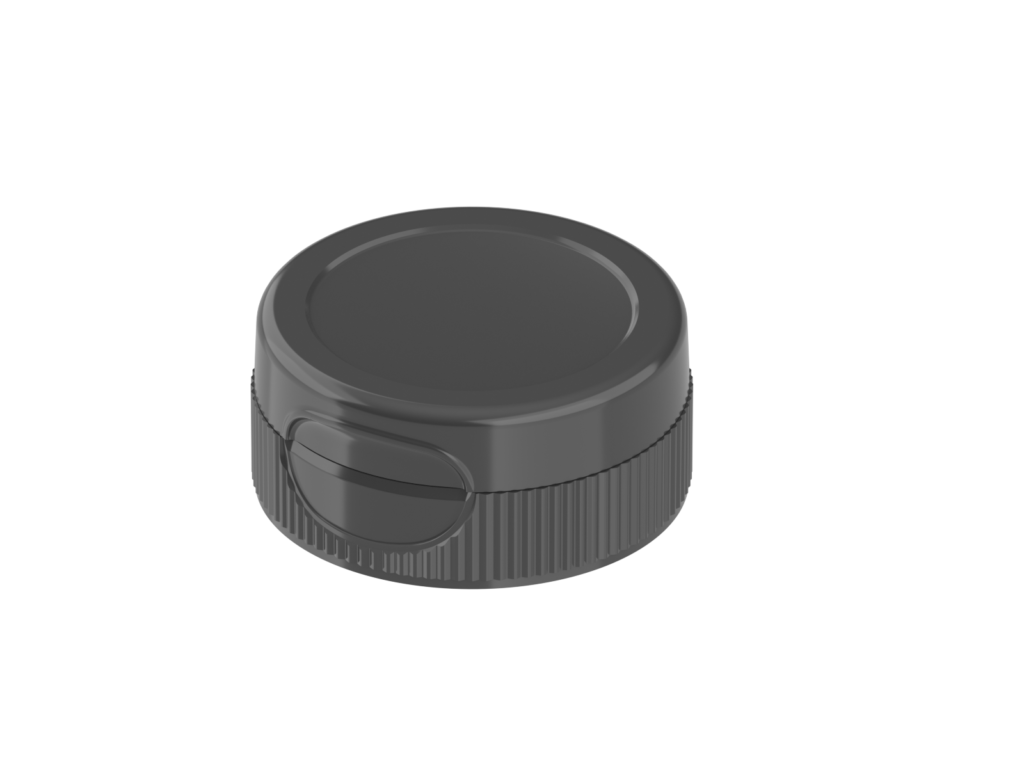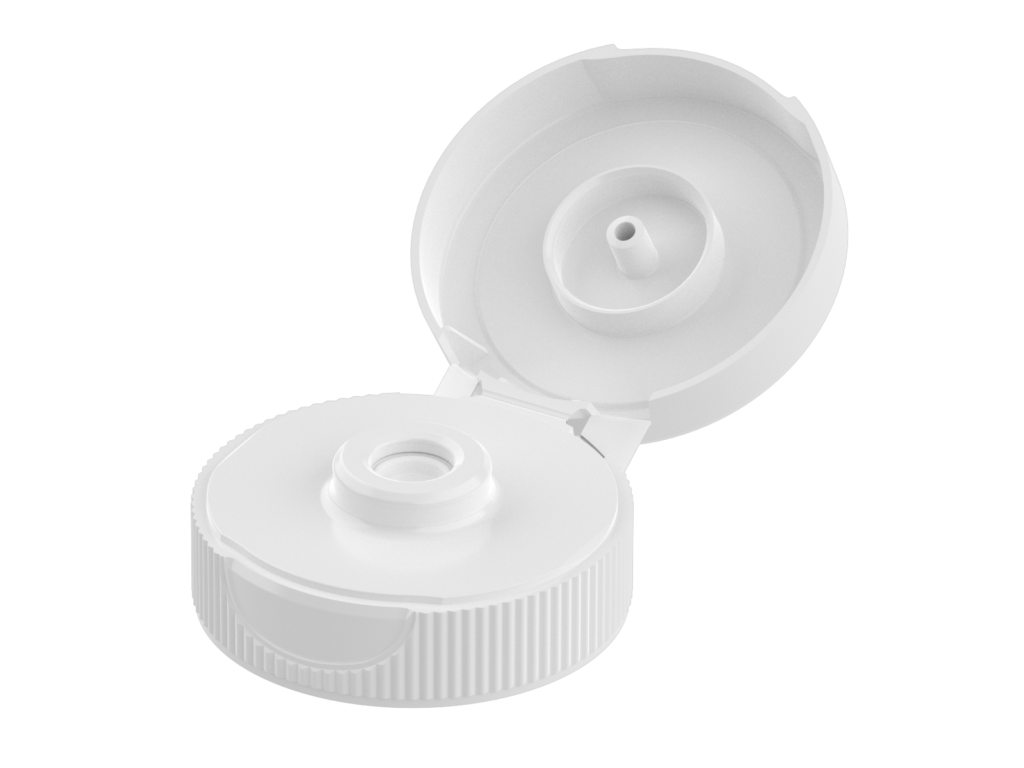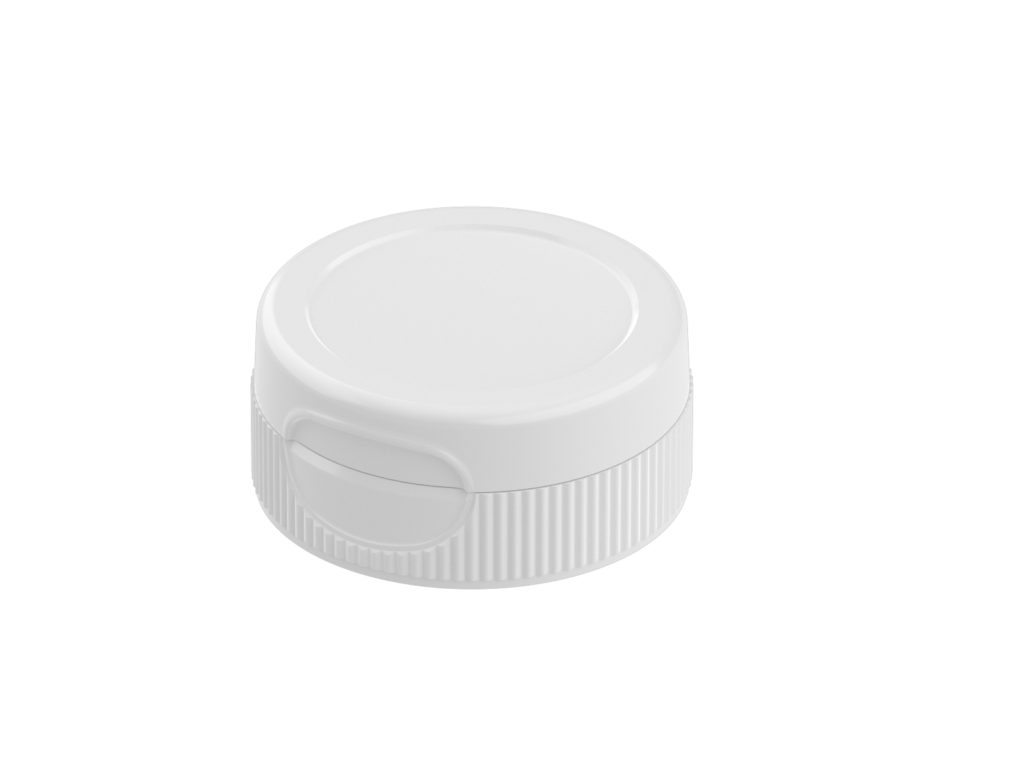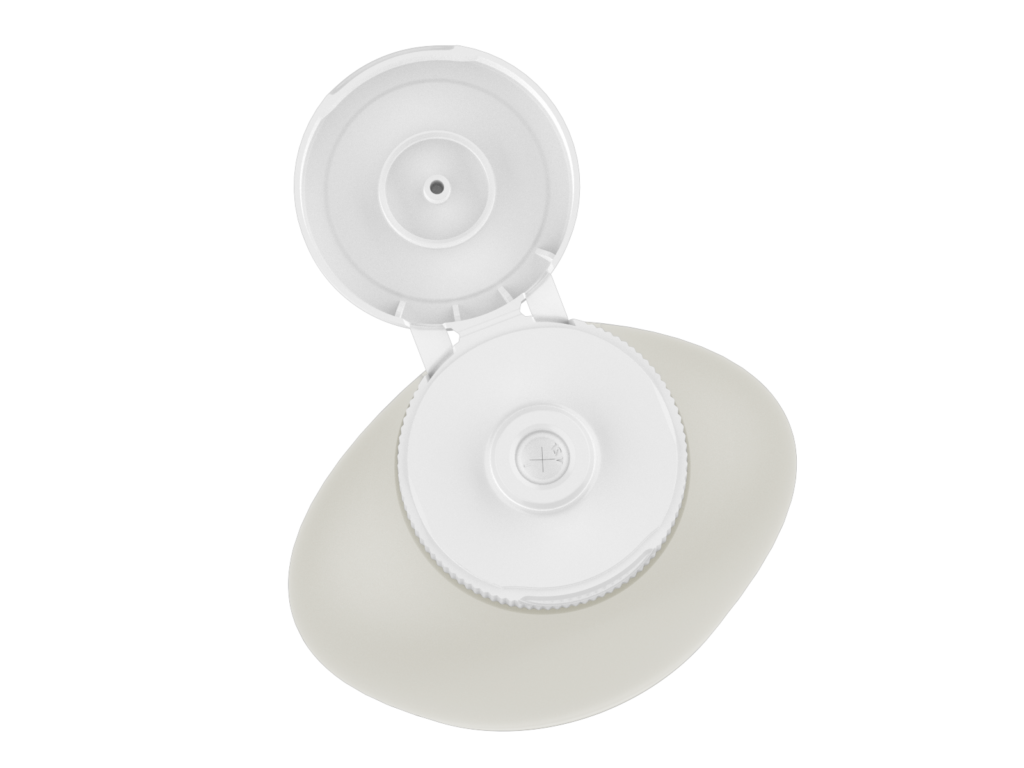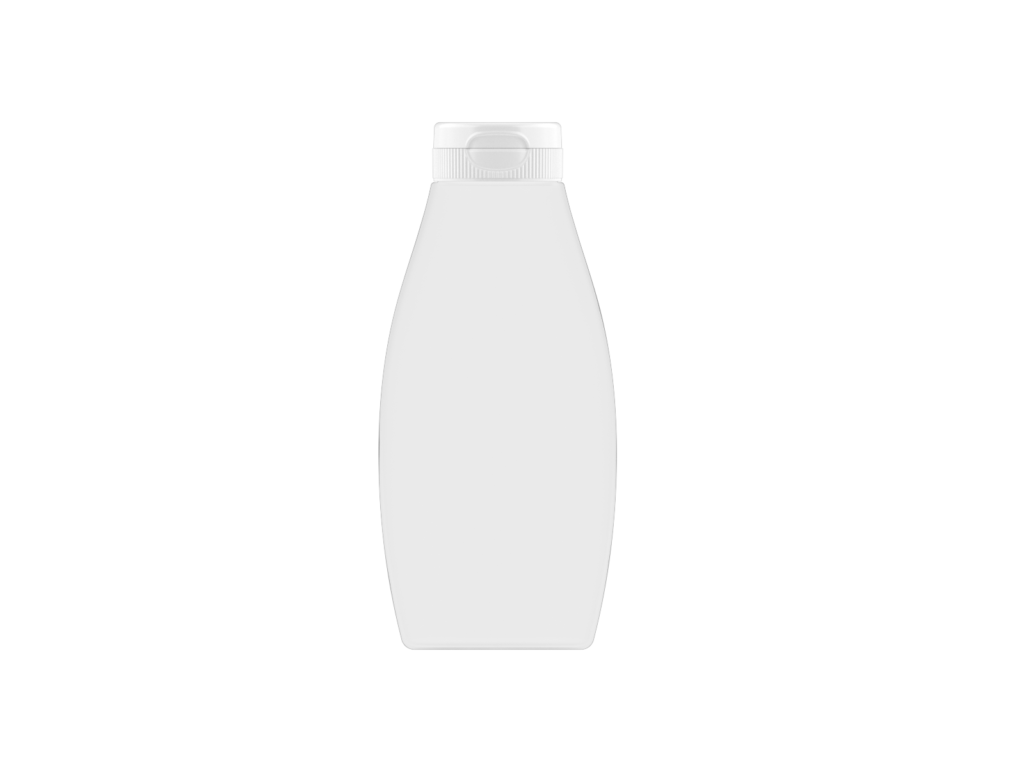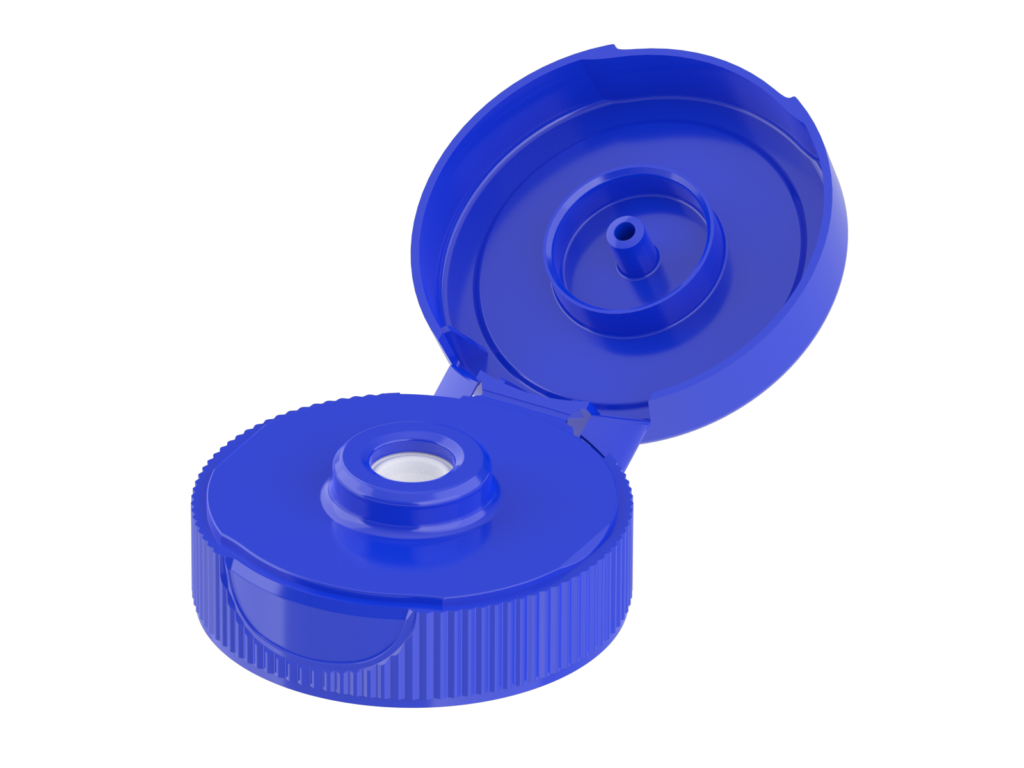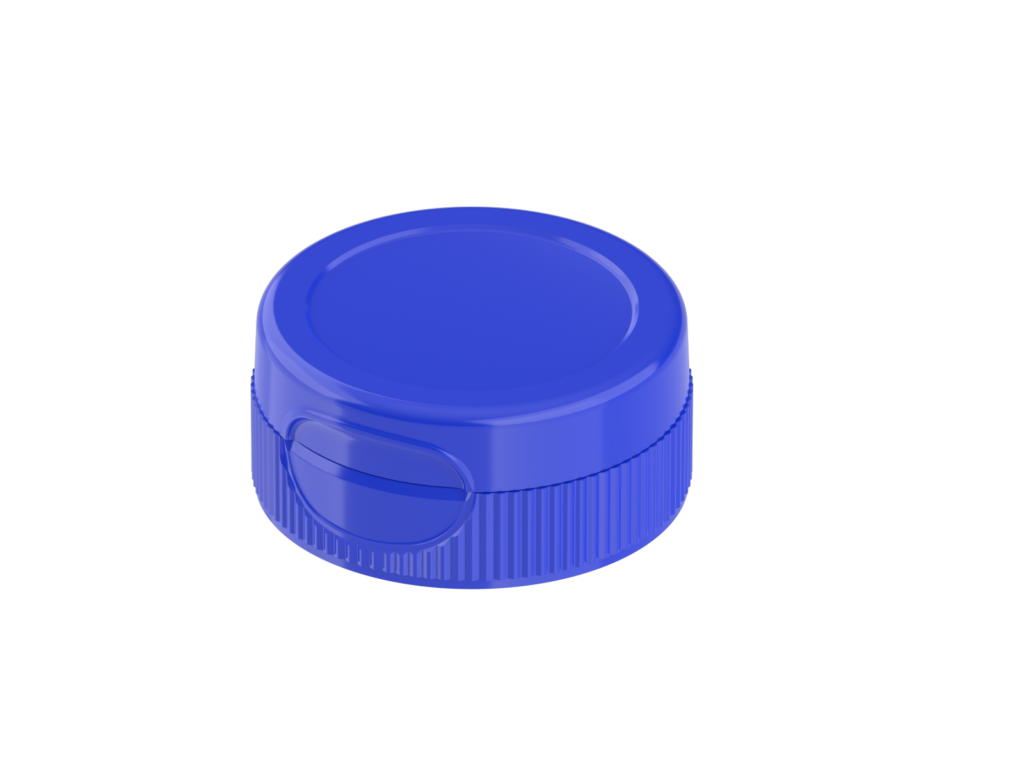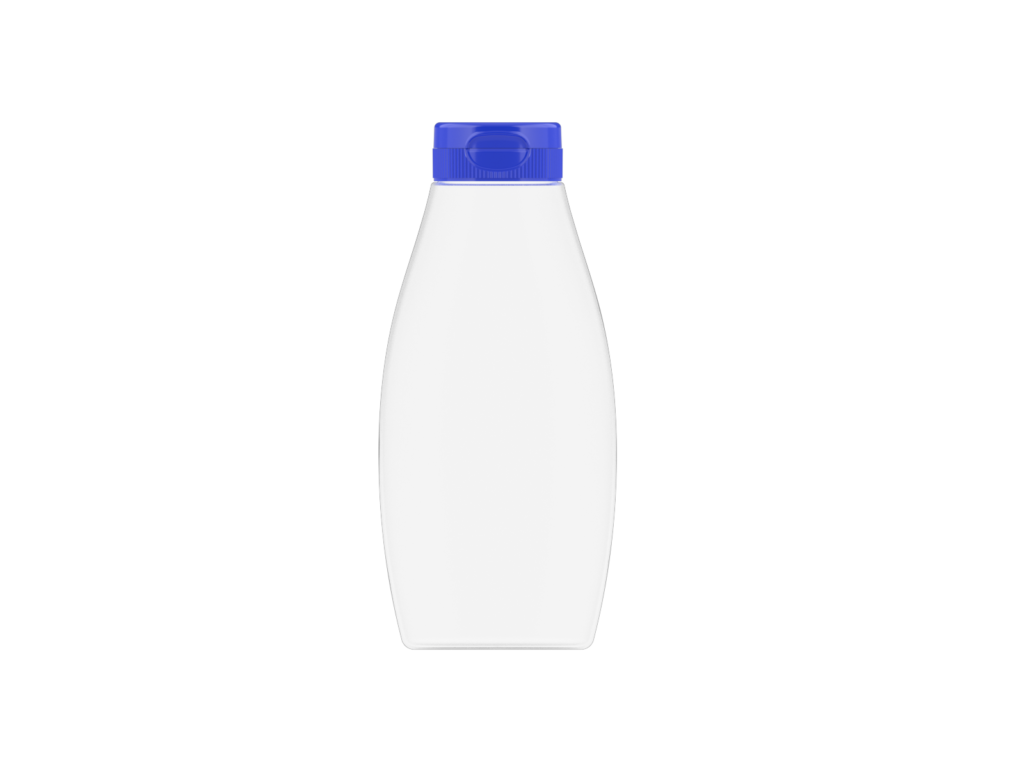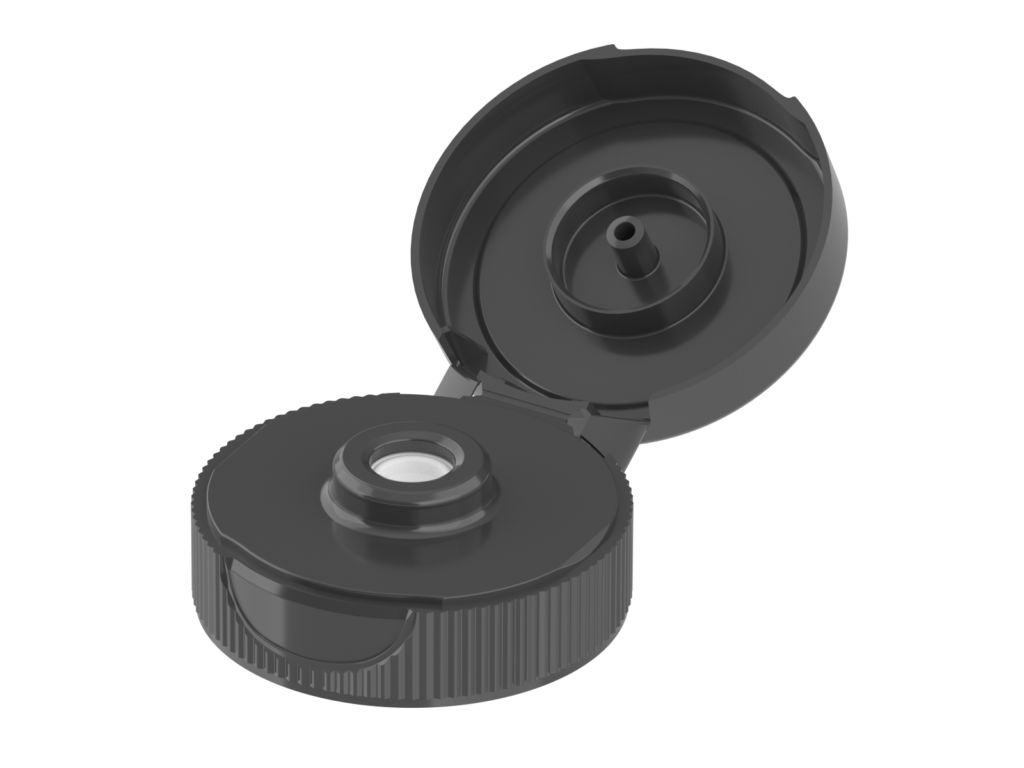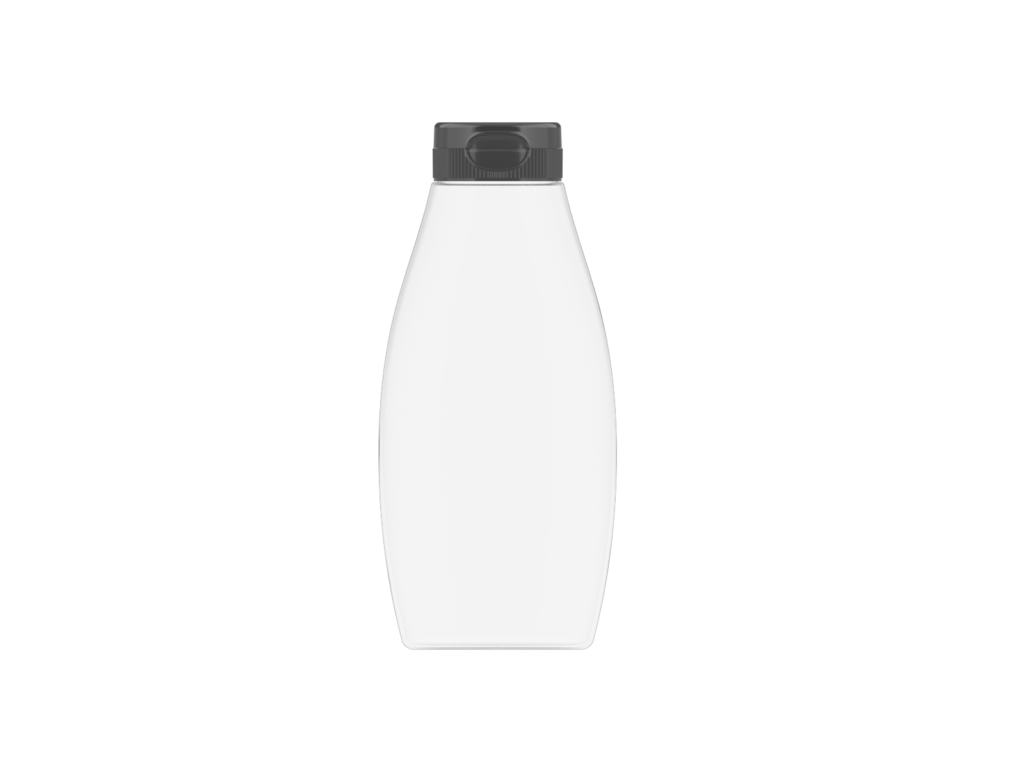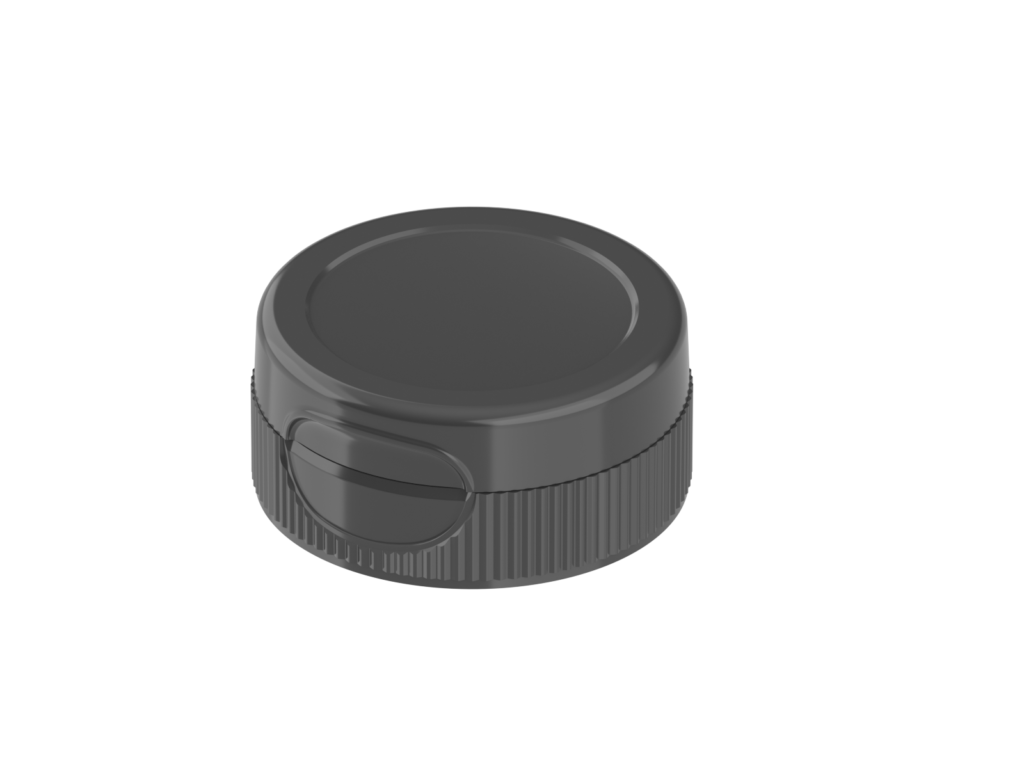 Achieve Sustainability Targets
Leblon is designed to use fewer raw materials. When paired with SimpliCycle — which is easily separated from the PET recycling stream—Leblon is a dispensing solution that is recyclable at the end of use, without compromising on performance.
Leblon aims to help brands comply with packaging regulations and potentially achieve eco-taxes reduction while appealing to environmentally conscious consumers who are committed to using recyclable products.
Convenience for Consumers
Besides being easy to open and close, this solution also allows consumers to dispense precise doses of products time after time. A clean cut-off and tight valve minimize stringing, spurts, and drops. The valve slitting remains consistent, making it ready to use in inverted dispensing systems while reducing the risk of product leakage.
Consumers also benefit from a robust hinge and upgraded finger recess for a smoother grip. In addition, a smooth and straight product flow reduces the chance of leaks; altogether, providing a much more hygienic and pleasant experience.
Find Peace of Mind Throughout Your Development Life Cycle with Aptar Services
Explore How We Serve Your Market
Requesting information on Leblon Snap Top.