HiFlow Lotion Pump
Dispensing/Lotion Pumps, Lotion Pumps Over 1 CC
Beauty, Food + Beverage, Personal Care + Home
The indispensable choice for high dosage dispensing
HiFlow is the right lotion dispenser for the whole family. Especially for hair care and personal cleansing products. A 4cc dosage can be dispensed conveniently.
The waterproof locking features (up & down locking) prevent water infiltration so that the package can stay securely in the shower for daily use. Compatibility and protection of the product formulation is guaranteed by the metal free pathway design.
Key Features:
High Dosage: 4 cc
Metal Free Pathway (spring outside dosage chamber)
Showerproof design
Exclusive design for on-shelf differentiation
Closure and actuator are customizable
Ecommerce capable and sustainable features
Technical Details:
Lock Down system
Sealing in up and down position
Simple (low number of components), reliable and effective
28-410 bottle neck size
Large viscosity range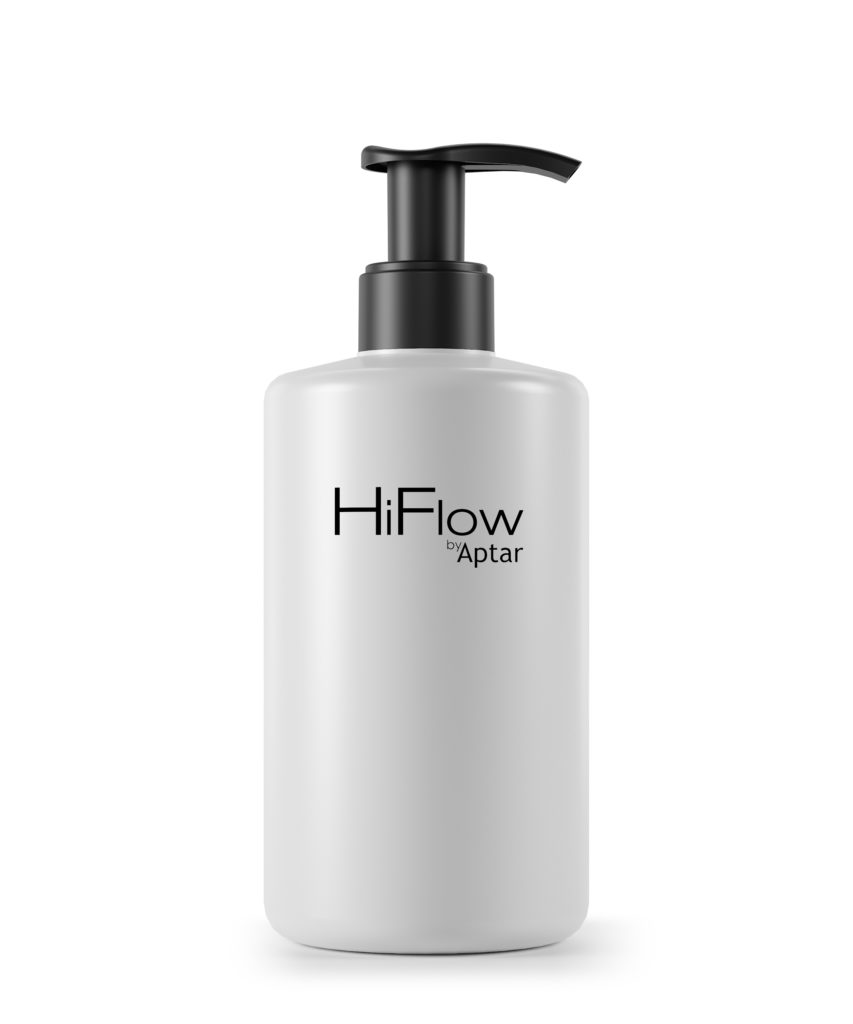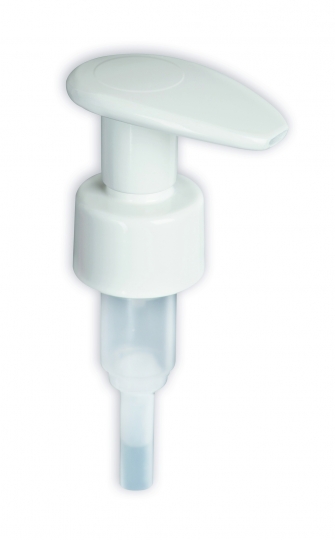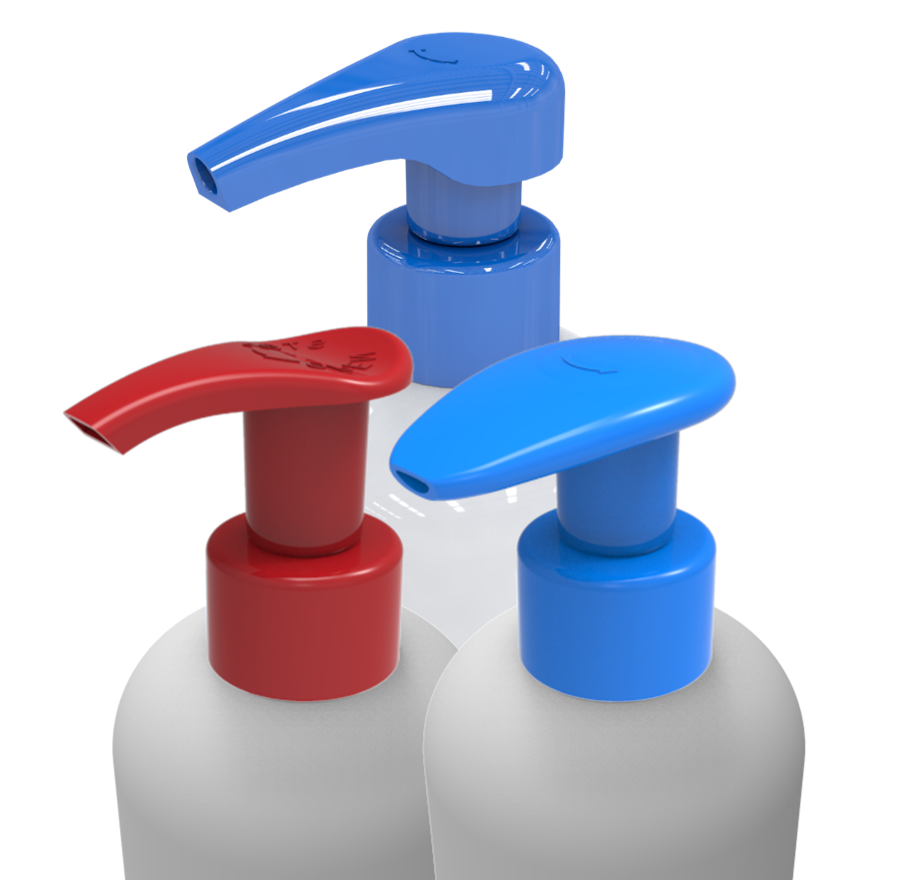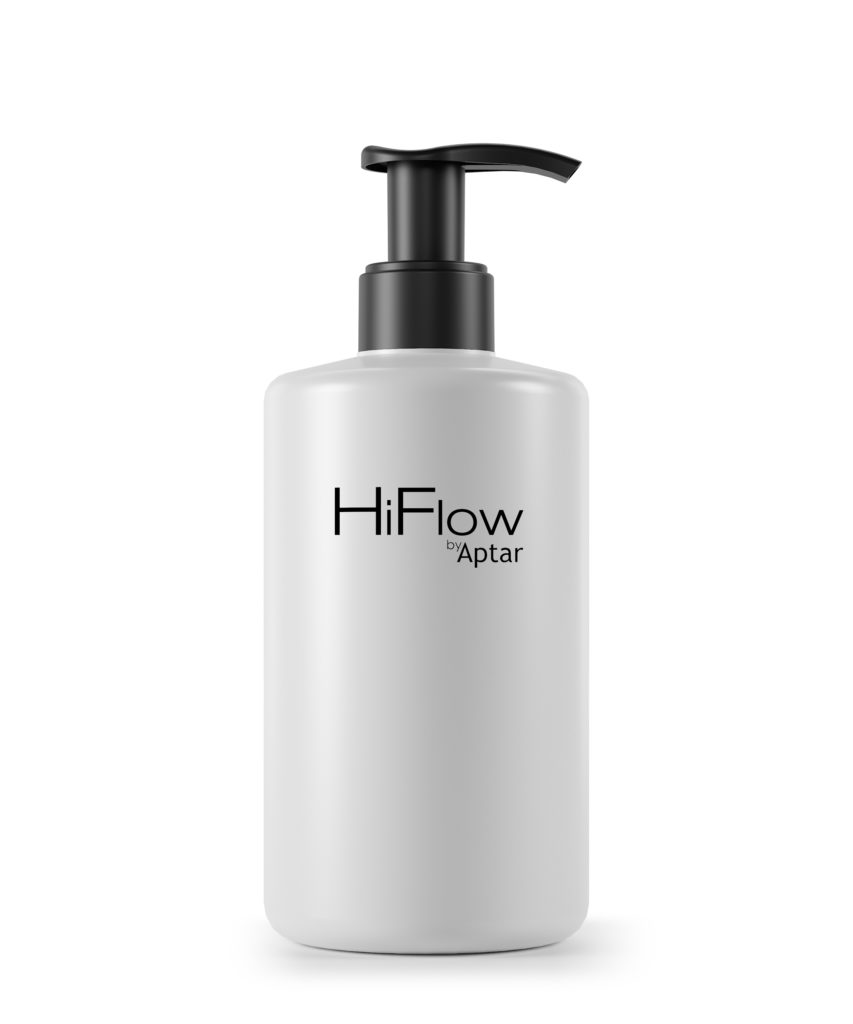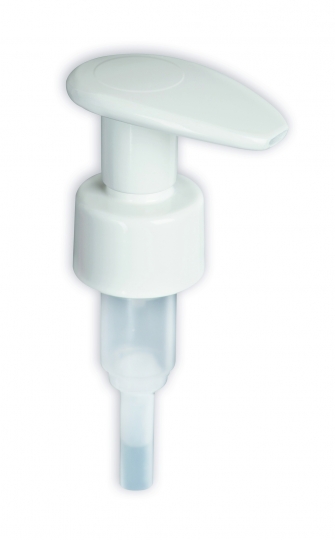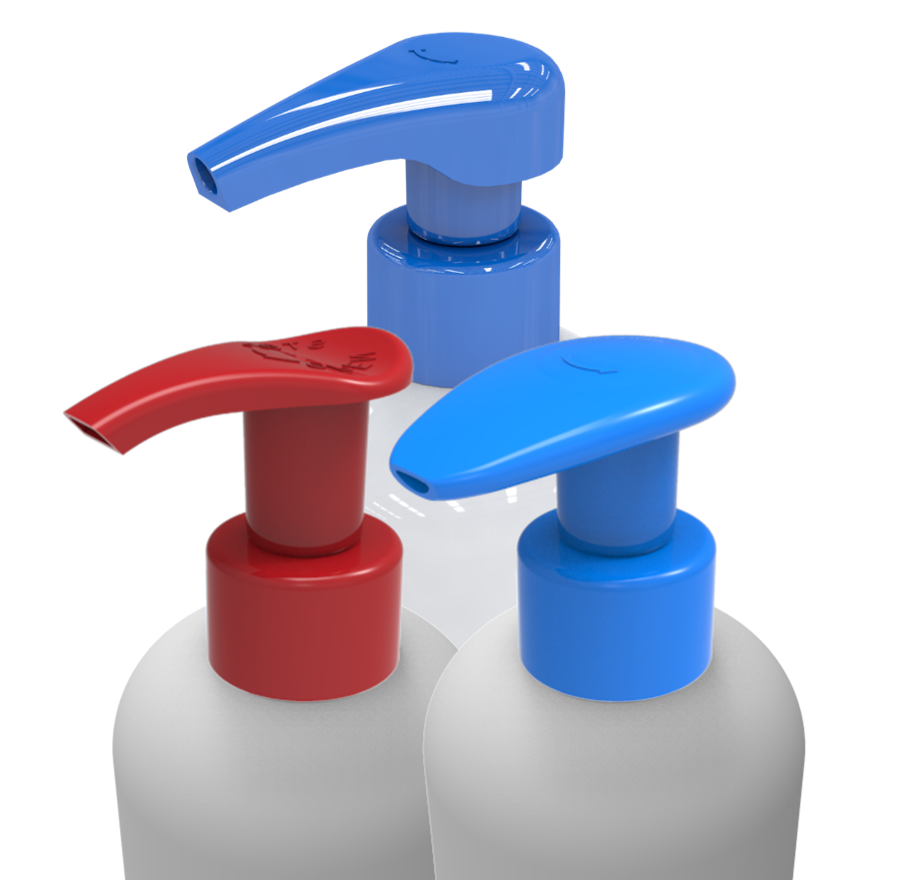 Additional Information You Might Find Helpful
Explore How We Serve Your Market
Requesting information on HiFlow Lotion Pump.