GSA Luxe
Dispensing/Lotion Pumps, Lotion Pumps Over 1 CC
Personal Care + Home
GSA Luxe is the premium version of our iconic GSA lotion pump.
The metal actuator and collar provide a unique and luxe design to your Personal Care products, while guaranteeing the same high perfomance technology featured in our well-known GSA lotion pump.
Several bottle options are available: glass, aluminum, ceramic and porcelain.
Download Brochure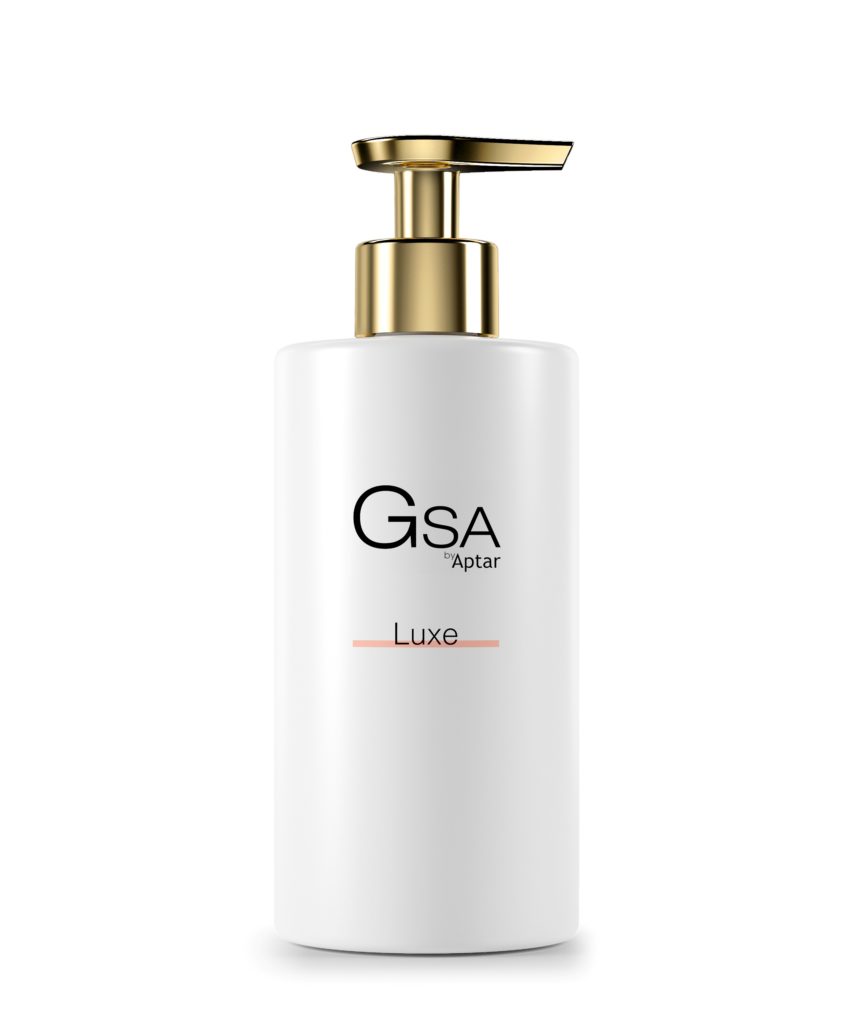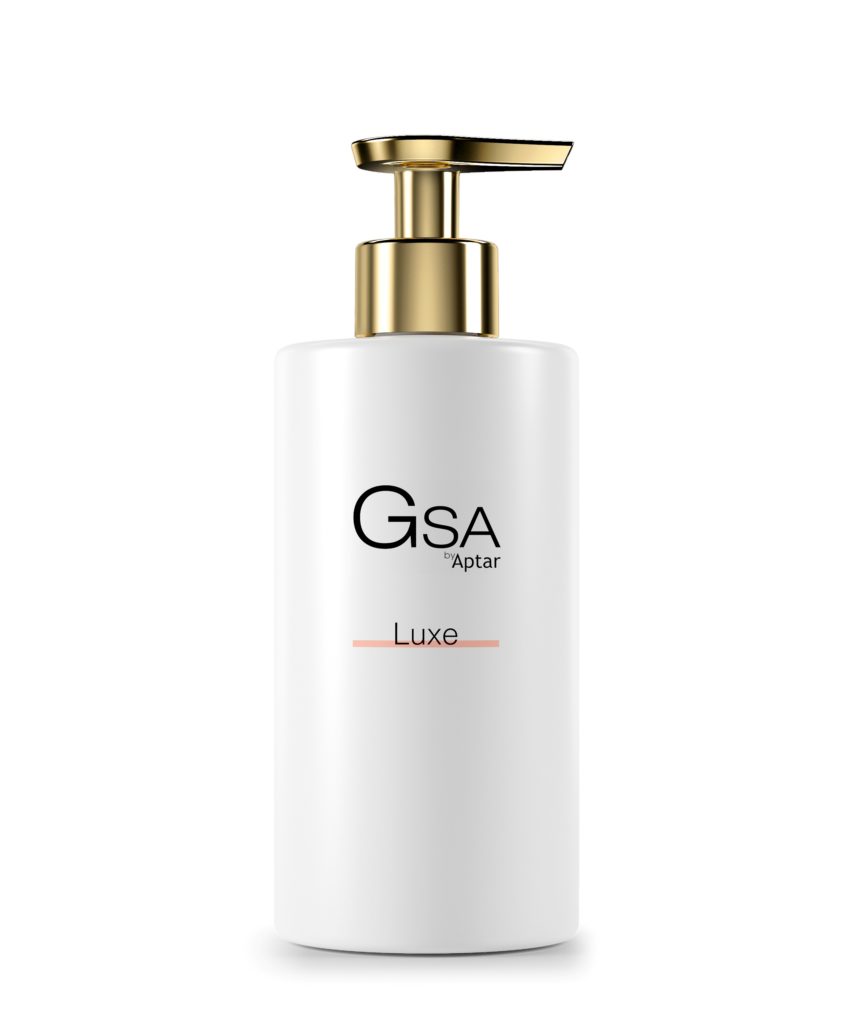 Key Benefits
Luxury aesthetic
High performance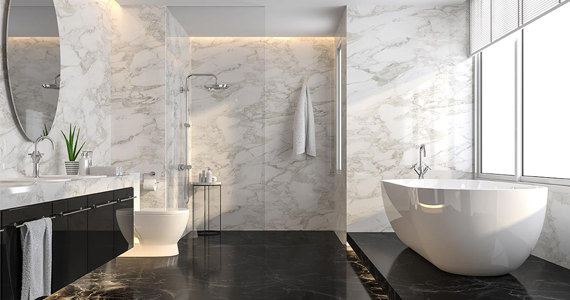 A metal finish for the actuator and collar
Thanks to its metal finish, GSA Luxe offers a high-quality and premium appearance to your products. The actuator and collar are available in several colors: gold, light gold, silver and black. Pump weight: 65 g.
This is the perfect solution for premium liquid hand soap or for any holiday product launch.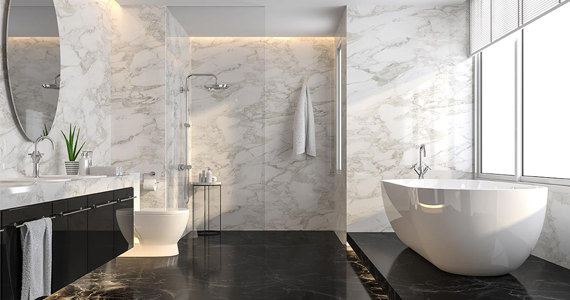 Well-known GSA technology
GSA Luxe uses the well-known GSA technology. The solution is robust and  ensures no metal contact with the bulk for easy formula compatibility. As for the classic GSA, two dosages are available: 1.2 or 2 cc.
Find Peace of Mind Throughout Your Development Life Cycle with Aptar Services
Explore How We Serve Your Market
Requesting information on GSA Luxe.