PAV U Lotion Pump
Dispensing/Lotion Pumps, Treatment Pumps Under 1 CC
Personal Care + Home
PAV U lotion pump is an optimal solution for high viscosity products. This twist-to-lock pump has no cap to lose and an easy re-locking system. A wide range of options is available, including metal collar for a more premium look.
Key Features:
Neck Finish: 3 options available
Fixture Diameter: 15 Snap on, 17 mm, 18-400, 18-415, 20-410
Dosage: 125 or 200 μl
Material: Plastic & Metal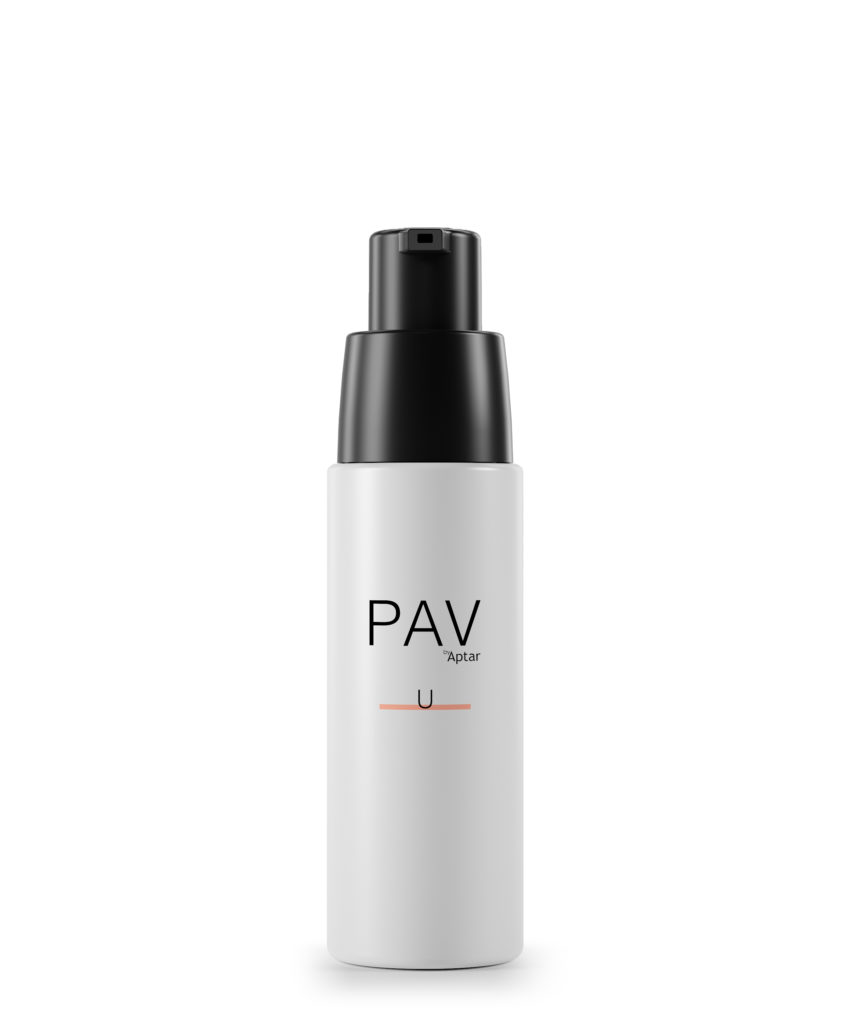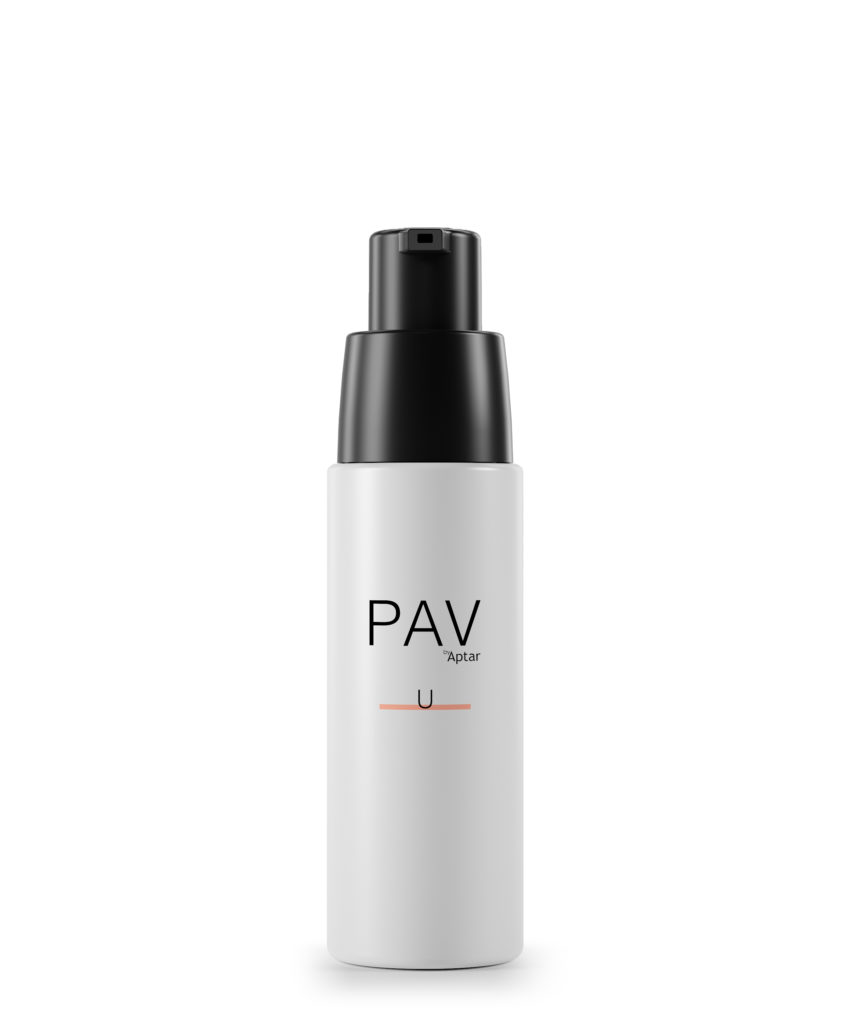 Find Peace of Mind Throughout Your Development Life Cycle with Aptar Services
Explore How We Serve Your Market
Requesting information on PAV U Lotion Pump.