Purity Lite Tube Top
Closures, Tube Tops
Personal Care + Home
Fully-Recyclable & E-Commerce Capable* Tube Top
Purity Lite is an innovative HDPE tube top that creates a fully-recyclable package when paired with an HDPE and PE tube.
It features a unique, low-profile design for a sleek look, and is up to 47% more light weight compared to a standard tube top.
Purity Lite is available in frost & gloss surface finishes & a variety of color options to fit your brand.
Key Features:
Neck Finishes: 2″ (50mm) Diameter, 10mm Snap-On
Seal Type: Plug
Orifice Sizes: .062″, .125″, .250″, .300″
Formula Type: medium-thick viscosities
E-commerce capable and sustainable features
Production-Ready: NA
* Requires compatible tube style head.
**Ista-6 Overbox Testing Compliant. Test results may vary based on container shape, container size and sample formula
Product Info Sheet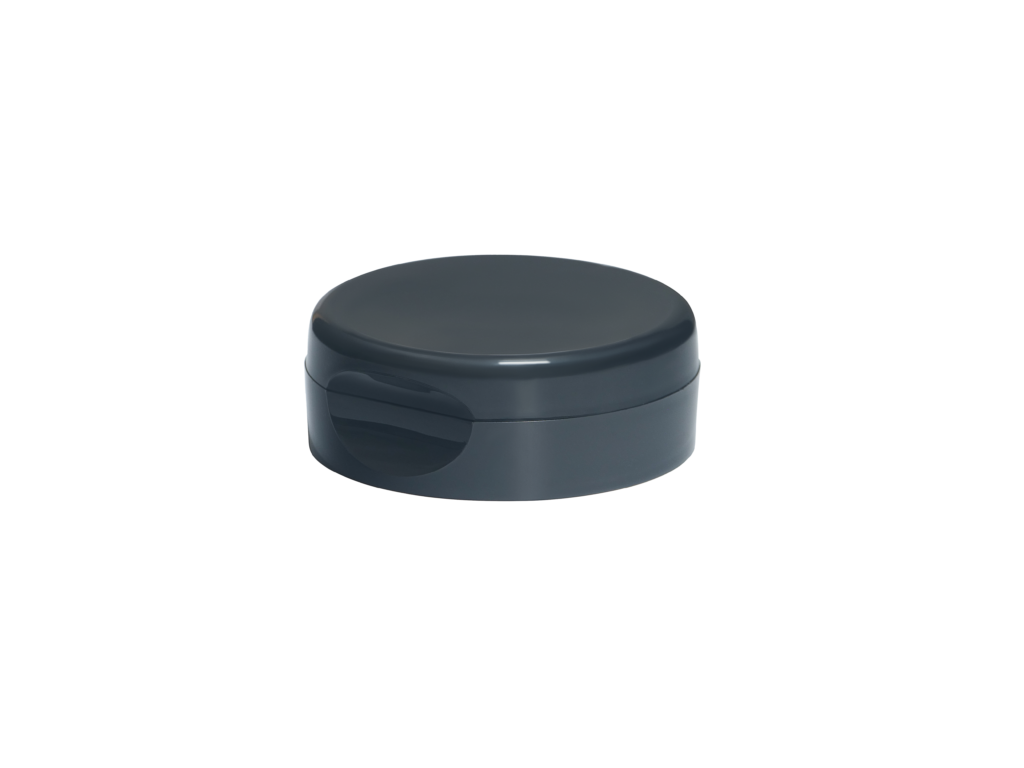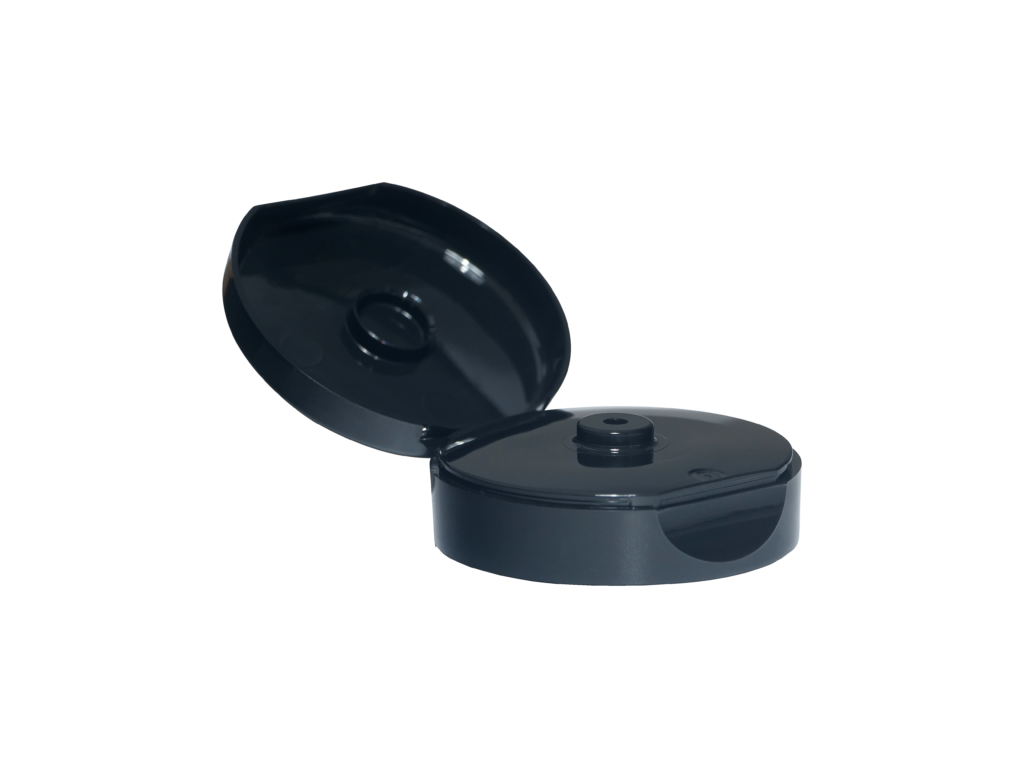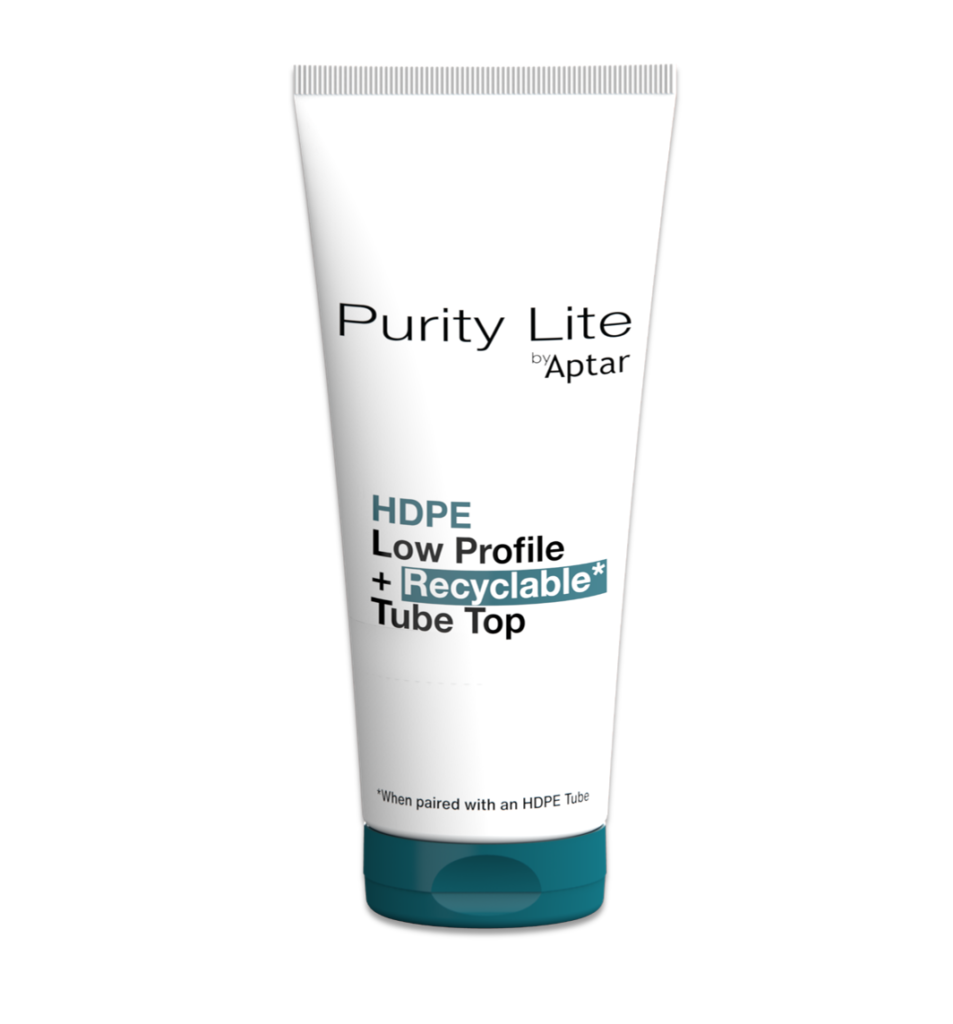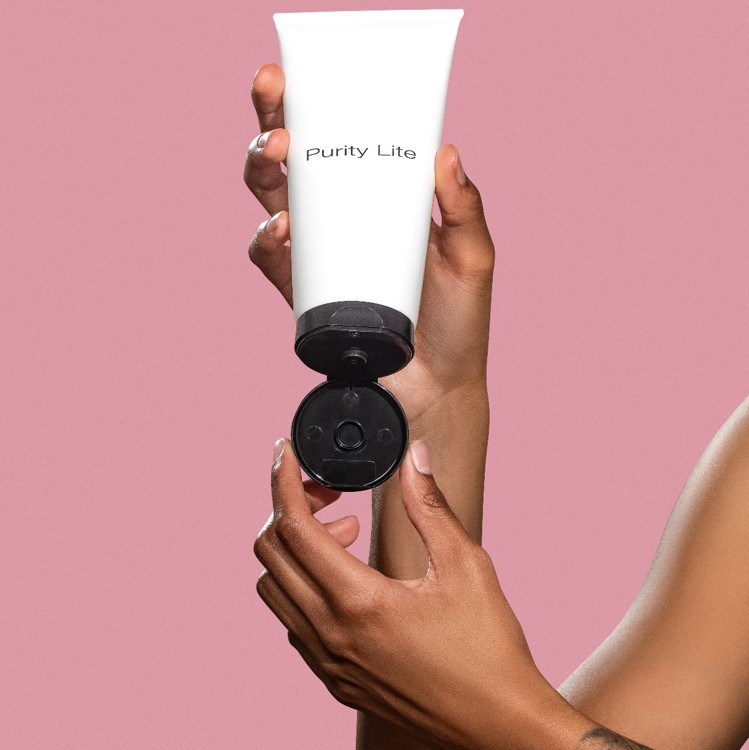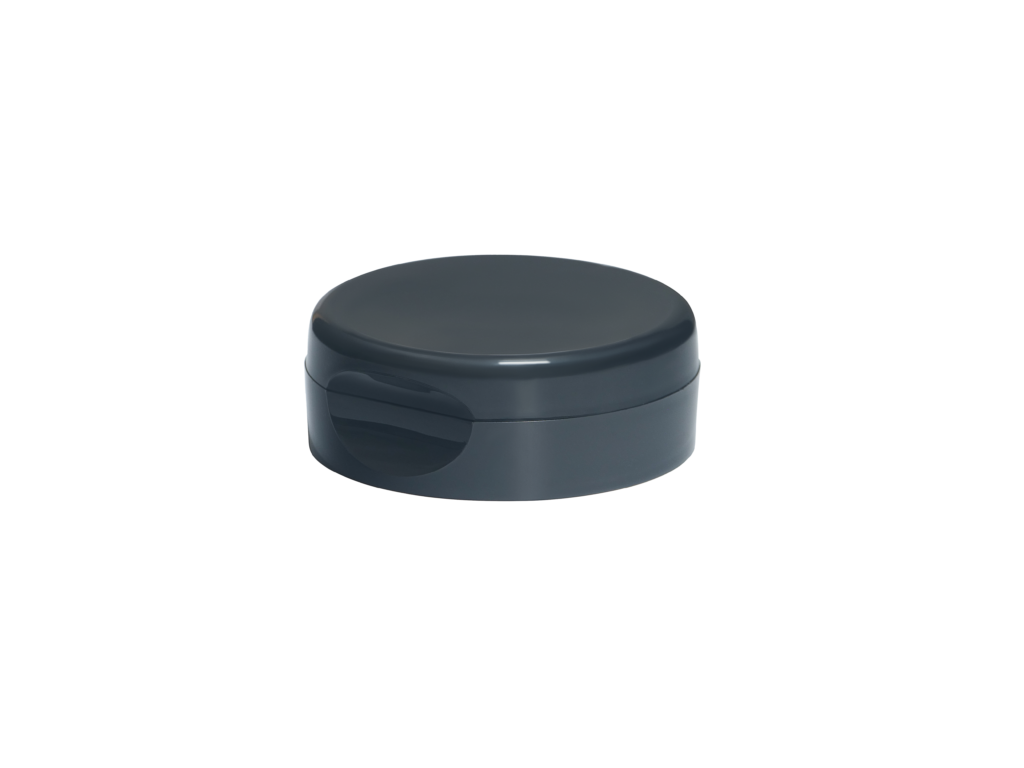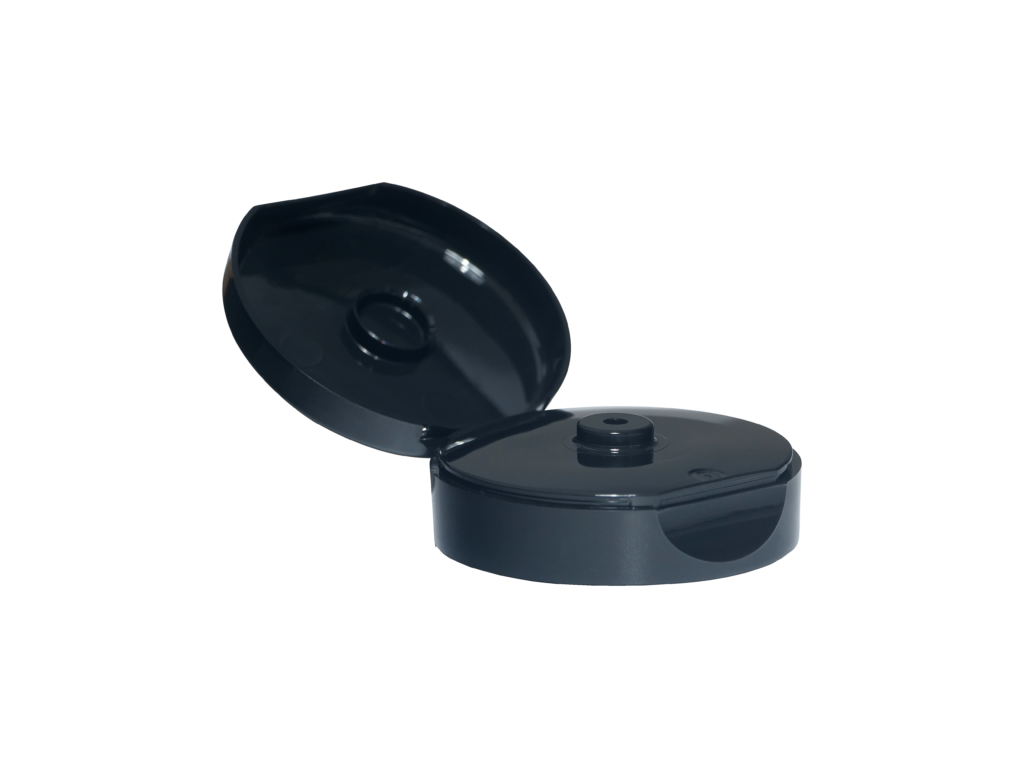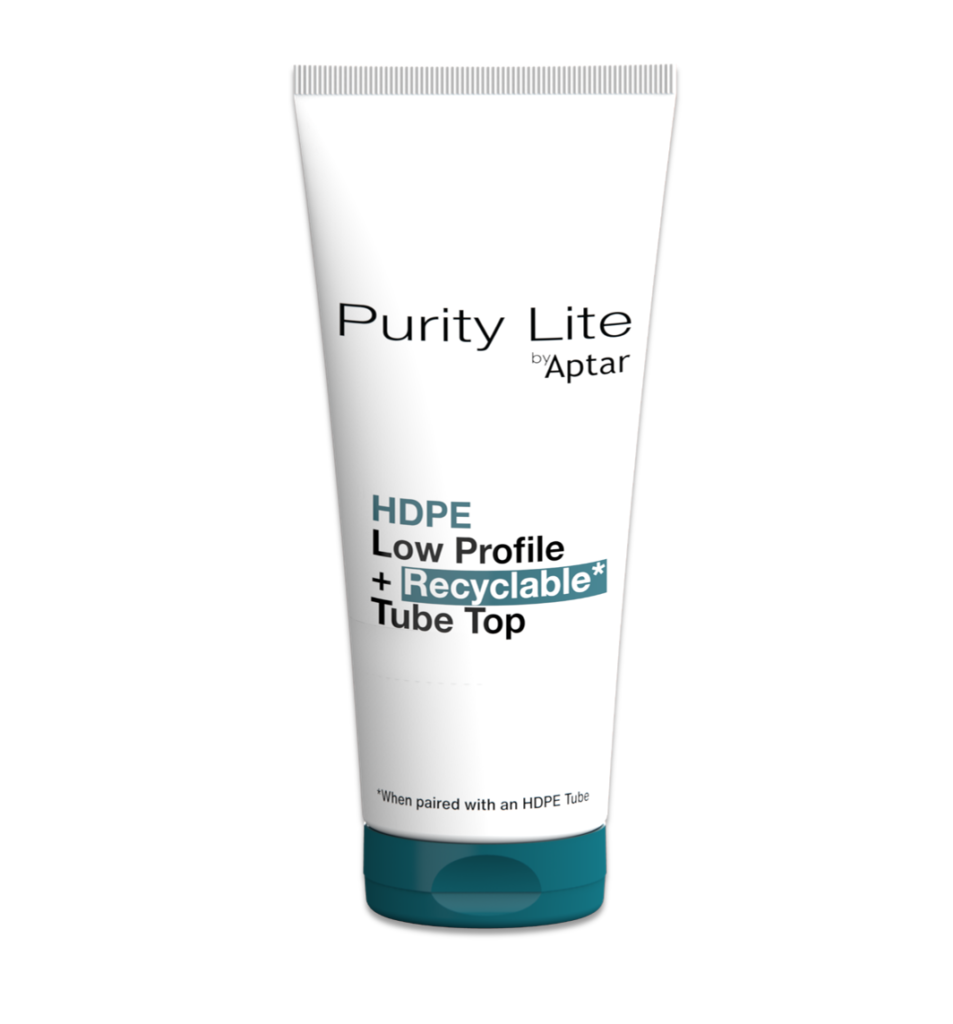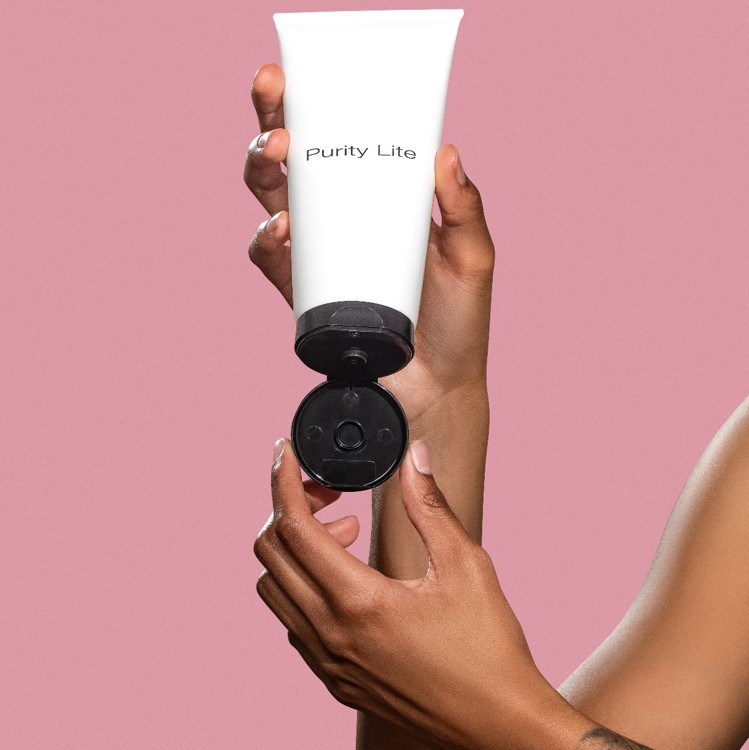 Fully Recyclable, Mono-Material
E-Commerce Capable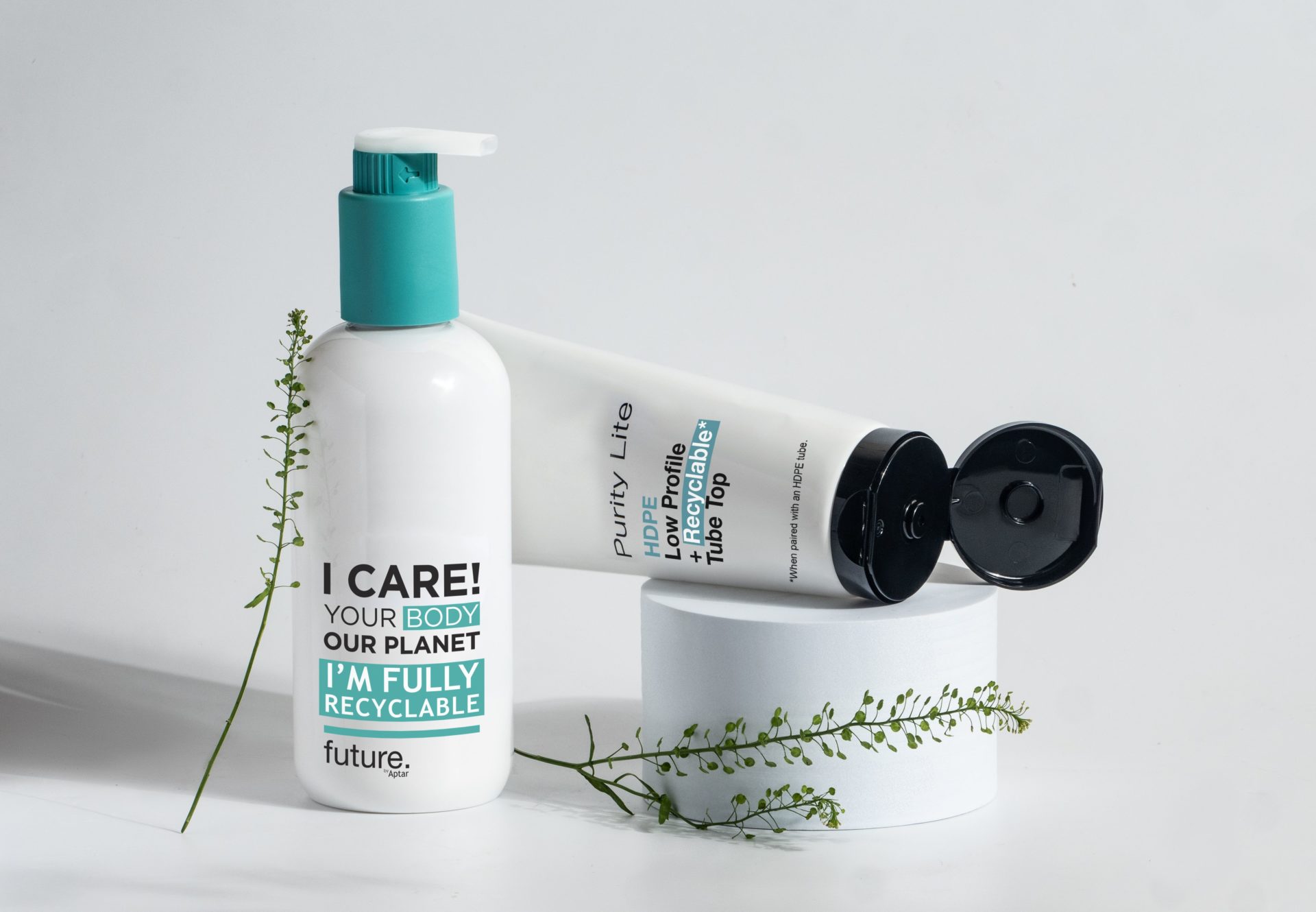 High-Density Polyethylene tube top that is fully recyclable when paired with a HDPE or PE tube.
Lighter-Weight Design: Up to 47% more light weight in comparison to a standard tube top.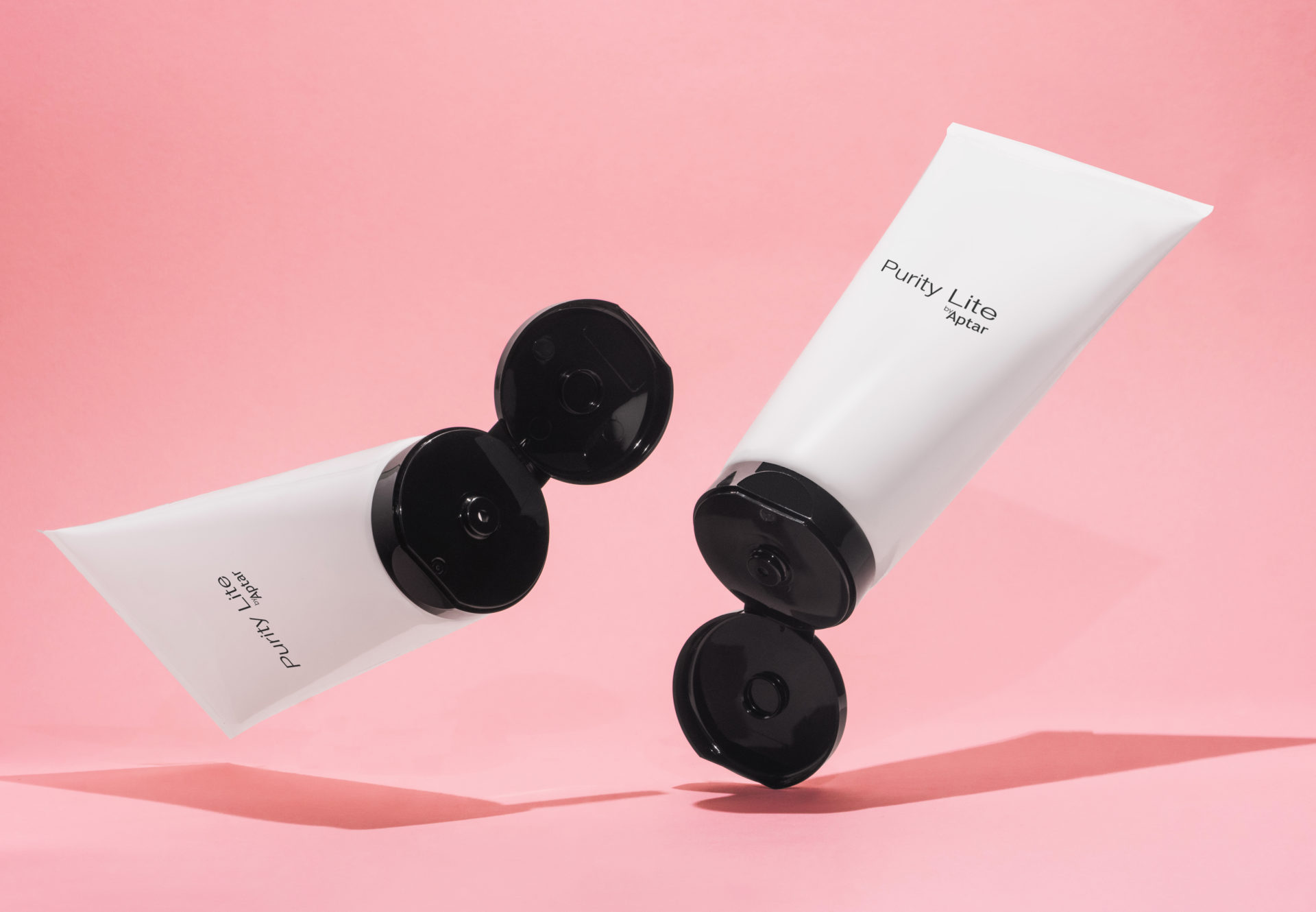 ISTA-6 Compliant
Purity Lite is complaint with Amazon's ISTA-6 protocol. Brands can rest assured products can withstand the risks associated with transportation and distribution.
"Purity Lite is a key achievement in Aptar's journey to have 100% of our products being recyclable, reusable or compostable by 2025,"
Christophe Marie, Director of Product Sustainability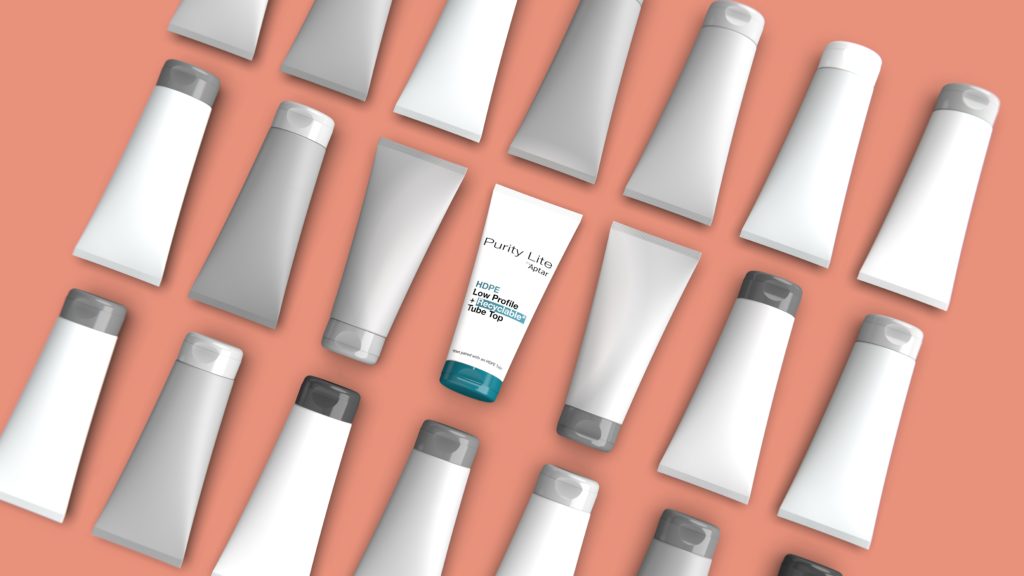 Find Peace of Mind Throughout Your Development Life Cycle with Aptar Services
Explore How We Serve Your Market
Requesting information on Purity Lite Tube Top.