PZ Lark
Dispensing/Lotion Pumps, Treatment Pumps Under 1 CC
Personal Care + Home
The new cosmetic and elegantly designed pump, PZ Lark by Aptar, features an enlarged pump along with a lockable actuator and soft actuation. PZ Lark targets high-end and professional products in the hair care and body care markets.
Your hair care and body care products deserve PZ Lark.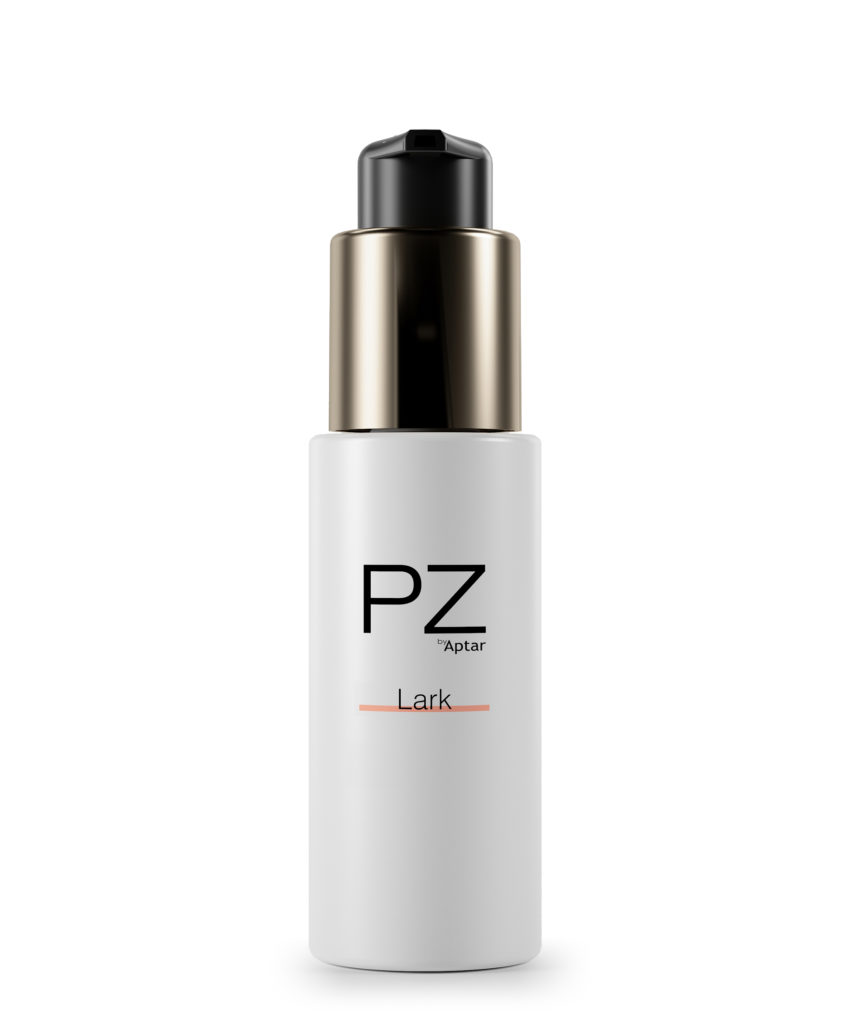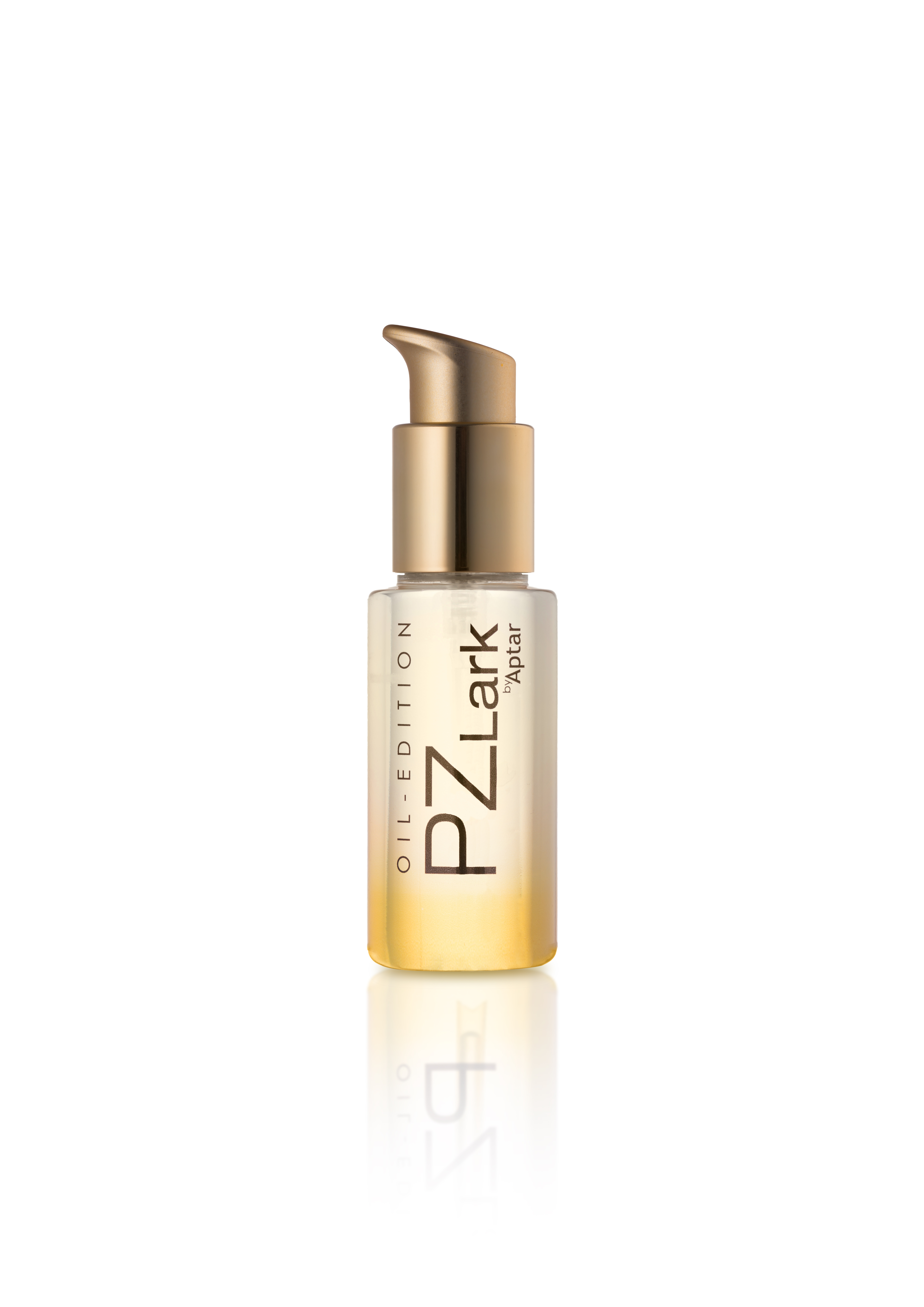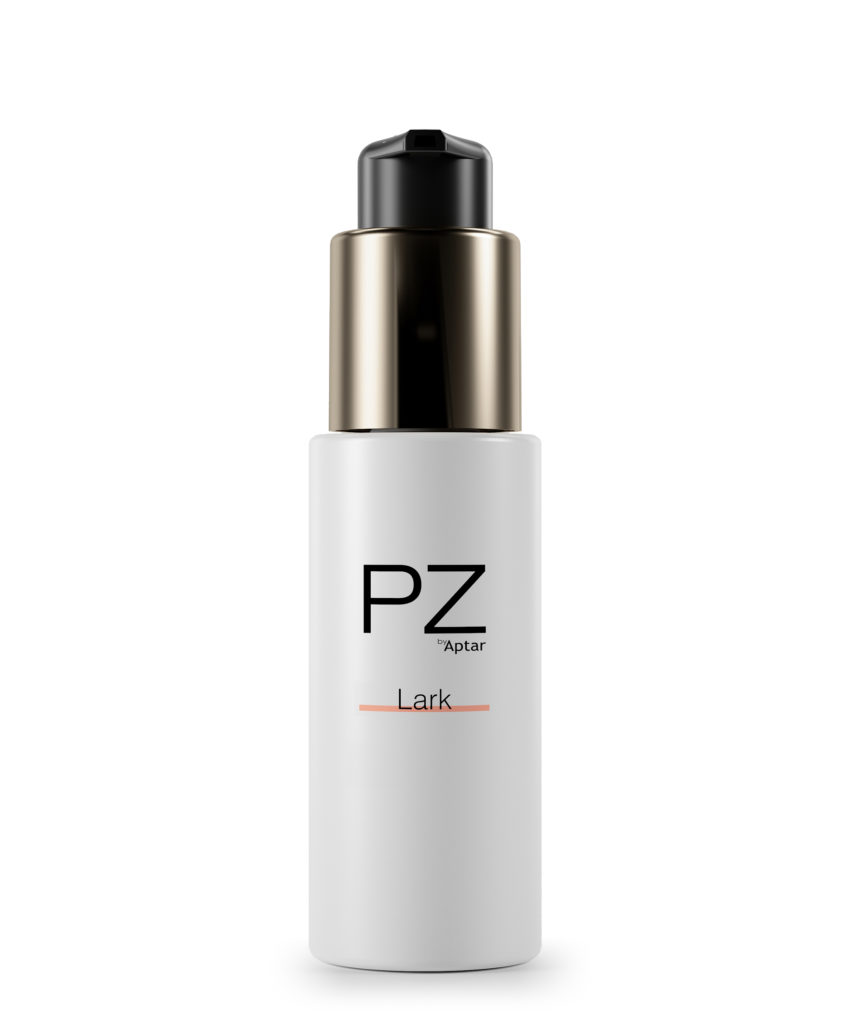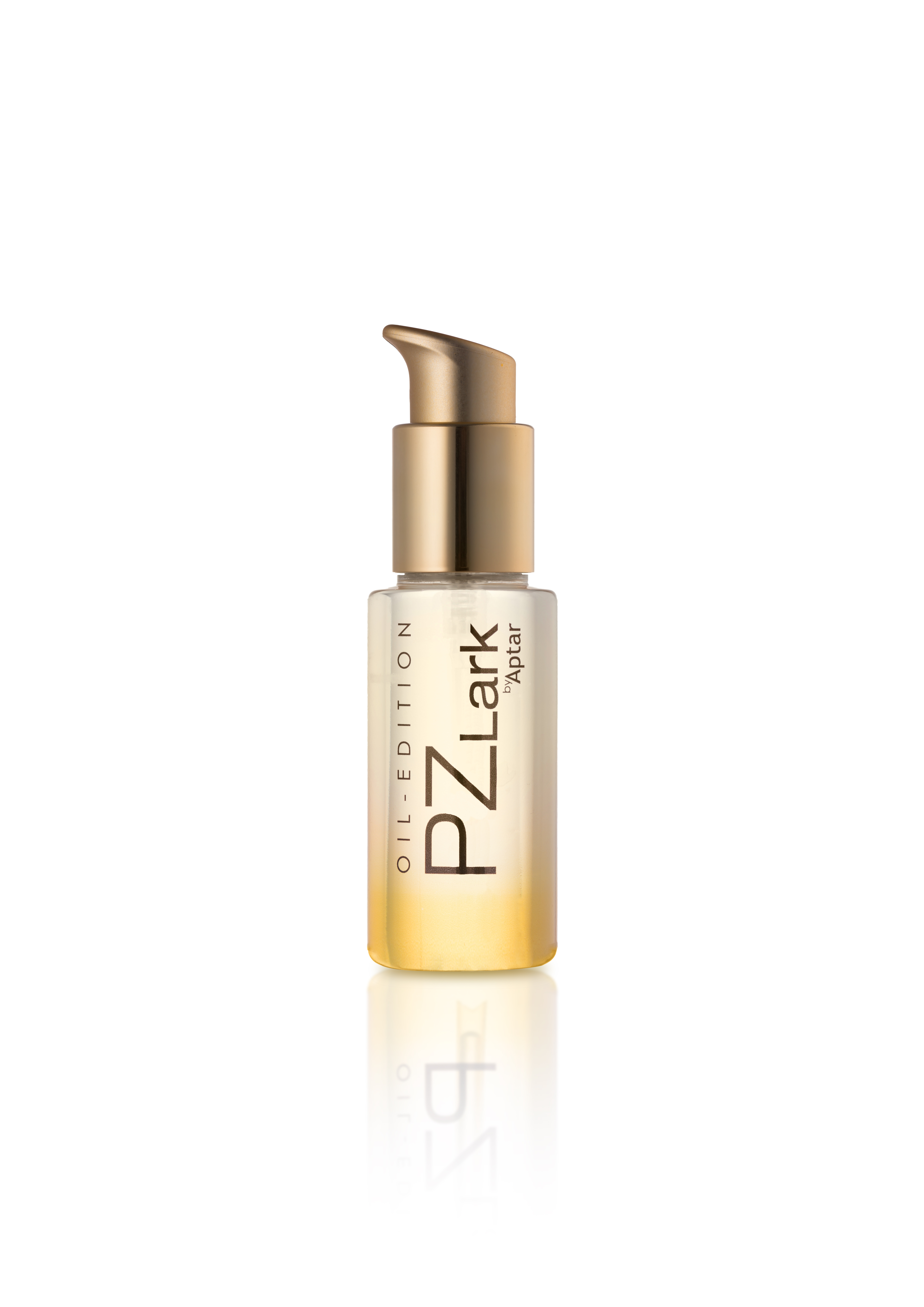 Key Features
Soft actuation
Discreet cartridge
Elegant hoodless design
Building upon our renowned PZ pump technology, the PZ Lark features soft actuation and quick priming. PZ Lark also works with higher viscosity products.
The PZ Lark has a low visible cartridge that perfectly matches with transparent bottles for high-end products.
With two actuator options, the PZ Lark is a lockable pump with both 22/410 and 24/410 closure neck options to match all marketer needs.
Find Peace of Mind Throughout Your Development Life Cycle with Aptar Services
Explore How We Serve Your Market
Requesting information on PZ Lark.