Aptar Pharma is a global leader of innovative elastomer and plastic valves, seals, and other fluid-flow products for a wide range of fluid management systems, which are critical components for a diverse list of key global markets. Our proprietary normally closed valve is designed to solve fluid management challenges with Statistical Process controls.
Download Aptar Pharma Overview Brochure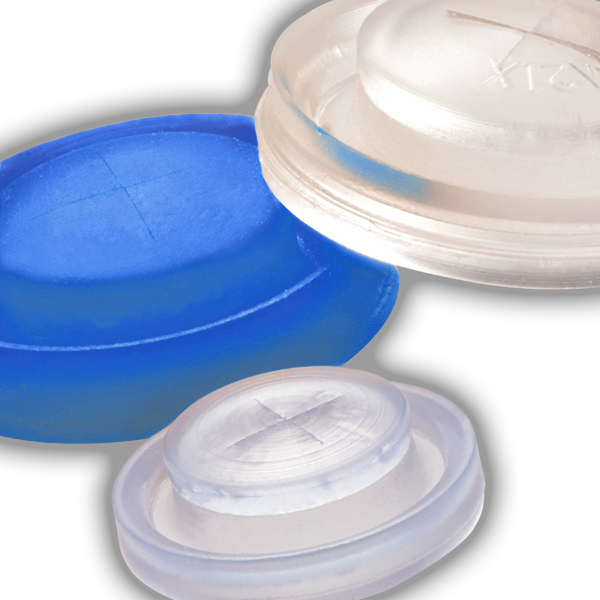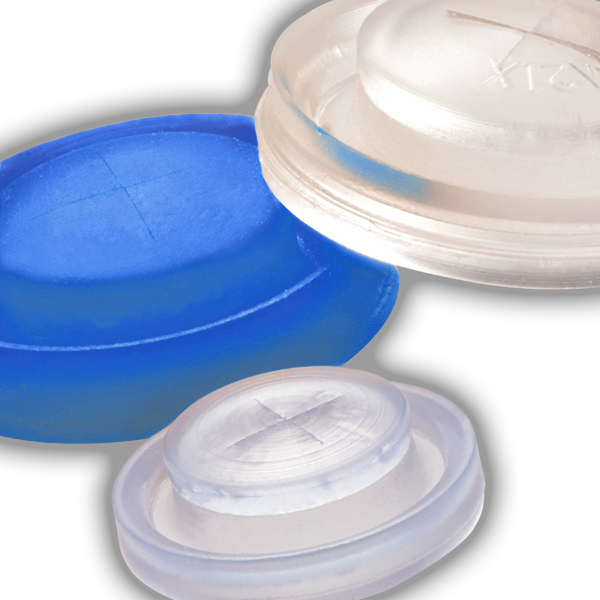 Flexible Valves, Solid Solutions
Delivering quality and safety
Aptar Pharma is very successful in meeting the ever-changing needs of our customers. Our in-house services include design, model making, prototyping, mold construction, a proprietary molding process, and expertise in integrating silicone and plastic components. Our proprietary system is specifically designed to produce precise, high-quality silicone components.
Our quality department uses real-time SPC (Statistical Process Control) monitoring and state-of-the-art optical inspection equipment, battery of laboratory inspections, to ensure each part meets or exceeds expectations.
Expertise coupled with experience
We have over 25 years of experience in designing elastomeric-based flow-control valves. We've designed and commercialized everything from duckbill valves to umbrella valves. Our expertise and experience led us to our revolutionary valve design, which has proven successful in a wide range of applications.
A customized approach
Our valves are designed to designed to provide you a custom plastic valve-assembly and fitment to meet your specific flow control needs.
Working with designers and engineers around the world, we can select from thousands of product configurations and component parts, or assist in the development of a custom design — whether your needs are for a one-piece silicone component or complete plastic subassembly. This total-solutions approach offers you a competitive, economical advantage.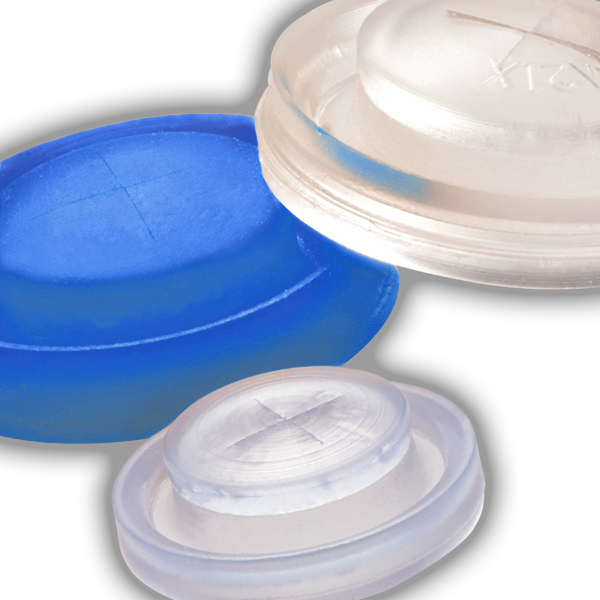 Elastomeric Valve Advantages
Proprietary Design
Customizable Check Valve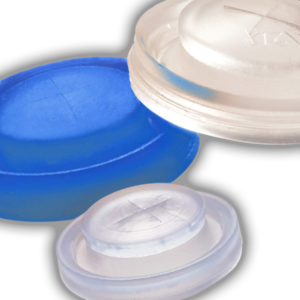 Protecting your IP as much as your patients
Our valves provide the best choice for precise dimensional accuracy and close flow-control tolerances.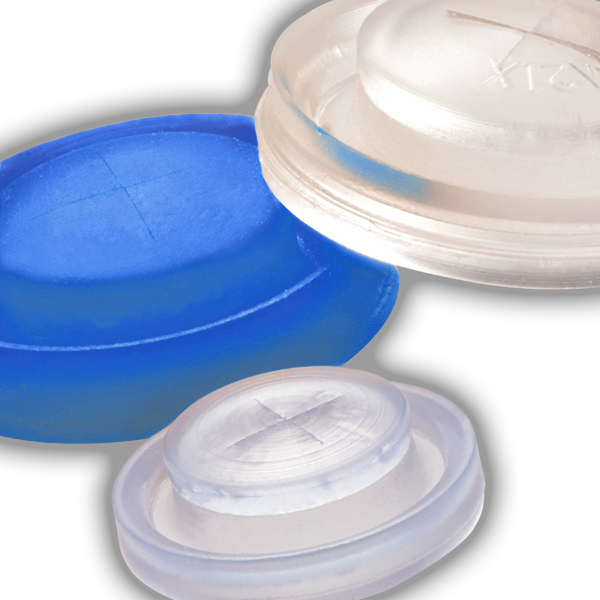 Check valve with one-way and bi-directional designs
Our valves are ideally suited for applications requiring effective bidirectional and one way flow control.
Let Our Valves Optimize The Performance of Your Device
Contact an Aptar expert and find out how our proprietary knowledge, technical expertise and broad range of unique valves can assist you with product design from concept to commercialization.
We Have a Broad Range of Value Added Services to Accelerate and Derisk Your Drug Product Development.
Start a Project With Us
We Thrive on Transforming Ideas into Opportunities – Let Yours be Next.
We Offer World-Leading Support Services for You at Every Stage of Your Product Development
Explore How We Serve Your Market
Requesting information on Elastomeric Valves.