A robust and reliable spray pump with excellent compatibility with most formulas
A quality spray with a wide range of inserts and a system compatible with most formulas due to its robust and reliable PBT body. VP3 Fine Mist comes in a wide range of finishes and neck finishes.
Key Features:
Dosage: 70, 100, 140, 200 mcl
Closure: crimp, screw
Several options available: cap for screw-on version, plastic version
Available in EMEA region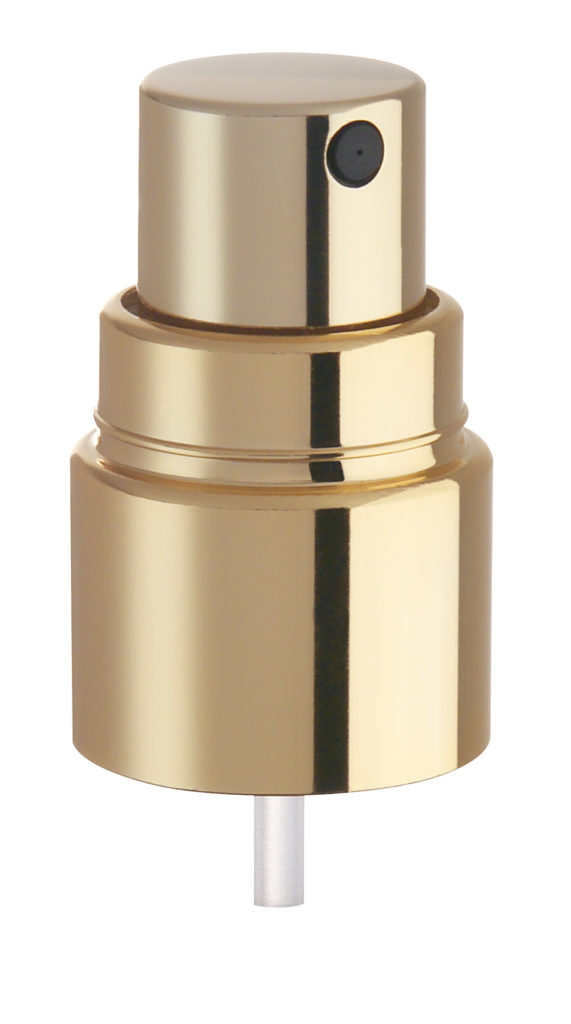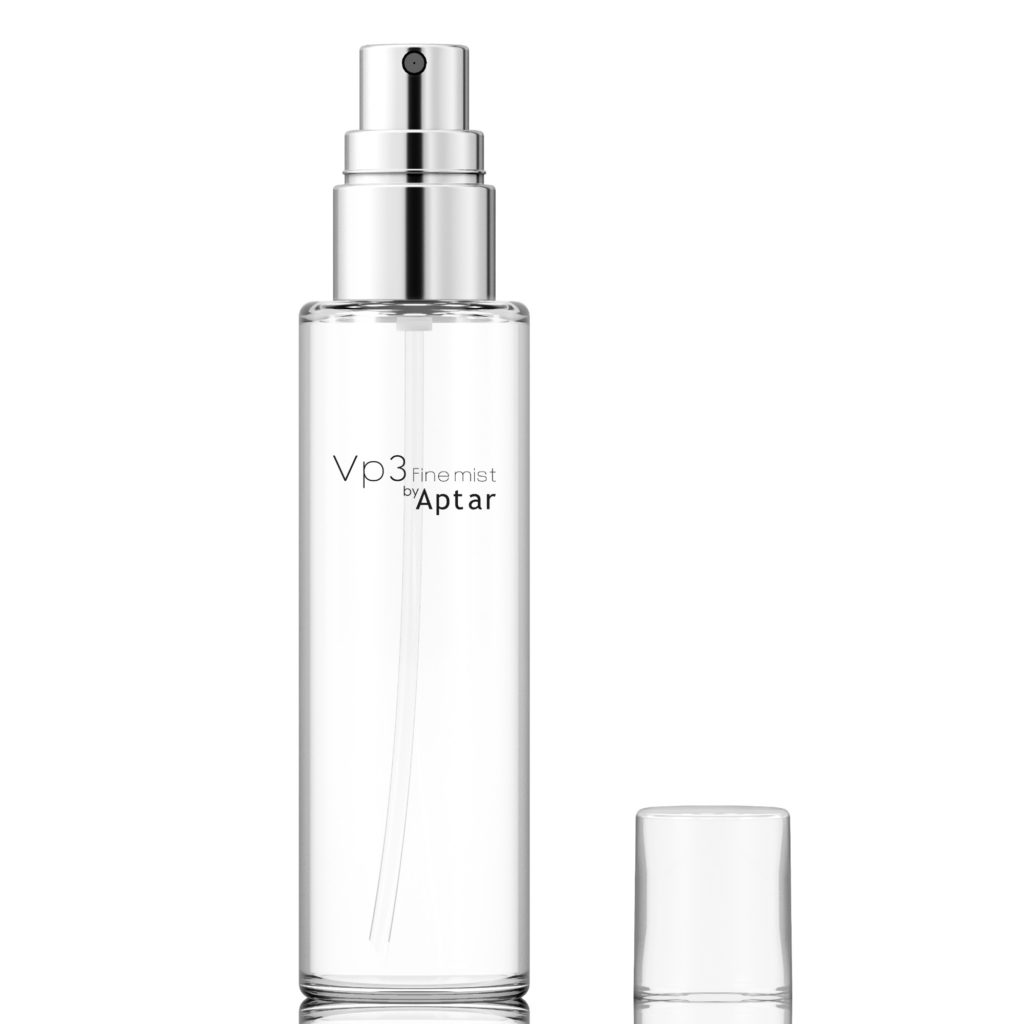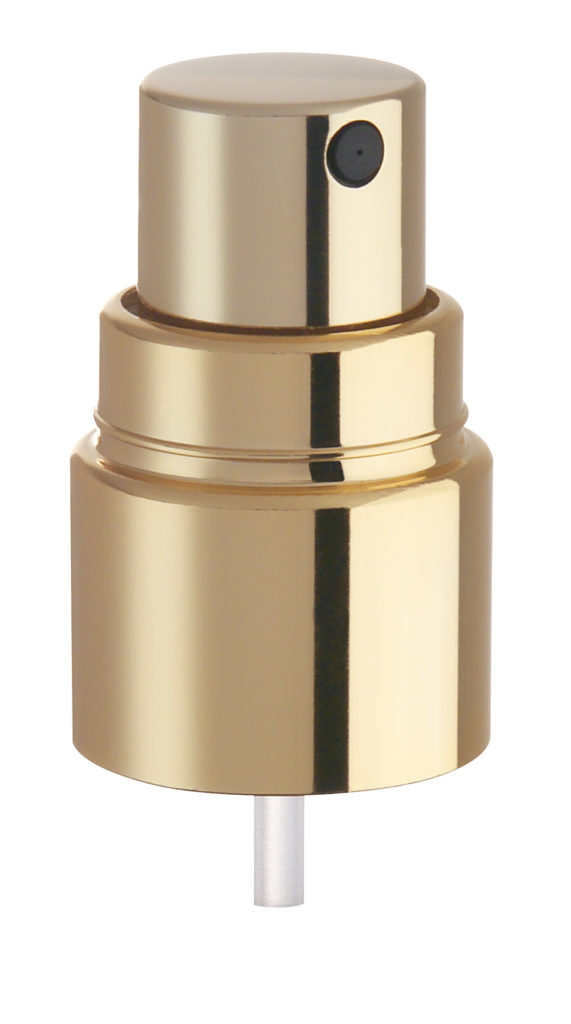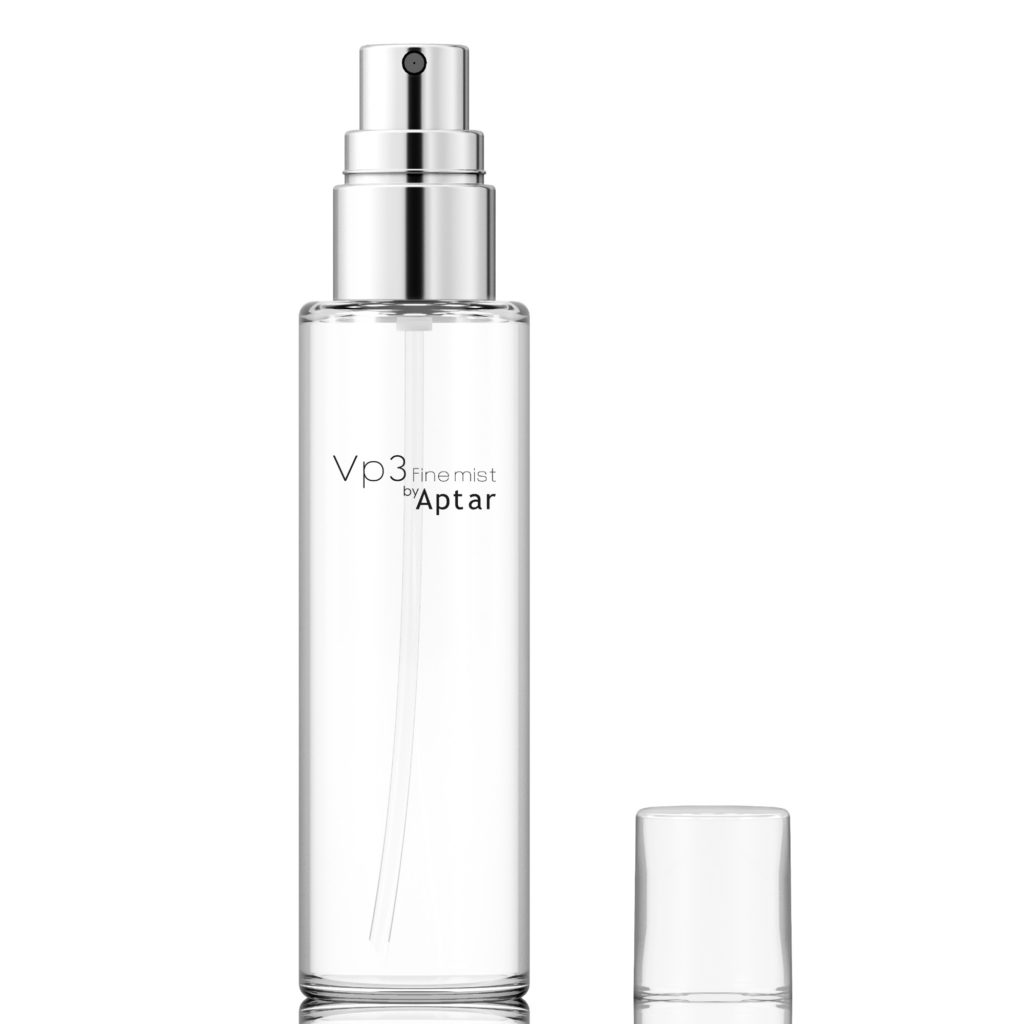 Additional Information You Might Find Helpful
Explore How We Serve Your Market
Requesting information on VP3 Fine Mist.