Enter for a Chance to Win a REBO Smart Water Bottle!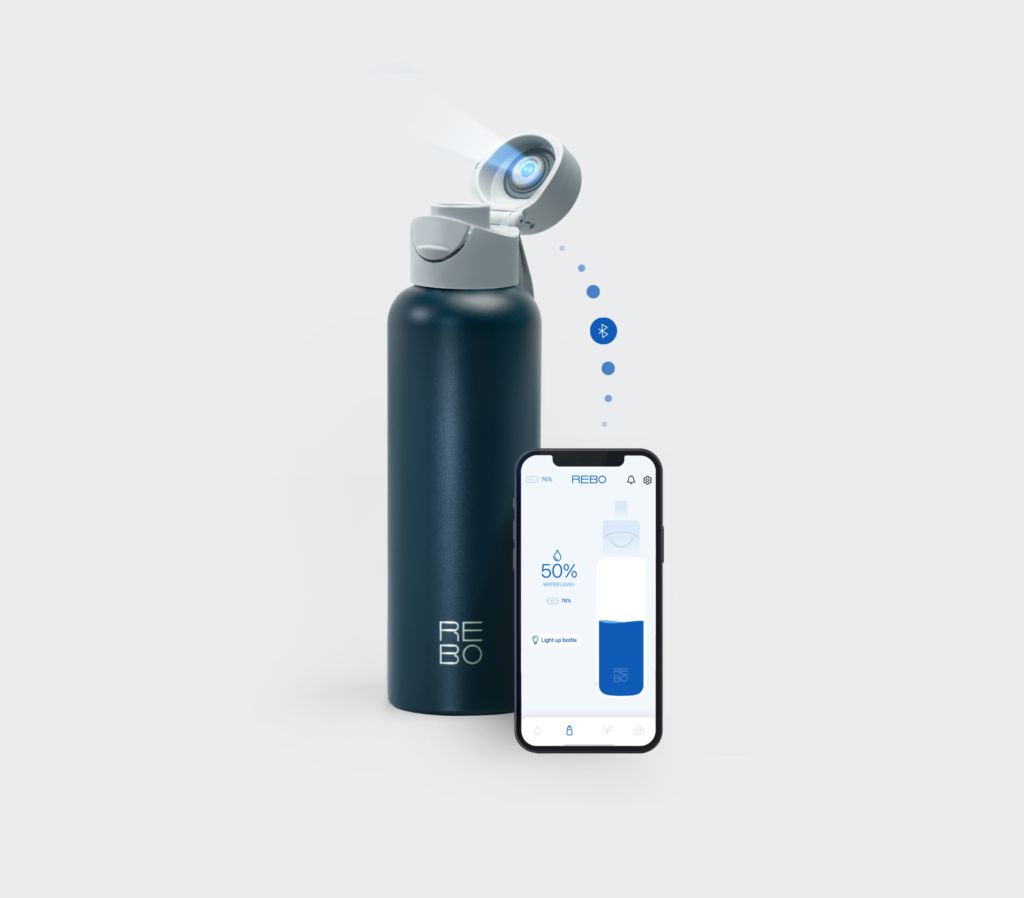 Please enter your contact details below for a chance to win a REBO smart water bottle⁠—five lucky winners* will be randomly selected and then contacted next week to claim their REBO bottle.
Enjoy the show!
*Giveaway is exclusive to drinktec trade fair attendees.