Publications
2014 Sustainability Report
We are pleased to present our 2014 sustainability report. As stated in our Vision 2030, we strive for solutions respecting the environment and conserving natural resources. We are committed to living Aptar's core values and managing our business with respect for nature and future life on earth.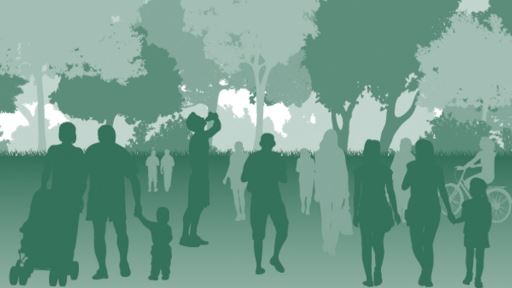 Subscribe to Email Updates
Submit your email address below and stay up to date with the latest industry insights.
Related Articles