Presented By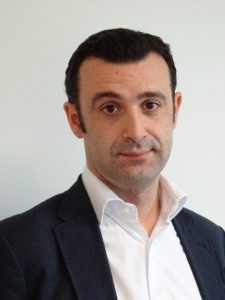 Arnaud Fournier
Regional Market Development Manager, North America
Arnaud Fournier is Senior Business Project Manager for Aptar Pharma. A graduate from IPAG Business School Paris, with a specialization in Marketing, he joined Aptar Pharma in 2004 as Marketing Project Manager. Arnaud then moved into Business Support and promotes Aptar Pharma's range of elastomeric components for vials and Pre-Filled syringes. He is involved in new product development, especially PremiumCoat®, within Aptar Pharma's coated range of products.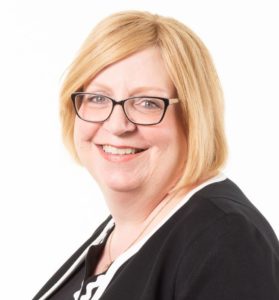 Dr. Julie D. Suman
PhD, President, Next Breath, an Aptar Pharma Company
Julie holds a B.S. in Pharmacy from Duquesne University (1996) and a Ph.D. in Pharmaceutical Sciences from the University of Maryland, Baltimore (2002). She is a co-editor for Respiratory Drug Delivery Proceedings, an international symposium, and an Affiliate Assistant Professor in the Department of Pharmaceutics, School of Pharmacy, Virginia Commonwealth University. Julie is a Past-Chair of the AAPS Inhalation Technology Focus Group. She is also a licensed Maryland pharmacist. Julie has published her research in peer-reviewed journals, has presented during podium sessions at international meetings such as the FDA Visiting Professor Lecture Series, and has been an invited speaker at ANVISA in Brazil. Dr. Suman's doctoral research, which focused on the relationship between in vitro tests for nasal sprays and in vivo deposition, has been recognized for excellence by a research award presented at the International Society for Aerosols in Medicine, 2001.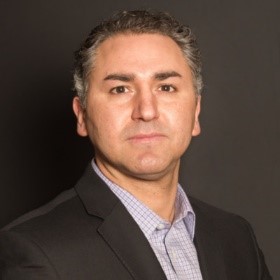 Antonio Scatena
Director of Sales and Marketing, Gateway Analytical, an Aptar Pharma Company
Mr. Scatena has been with Gateway Analytical since 2010 and was responsible for helping establish their particulate identification laboratory. He has held the roles of scientist and laboratory manager, responsible for the day-to-day operations of the laboratory and the investigational testing for pharmaceutical clients. Today, Mr. Scatena oversees sales and business development operations and works as a scientific liaison between pharmaceutical clients and the laboratory for particulate matter and container closure investigations and testing. Mr. Scatena holds a Bachelor's Degree in Biochemistry.