Publications, Pharmaceutical
Patient training and onboarding for intranasal rescue treatments
Drug repurposing is an effective lifecycle management tool for approved drugs that offers low cost market entry and streamlined regulatory approval. Recent years have seen a marked upswing in drug repurposing projects with an appreciable number involving reformulation for nasal drug delivery. This article considers the onboarding and training requirements associated with the use of nasal spray products to administer rescue medication in emergency situations, as required for recently approved therapeutics for opioid overdose and seizure cluster management. Noble, an Aptar Pharma company provides a nasal trainer that directly mimics the action of the Aptar technology that underpins these products. Data suggest that appropriate onboarding and training play a significant role in engendering the confidence required to use a nasal spray in a crisis scenario, to achieve a successful outcome and reduce requirements for expert healthcare interventions.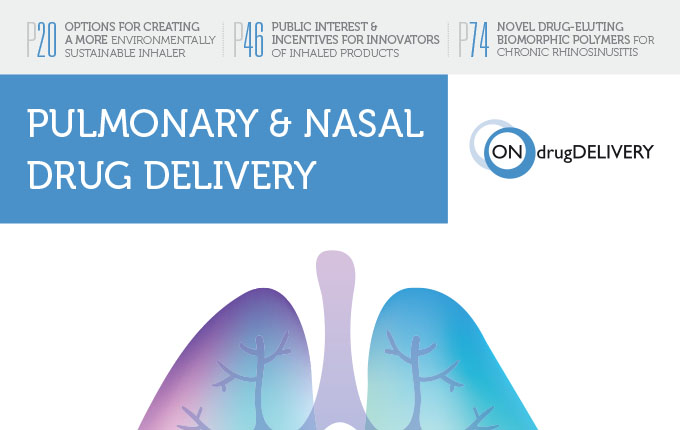 Start a Project With Us
We Thrive on Transforming Ideas into Opportunities – Let Yours be Next.
Subscribe to Email Updates
Submit your email address below and stay up to date with the latest industry insights.
Related Articles