Presented By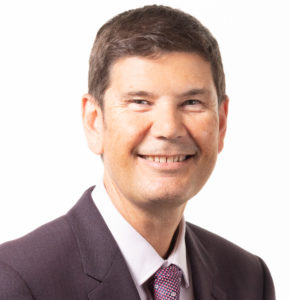 Pierre Carlotti
VP, Strategic Marketing
Pierre is a member of Aptar Pharma's Management Committee. He's responsible for all aspects of marketing and communication, from marketing plans and innovation roadmaps to new business branding, technical and scientific partnerships, and, more recently, connected health programs, for the Prescription Division and, since 2013, the Injectables Division. Pierre has a postgraduate degree in Biology and is an ISCE-Paris Business School graduate. Prior to joining Aptar, Pierre worked at Sanofi and West Pharmaceutical Services.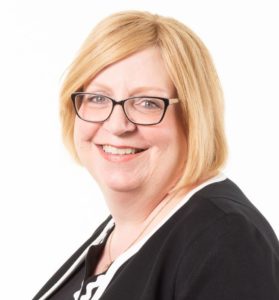 Dr. Julie D. Suman
PhD, President, Next Breath, an Aptar Pharma Company
Julie holds a B.S. in Pharmacy from Duquesne University (1996) and a Ph.D. in Pharmaceutical Sciences from the University of Maryland, Baltimore (2002). She is a co-editor for Respiratory Drug Delivery Proceedings, an international symposium, and an Affiliate Assistant Professor in the Department of Pharmaceutics, School of Pharmacy, Virginia Commonwealth University. Julie is a Past-Chair of the AAPS Inhalation Technology Focus Group. She is also a licensed Maryland pharmacist. Julie has published her research in peer-reviewed journals, has presented during podium sessions at international meetings such as the FDA Visiting Professor Lecture Series, and has been an invited speaker at ANVISA in Brazil. Dr. Suman's doctoral research, which focused on the relationship between in vitro tests for nasal sprays and in vivo deposition, has been recognized for excellence by a research award presented at the International Society for Aerosols in Medicine, 2001.
Gerallt Williams
Director Scientific Affairs, Aptar Pharma
Dr Gerallt Williams is Director Scientific Affairs at Aptar Pharma. After obtaining his PhD from the University of Wales, UK in 1985, Gerallt has held various industrial positions at Monsanto Inc. (UK), Fisons Ltd (UK), Valois (France) and Inhale/Nektar Therapeutics (USA).
Gerallt is now in charge of Scientific Affairs for the Aptar Pharma Prescription division, Le Vaudreuil, France and is engaged in the development of new devices for nasal, inhaled and injectable drug products.
Start a Project With Us
We Thrive on Transforming Ideas into Opportunities – Let Yours be Next.