Publications, Pharmaceutical
Aptar Pharma talks training solutions and education for self-injection
Increasingly patients are prescribed parenterally delivered biological drugs for the treatment of chronic diseases such as diabetes, multiple schlerosis, Crohn's disease and rheumatoid arthritis. Injection platforms, notably pre-filled syringes and self-injection formats have advanced considerably in recent years to meet these needs, but patient education and training can be an issue. This article discusses the role for training solutions, such as self-injection trainers, as provided by Noble, an Aptar Pharma company. Data from an empirical study of patient behaviour is presented. Appropriate patient eduction and the use of relevant training devices have an important role to play in optimizing patient outcomes with parenteral drugs.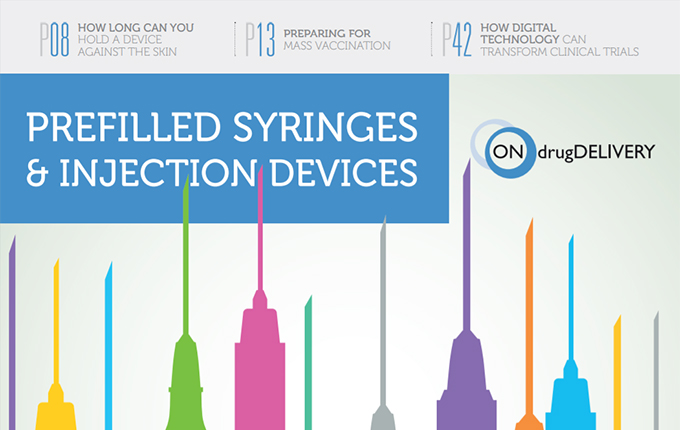 Subscribe to Email Updates
Submit your email address below and stay up to date with the latest industry insights.
Related Articles