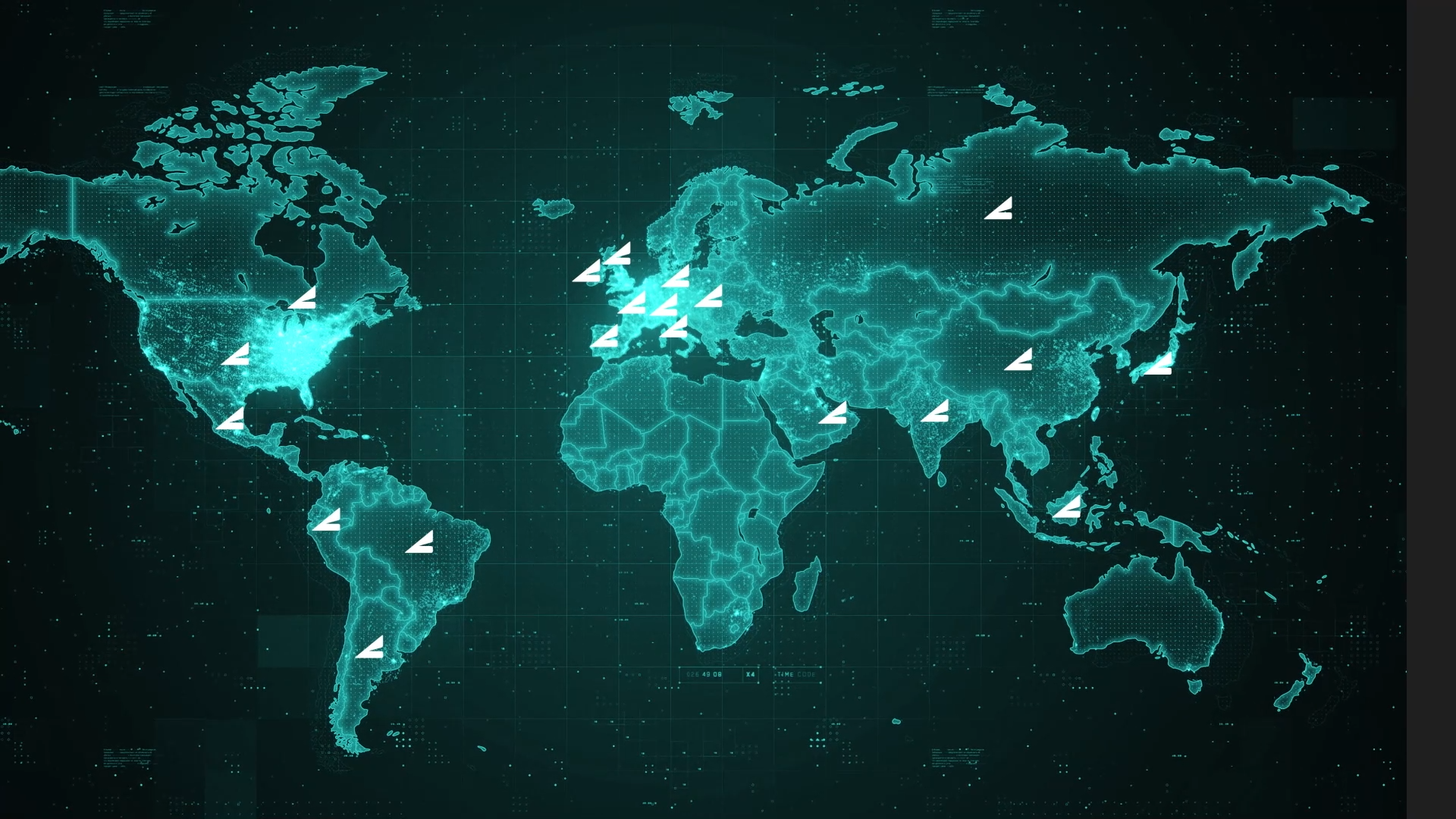 AGSS & Collaboration Process
Today's world presents many unique challenges – Aptar believes it is critical to leverage the strengths of our suppliers and develop strong partnerships to grow and succeed.
Aptar has a long history of Supplier Collaboration, and we are excited to launch the latest evolution of our process and announce Aptar Global Supplier Summit (AGSS) 2023.
Supplier Collaboration Process
Global Supplier Summit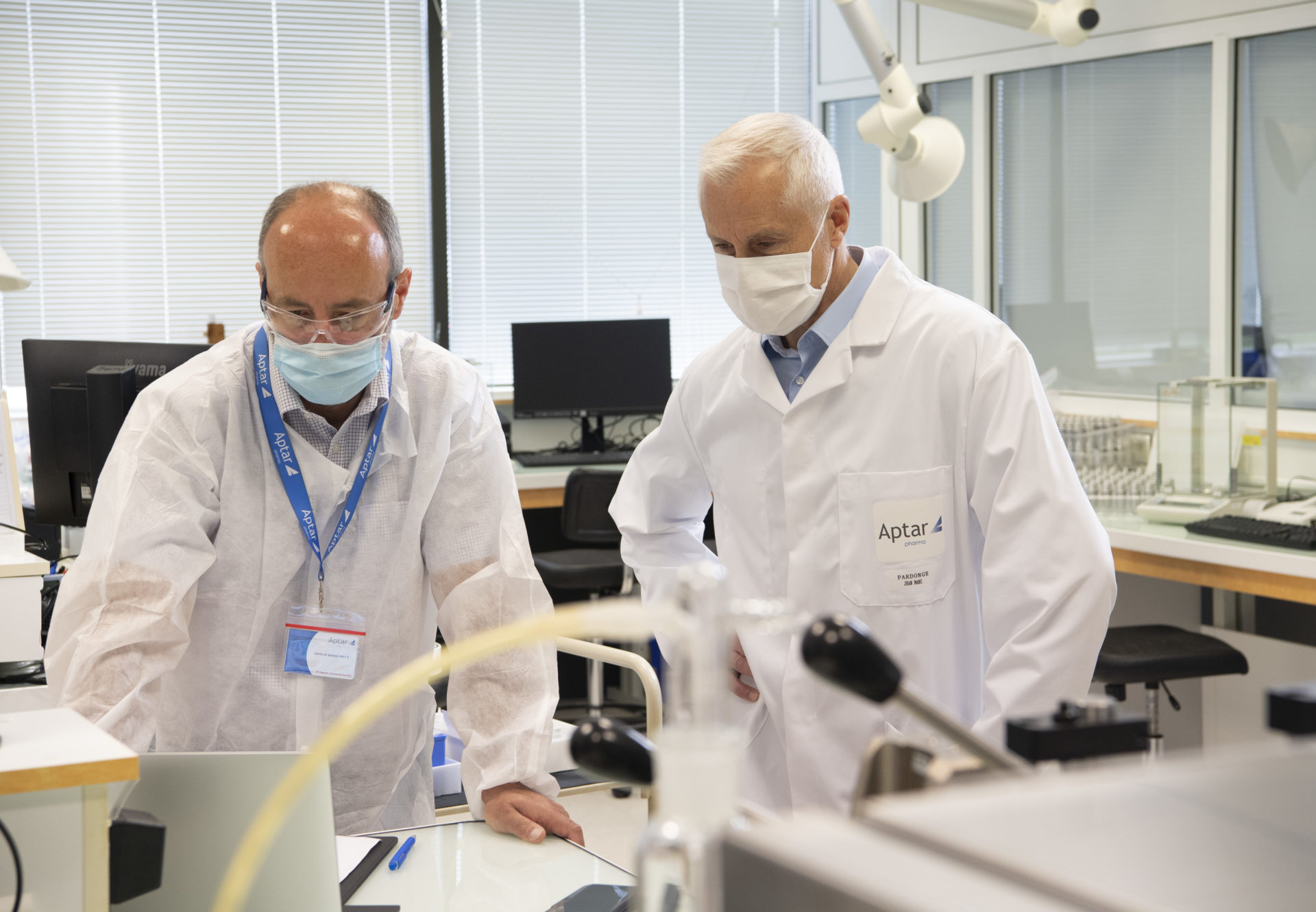 Supplier Collaboration Process
Get access to Aptar's latest Challenge Briefs and find out how your company could present solutions to create win-win partnerships. See how SAP Ariba helps automate the process to drive systemic collaboration.

Global Supplier Summit
An event only for invited suppliers that represents the pinnacle of the Supplier Collaboration process. Here you can learn more about Aptar's strategic priorities, participate in exciting workshops, and network with Aptar's leadership team.
Supplier Collaboration Process
Showcase your capabilities to further strengthen the collaboration with Aptar by answering Challenge Briefs.
Why is Aptar launching this process?
Through this collaboration process Aptar wants to ensure that new milestones in the Aptar-supplier collaboration will be achieved. Our goal is to make this collaboration more systemic by leveraging on the SAP Ariba platform.
Are you already registered to SAP Ariba?
In this case you will need to log-in through the link that you have received by e-mail and follow the steps explained on the platform. Download the guidelines on how to navigate the tool here.
Are you new to SAP Ariba?
You will need to register in the tool and then you will receive all the necessary information to access the Supplier Collaboration process environment. Download the guidelines on how to register here.
It has been organized in the five categories listed below.
Raw Materials
Challenges about PCR, material recyclability, plastic alternatives, and many other strategic topics.
Equipment & Operations
Machine flexibility and modularity are at the core of this category, together with other important topics such as 3D printing and rapid steel prototyping.
IS & Digitalization
Key challenges around both AI & Augmented Reality as needs for new technology platforms.
Metal, Components & Decoration
Sustainable decoration, aluminum and monomaterial solutions are at the heart of this category.
Transportation
Technology solutions and new business models to help make Aptar supply chain more resilient and efficient.
Do you have questions? Please contact