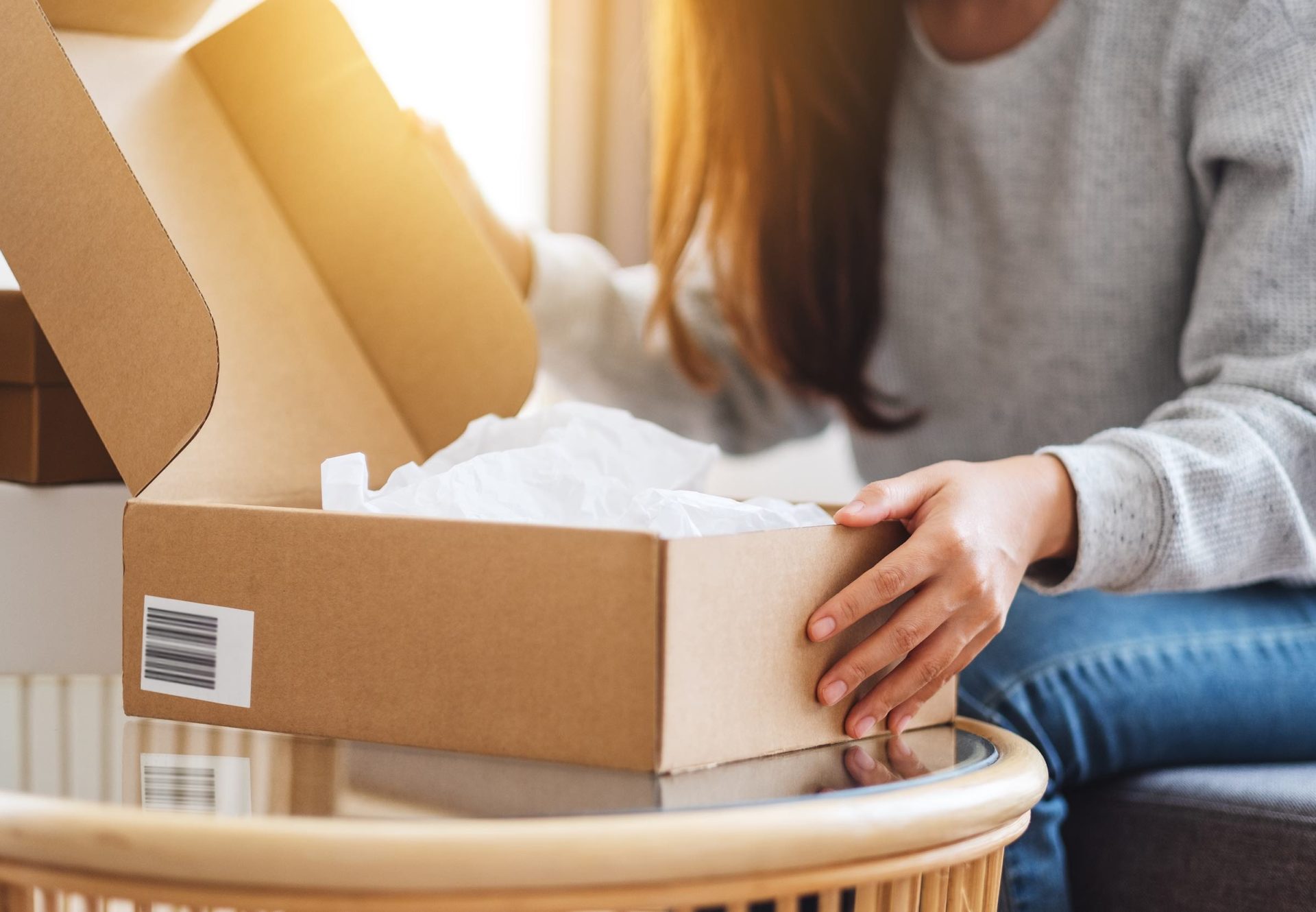 E-Commerce Capable Solutions

With the significant growth of e-commerce over the last years we have developed the expertise and capability to provide proven secure packaging solutions for e-commerce.
Your Trusted Partner for Reliable E-Commerce Packaging
Custom Solutions
We create stock and custom e-commerce capable solutions that help your brands withstand the external stressors of an omni-channel supply chain and ensure a satisfying unboxing experience for consumers.
Personal Experience
We initiated our process by connecting with key players of the e-commerce supply chain (such as Amazon, UPS, ISTA) to understand their standards, needs and requirements.
Tested & Proven Methods
We have adopted the ISTA 6-Amazon OVERBOX test methods as our minimum approval requirements but we often provide more testing to challenge e-commerce shipping and handling with our products, ensuring a satisfying unboxing experience to our consumers. We have been testing using this method across all of our product technologies to identify products and design features that can be suitable for your e-commerce supply chain.
Sustainable Packaging
Aptar partners with like-minded organizations to reinforce our pledge to care for our planet and reduce our environmental impact, particularly with regard to recycling, reducing plastic waste and promoting a more circular plastics economy. That is why many of our e-commerce capable packaging solutions are sustainable as well.
ISTA-6 Compliant
As a result of that testing, we have identified common failure modes that must be addressed within all dispensing systems or technologies (i.e., pumps, closures, valves, etc.):
Leakage between container and dispensing system
Leakage within dispensing system
Disassembly or damage to dispensing system
Accidental opening
Aptar is committed to partnering with you to get all packages certified as PFP (Prep-Fee-Packaging) using our latest technologies.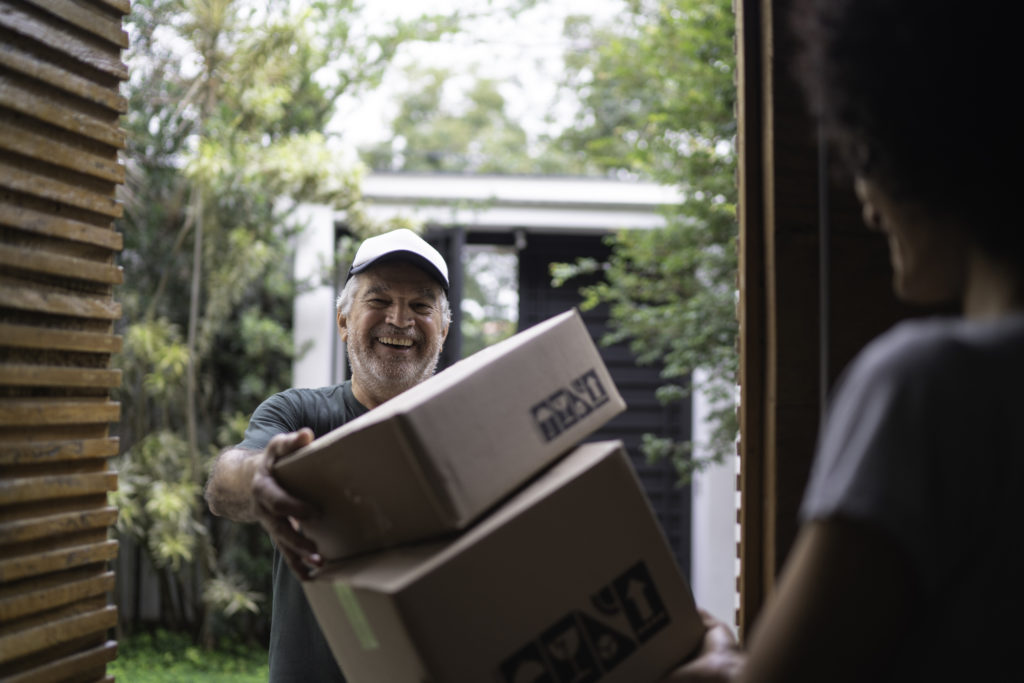 Beauty E-Commerce Solutions