Akur Spray Pump
Valve Actuators, Spray
Beauty, Personal Care + Home
Unique design spray pump with ergonomic leverage for a variety of spray patterns
A valve actuator spray pump that provides a wide spray pattern by using the insert. By clicking the extension tube into an insert, a directional spray pattern can be achieved.
Key Features:
Integrated extension tube: no part to lose
No need to change actuators
Valves: Ariane valve, Ball Valve, BOV with adaptor
Fit on stem 4mm
Extension tube length: Max :32 mm +/- 0,5 mm visible length
Min: 15 mm +/- 0,5 mm visible length
Customizable
Long extension tube optional (not included)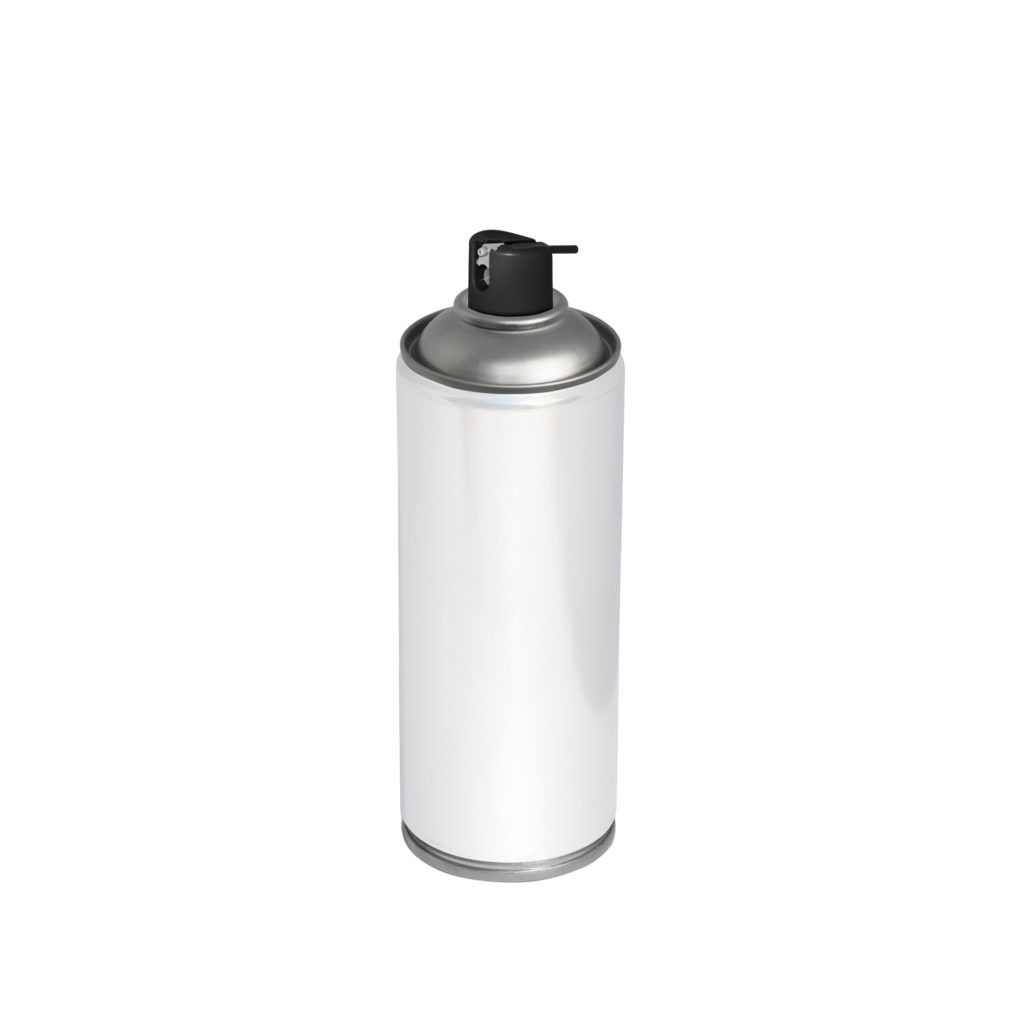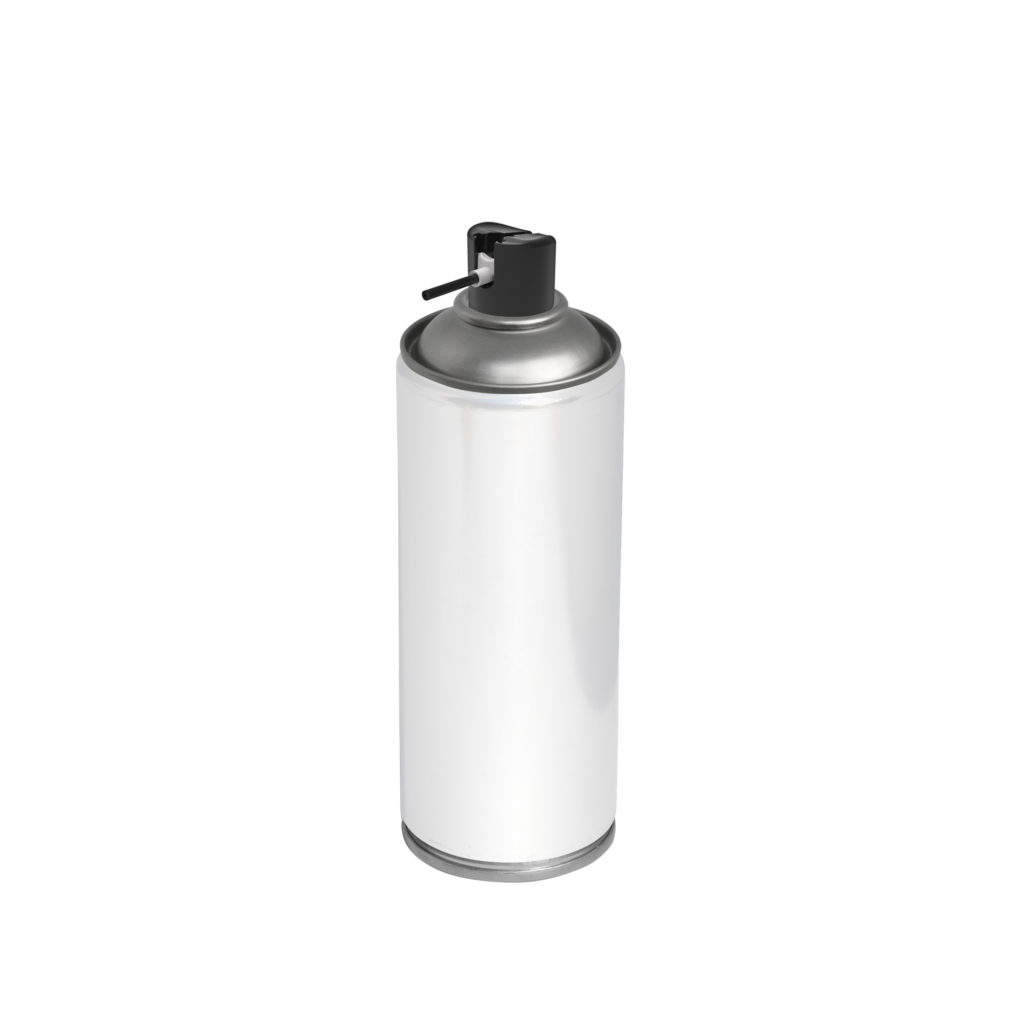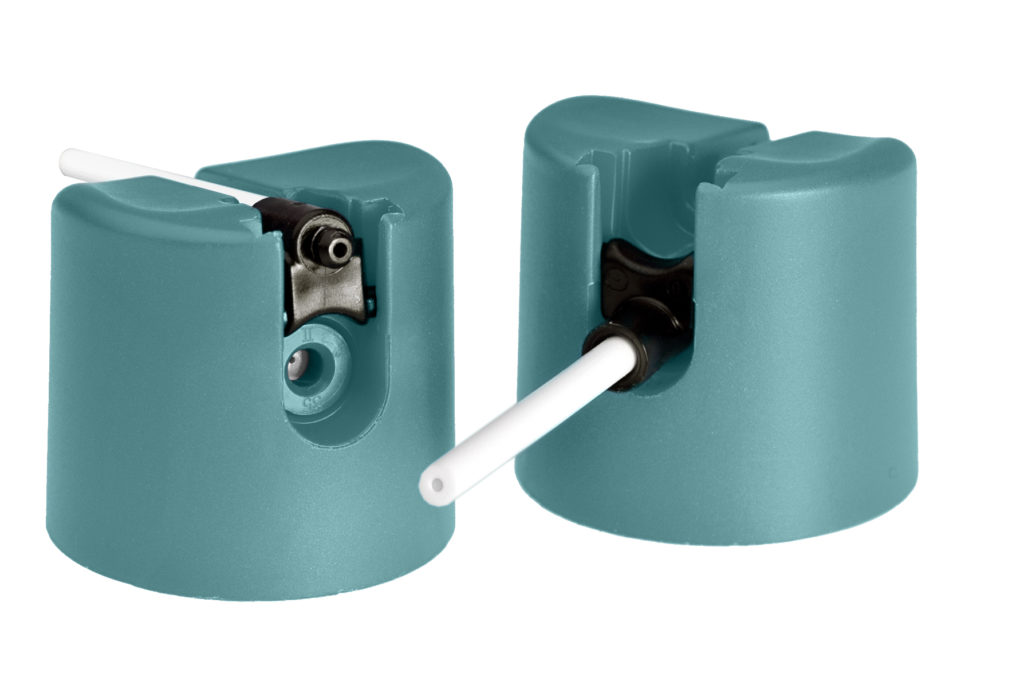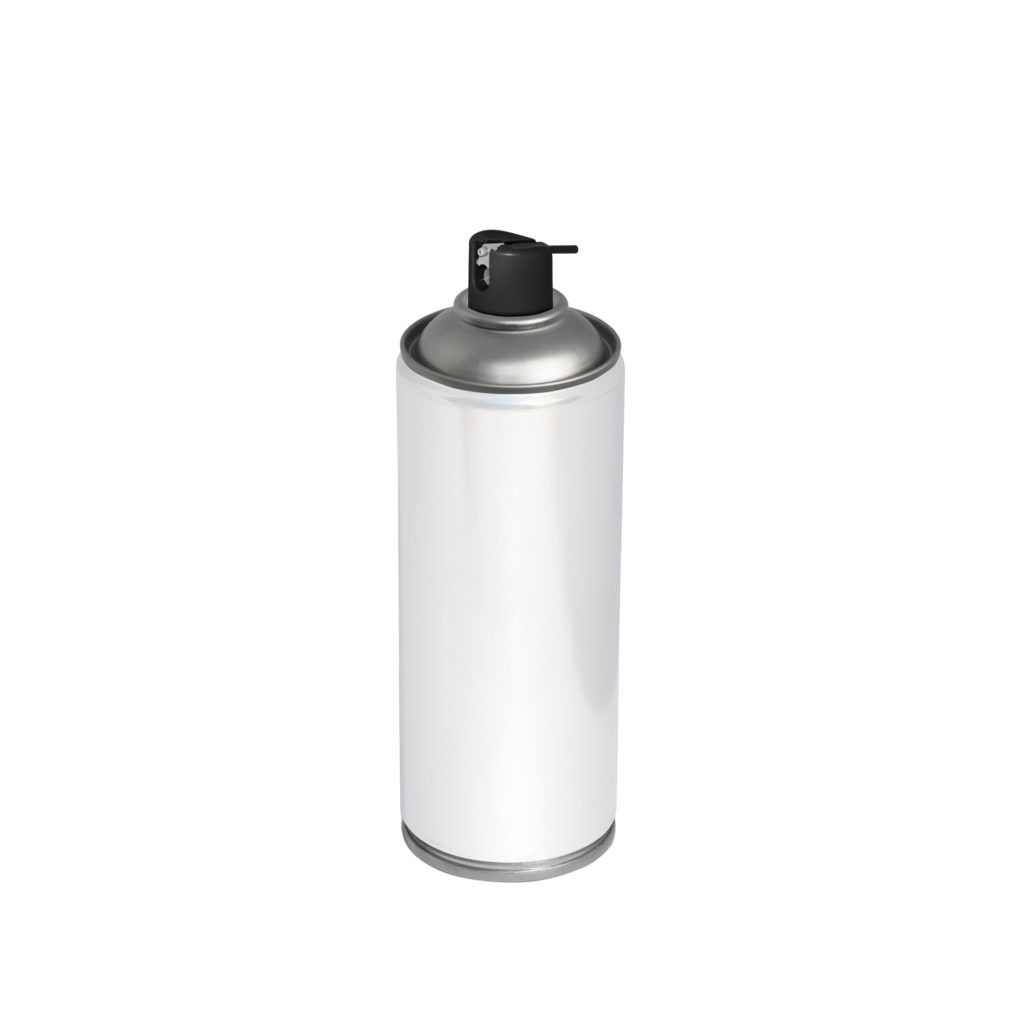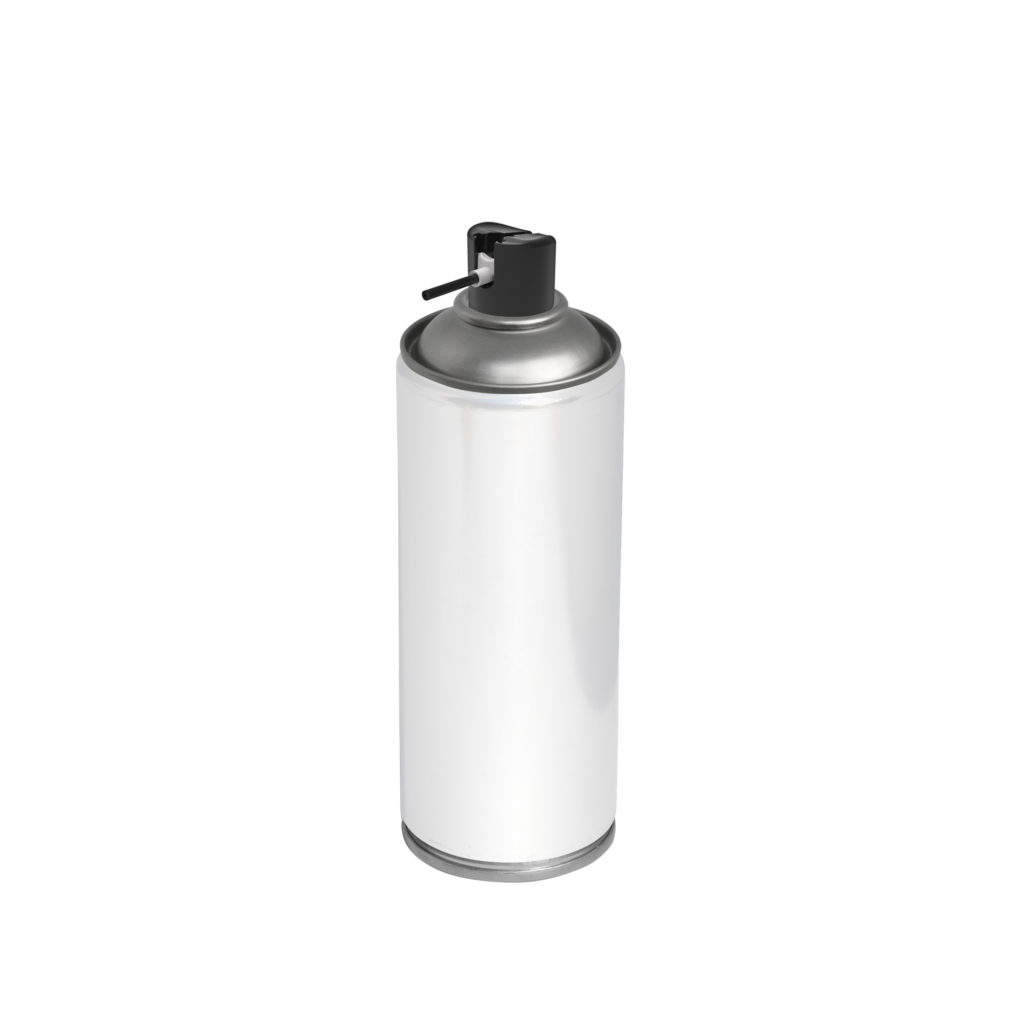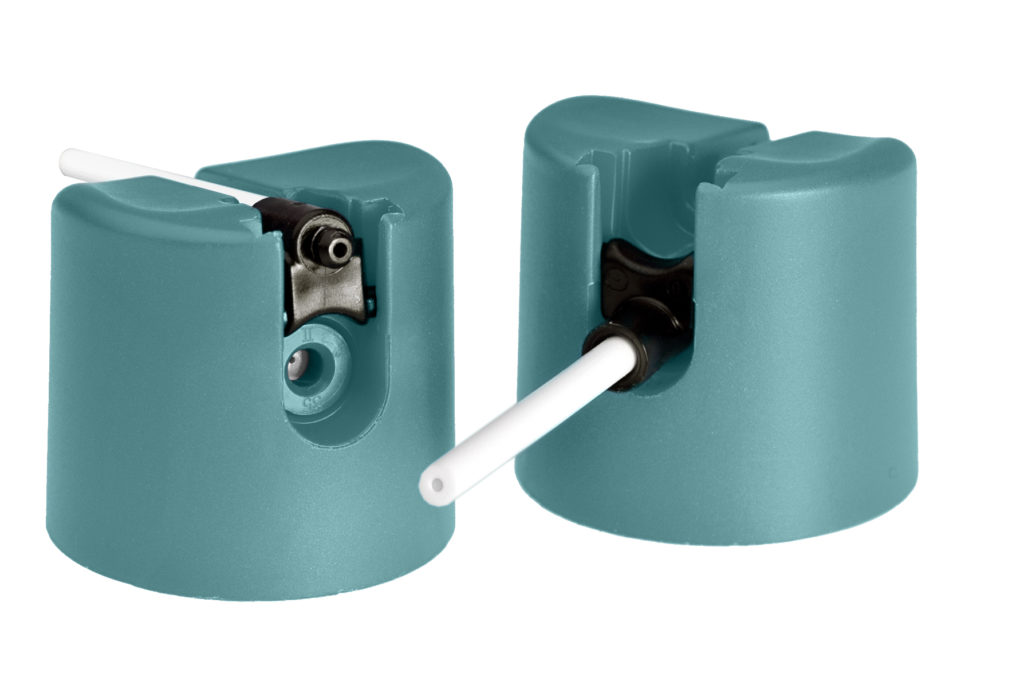 Additional Information You Might Find Helpful
Explore How We Serve Your Market
Requesting information on Akur Spray Pump.