CAR 10, 16 & 20 Spray Pumps
Valve Actuators, Spray
Personal Care + Home
CAR is a specific actuator suitable for any application fields where highly directional spray or foam is desired.
It can be equipped with an additionally mounted tube for very difficult applications. Tube available in different lengths and delivered separately.
Available with Post-Consumer Recycled (PCR) resin, on available components.
Key Features:
Stem Size: 4.0 mm, 3.5 mm fit on stem
Valve Compatibility: Vertical, BOV(with adaptor)
Actuator Type: Spray
Customizable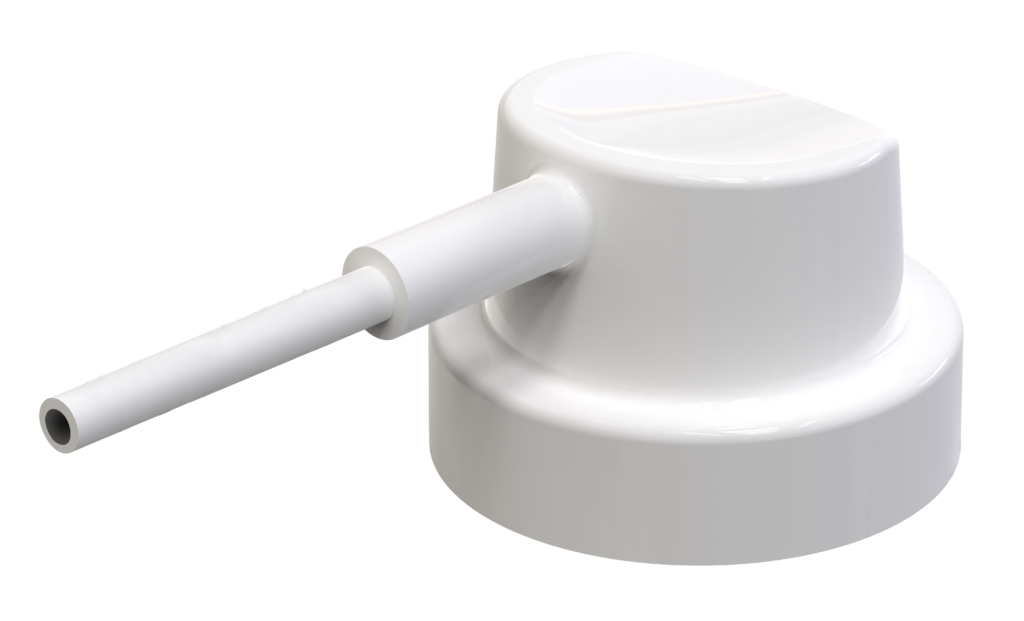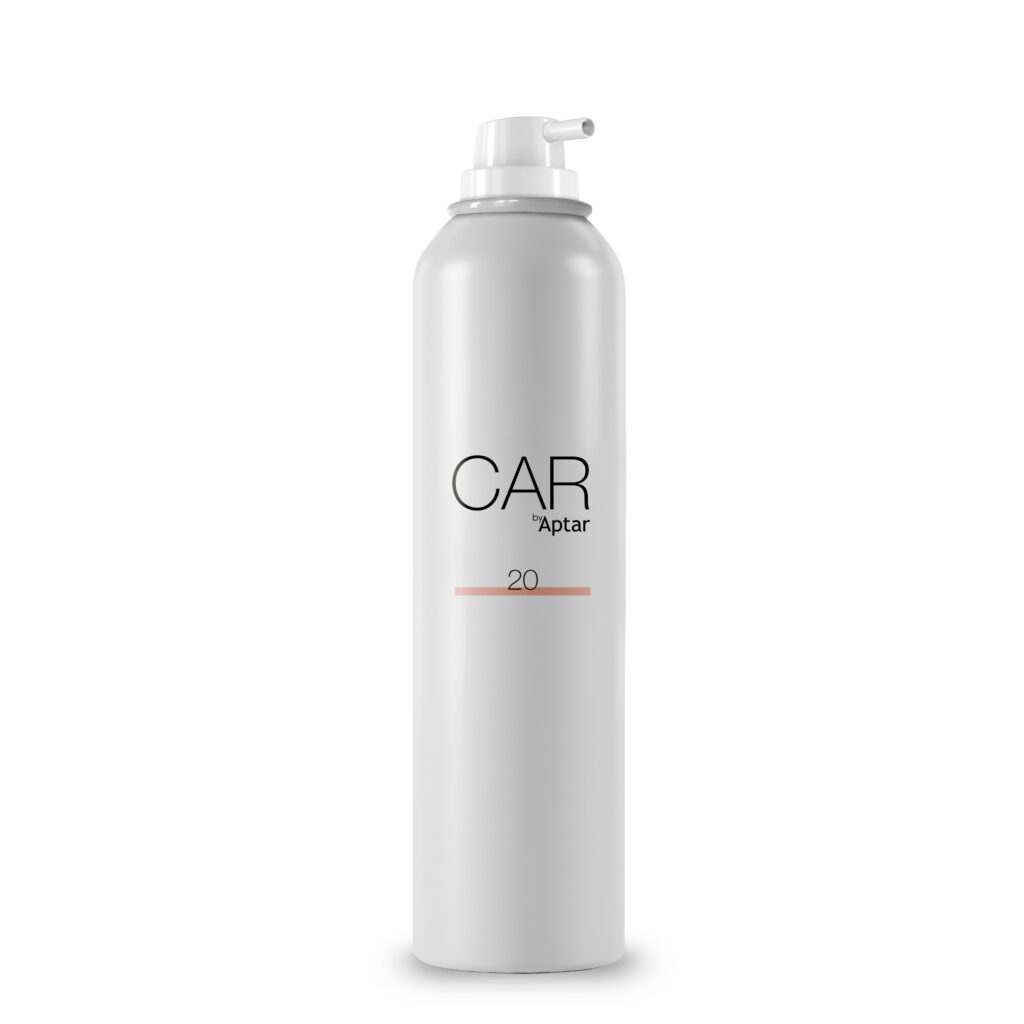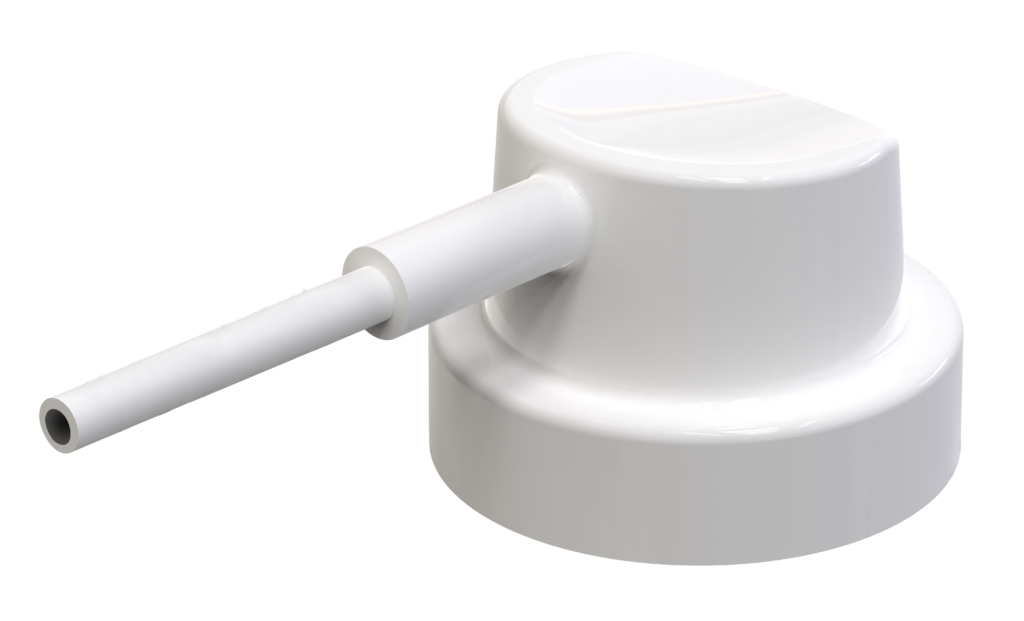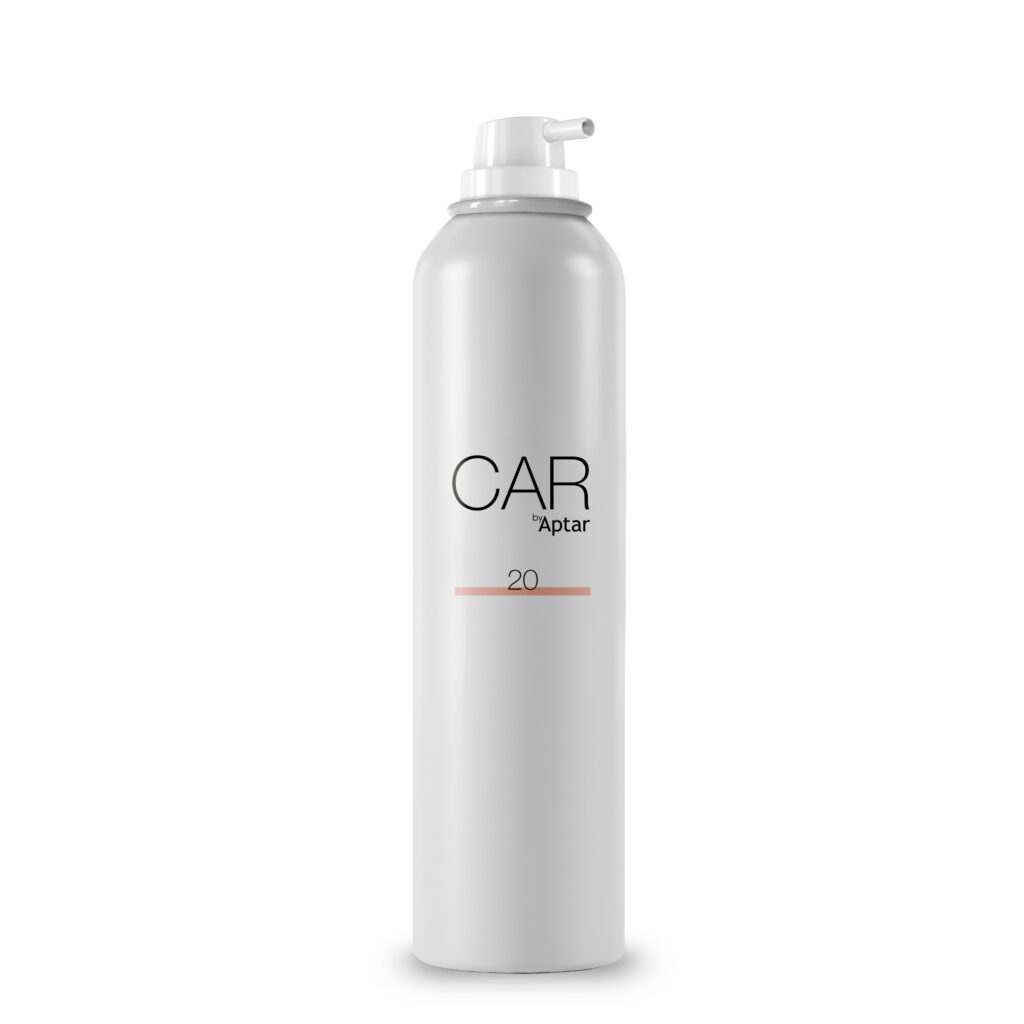 Find Peace of Mind Throughout Your Development Life Cycle with Aptar Services
Explore How We Serve Your Market
Requesting information on CAR 10, 16 & 20 Spray Pumps.