Akur
Valve Actuators, Spray
Personal Care + Home
Akur actuator is the 2 in 1 solution for industrial (lubricants), automotive and insecticides.
A wide spray pattern is achieved by using the insert and by clicking the extension tube into an insert, a directional spray pattern can also be achieved.
The highly functional design and the intuitive handling guarantee a convenient use.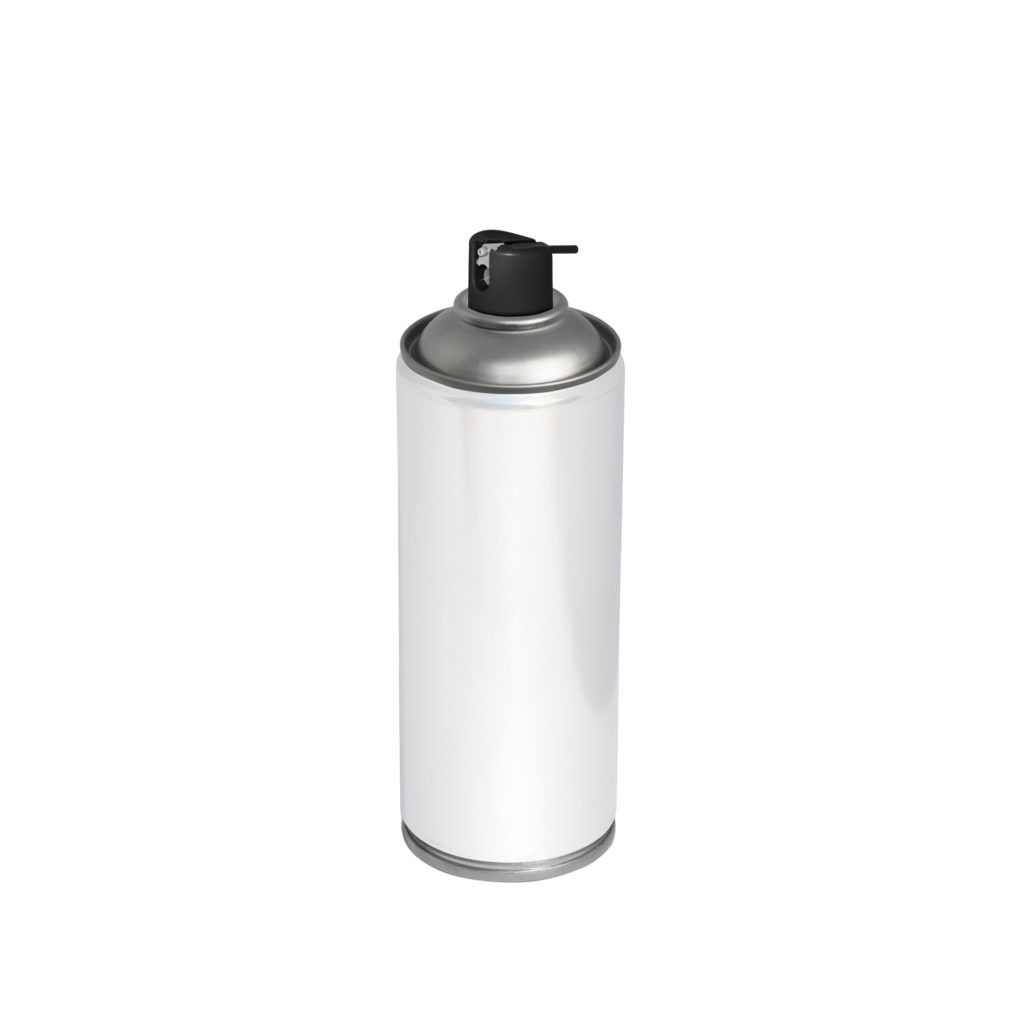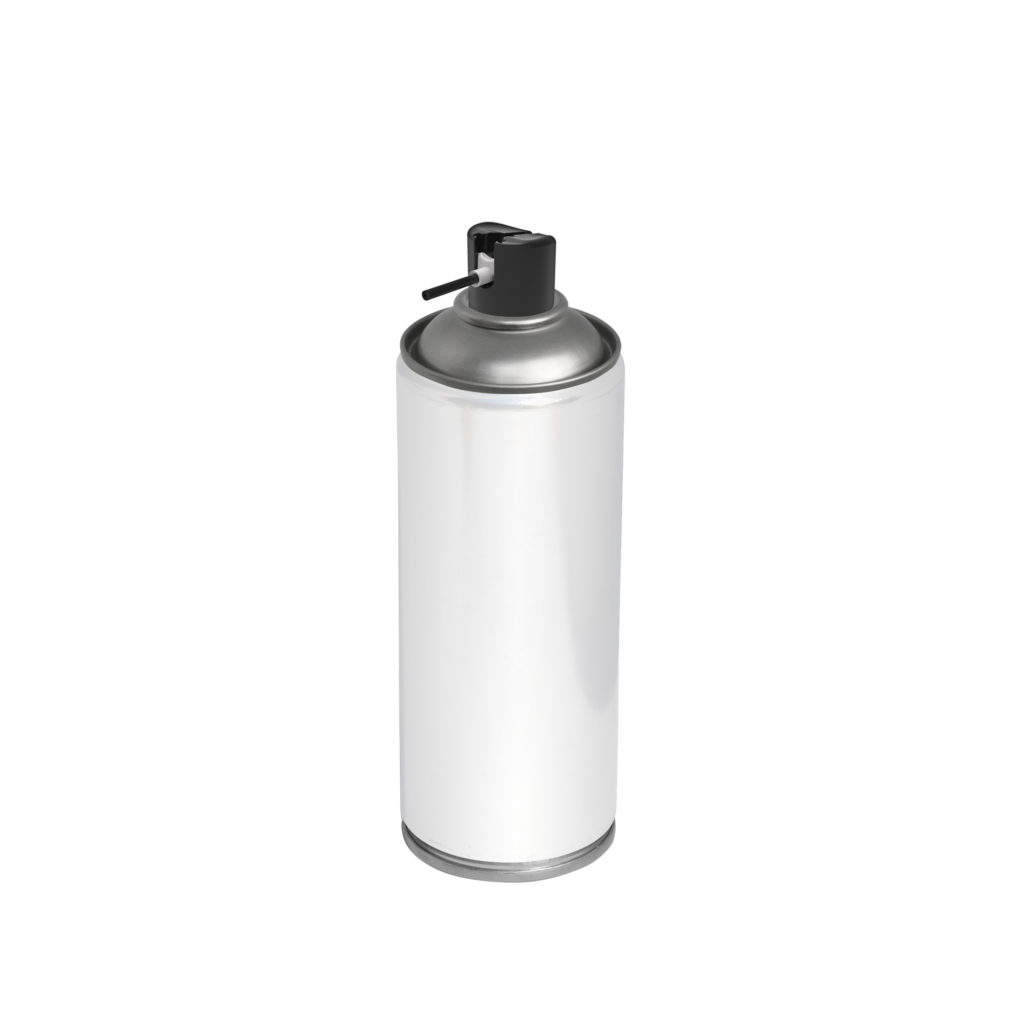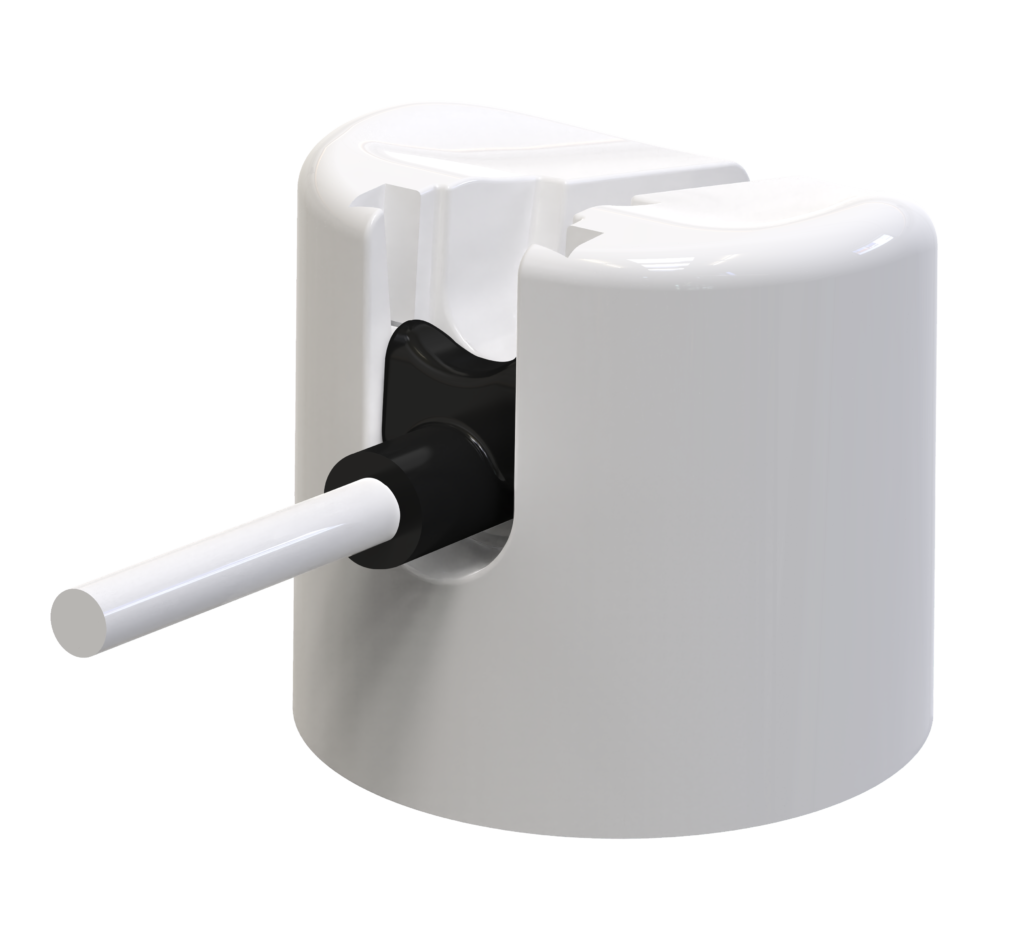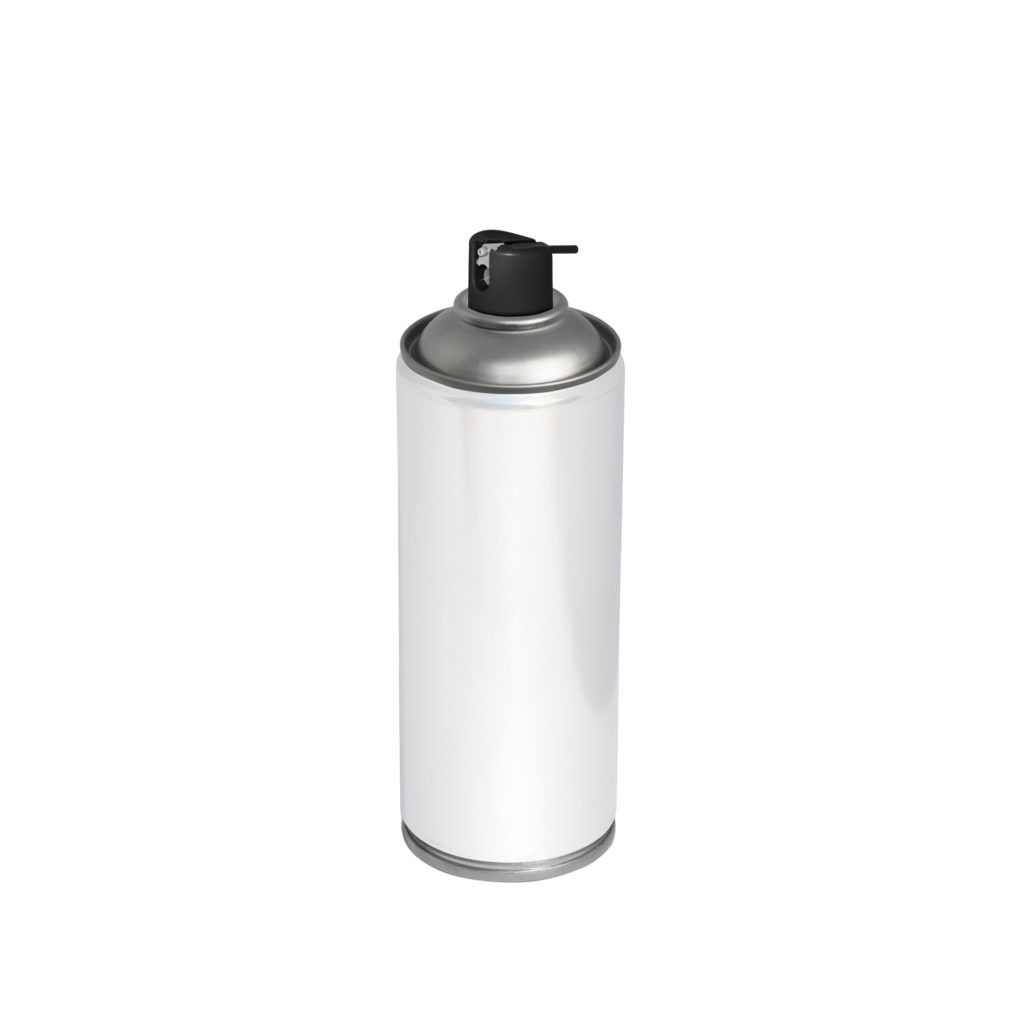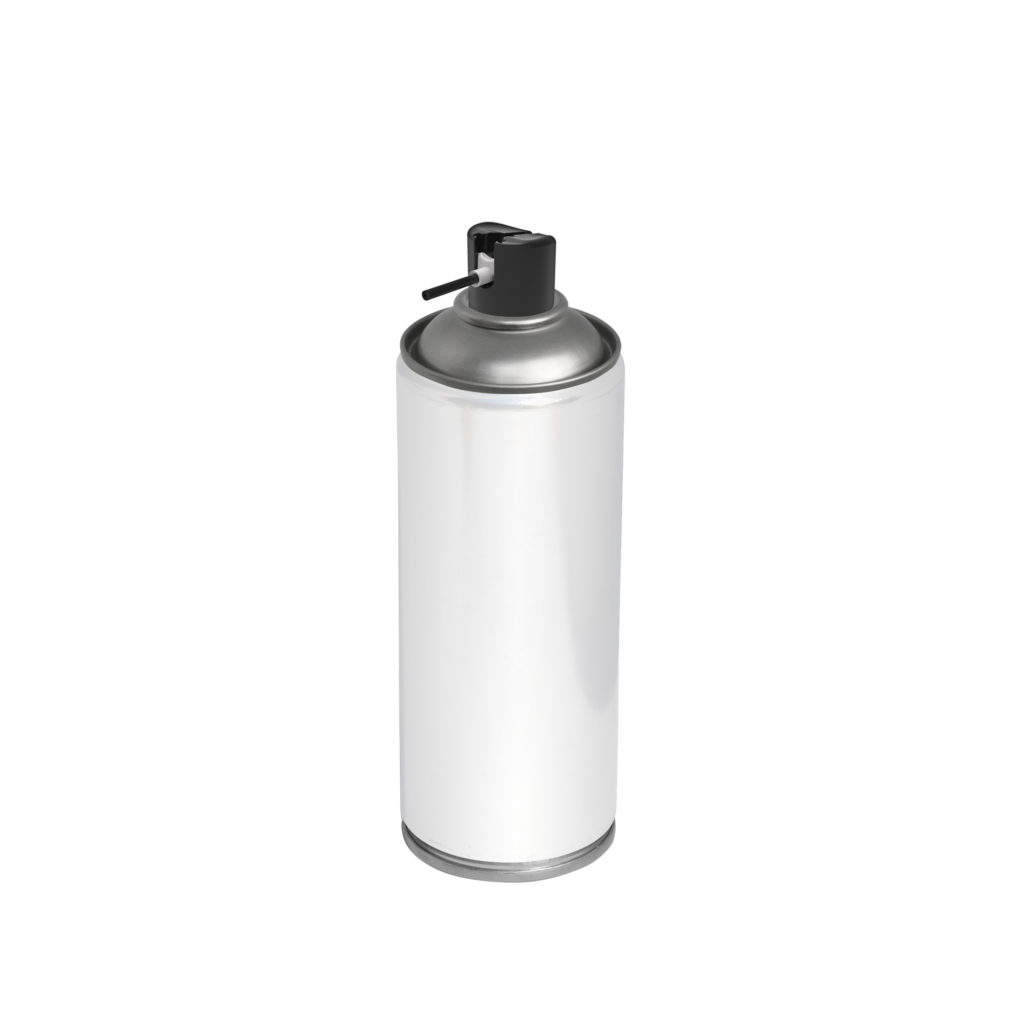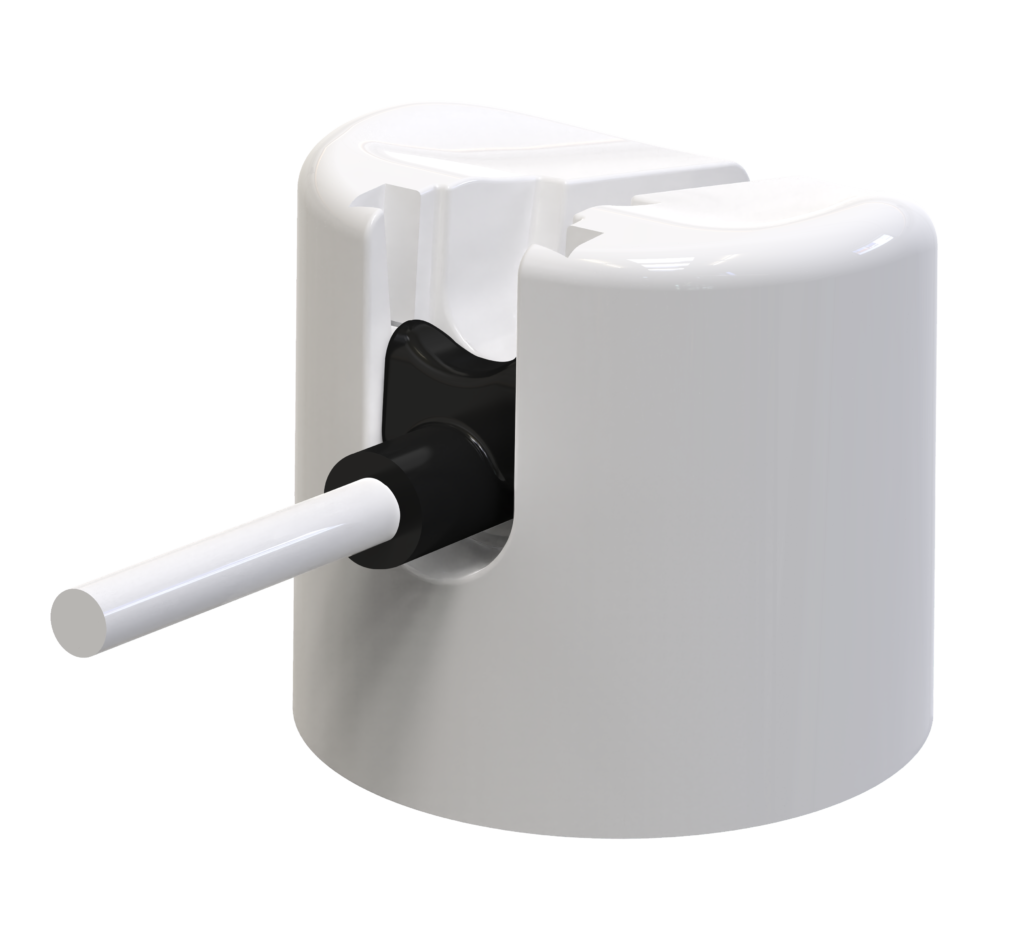 Key Benefits
Highly functional design
Integrated extension tube
Unique design with ergonomic leverage for a variety of spray
Outstanding performance with two spray positions: lock the integrated extension tube back for a wide spray through the insert & flip the tube assembly down into the insert for a precise, targeted spray
Integrated extension tube: no part to lose
Tube available in different lengths: Max: 32 mm +/- 0,5 mm visible length, Min: 15 mm +/- 0,5 mm visible length
Long extension tube option (not included)
Explore an array of colors, materials, transparencies and bottle shapes. Select your actuator, collar and closure and then upload unlimited artwork options from labels to full graphics with instant real-time mapping.
All pack decoration options and sizes are locked down to feasible combinations, so the packs you create are not only as you wish but possible.
Find Peace of Mind Throughout Your Development Life Cycle with Aptar Services
Explore How We Serve Your Market
Requesting information on Akur.