Apollo Aerosol Valve
Valve Actuators, Spray, Valves, Aerosols, Bag-On-Valve
Beauty, Personal Care + Home
First to market dual spray aerosol actuator that offers two distinct spray patterns in one product.
Apollo is an aerosol actuator designed for ultimate product versatility that features two different spray inserts in one product.
The customizability of Apollo through multiple spray insert options provides consumers choice and control based on the usage occasion. Apollo features a hoodless, twist-to-lock actuator for on-the-go use.
Key Features:
Formula Type: Spray, Stream
Valve Type: VX or BOV
Fit: 1″ Mounting Cup
360 degree Dispensing (BOV option)
Production Ready: NA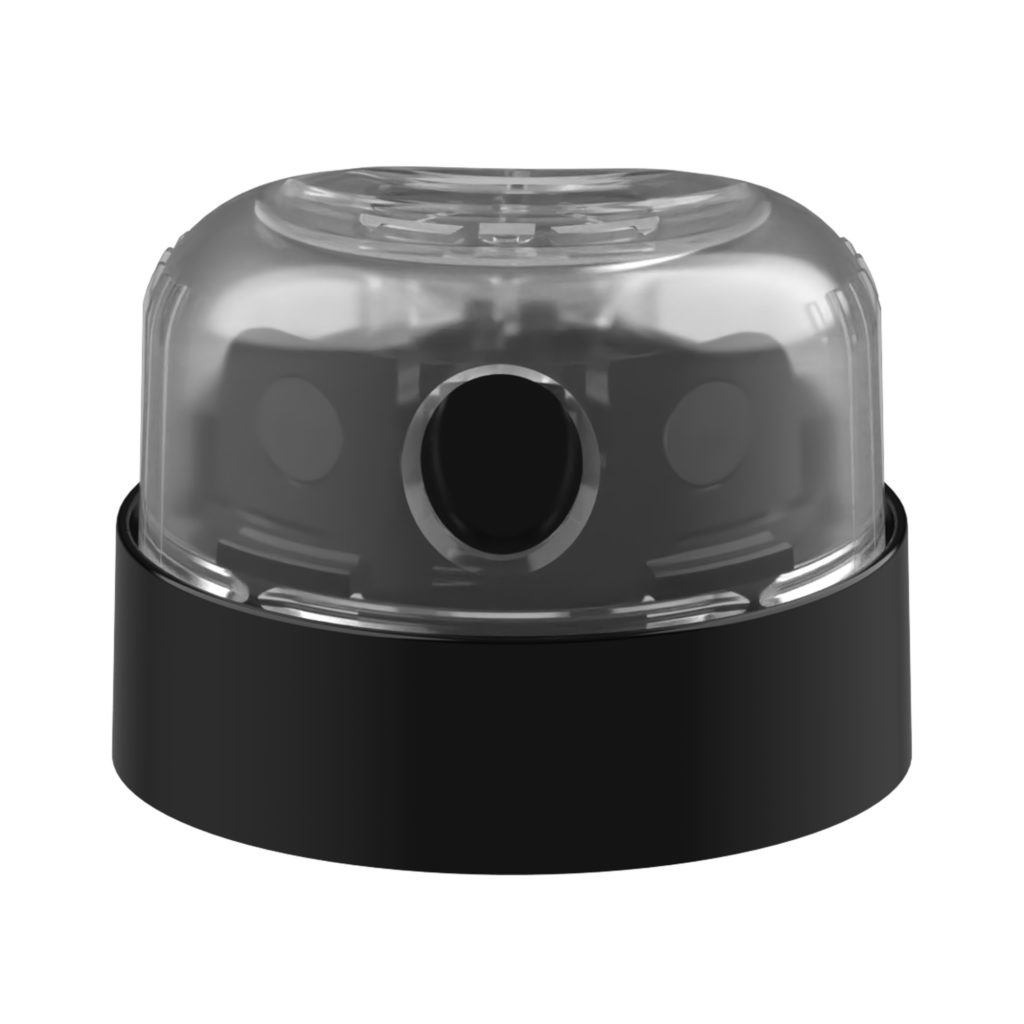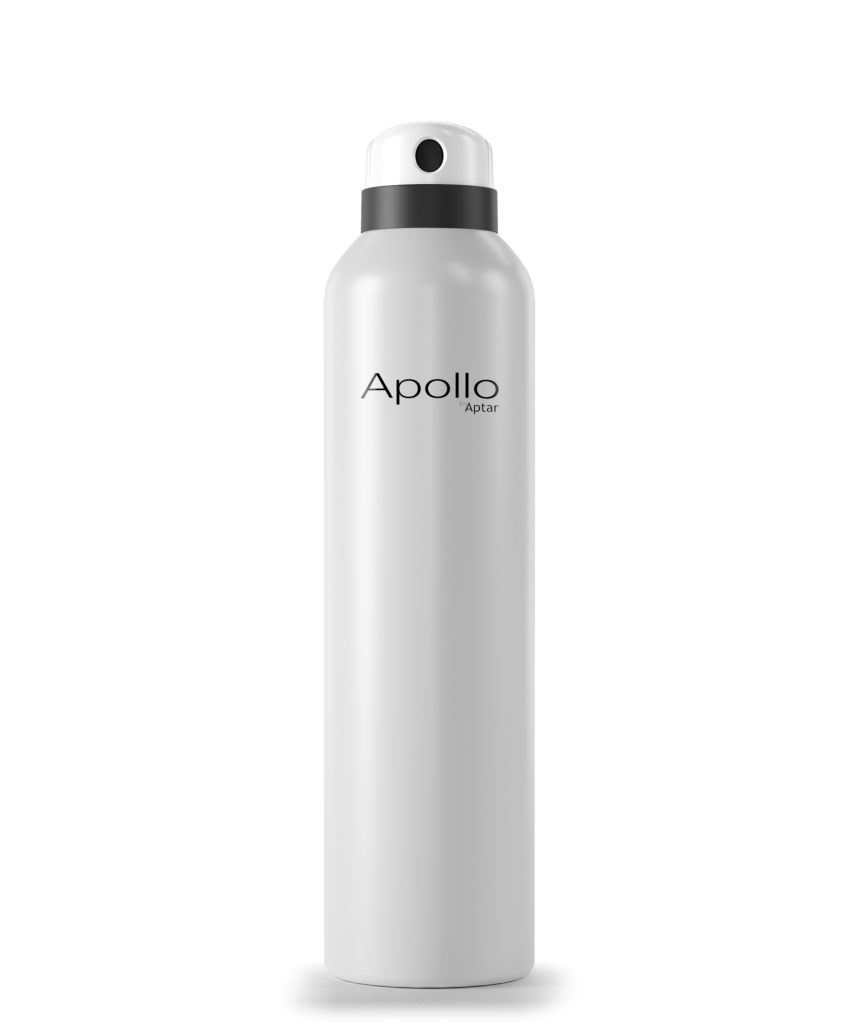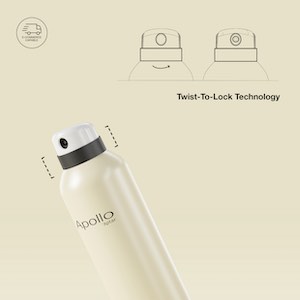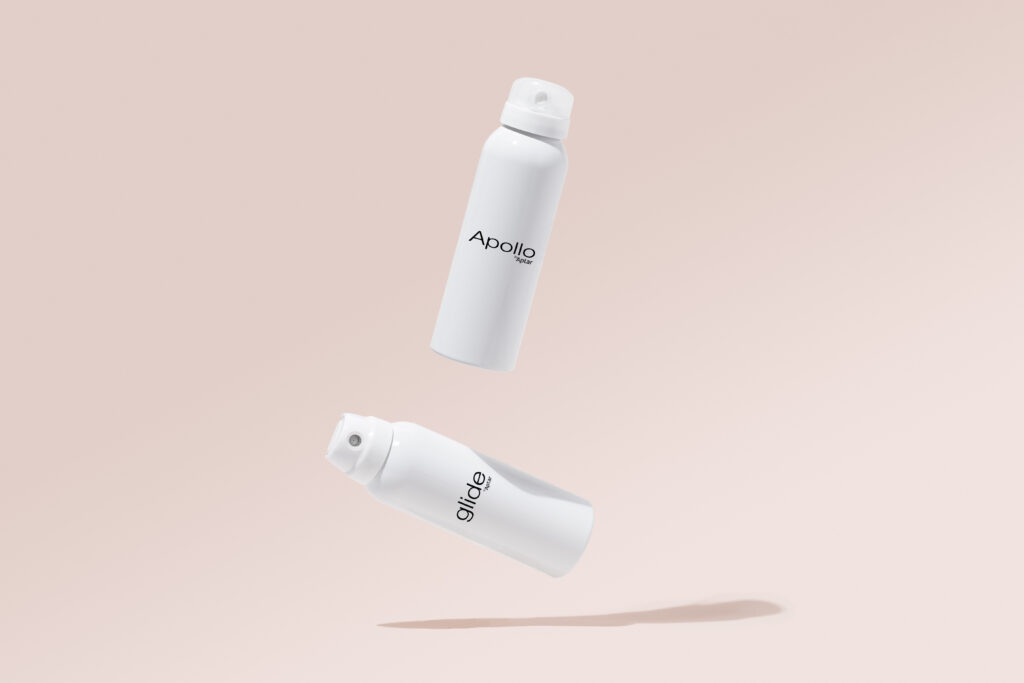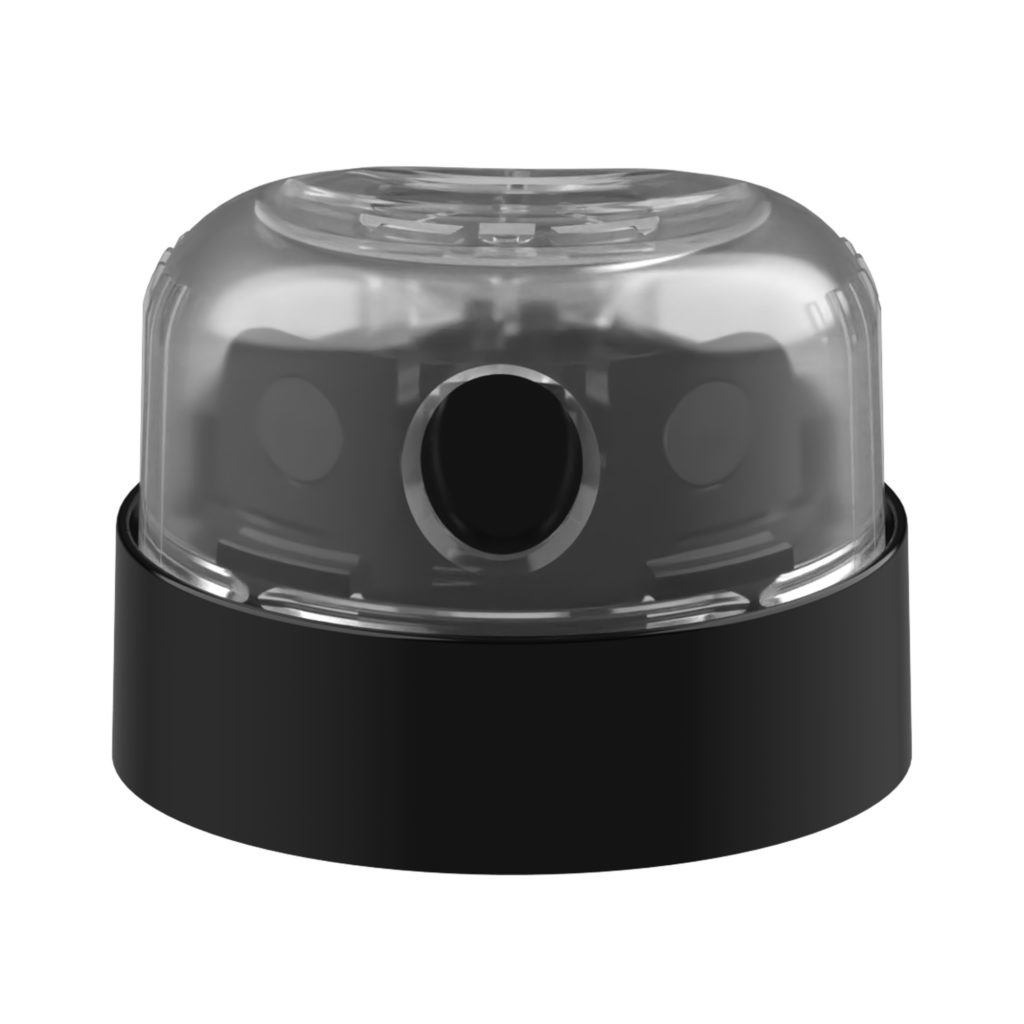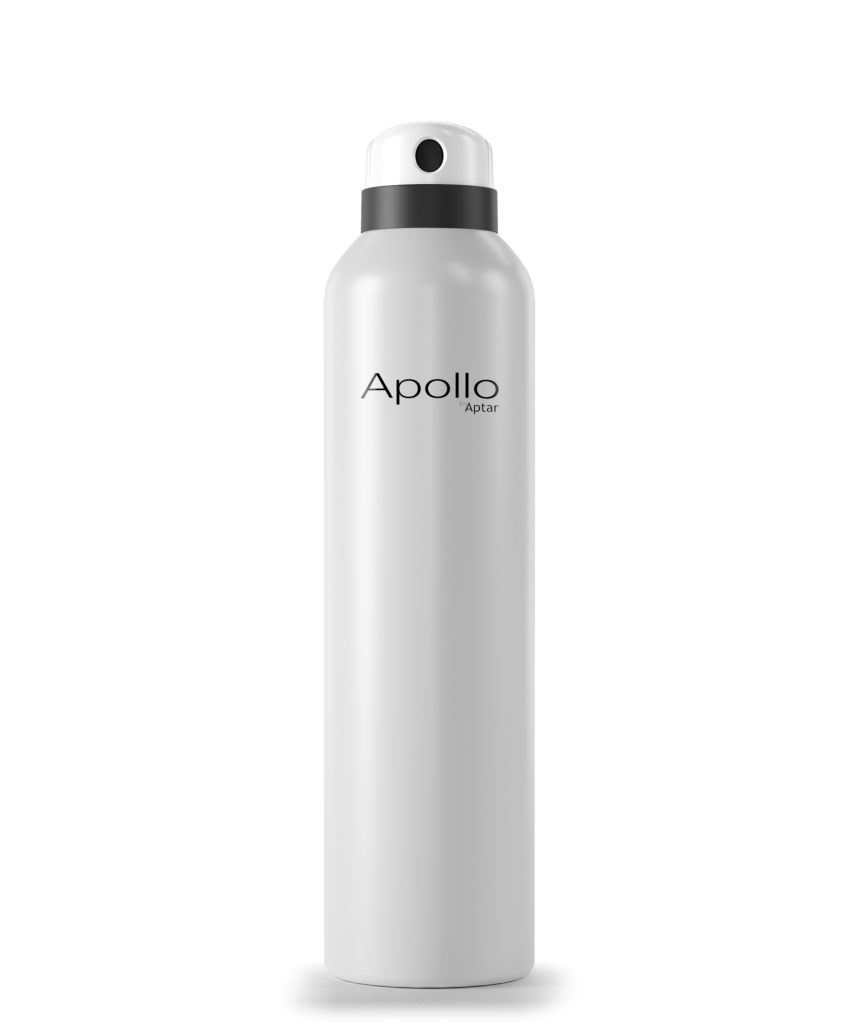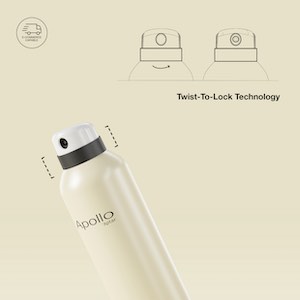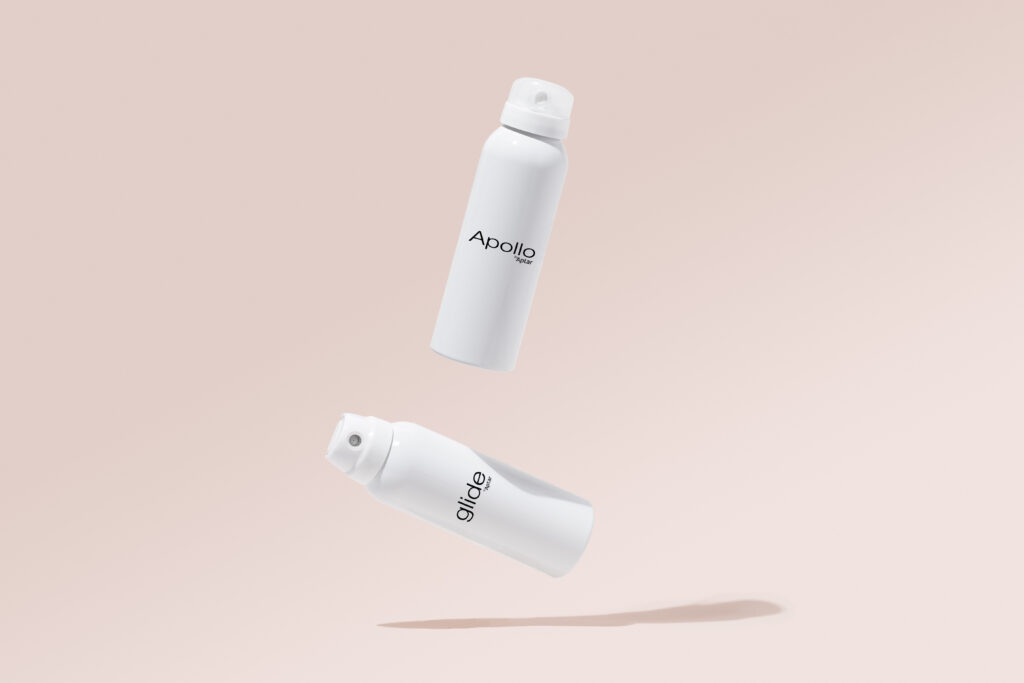 Why Choose Apollo
Unique & Customizable
Sustainable, Hoodless Design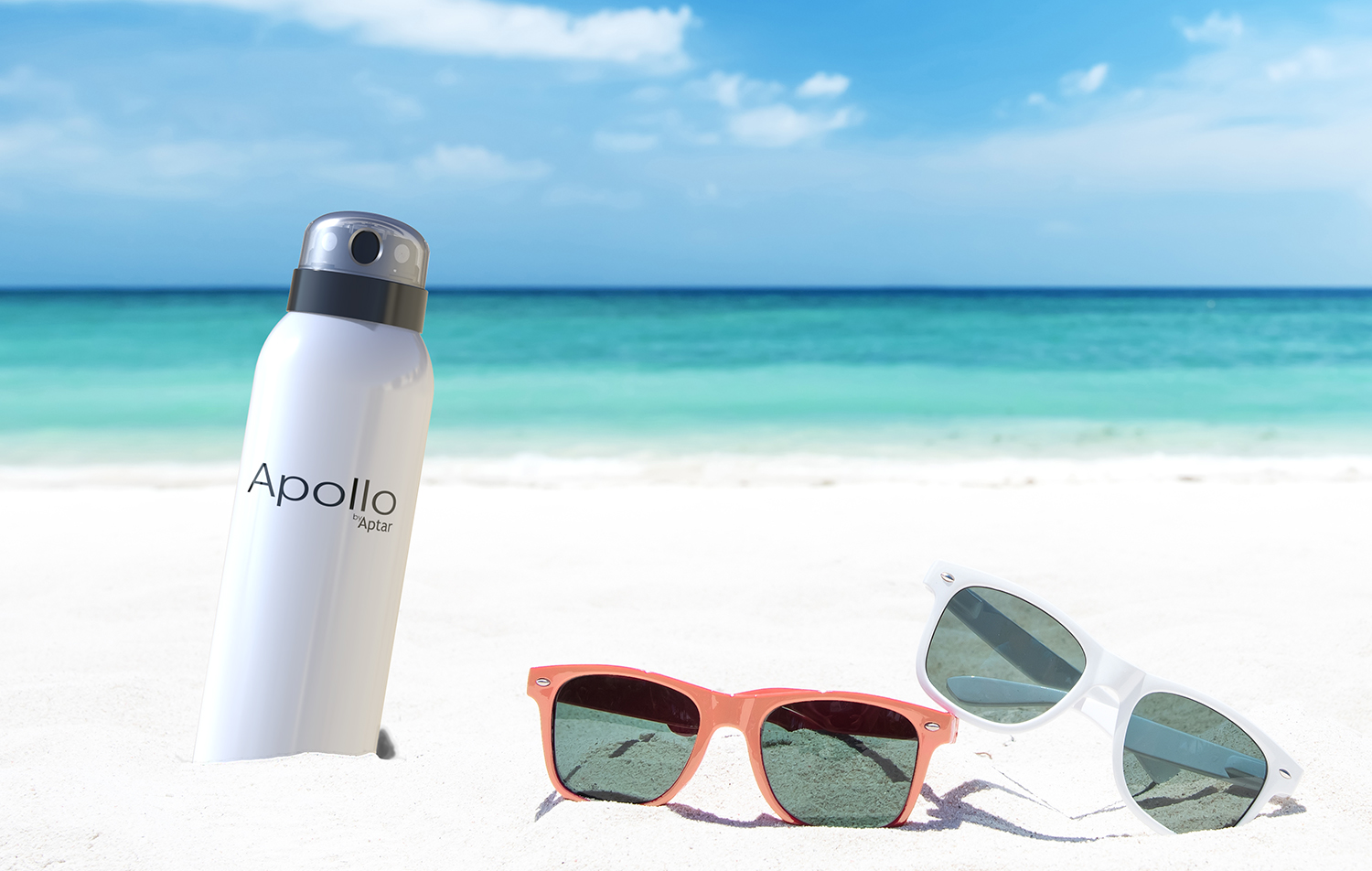 Dual Spray Experience
Apollo's designed for ultimate product versatility. Customize both spray channels with inserts for performance & choice of output. Multiple components allow for personalized color combination options unique to your brand.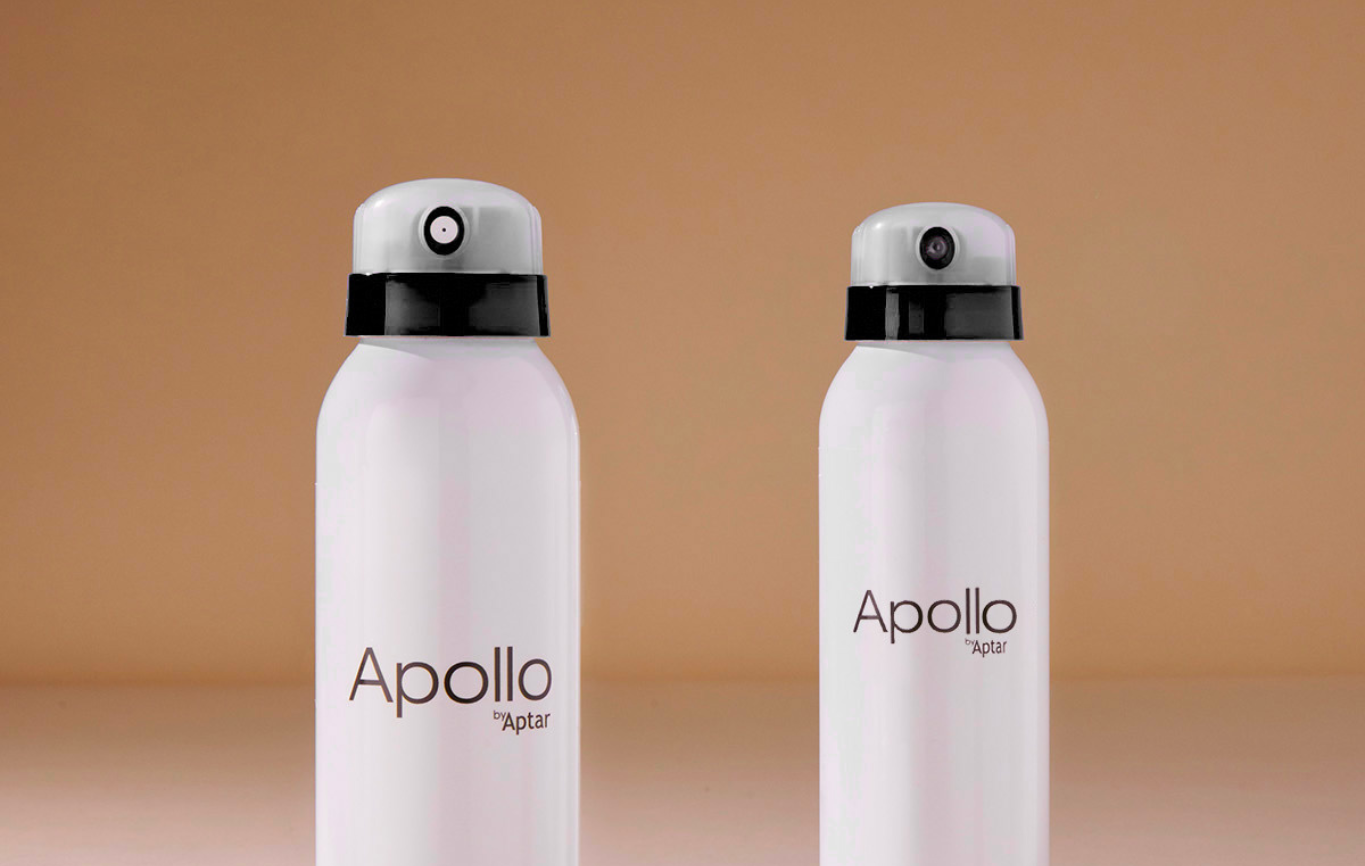 Lighter Weight
Apollo's hoodless design uses 44% less resin in the component compared to a standard actuator and overcap.
Interested in Apollo? Our Beauty Experts are Here to Help.
Aptar On The Shelf
We collaborated with MONAT as the first product to market featuring Apollo for the One Strong Flexihold Hairspray.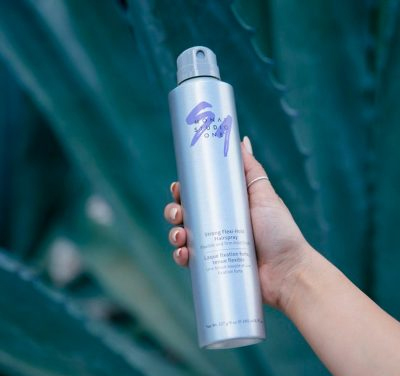 Learn More About Apollo
Click on the links below for product news and relevant resources. 
Additional Information You Might Find Helpful
Explore How We Serve Your Market
Requesting information on Apollo Aerosol Valve.