Markus Valve Actuator
Valve Actuators, Spray
Beauty
A New Twist on a Timeless Product Experience
Markus is a premium, twist-to-lock aerosol actuator that features a textured finger pad & softer ribs for tactile grip. The matte finish actuator provides a soft, sensorial texture. Markus is highly-customizable due its two-part component design, and allows for a gloss or matte base, and multiple color combinations. It is also available with multiple spray insert options.
Key Features:
Formula Type: Spray
Valve Type: VX or BOV
Fit: 1″ Mounting Cup
360° Dispensing (BOV option)
Available in up to 46% PCR (Actuator Cover is 100% PCR)
Production Ready: NA
Click for Product Info Sheet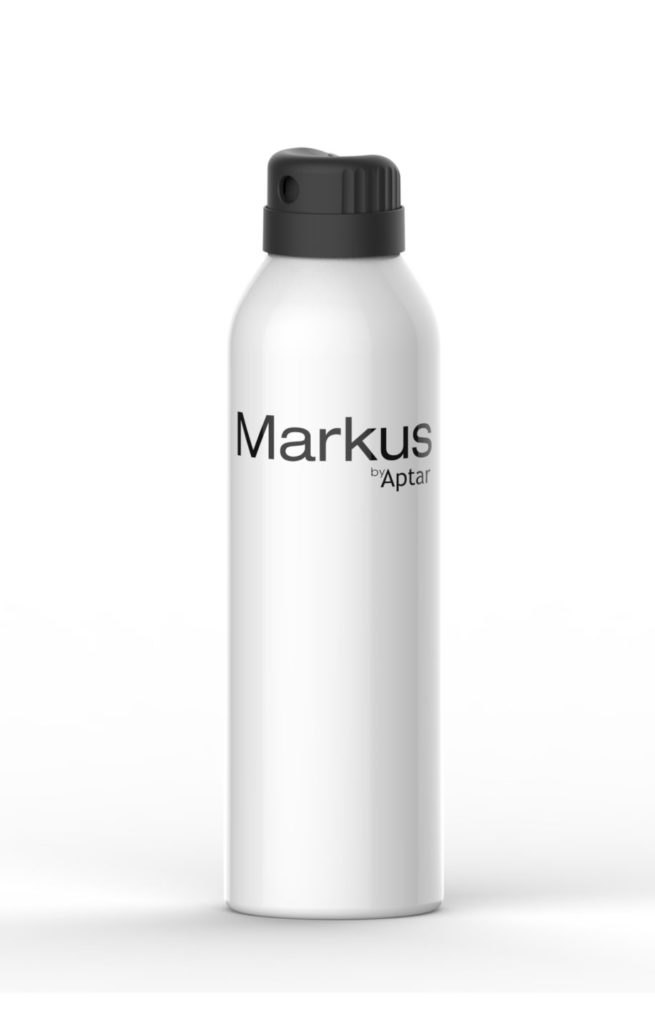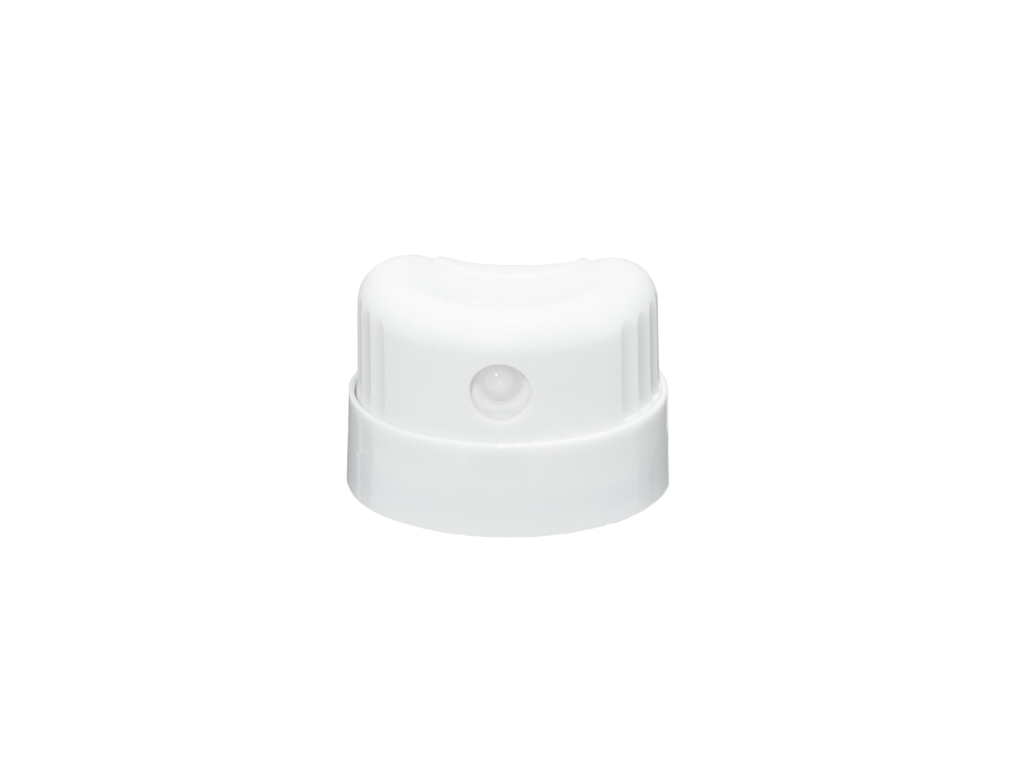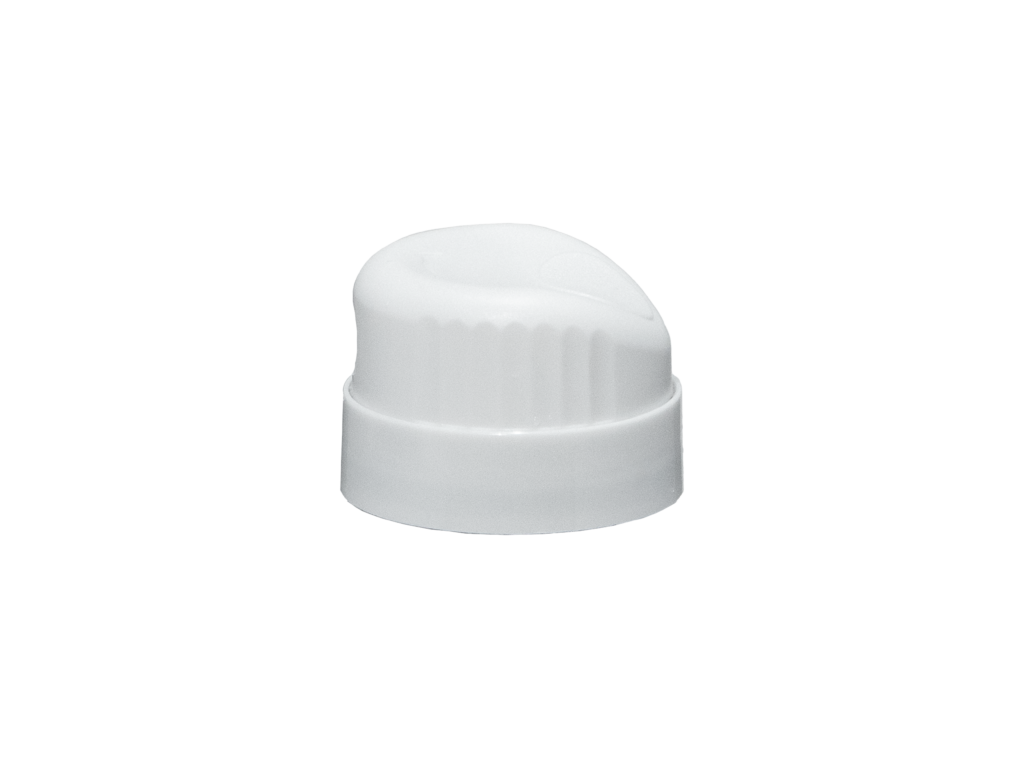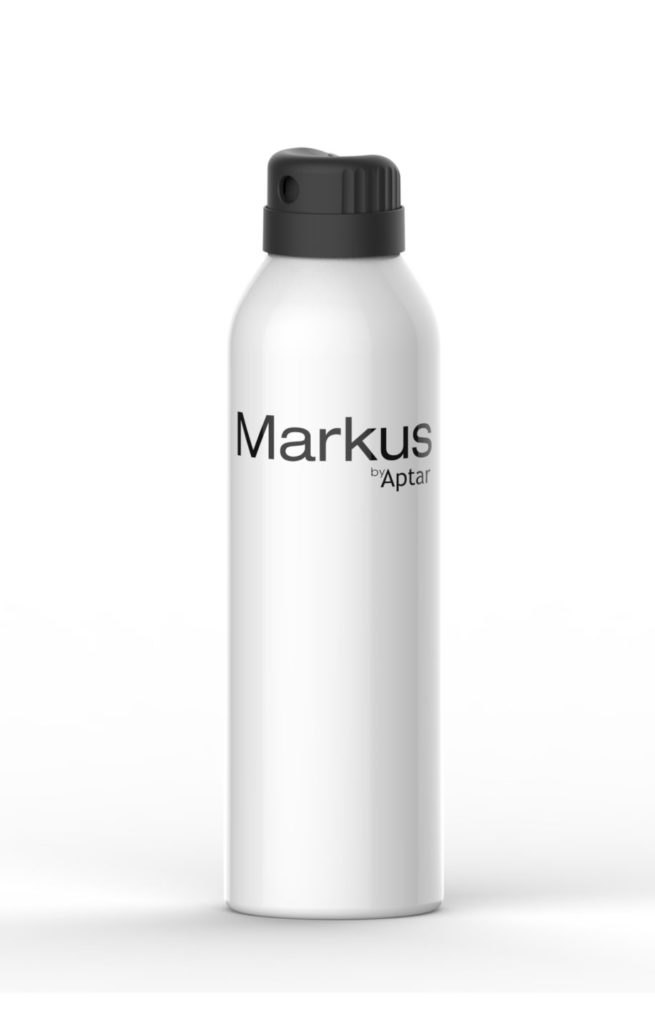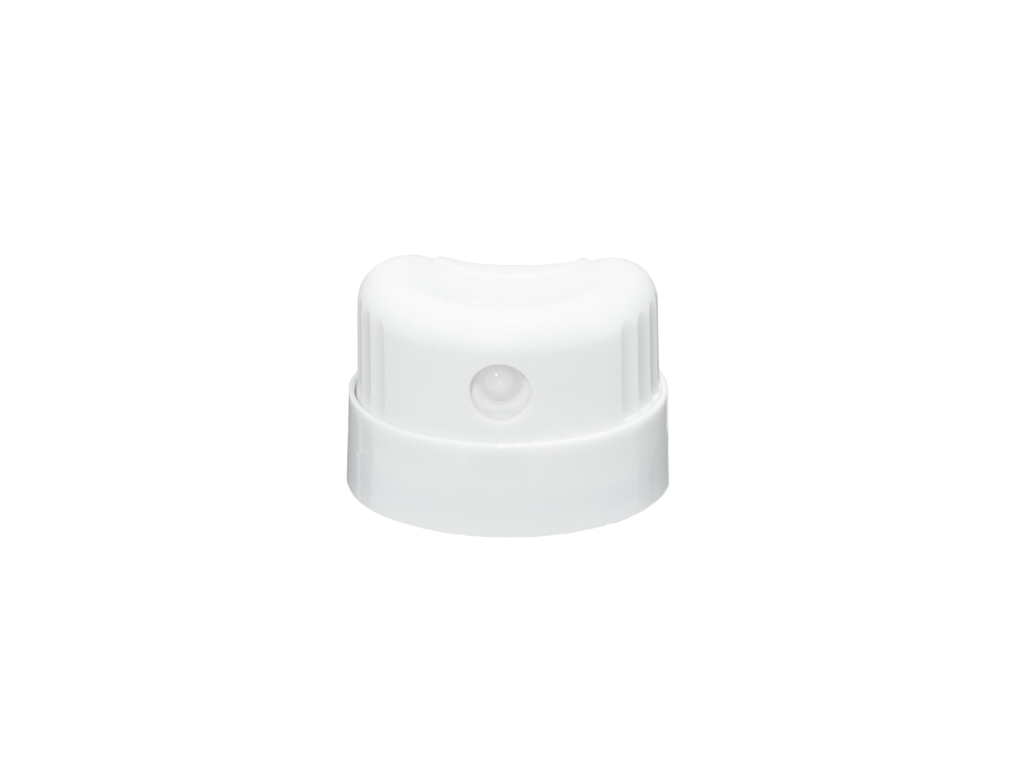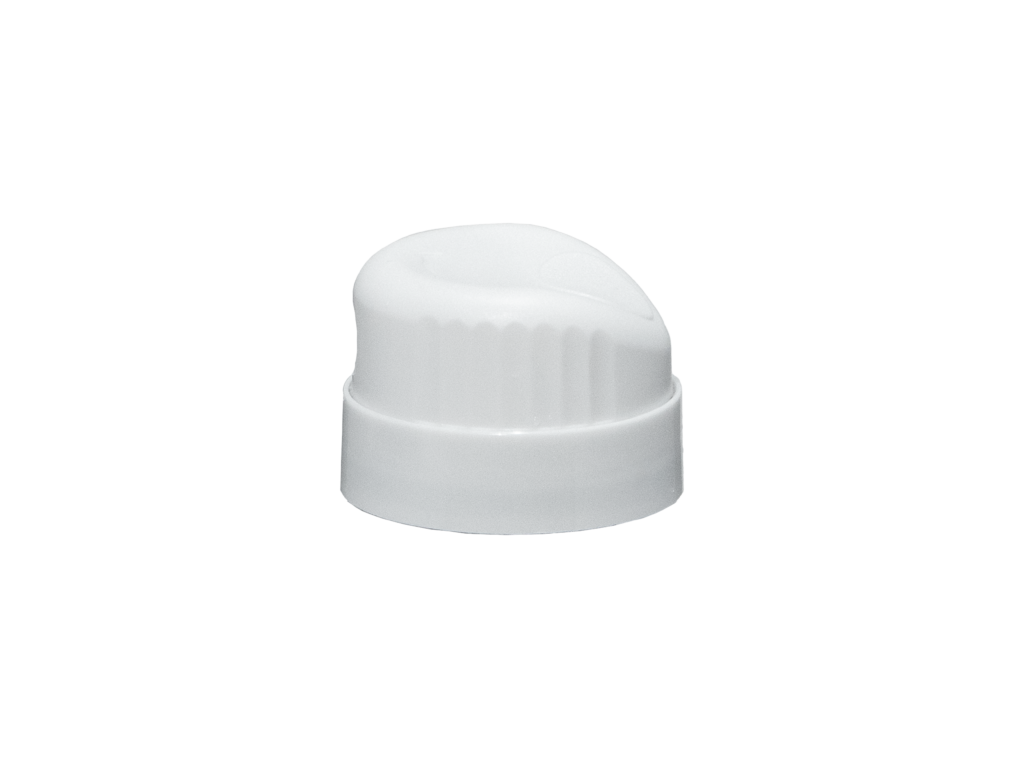 Why Choose Markus
Sustainable: Hoodless & PCR-Capable
Lighter Weight, Less Resin
Markus's hoodless design uses 53% less resin in the component compared to a standard actuator and overcap.
PCR-Capable
It is also qualified in up to 46%  Post-Consumer Recycled Resin (PCR).
Aptar On The Shelf
We collaborated with GarmaGuard to help provide their customers with a dispensing experience that offered more convenience, comfort and mobility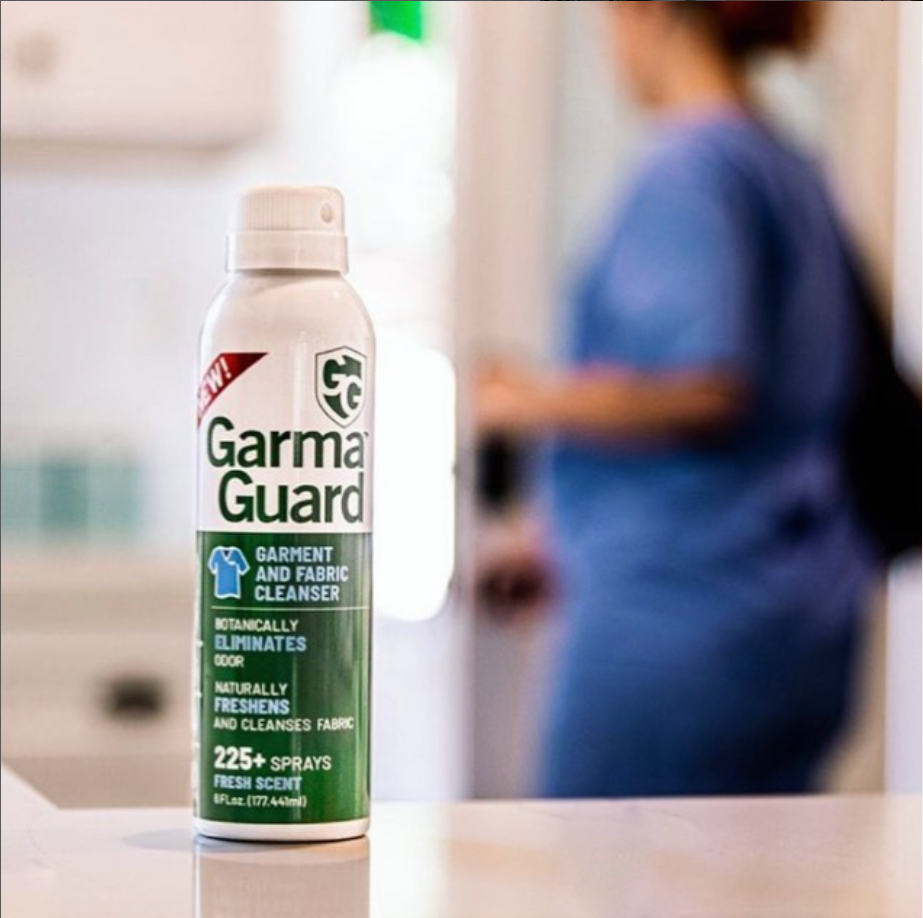 Learn More About Markus
Click on the links below for product news and relevant resources. 
Find Peace of Mind Throughout Your Development Life Cycle with Aptar Services
Explore How We Serve Your Market
Requesting information on Markus Valve Actuator.