Auriga City Airless Packaging
A fully integrated compact airless dispenser 
Auriga City is a high-end airless package with a sleek, lightweight design and a fully integrated top part. It's available with a locking/unlocking feature to prevent accidental actuation.
Key Features:​
2-part top fill piston airless dispenser
Volume: 15, 20, 30, 40ml
POM free cartridge
Full service options available
Customizable
Available in EMEA region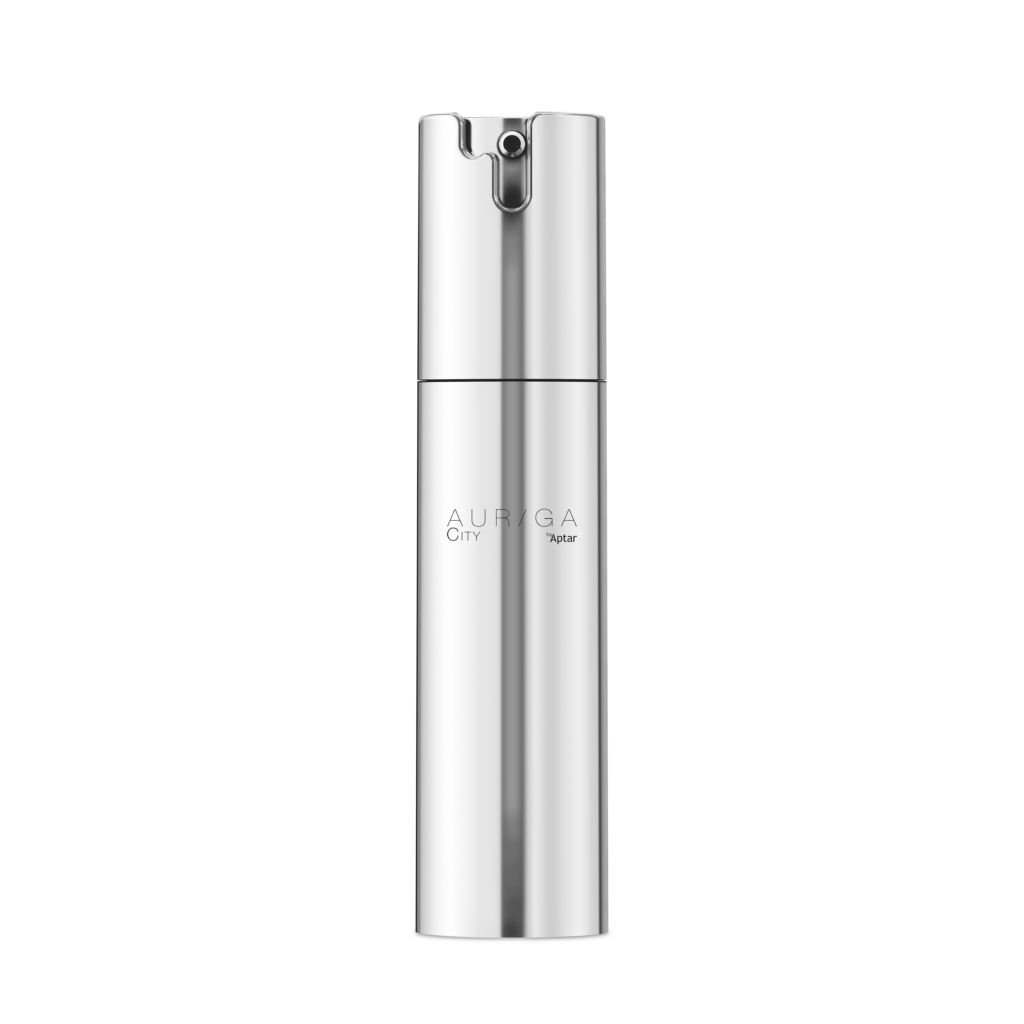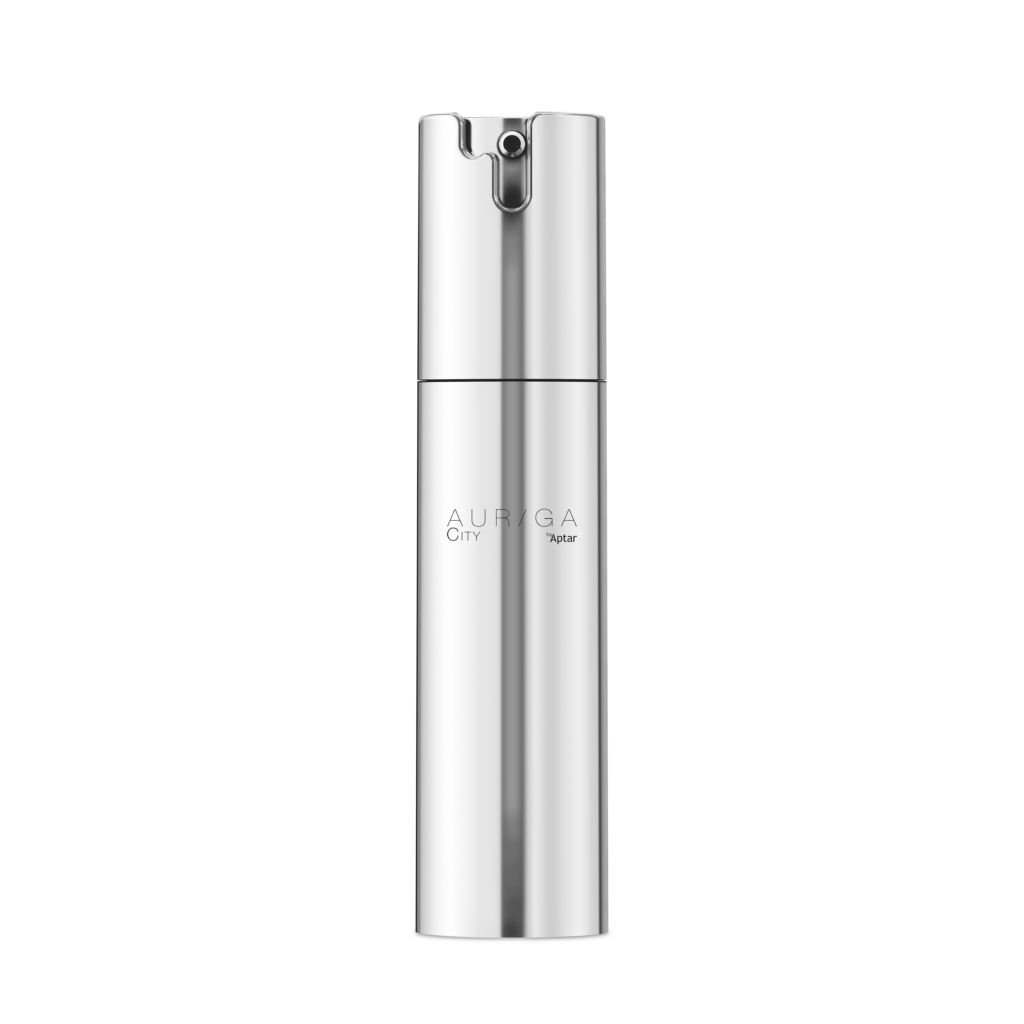 Visualize Your Packaging in 3D
Find Peace of Mind Throughout Your Development Life Cycle with Aptar Services
Explore How We Serve Your Market
Requesting information on Auriga City Airless Packaging.