A masstige airless dispenser offering high performance and elegant design.
Stella is an airless packaging and beauty dispensing solution for the beauty market with an affordable yet elegant design. The airless technology guarantees the protection of even the most fragile formulas with an excellent product evacuation rate and leakproof 360° dispensing. Stella features a wide range of personalization and decoration options.
Key Features:​
Volume: 15, 30 ml
Dosage: 150, 200, 240 mcl
2-part top fill airless piston
POM free
Evoclassic pump design, can be combined with Evoclassic Polyfoil tube range
Options available: metal free path, clear PP container, metal or plastic collars, lockable actuator
Available in EMEA region
Available in Full Service
Download Brochure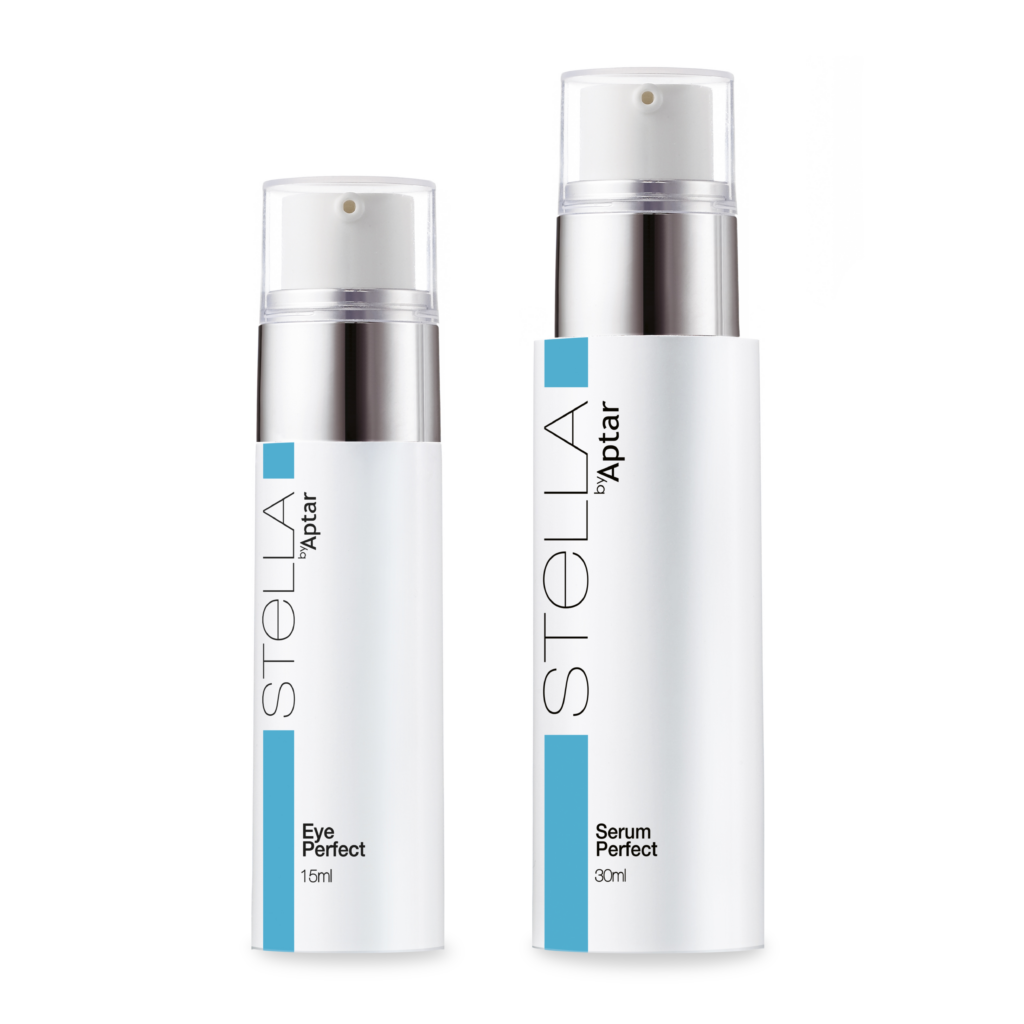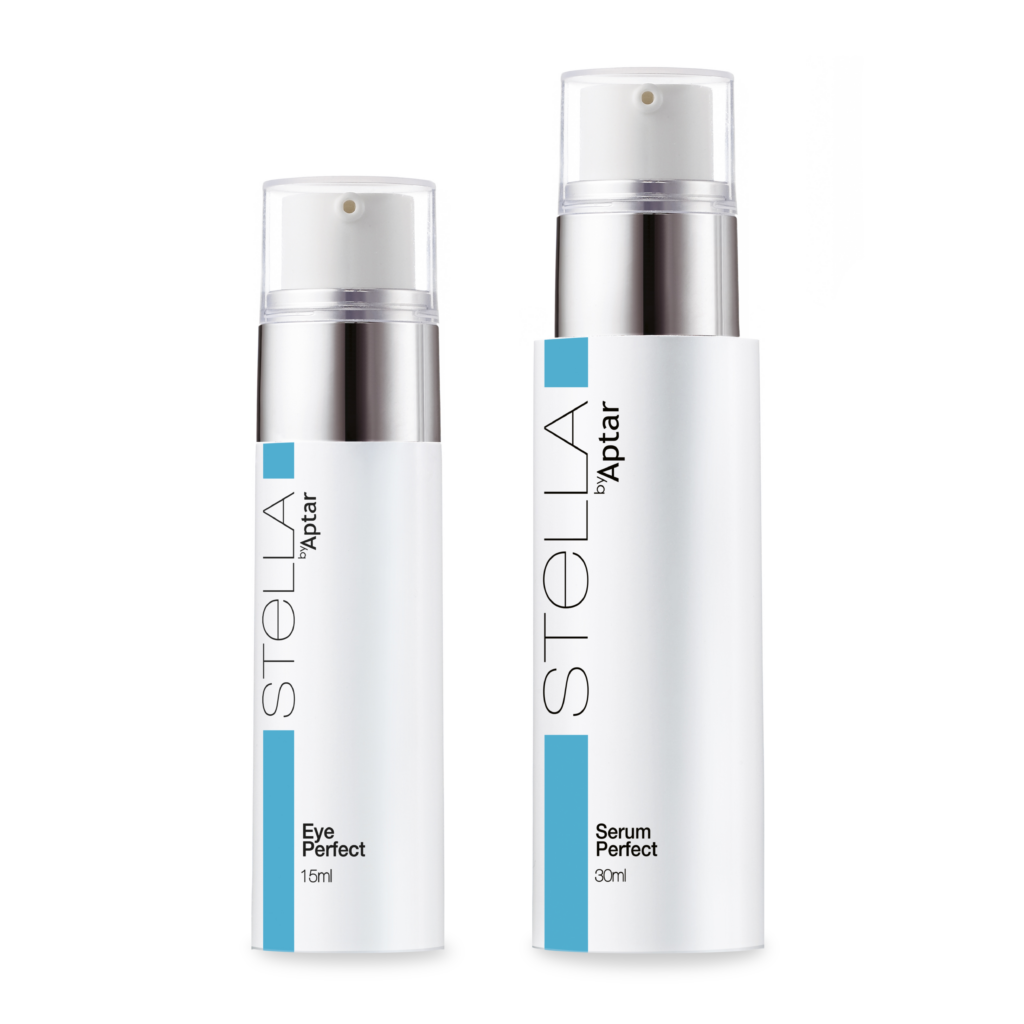 Find Peace of Mind Throughout Your Development Life Cycle with Aptar Services
Explore How We Serve Your Market
Requesting information on Stella Airless Packaging.