Classicline Treatment Pump
Dispensing/Lotion Pumps, Treatment Pumps Under 1 CC
Beauty
A timeless and classic pump
The Classicline is the ideal timeless pump for skincare or cream foundation formulas. It is designed to dispense a wide range of viscosities, and offers various personalization options and finishes.
Key features:
Plastic or metal protective cap
Metal-free pathway cartridge with alpha
POM free pump
Cartridge and dosage: alpha 150
Available in EMEA region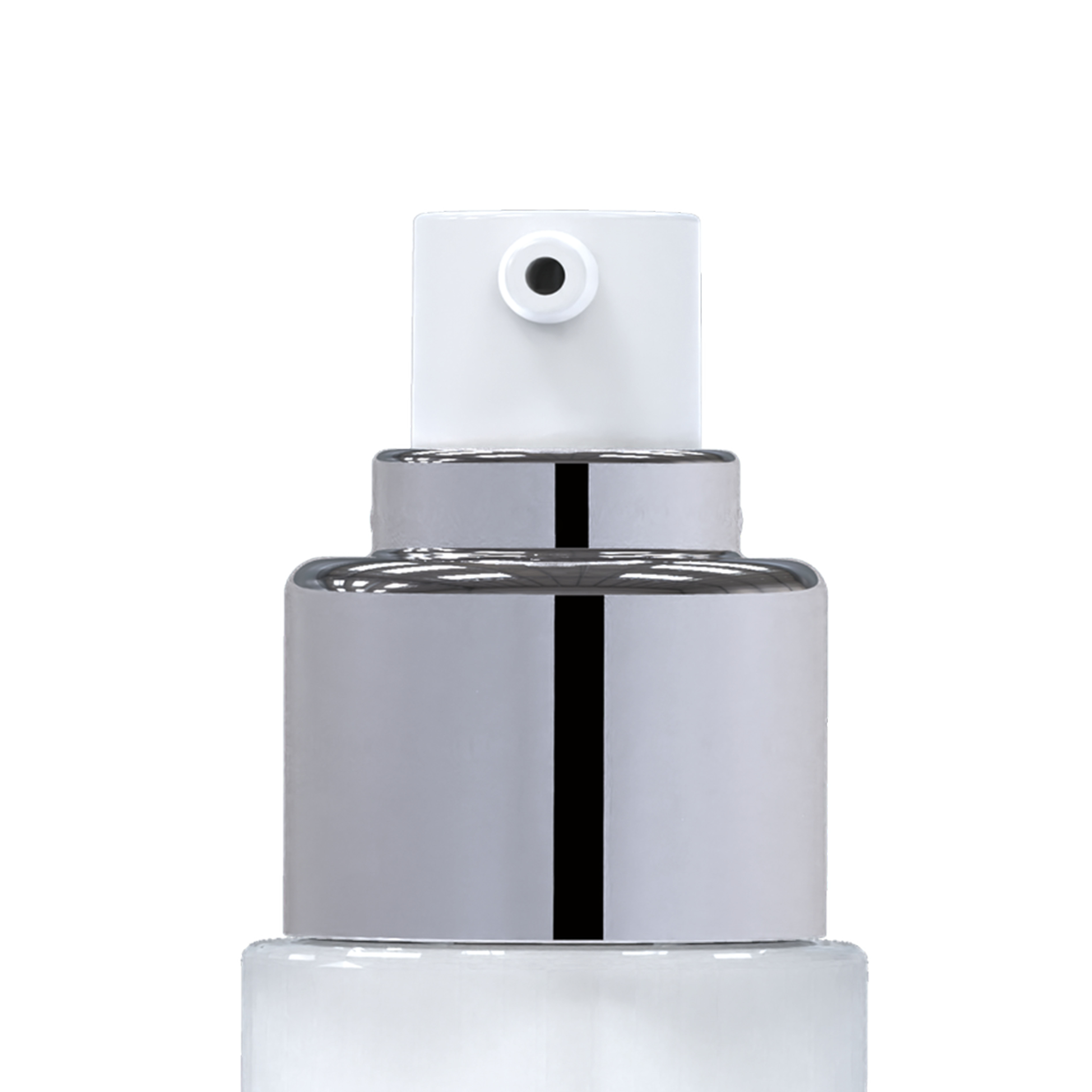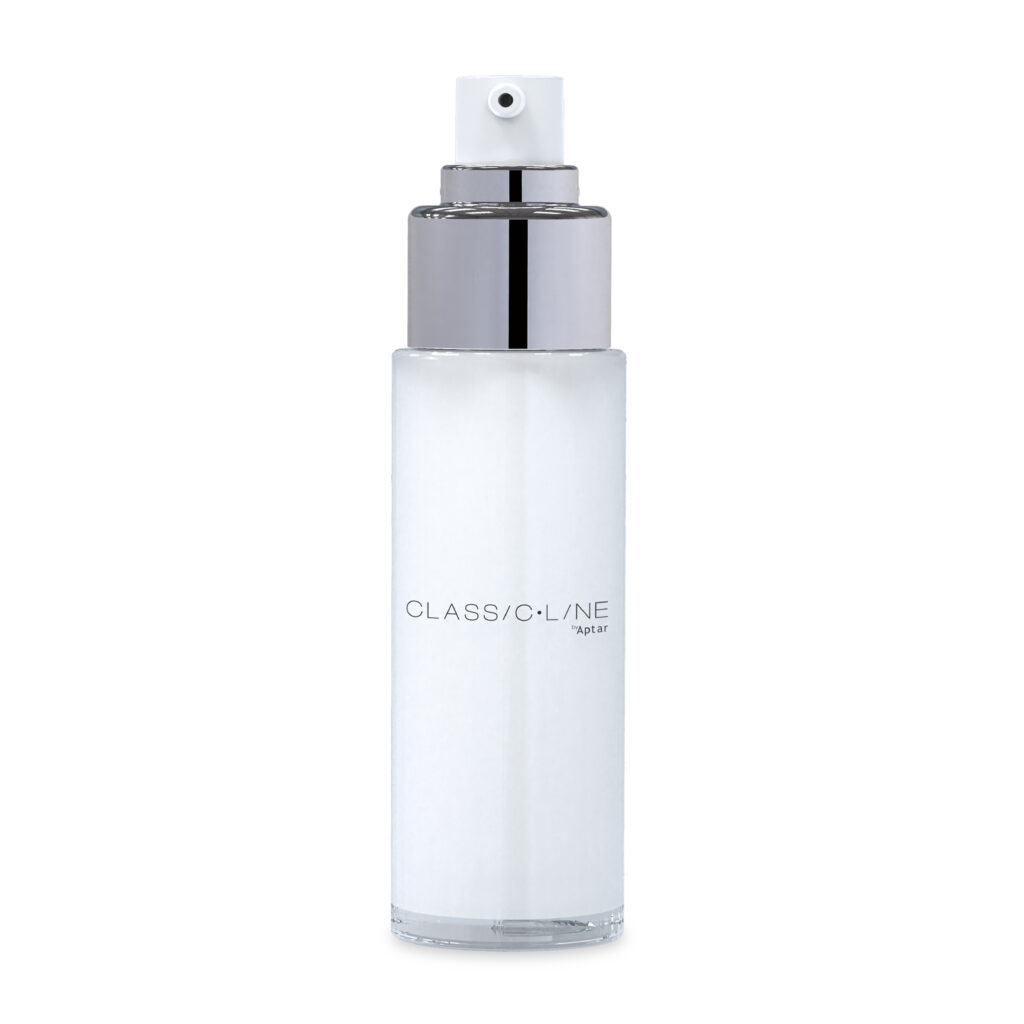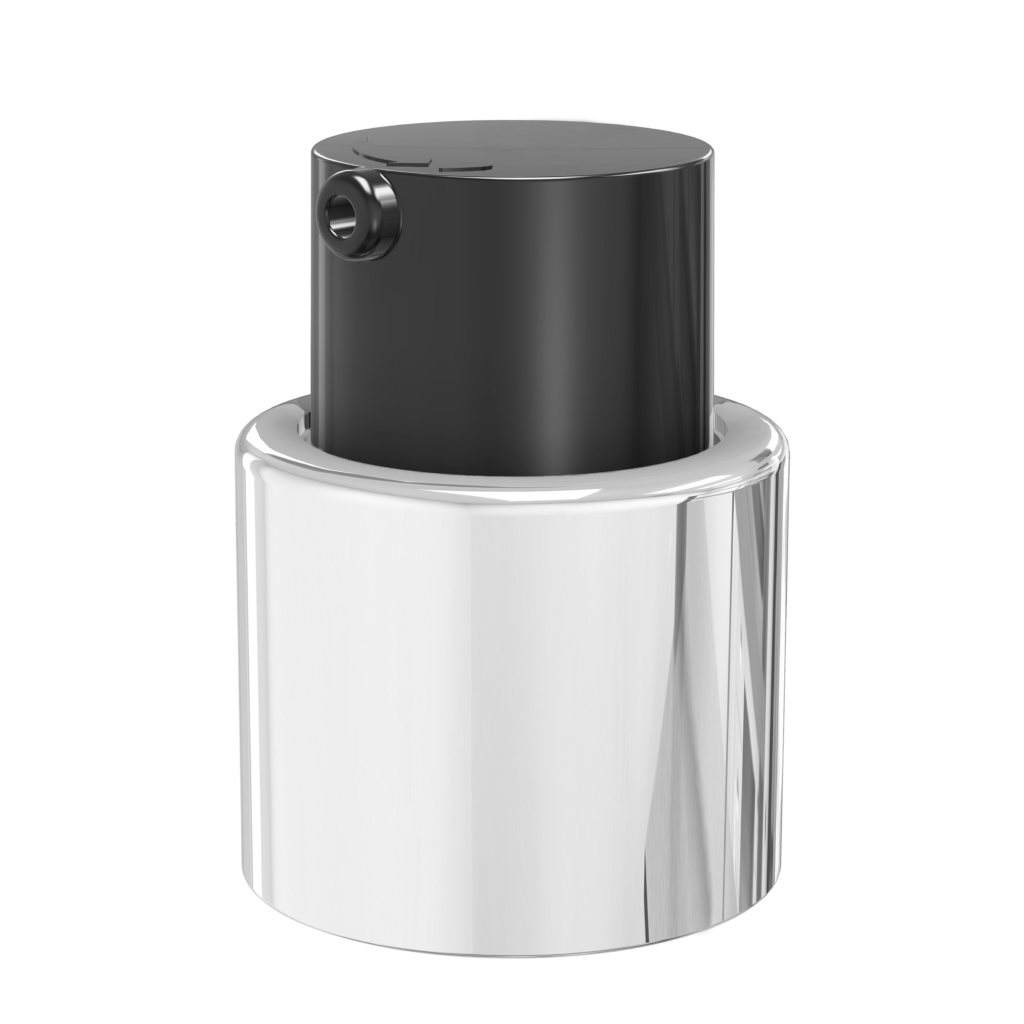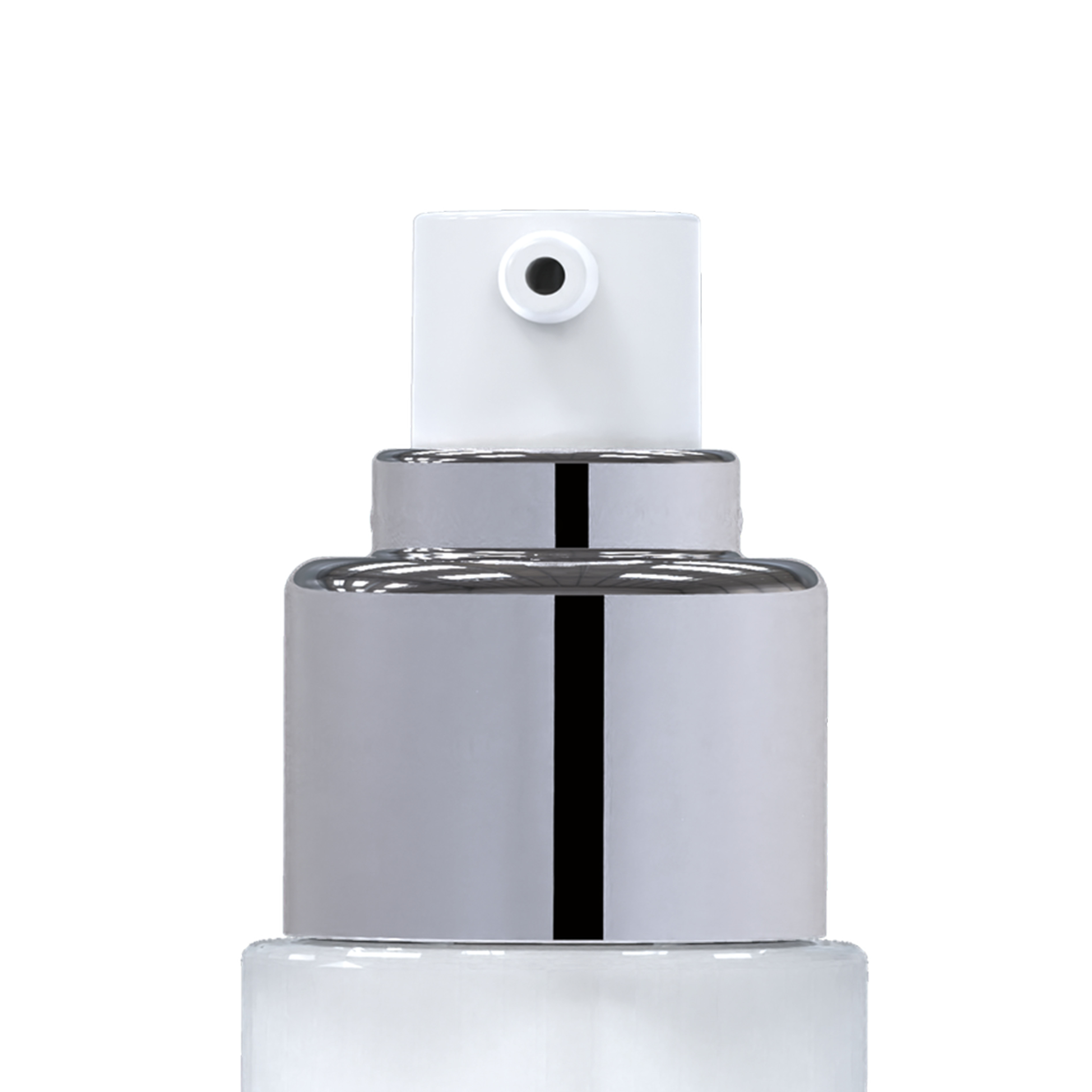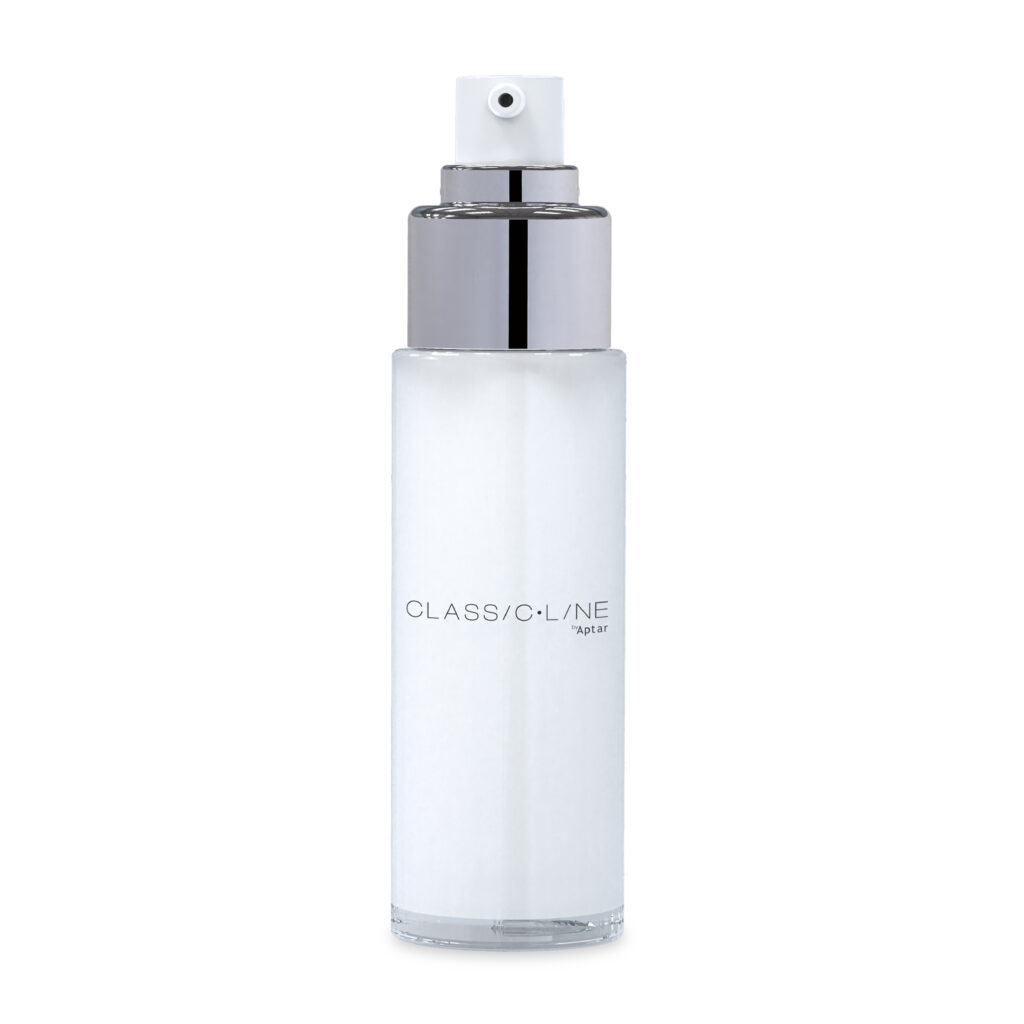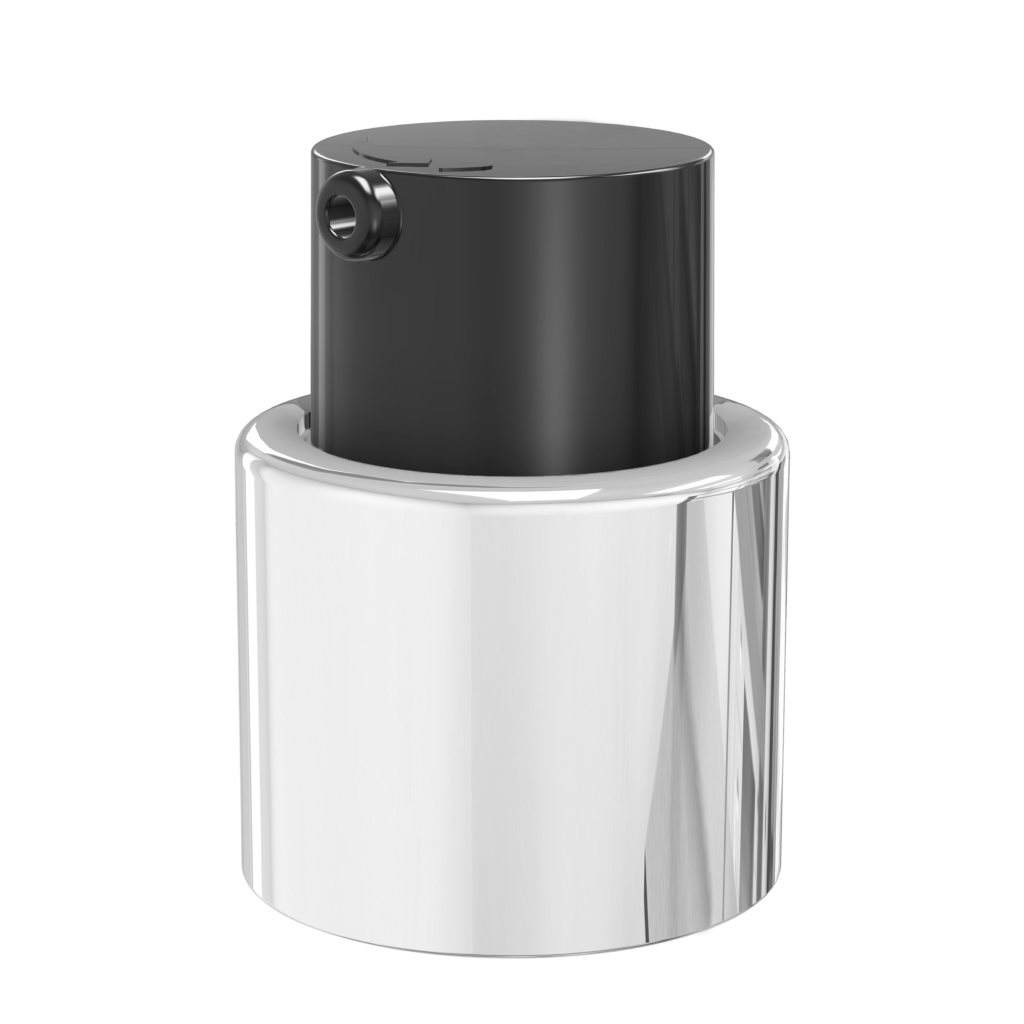 Find Peace of Mind Throughout Your Development Life Cycle with Aptar Services
Explore How We Serve Your Market
Requesting information on Classicline Treatment Pump.