Evolution Treament Pump
Dispensing/Lotion Pumps, Treatment Pumps Under 1 CC
Beauty
Low-cut design treatment pump adapted for face care and makeup
Evolution treatment pump is best for dispensing skincare and makeup formulas with a wide range of viscosities, always with a soft and smooth actuation. Evolution adapts to a broad range of containers, whether atmospheric or airless, and offers a locking system option for an easy and safe on-the-go use.
Key Features:
Dosage: 70, 150, 200, 240 mcl
Metal free pathway cartridge option available, can be paired with self-sealing Cocoon actuator
POM free pump
Several options available: cap, clip, up‑locking
Several finishes: plastic, metal, metallized options
Components available with PCR Plus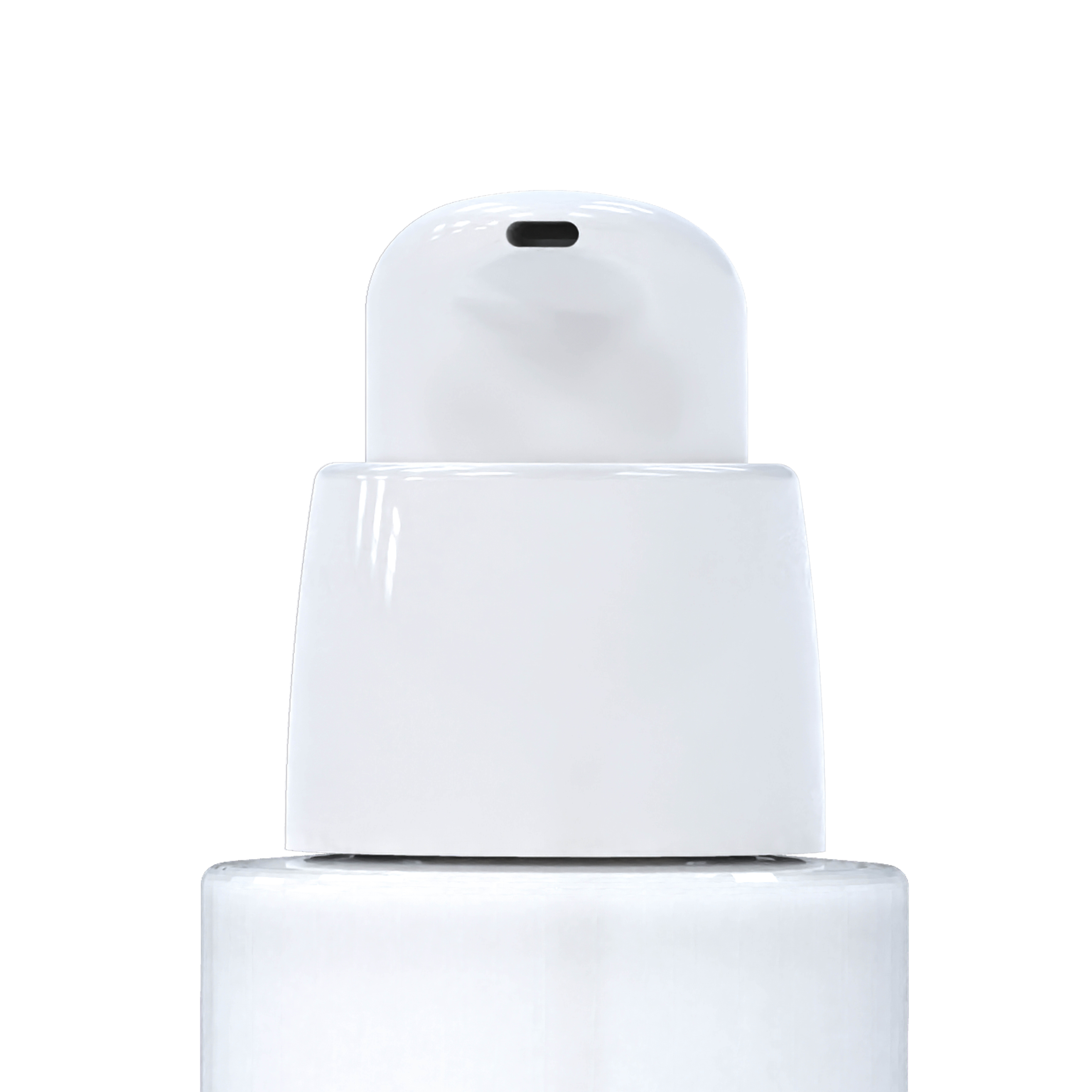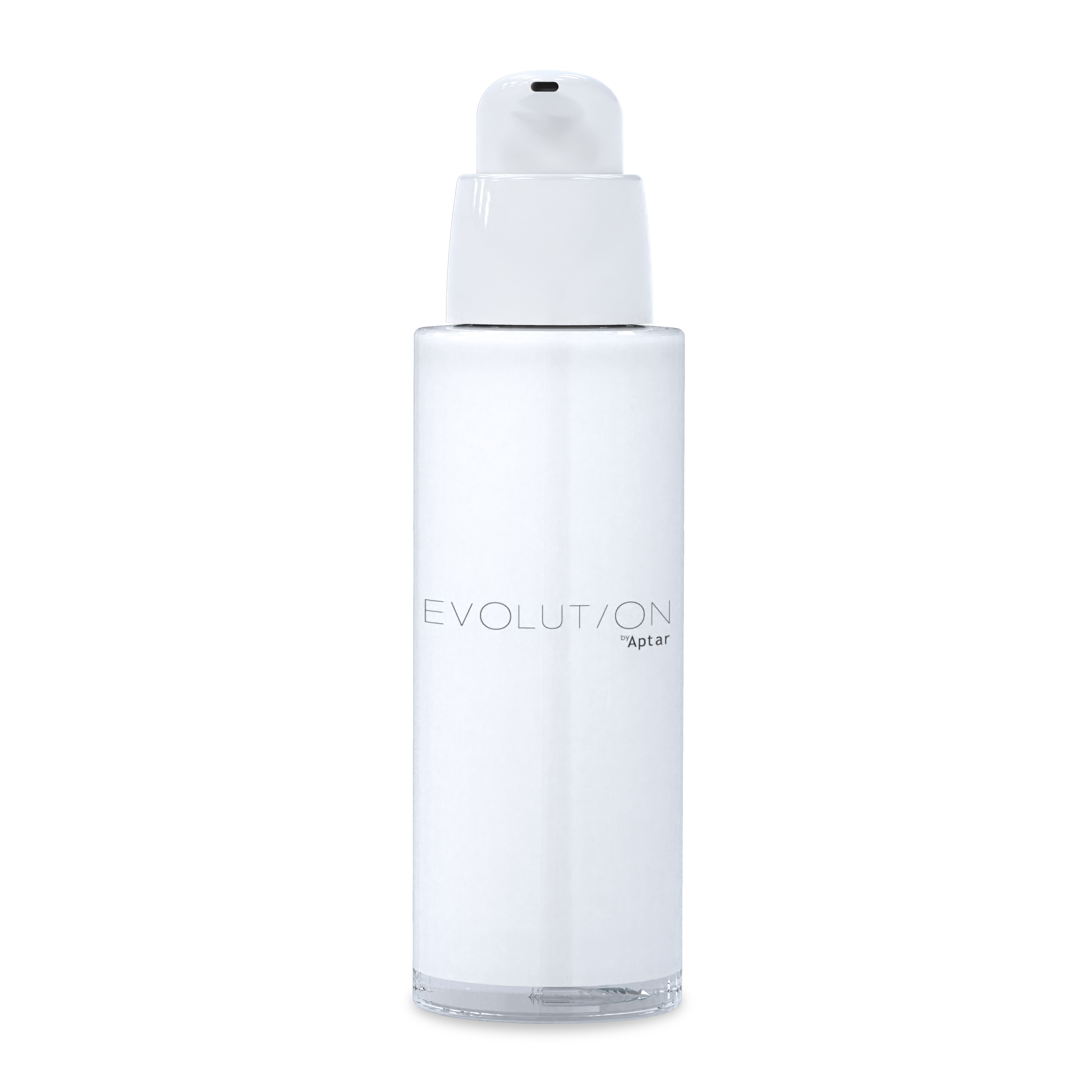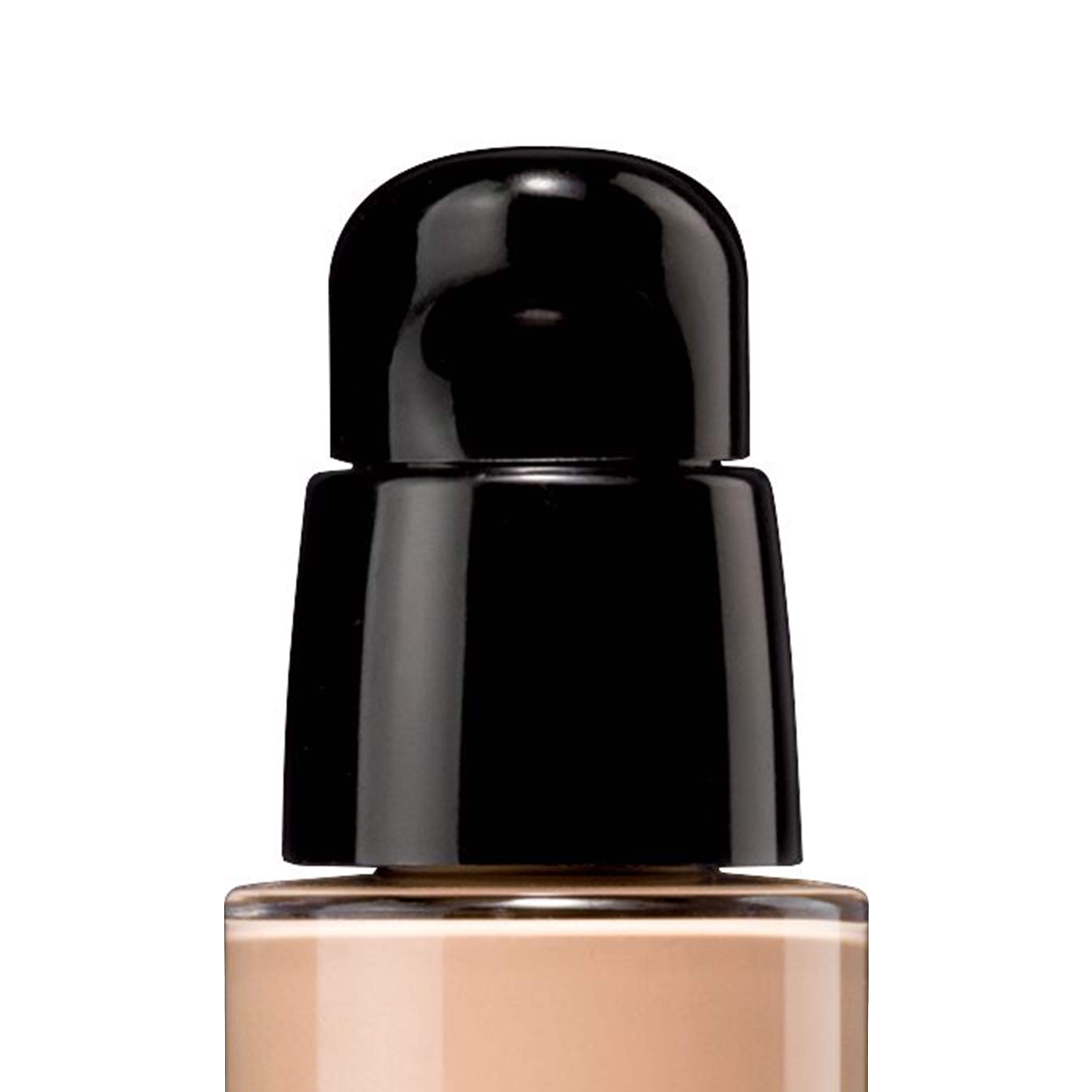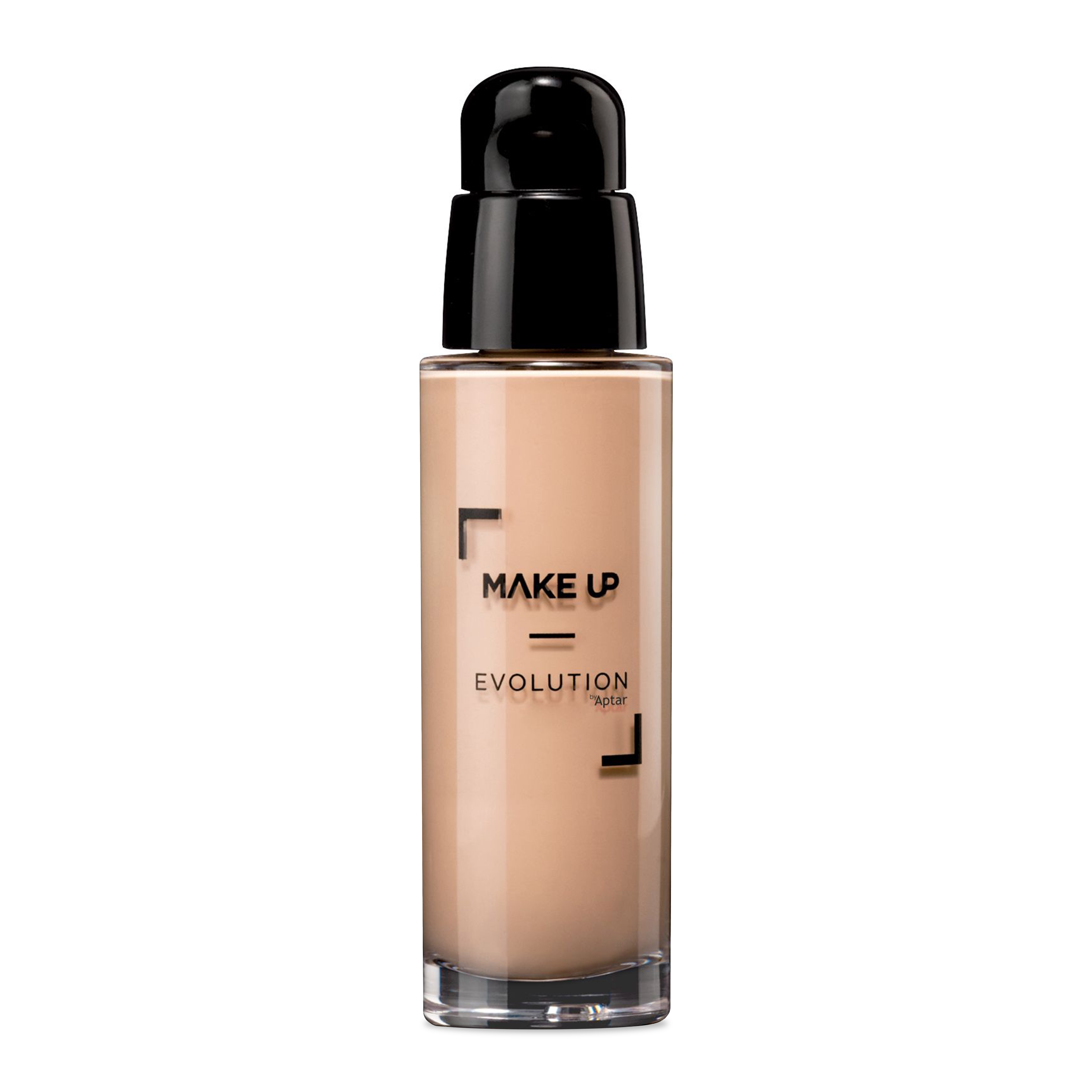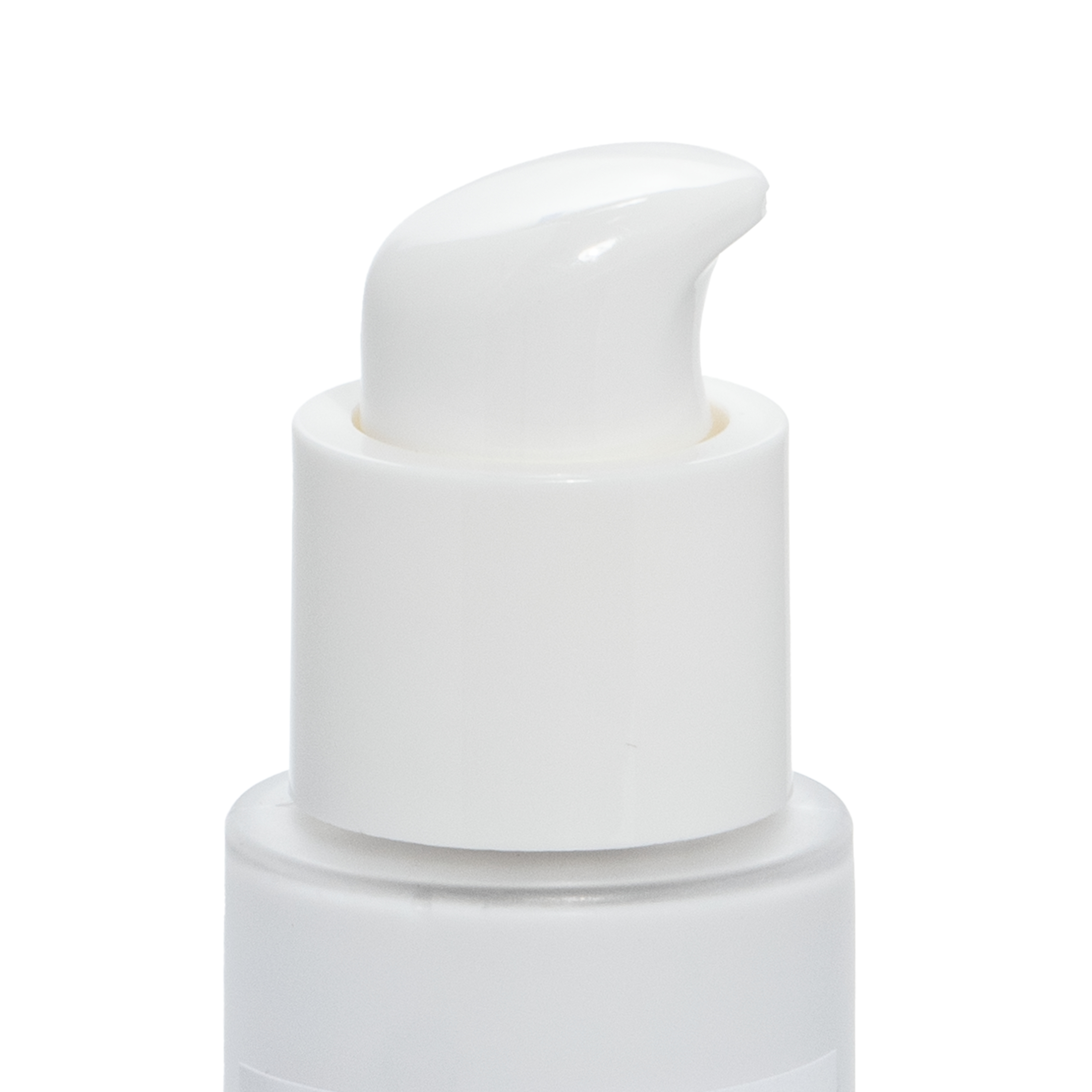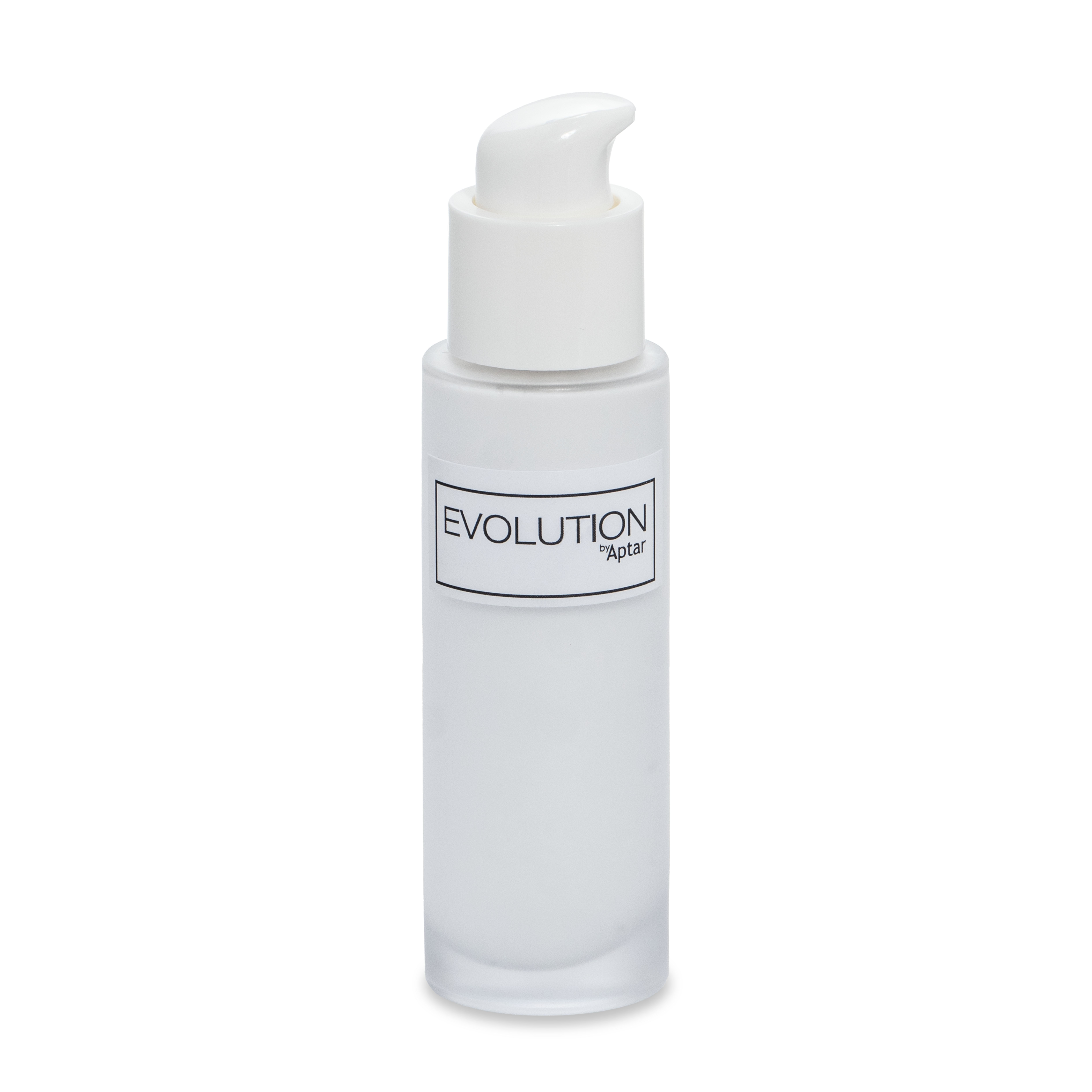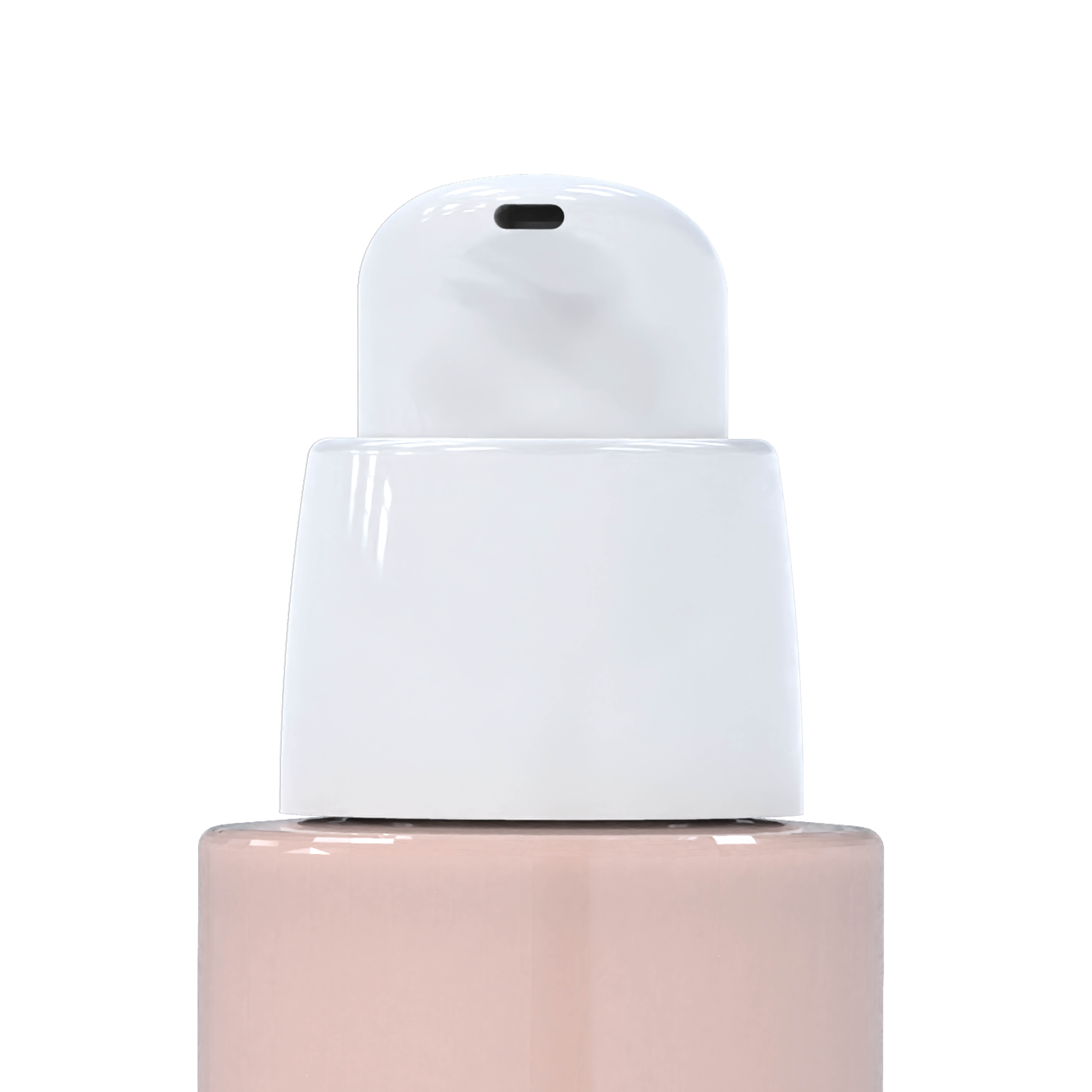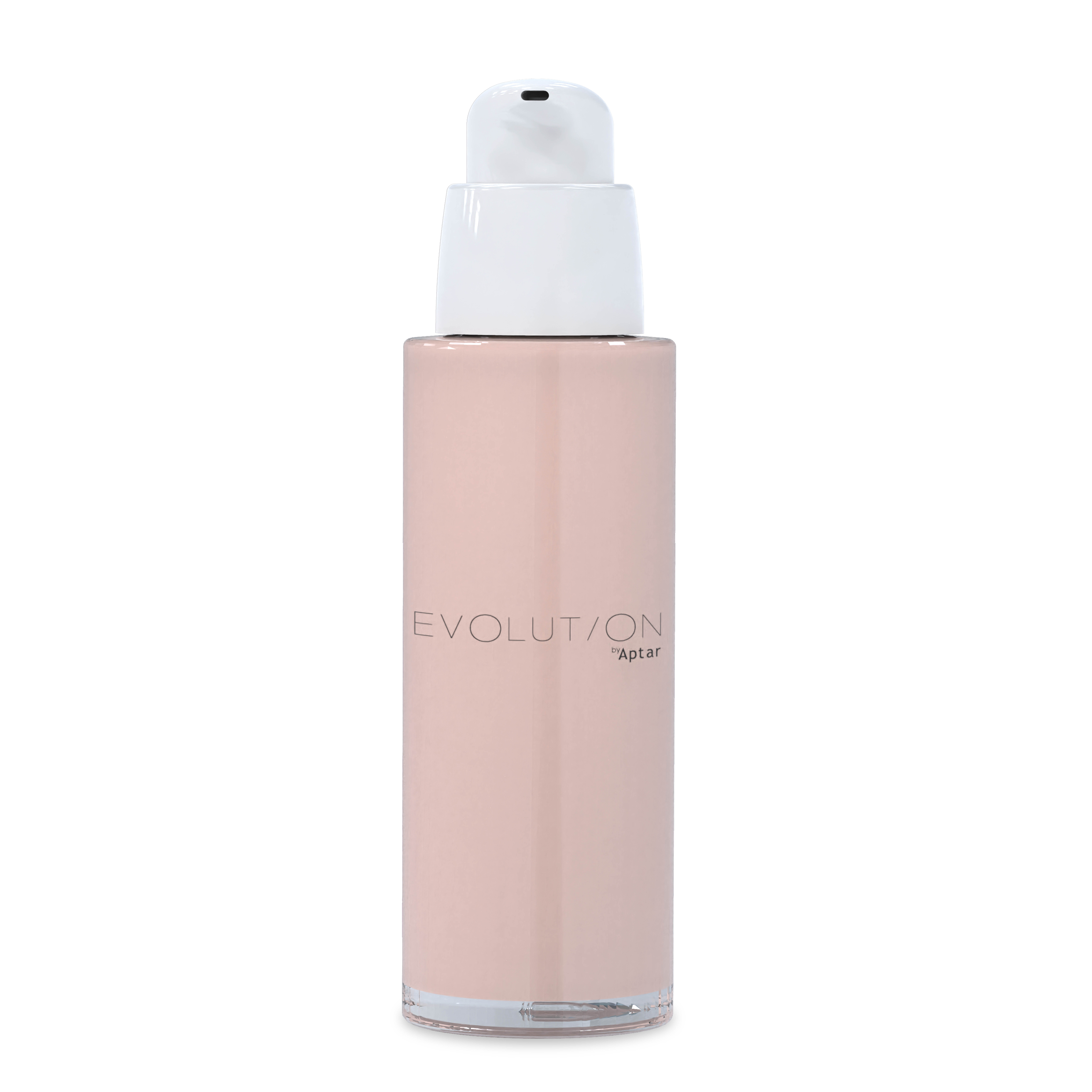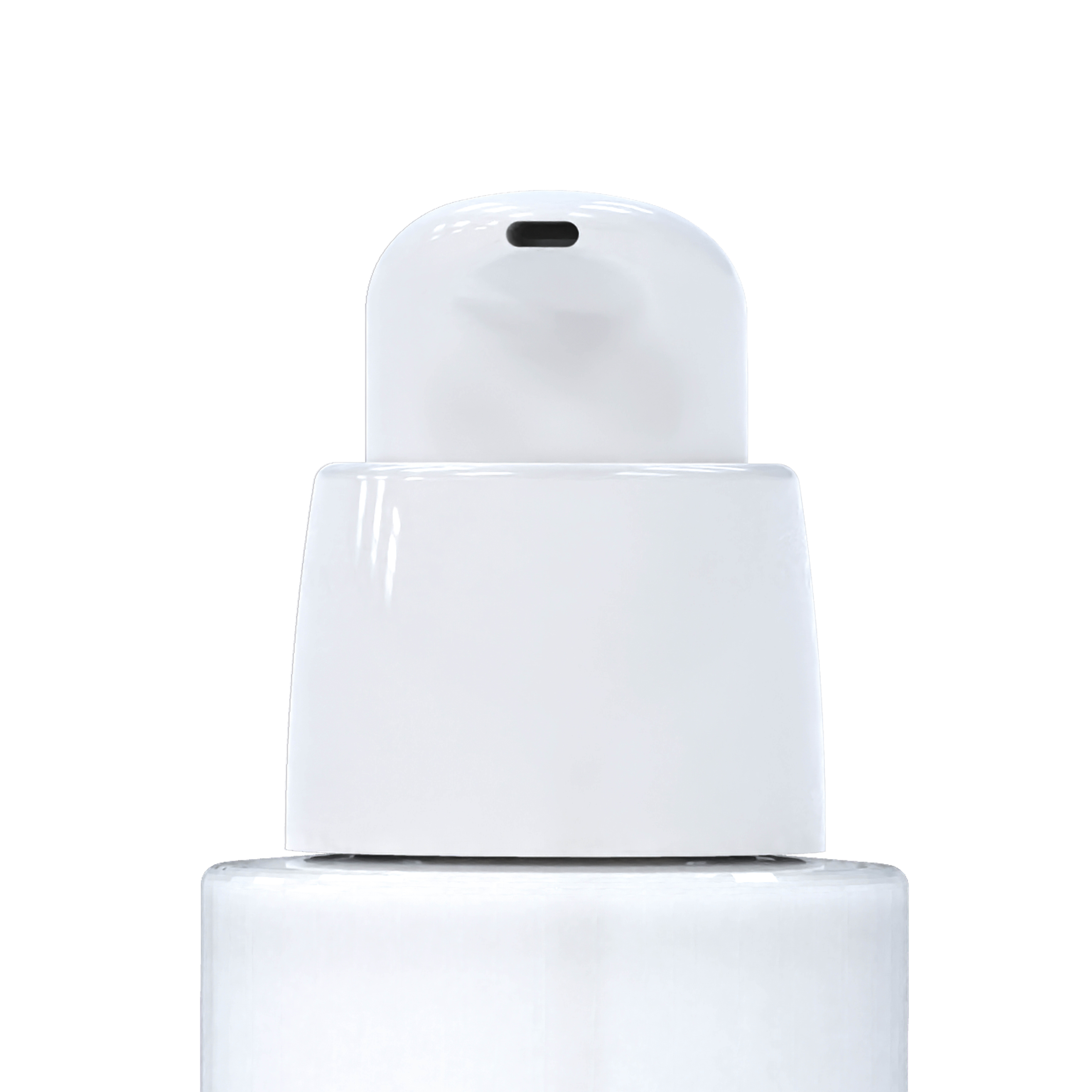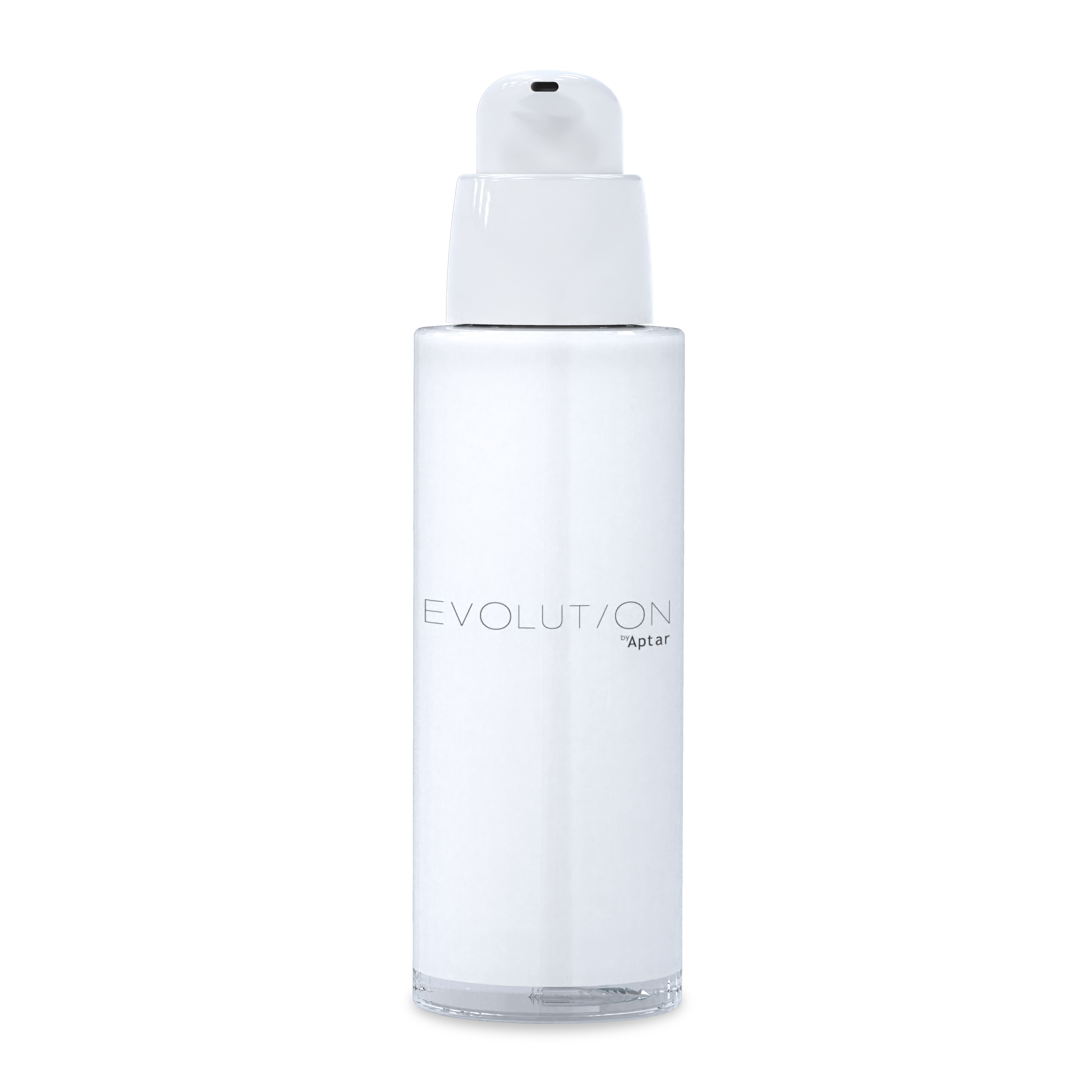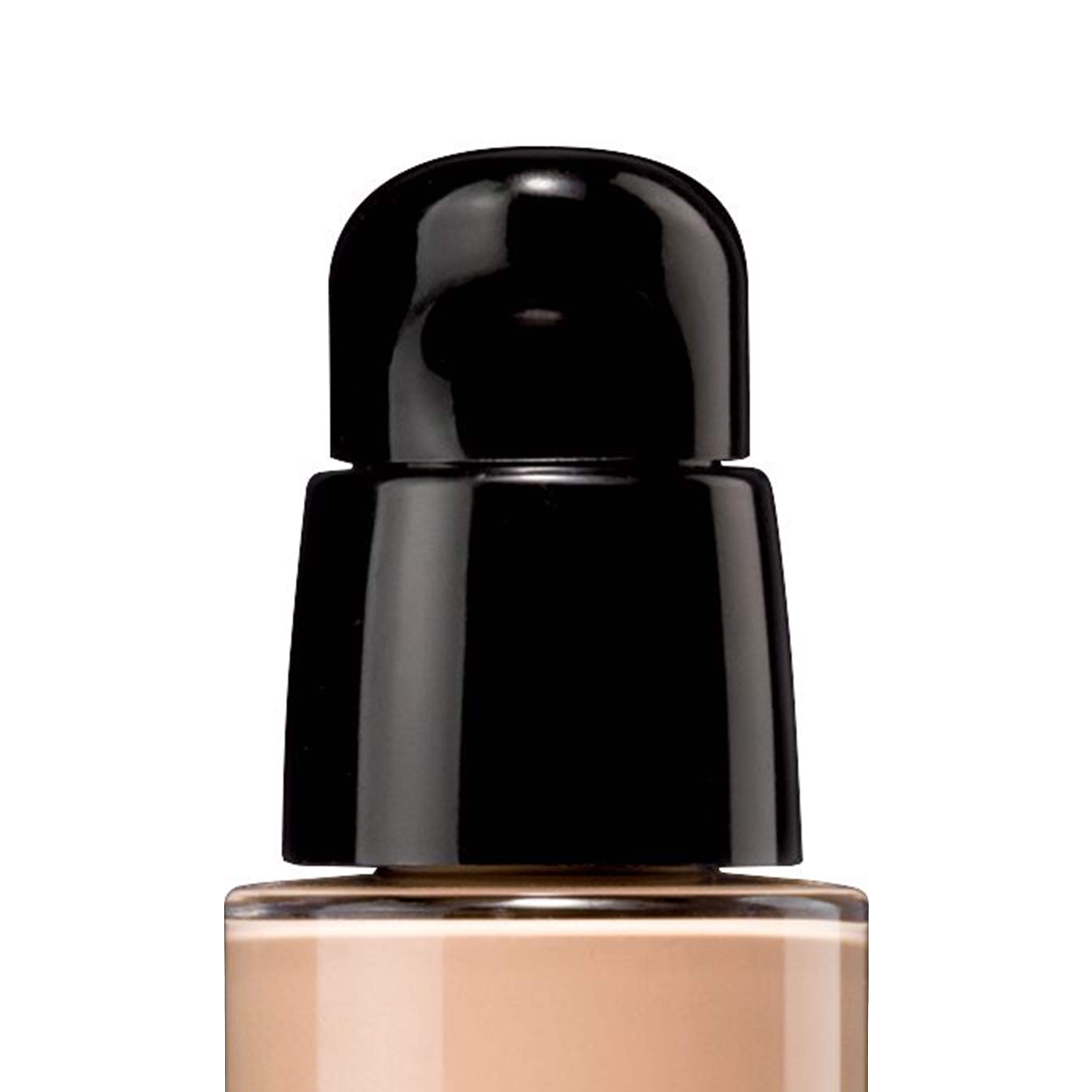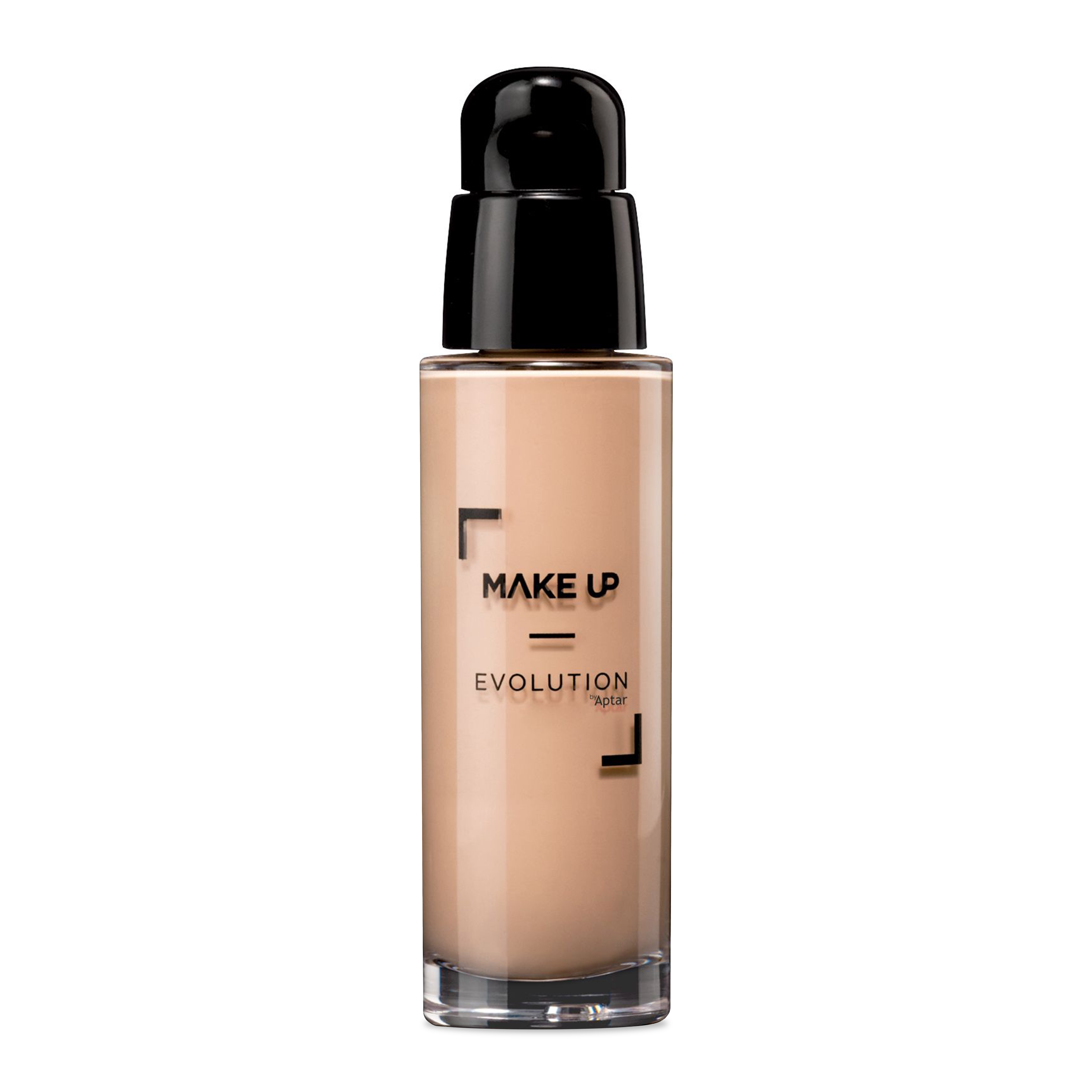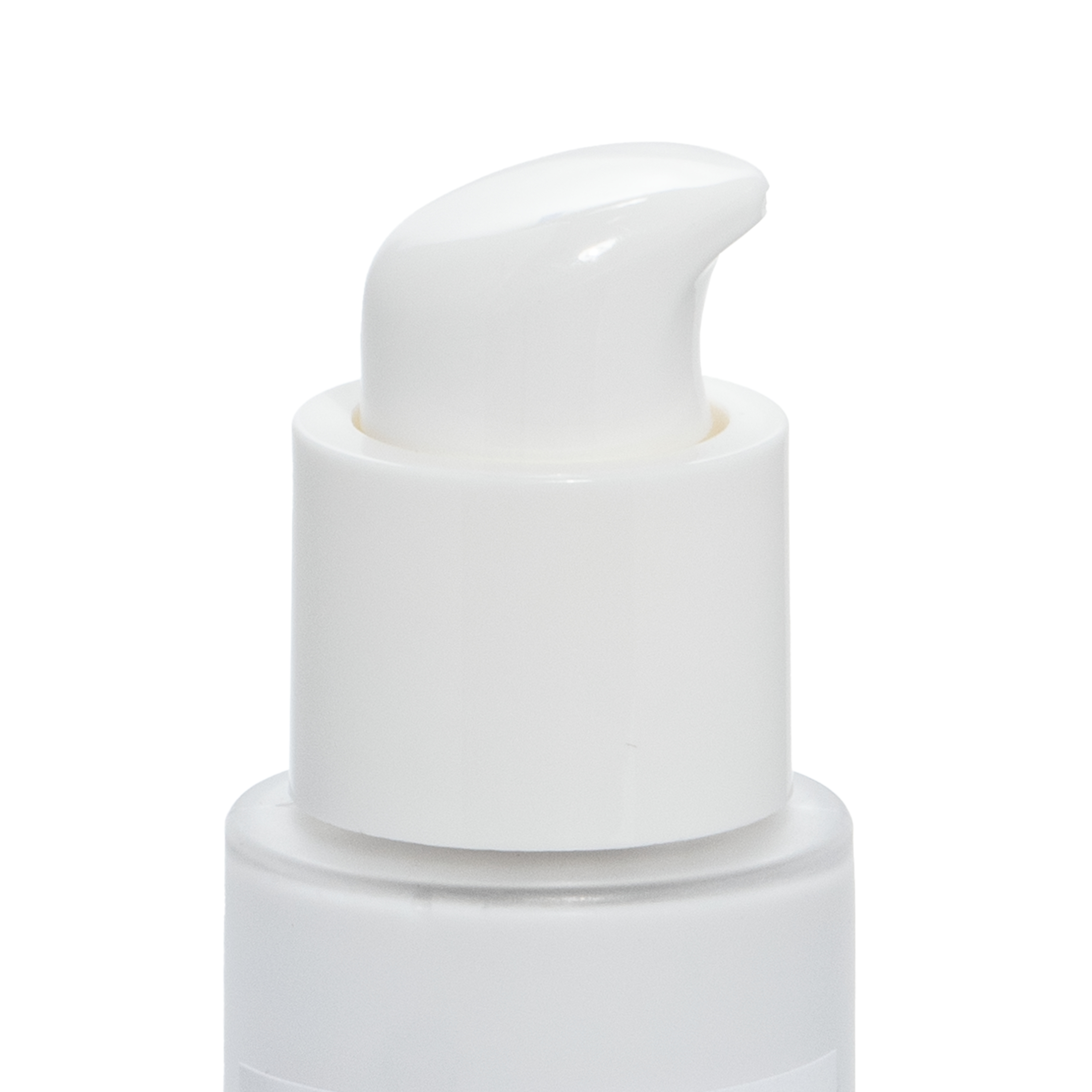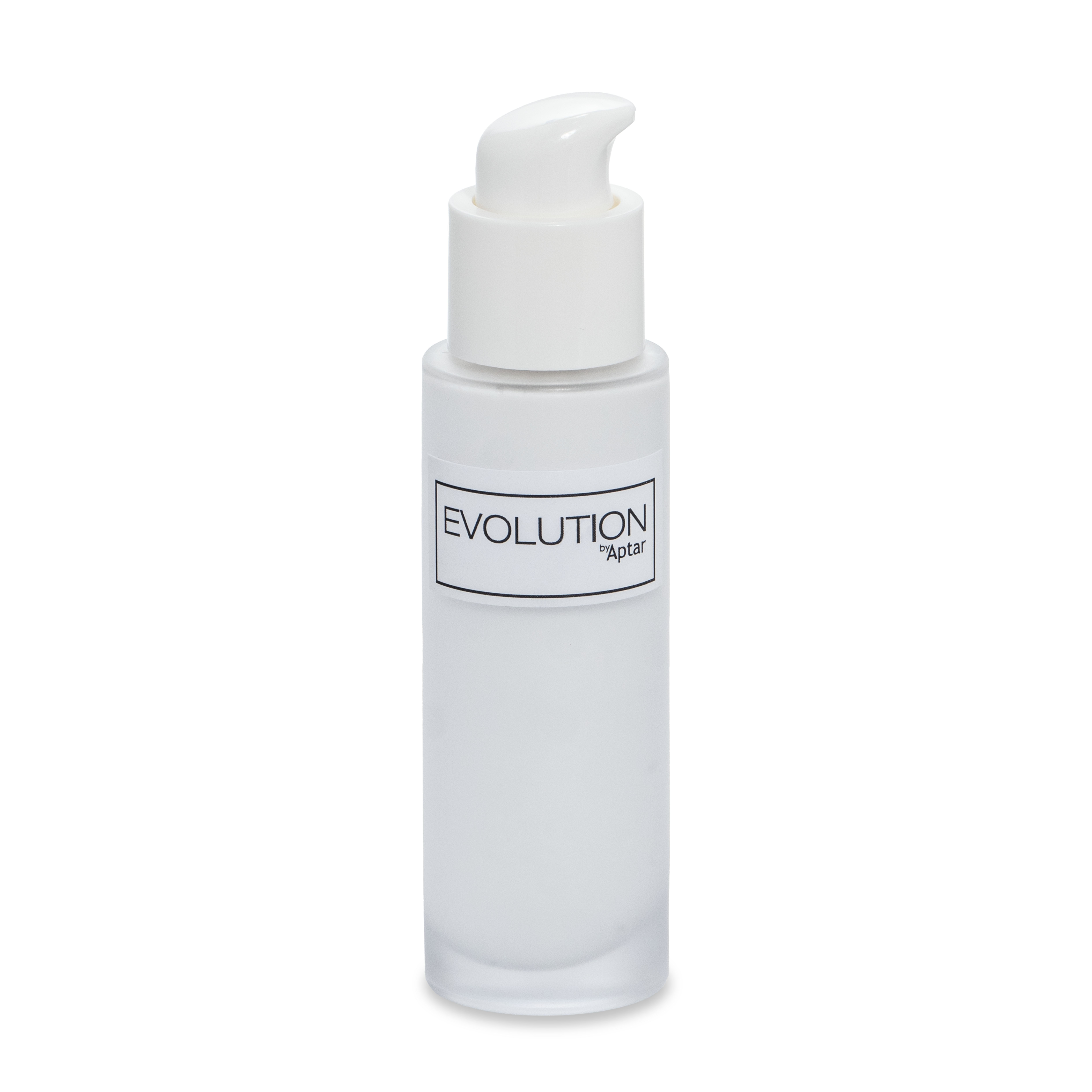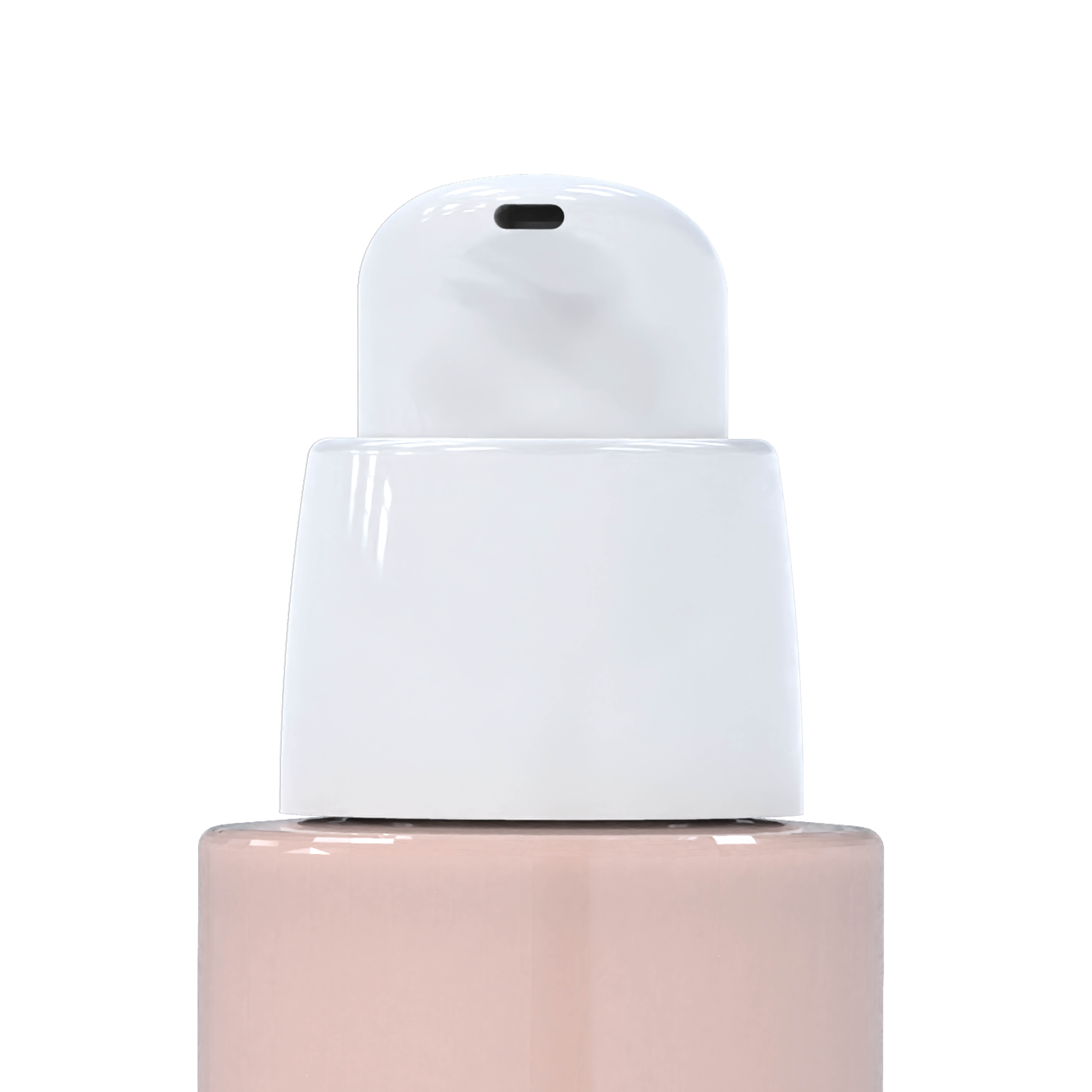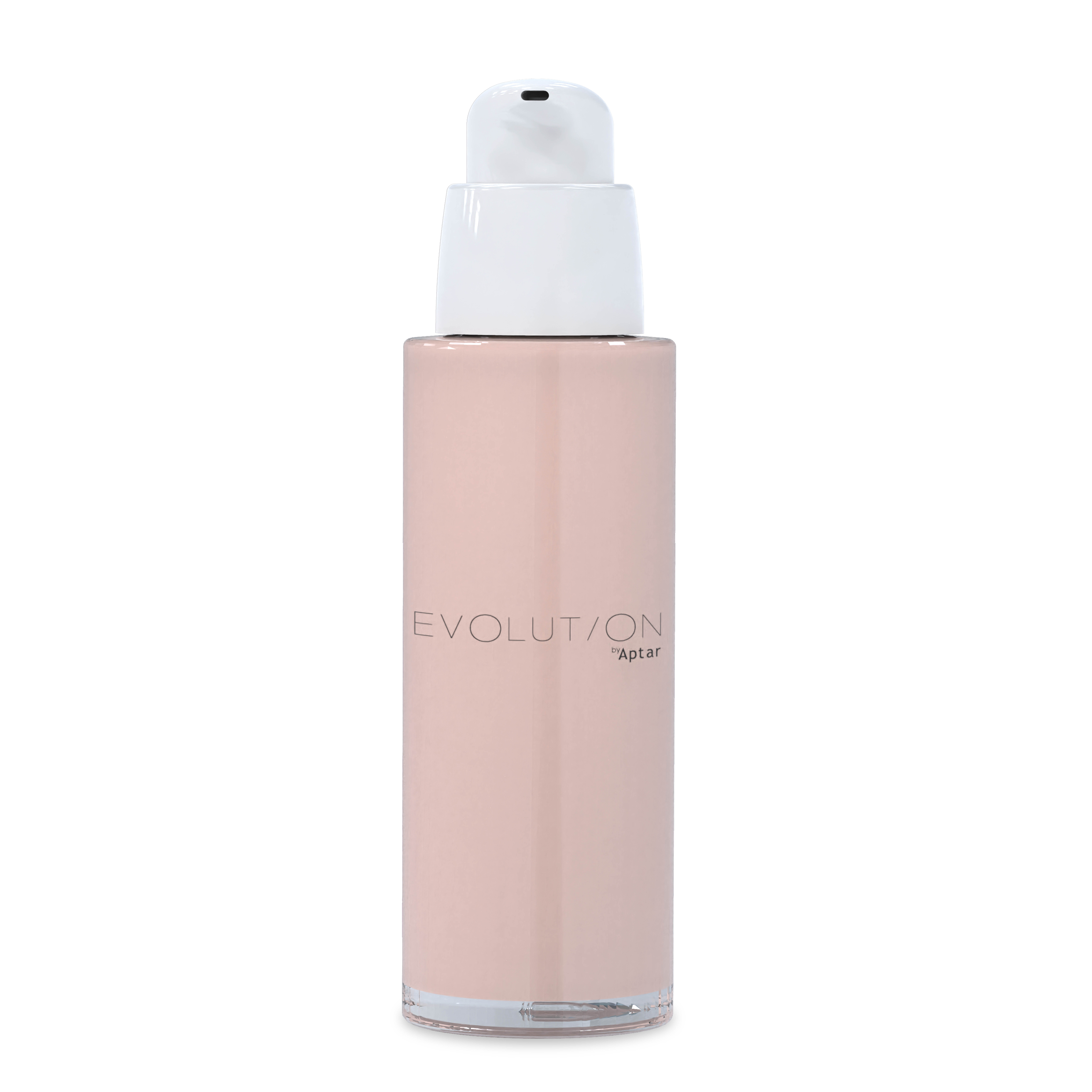 Find Peace of Mind Throughout Your Development Life Cycle with Aptar Services
Explore How We Serve Your Market
Requesting information on Evolution Treament Pump.