Evoclassic Treatment Pump
Dispensing/Lotion Pumps, Treatment Pumps Under 1 CC
Beauty
Versatile treatment pump designed to dispense a wide range of viscosities
Evoclassic pump is ideal for dispensing skincare and makeup formulas: serums, face creams and foundations. It is designed to dispense a wide range of viscosities, always with a soft and smooth actuation. Evoclassic adapts to a broad range of containers, whether atmospheric or airless, and offers a locking system option for an easy and safe on-the-go use.
Key Features:
Dosage: 150, 200, 240 mcl
Neck finish: Snap-on 18 mm, 18/400
Metal free pathway cartridge option available
POM free cartridges
A la carte finishes: all plastic, metal collars, many decoration options
Components available with PCR Plus
Production Ready: EMEA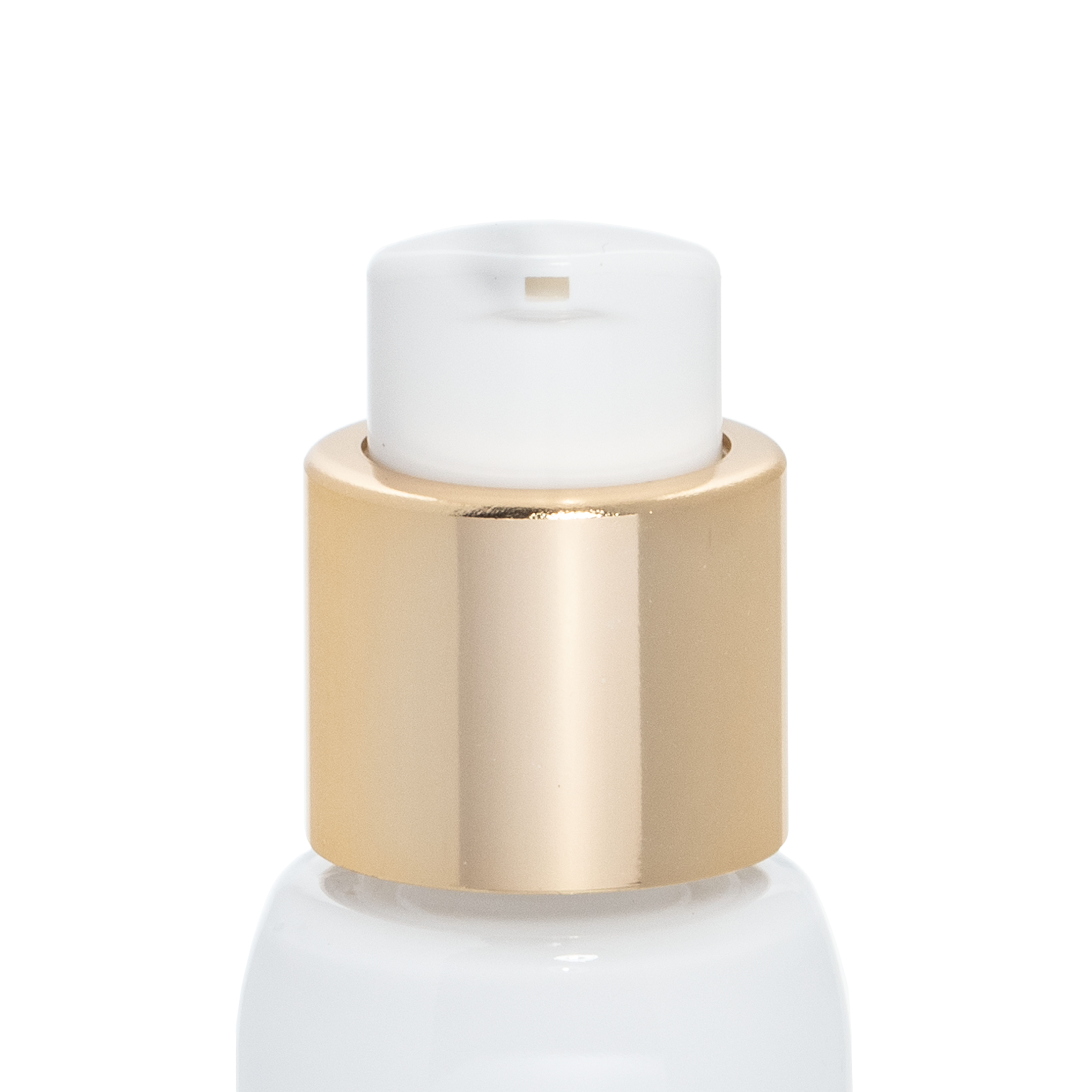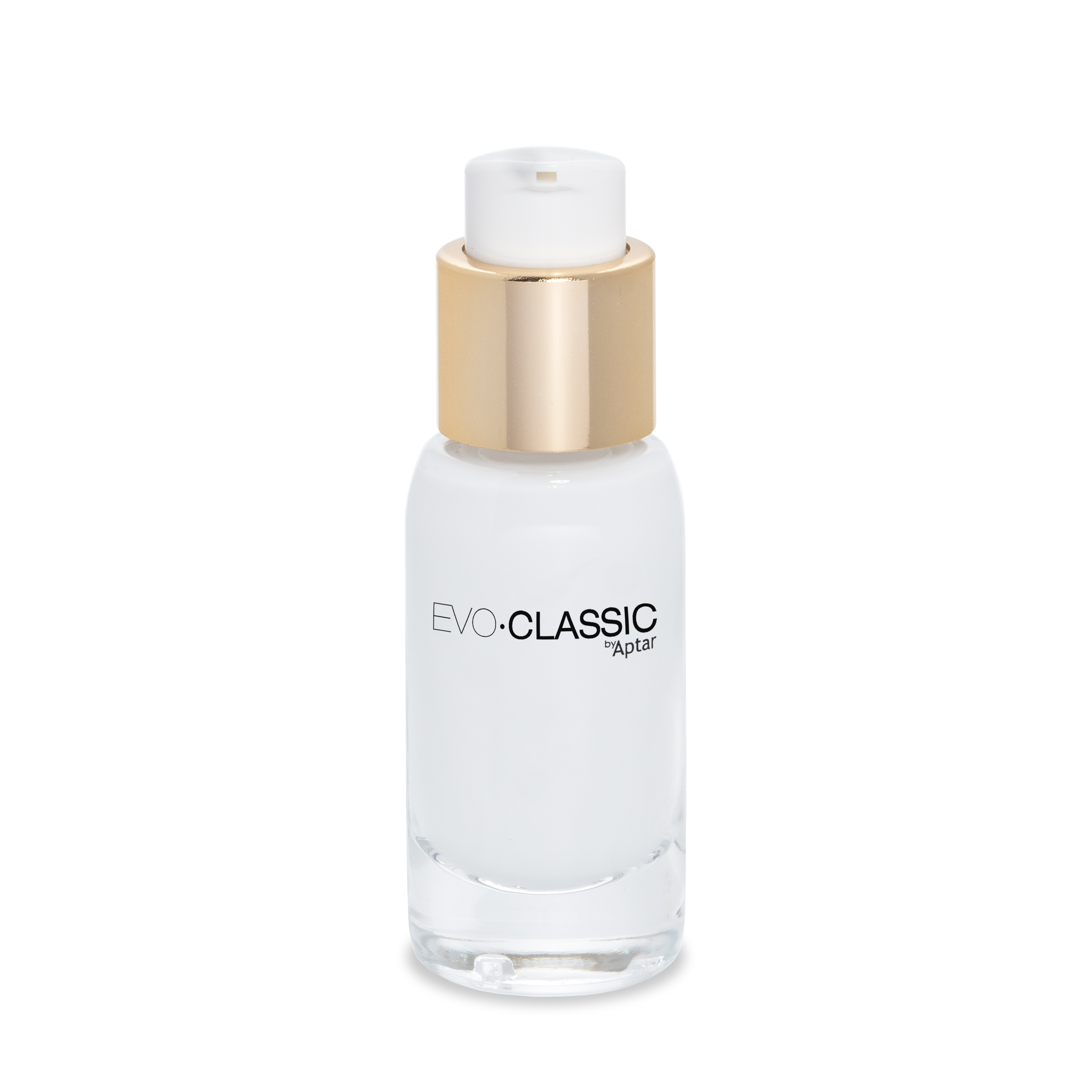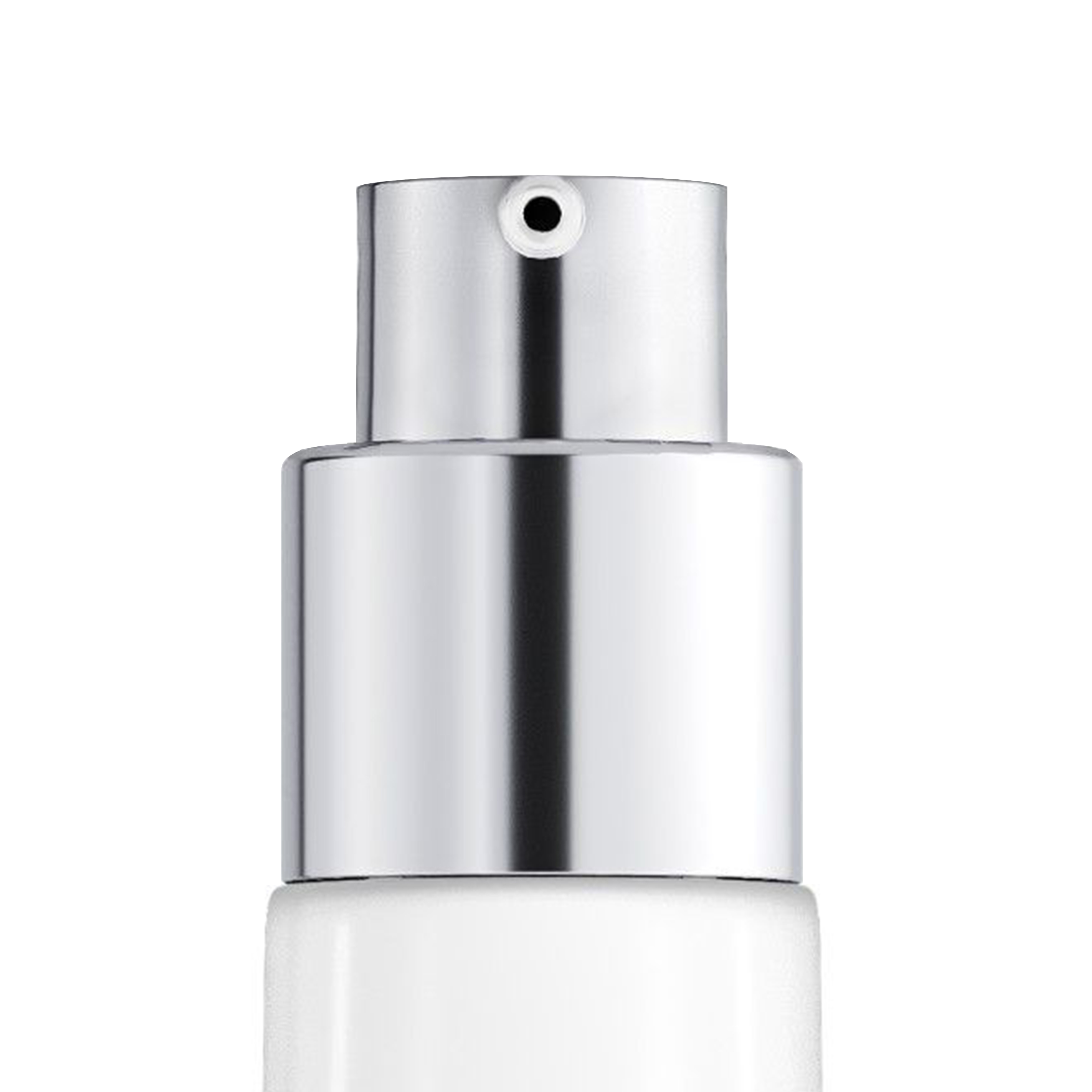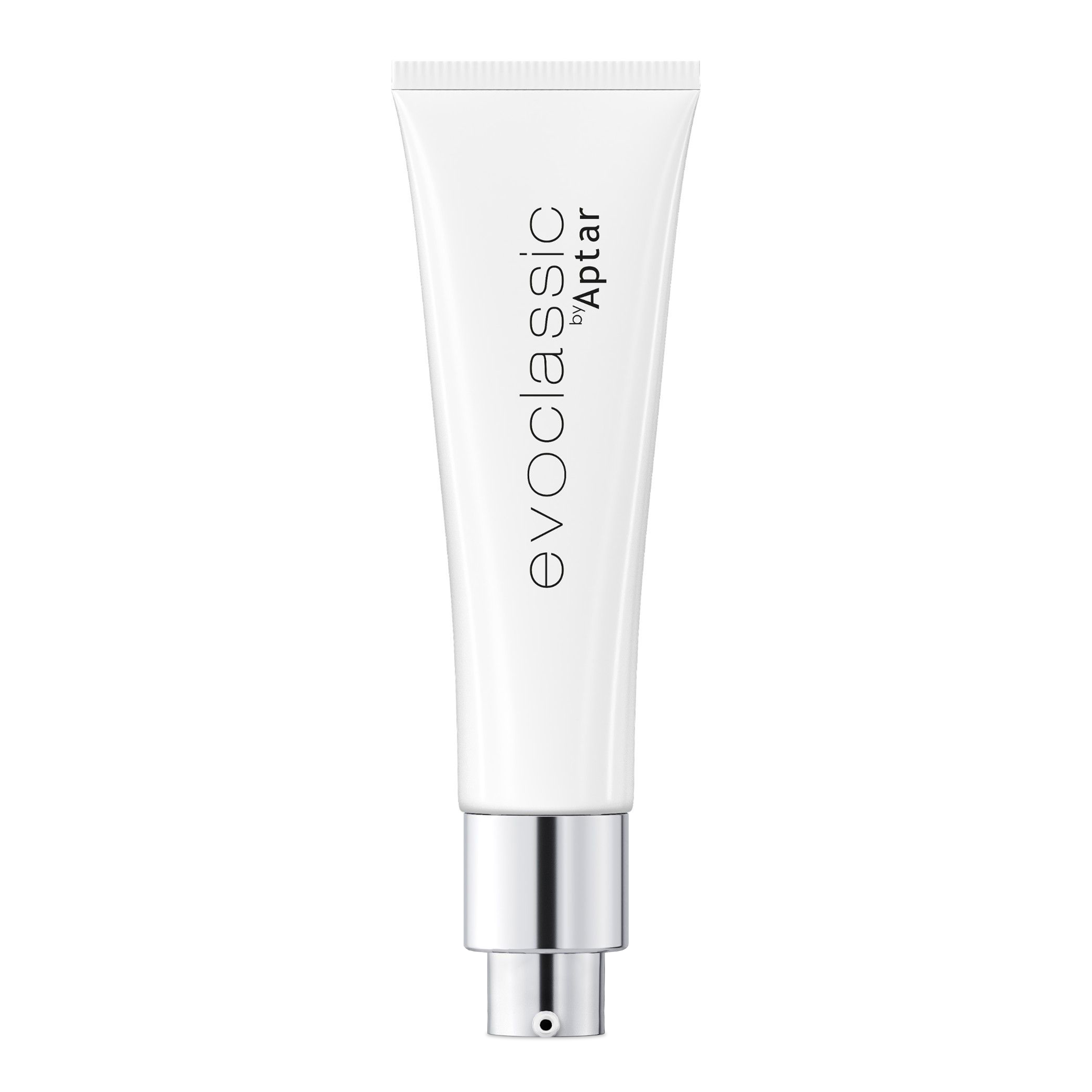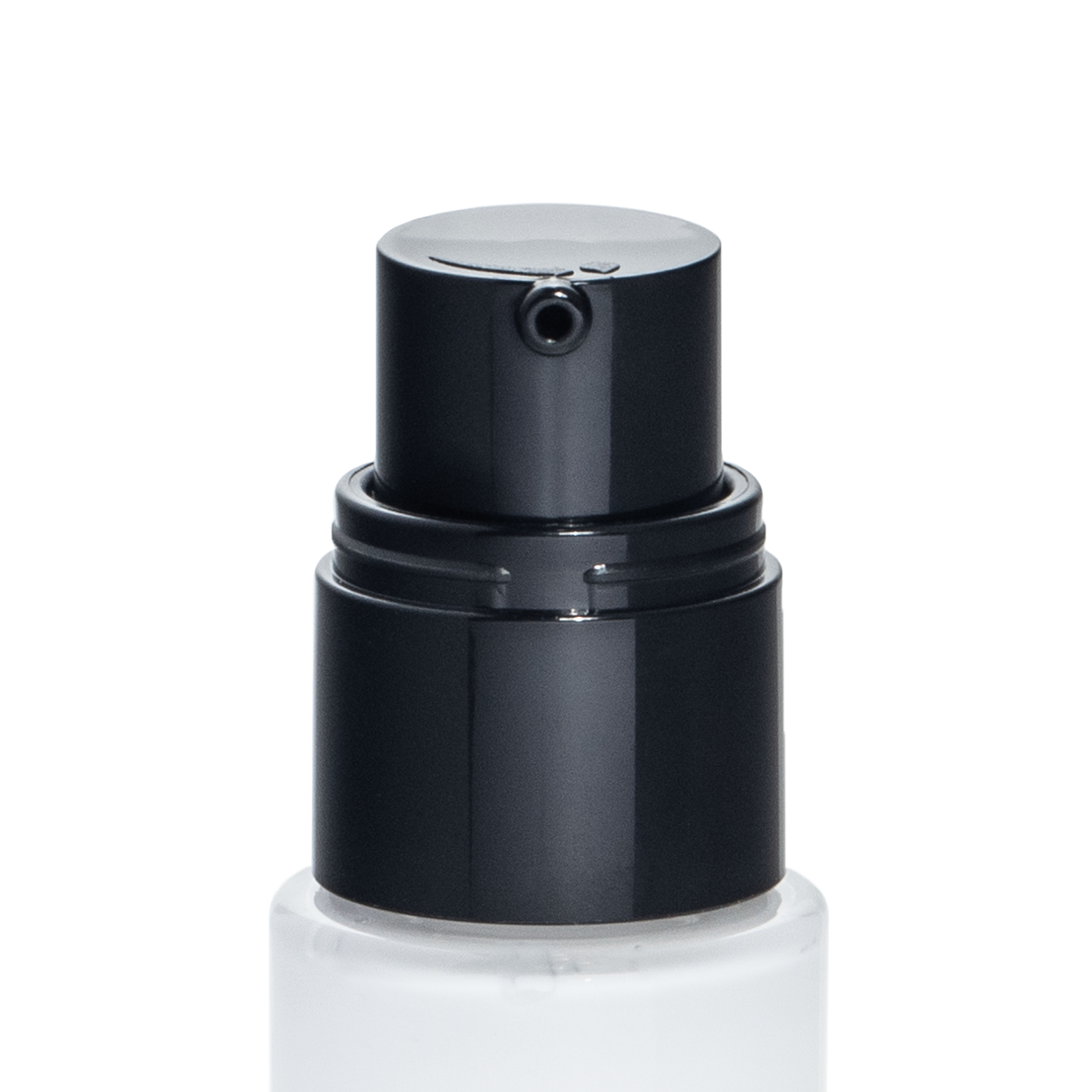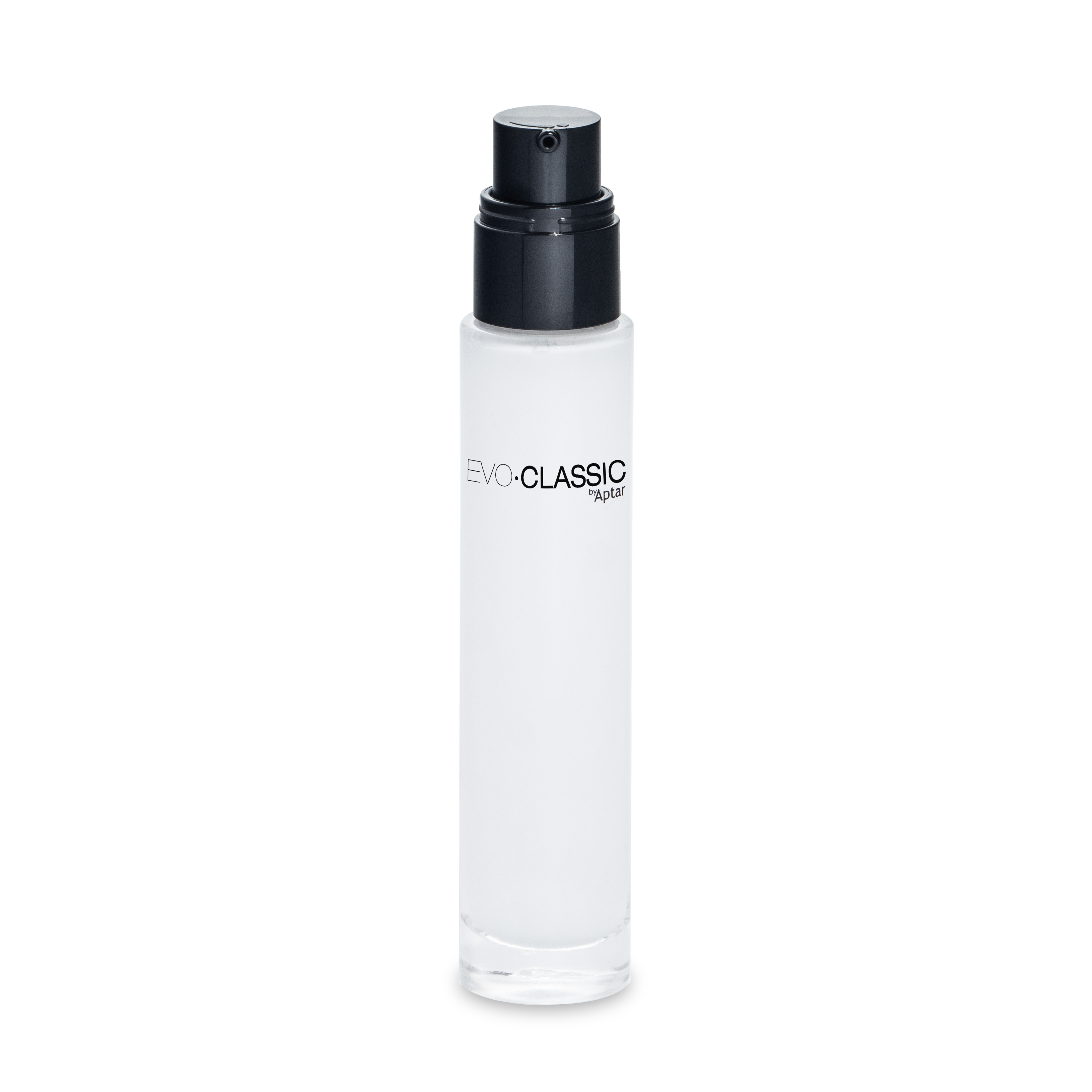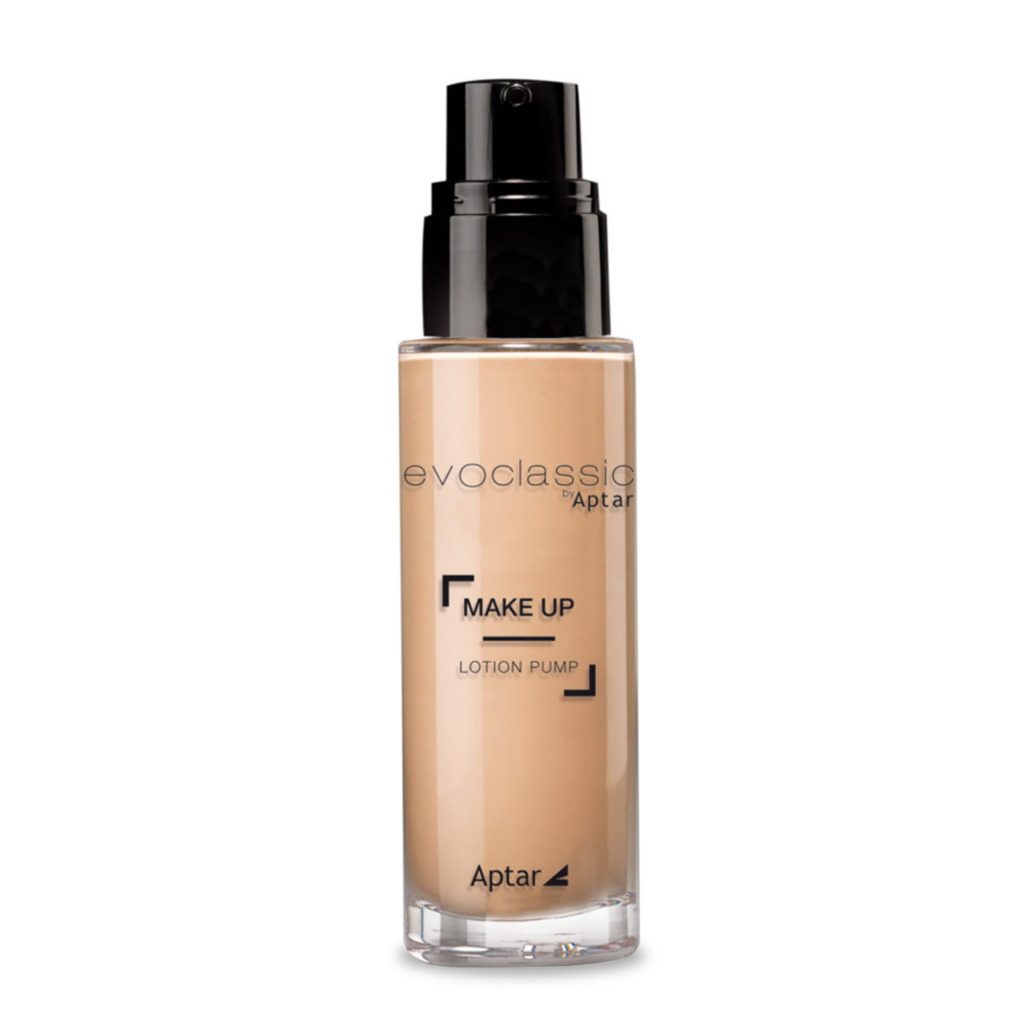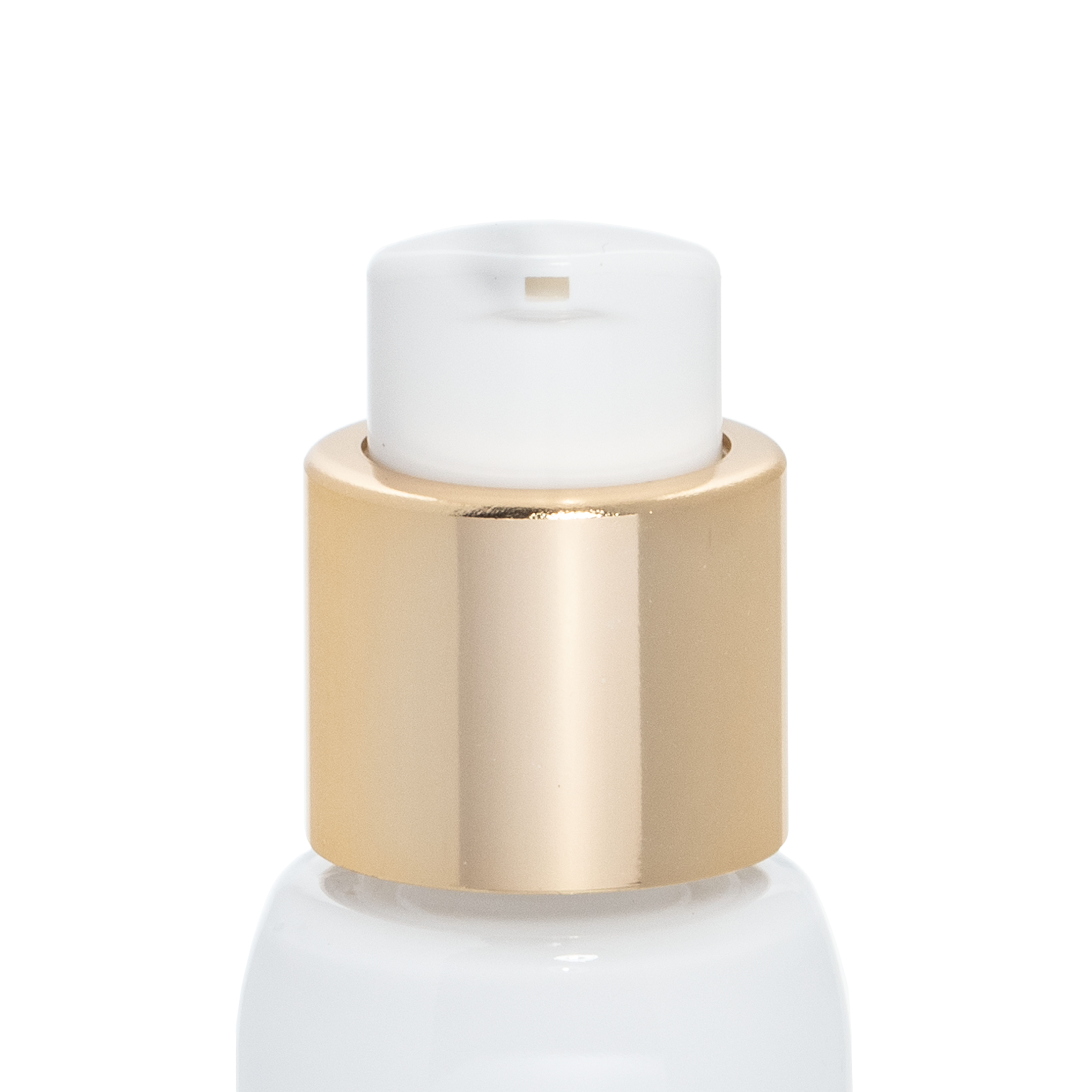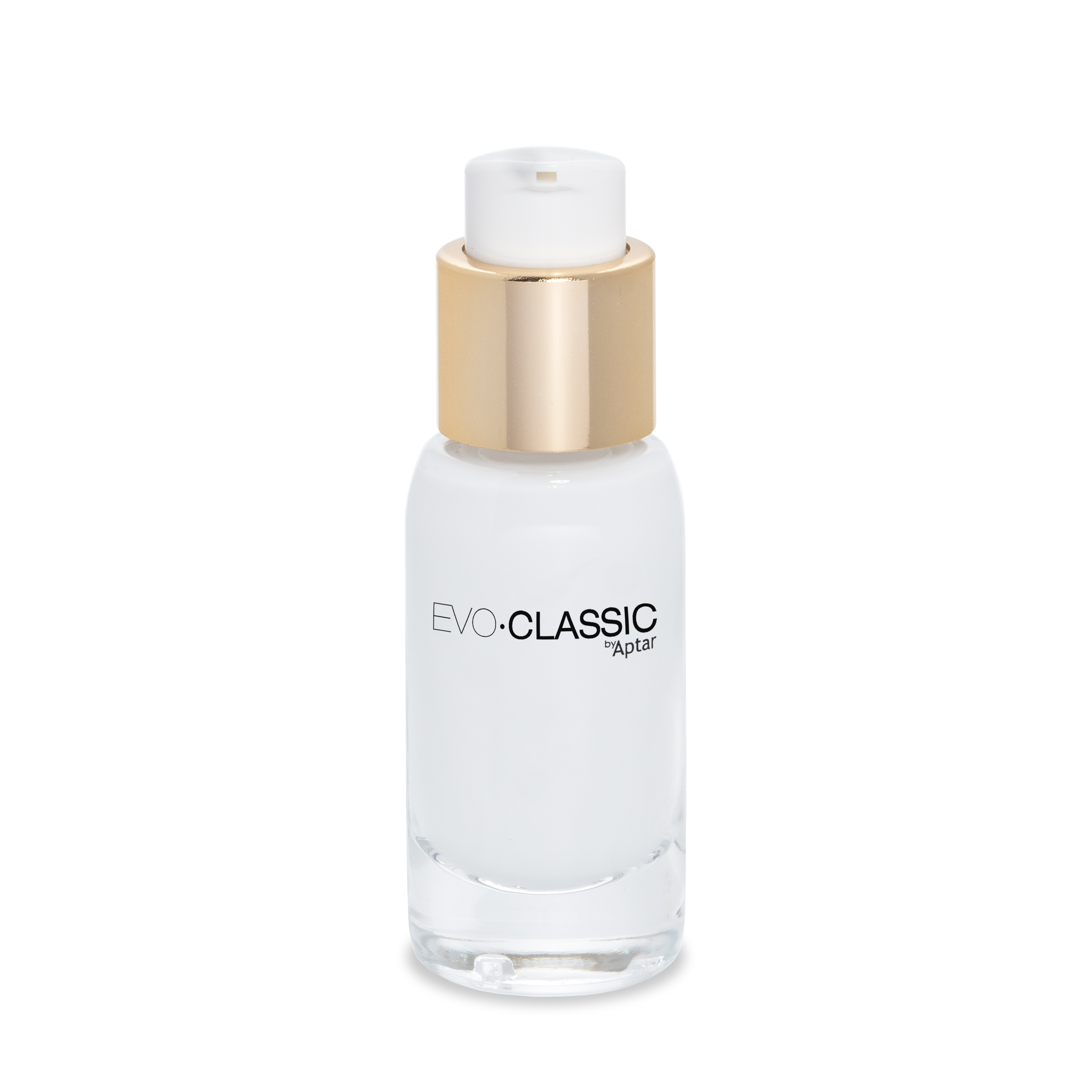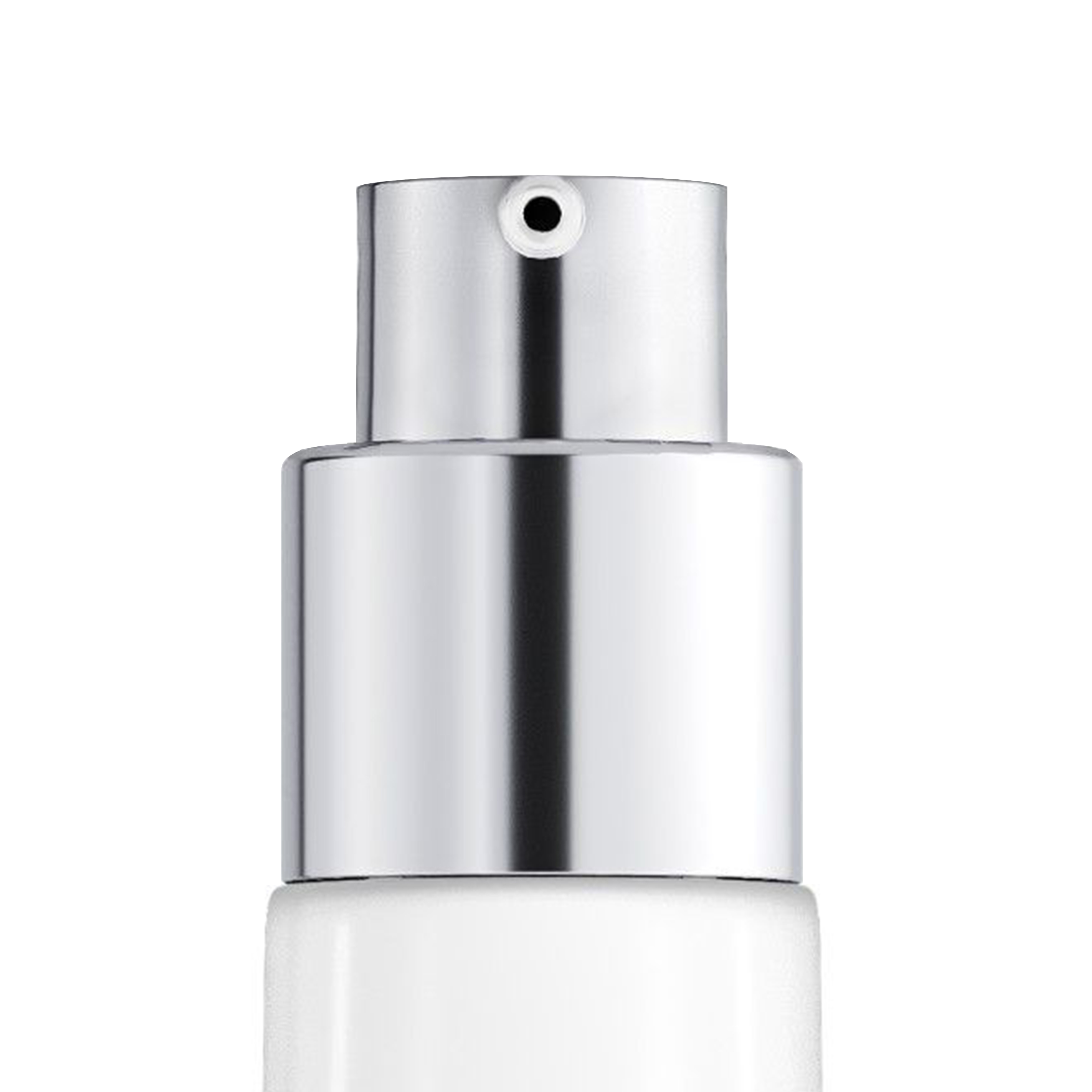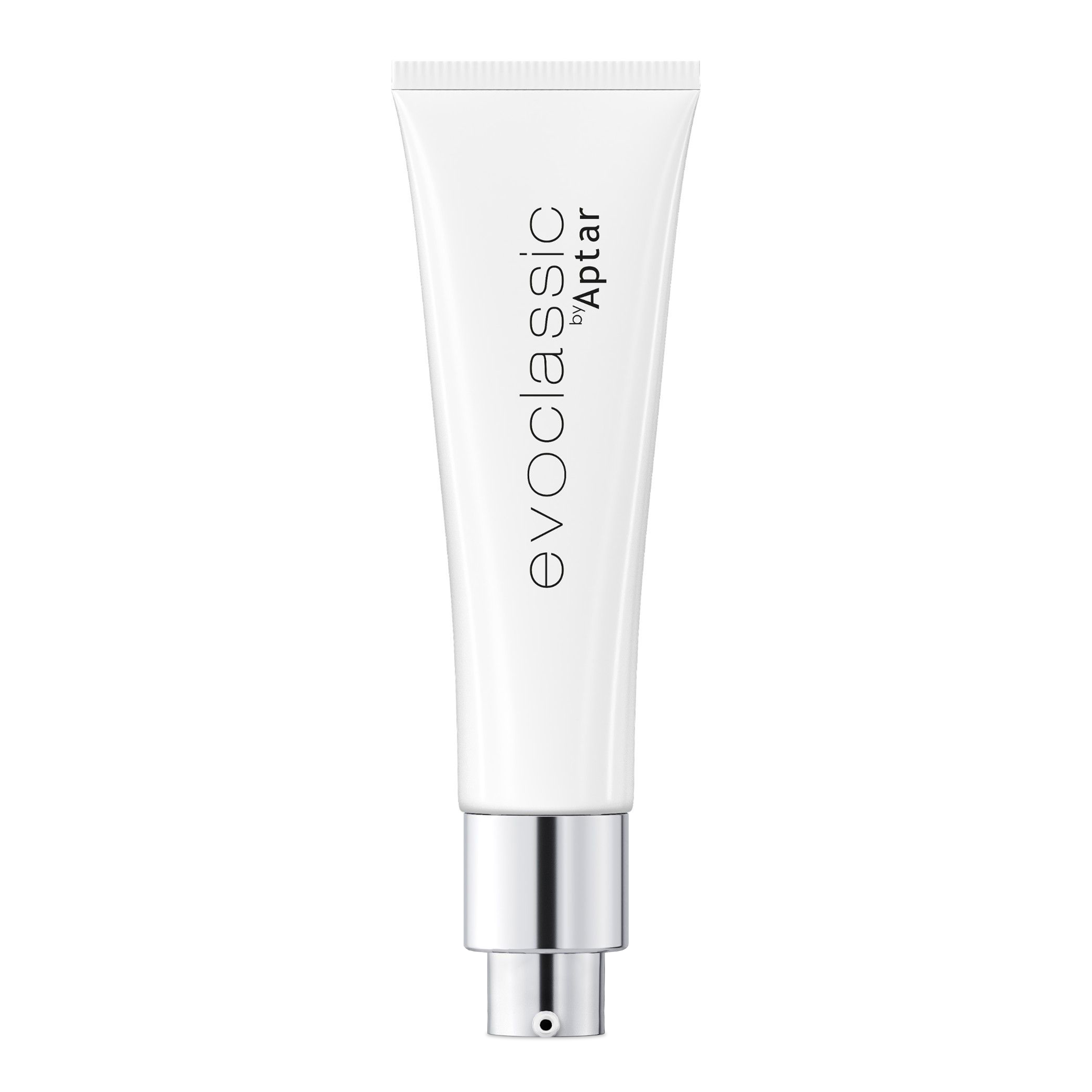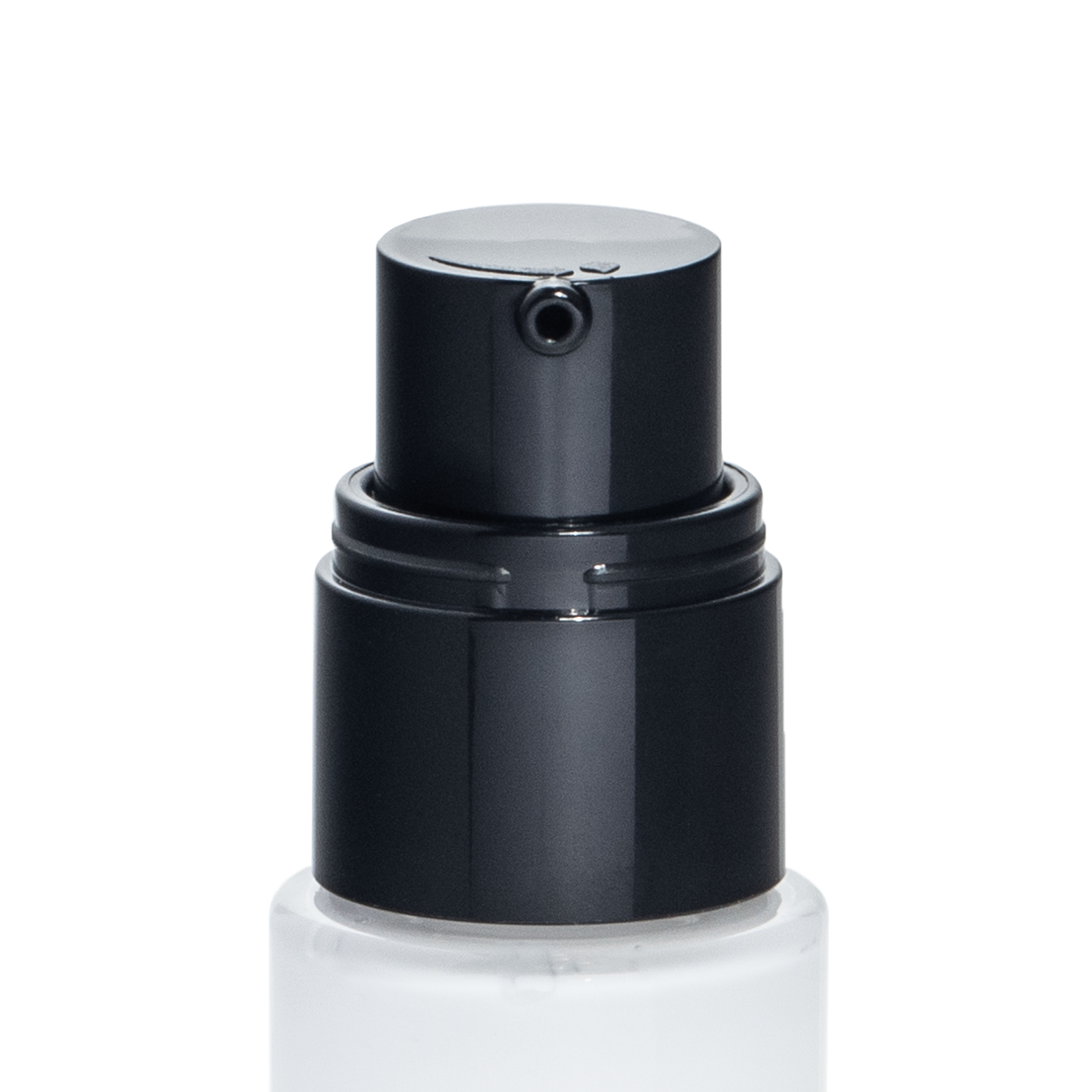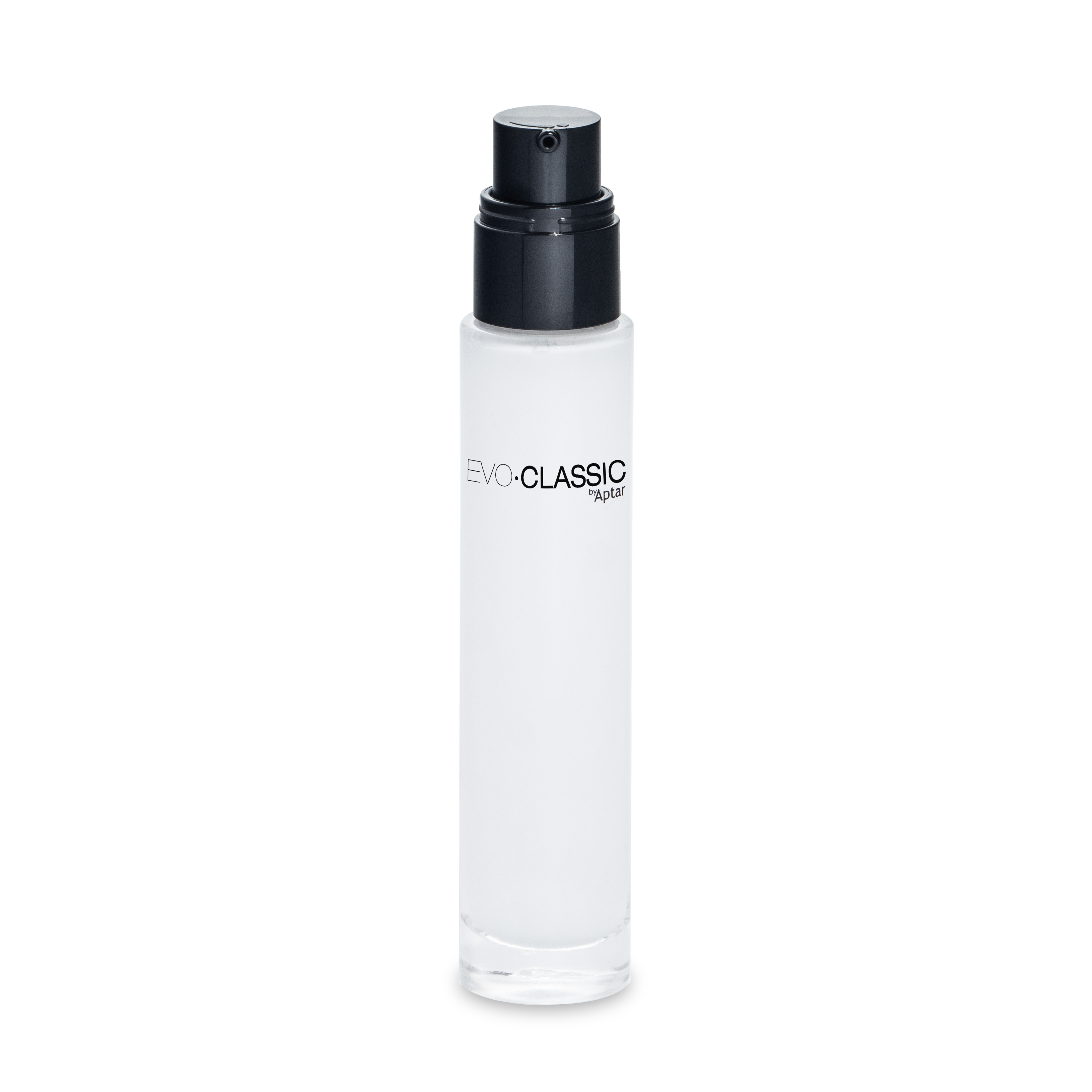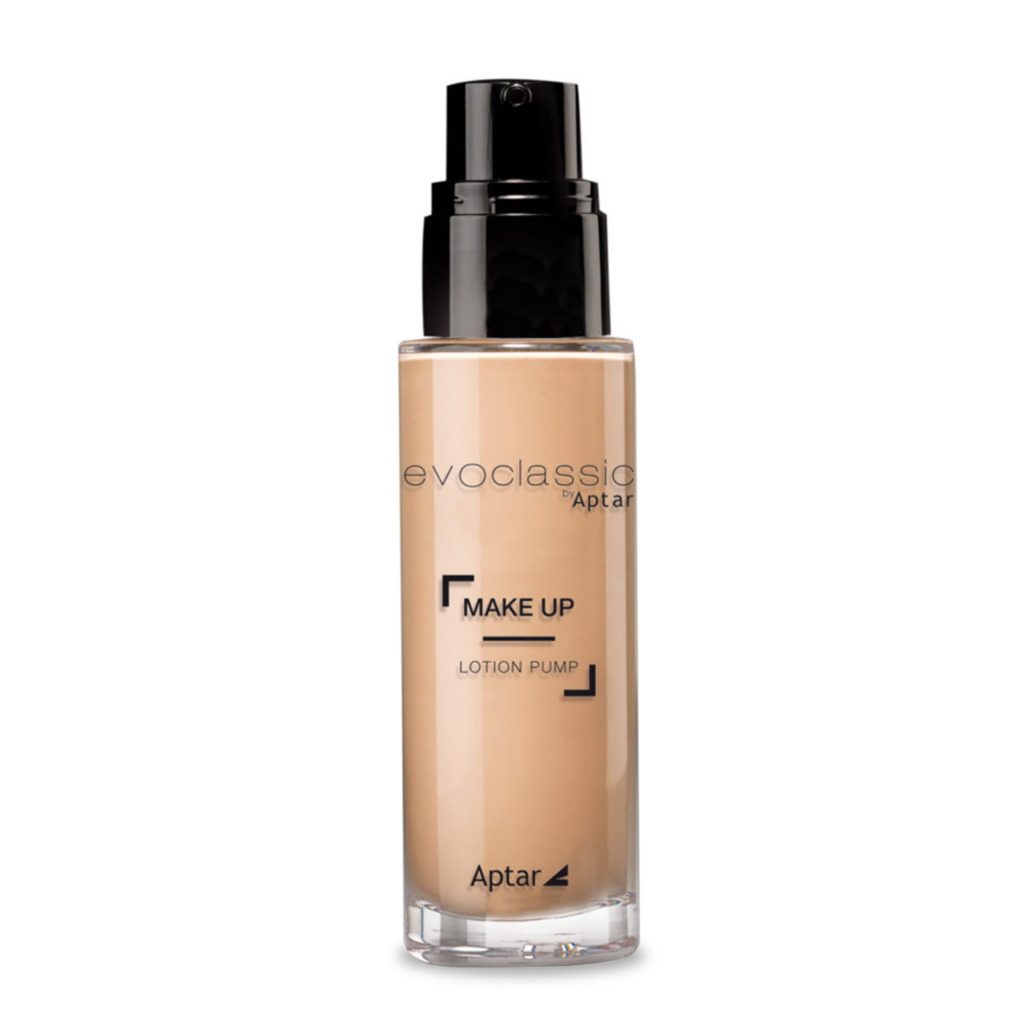 Why Choose EvoClassic
Versatile and Accessible
Sustainable Solution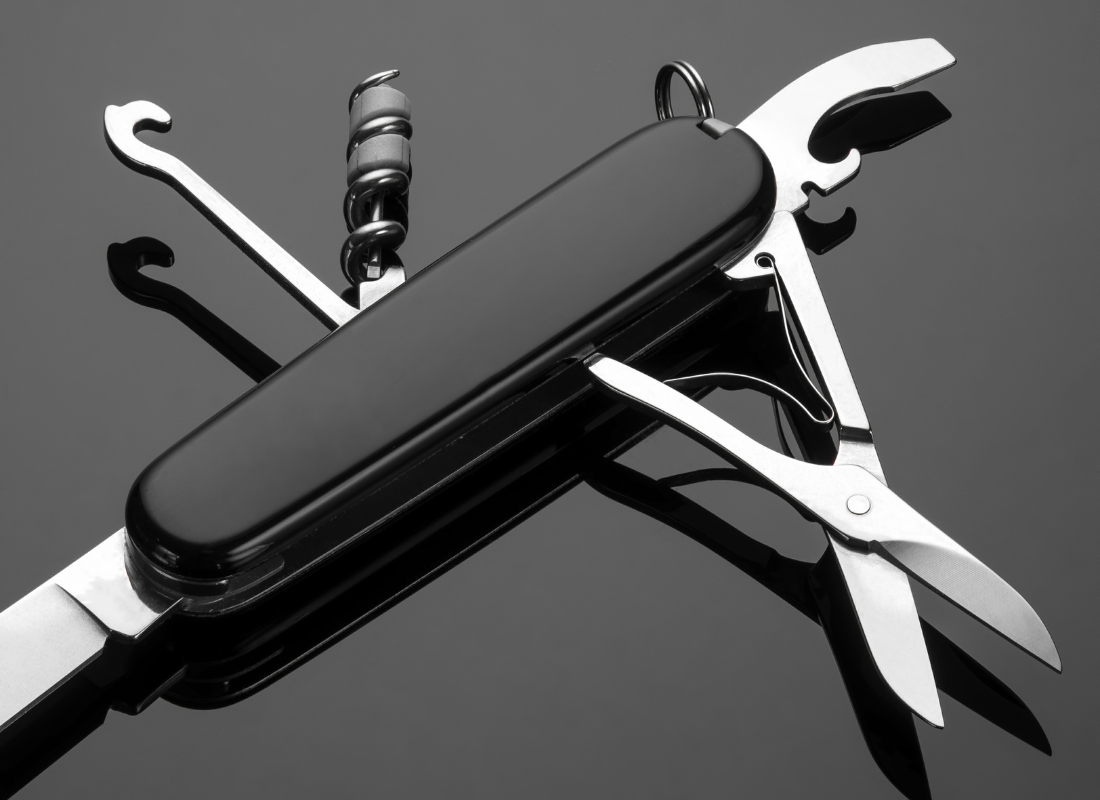 Customizable pump which allows several options: straight or stepped fixture, actuator with flat top or rounded shape, cap for stepped version, lockability option.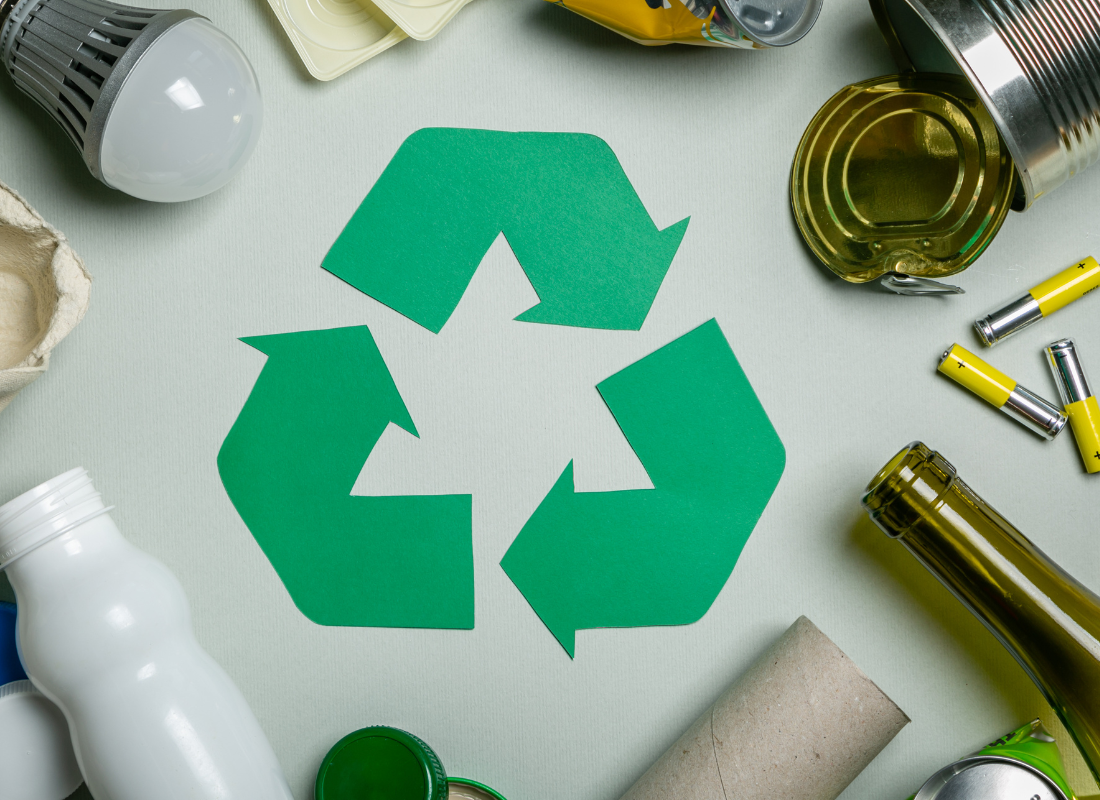 EvoClassic is recycle and purify pump with a resin conversion.
Find Peace of Mind Throughout Your Development Life Cycle with Aptar Services
Explore How We Serve Your Market
Requesting information on Evoclassic Treatment Pump.