We offer a broad range of airless packaging dispensers for skin care and makeup to fit your brands needs. If your vision goes beyond our portfolio, we are equipped with teams around the world solely dedicated to providing customized packaging solutions for every texture of makeup.
Key Features:
Create a packaging solution for any texture
Multiple custom finishes and designs
Atmospheric & Airless
Metal-Free cartridge option
Mini-packaging options
Customizable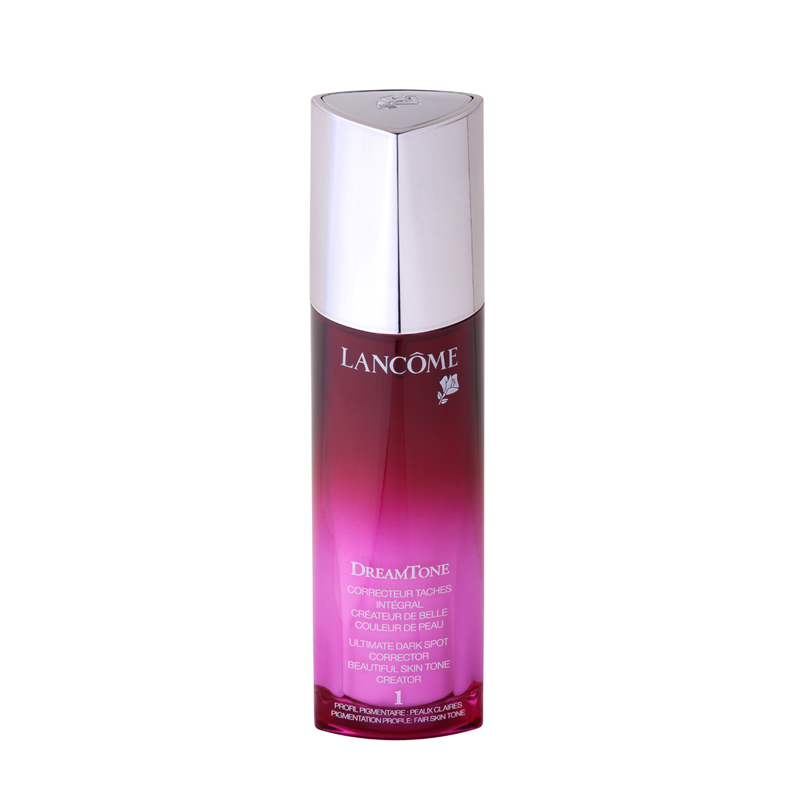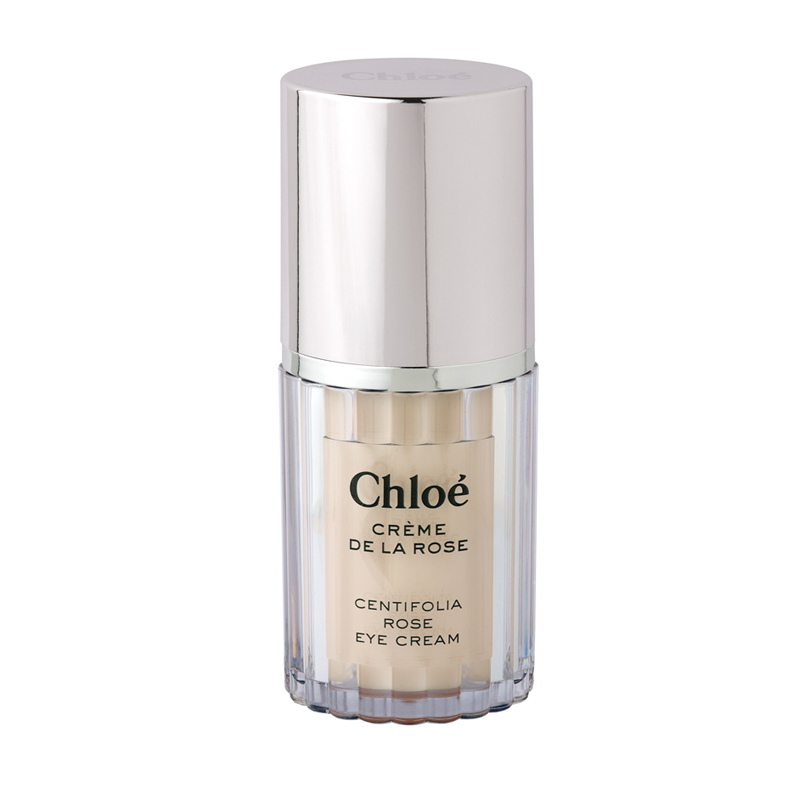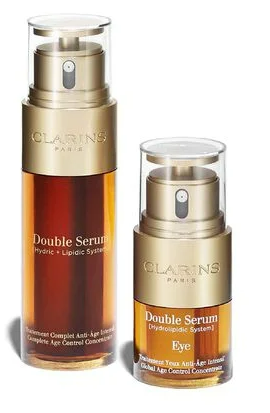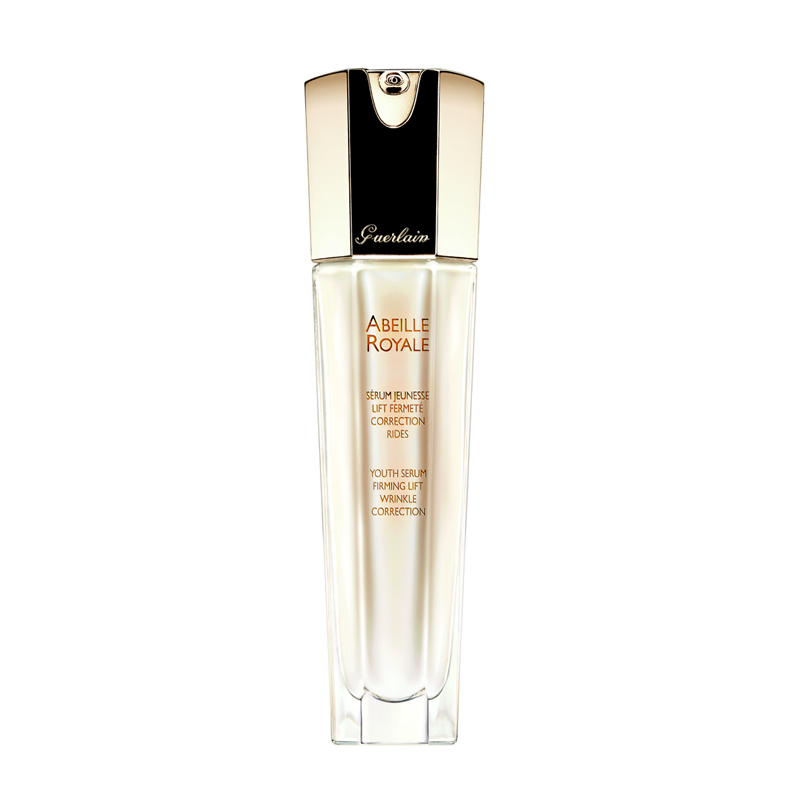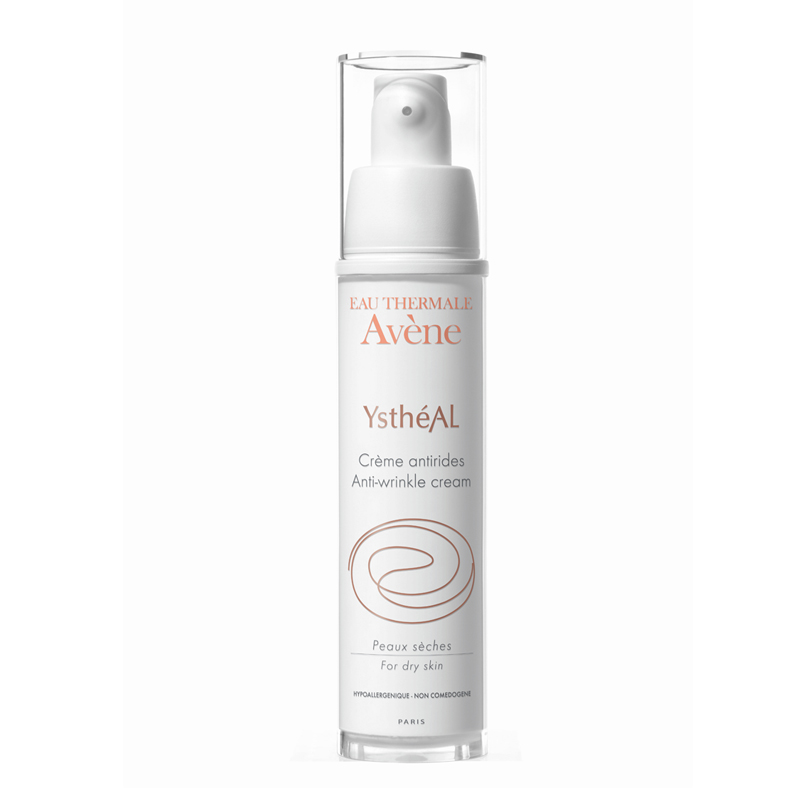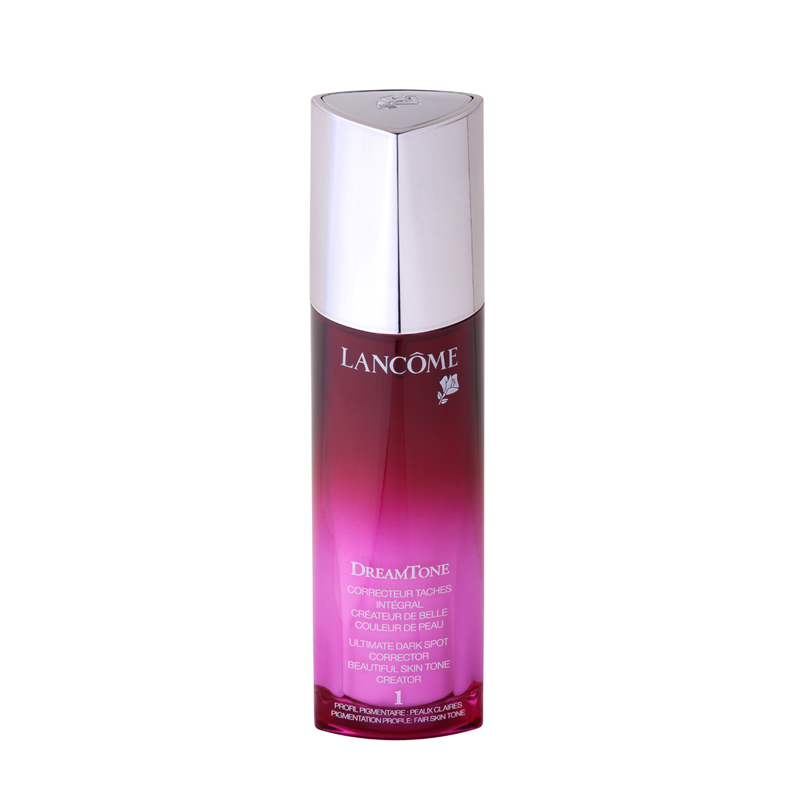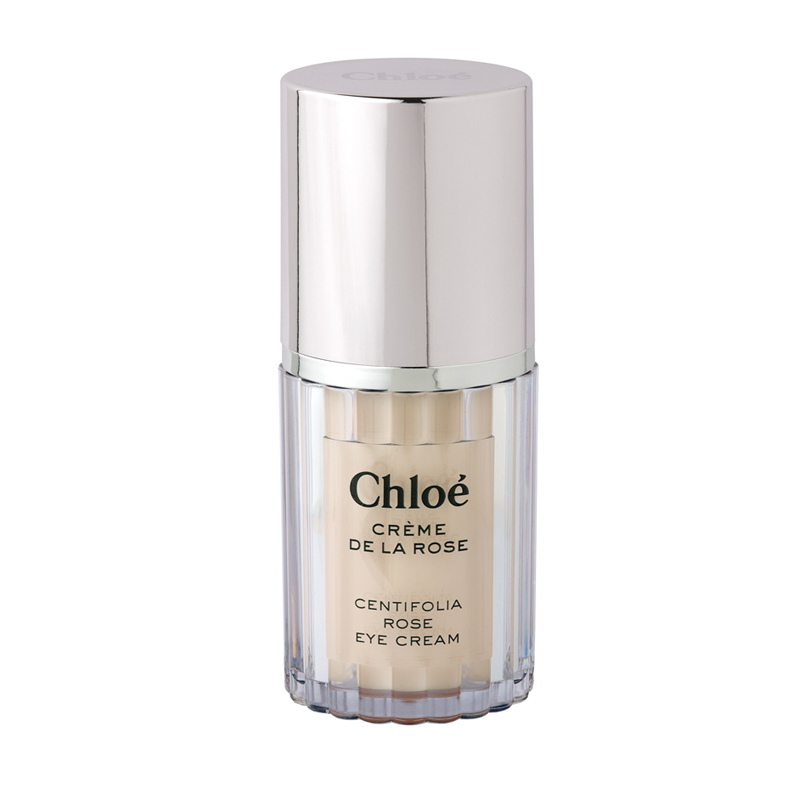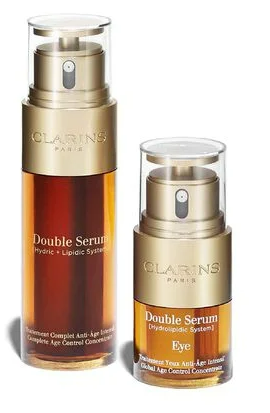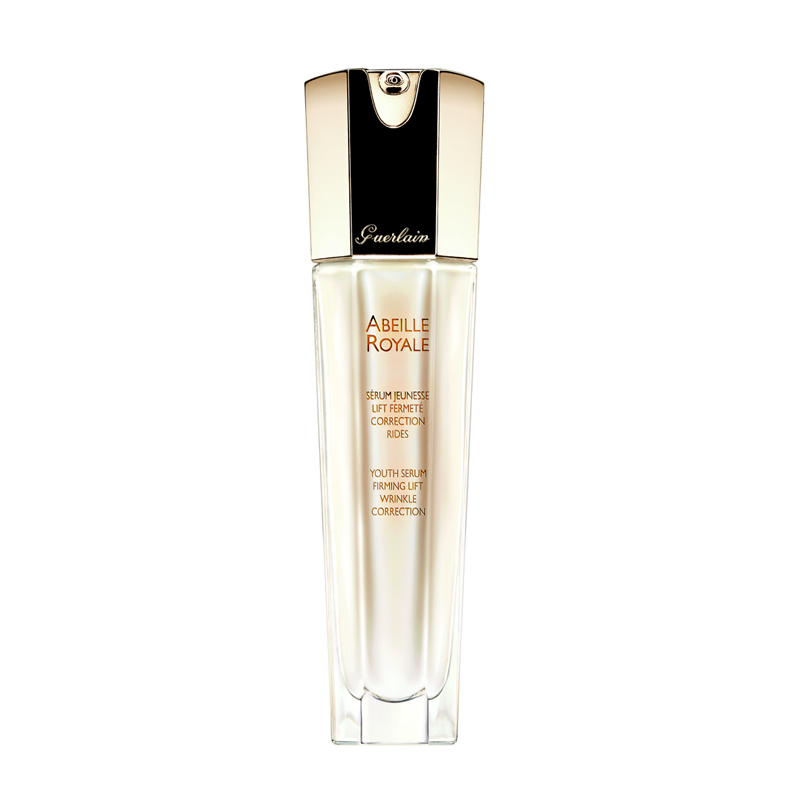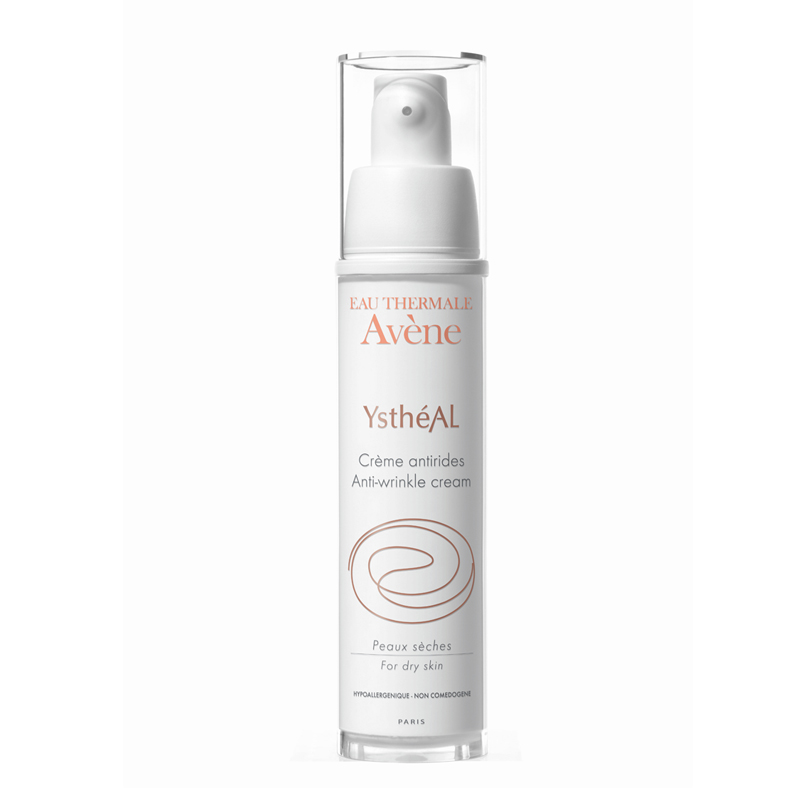 Find Peace of Mind Throughout Your Development Life Cycle with Aptar Services
Explore How We Serve Your Market
Requesting information on Custom Airless Packaging.