Glide Aerosol Valve
Valve Actuators, Spray
Beauty
Glide is an ecommerce capable solution* with an interactive spray actuator and intuitive slide-to-unlock system, ideal for one-handed spray dispensing.
Key Features:
Neck Finish: 35mm – Fit on mounting cup
Dosage: Continuous
Valve Compatibility: BOV, Vertical
Product Formulation: Spray
Ecommerce capable and sustainable features
Production in  US
*Ista-6 Overbox Testing Compliant. Test results may vary based on container shape, container size and sample formula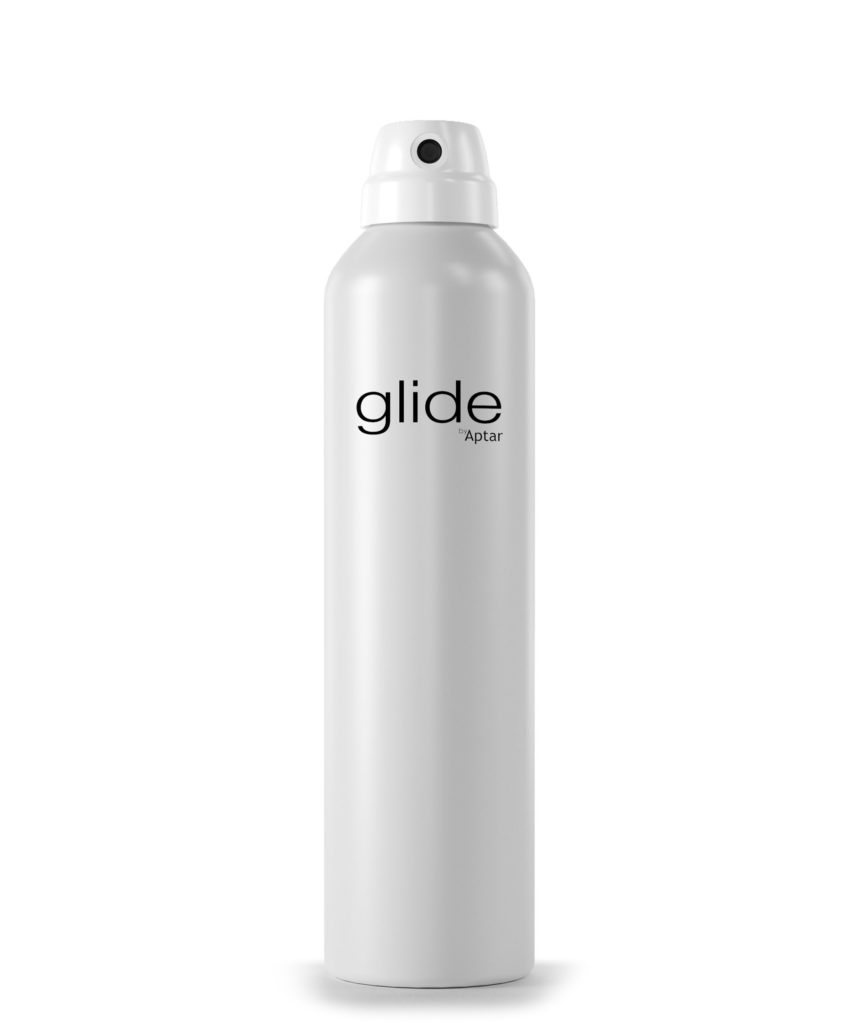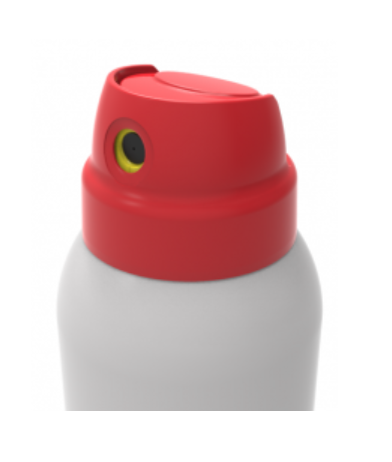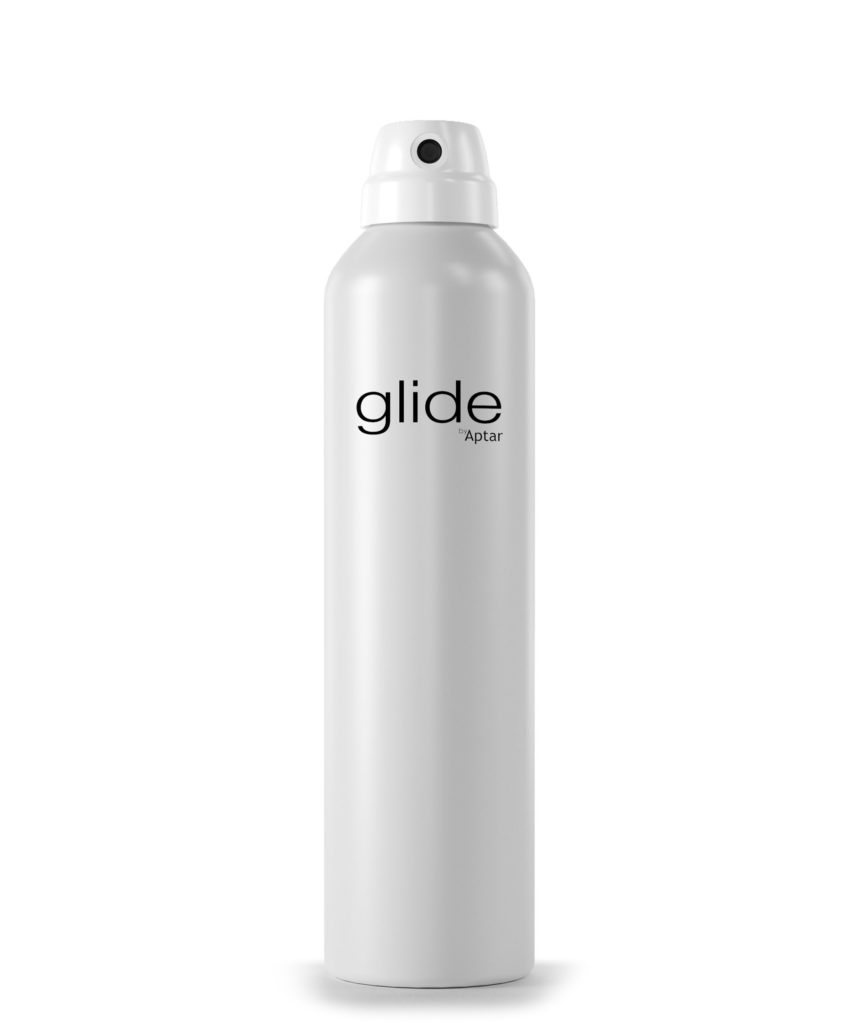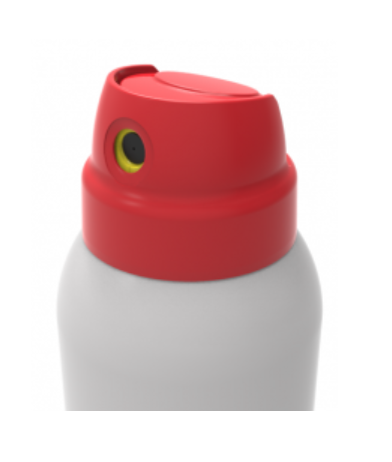 Why Choose Glide?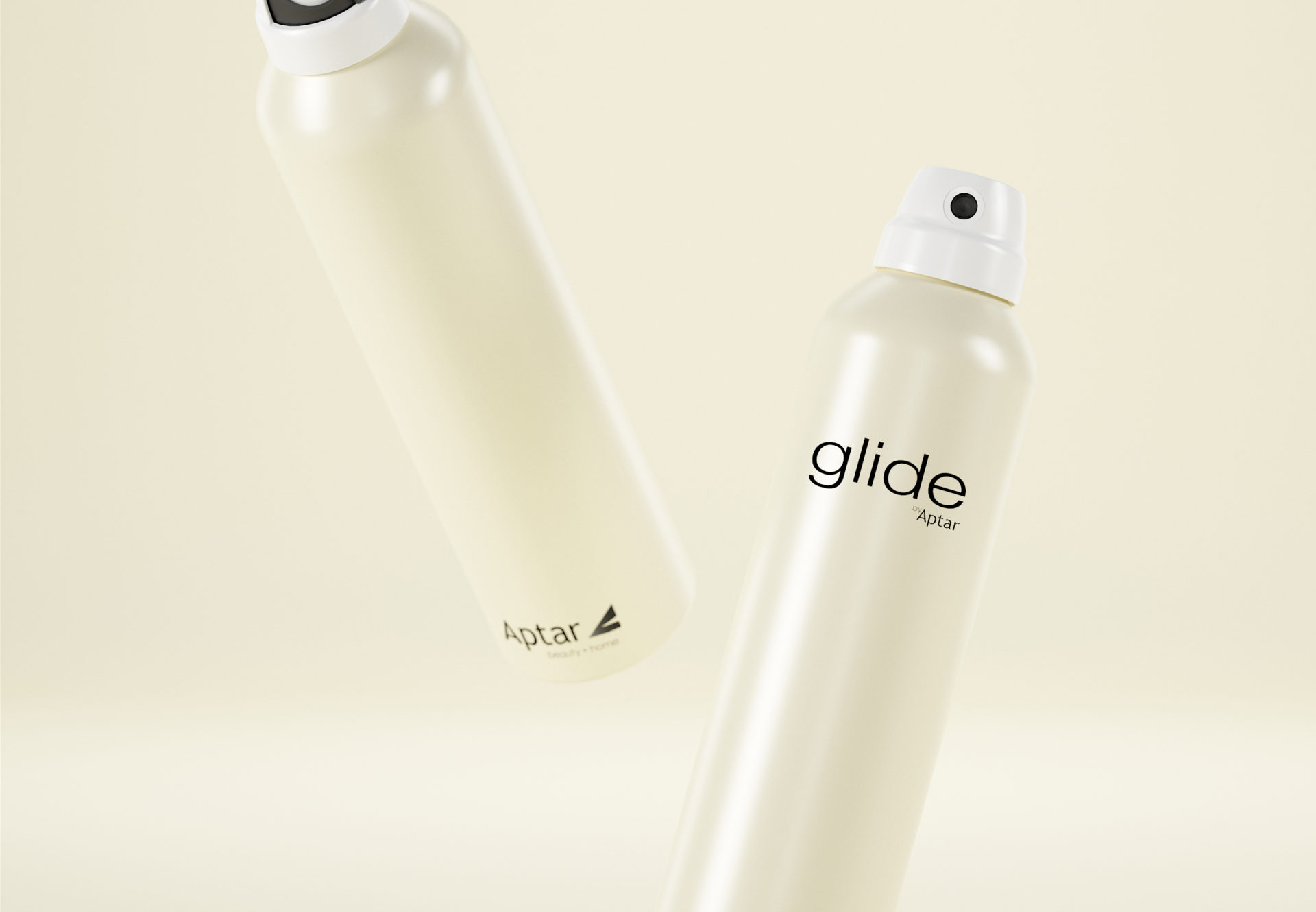 Enhanced convenience for maximum on-the-go portability
Familiar slide to open & lock gesture and press to dispense provides an intuitive experience
Distinctive color combinations provide eye-catching shelf presence
E-Commerce Capable – tested using ISTA-6 protocols in Aptar's certified laboratory
Find Peace of Mind Throughout Your Development Life Cycle with Aptar Services
Explore How We Serve Your Market
Requesting information on Glide Aerosol Valve.