HDS INUNE Fragrance Spray Pump
The INUNE High Definition Fragrance Spray Pump is a light and quick spray for a refreshing moment. It is sprayed generously onto the neck, décolleté, and hair. Ideal for eau de cologne, light fragrances and hair mists.
Key Features:
Wide and fine diffusion
Invisible mechanism, easy to implement and interchangeable
No metal contact with the fragrance
Robust design and high technology
Supply chain excellence and optimum lead-time
Cartridge and finishing production at Aptar Le Neubourg, France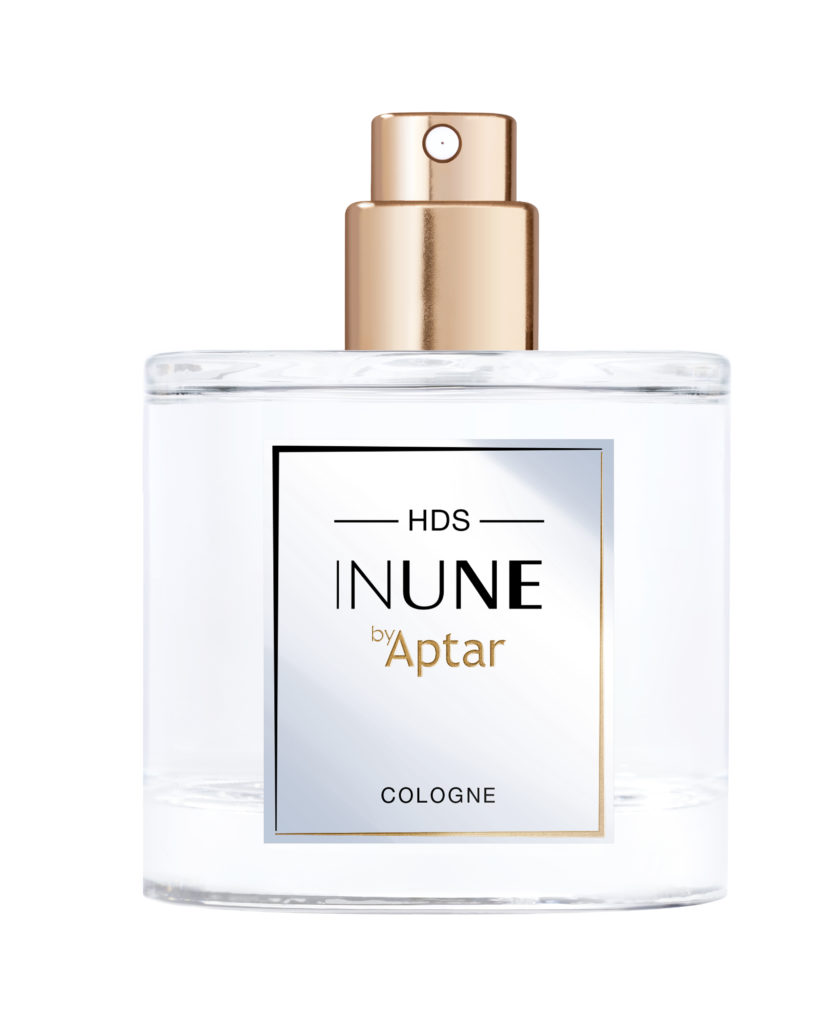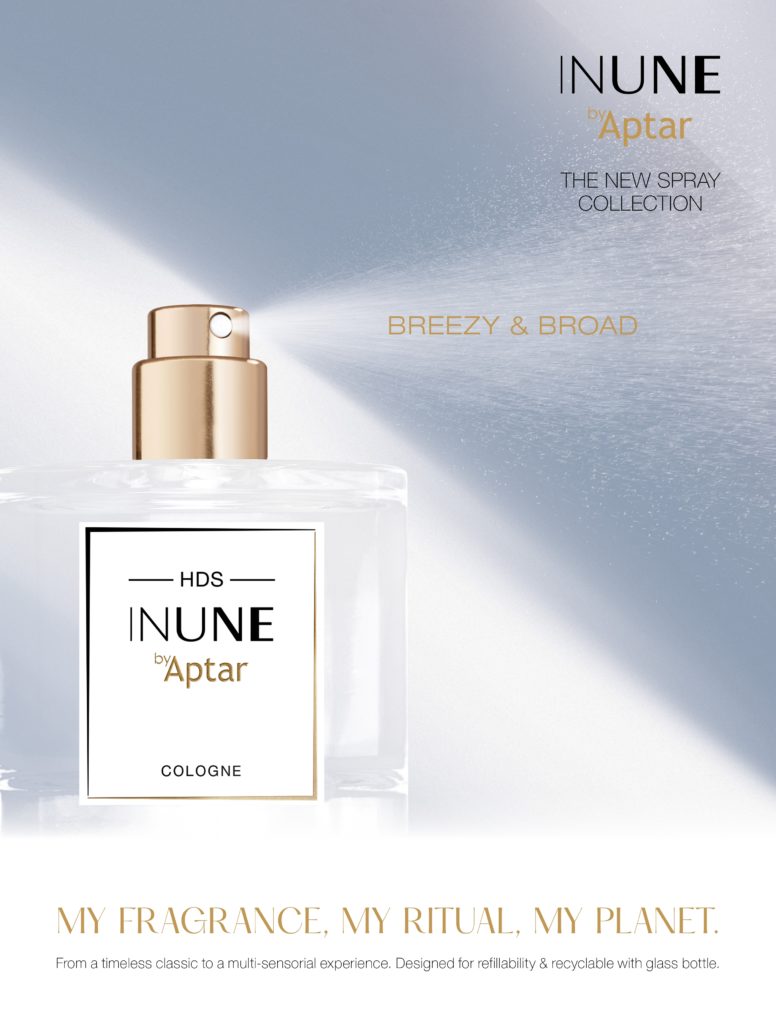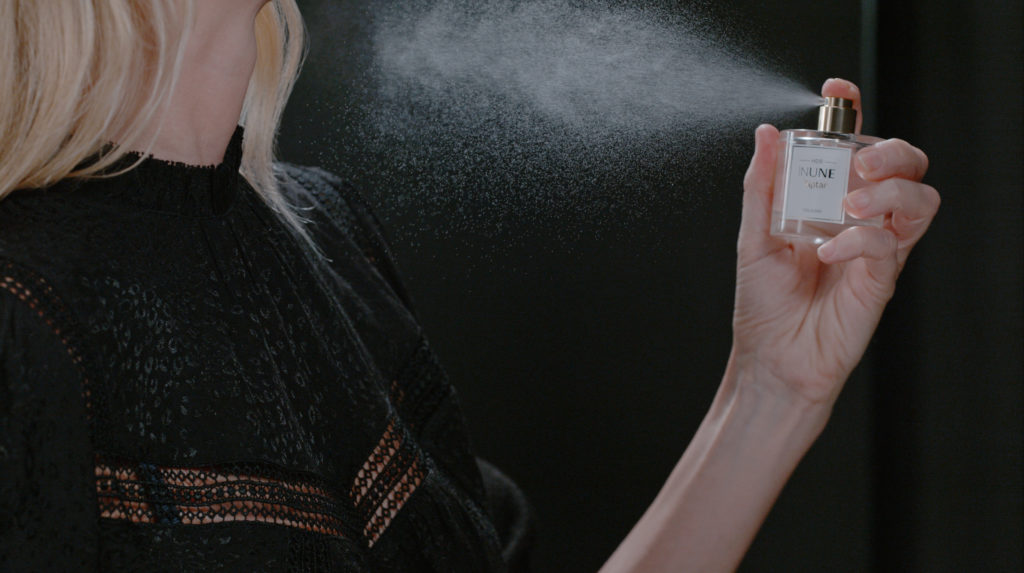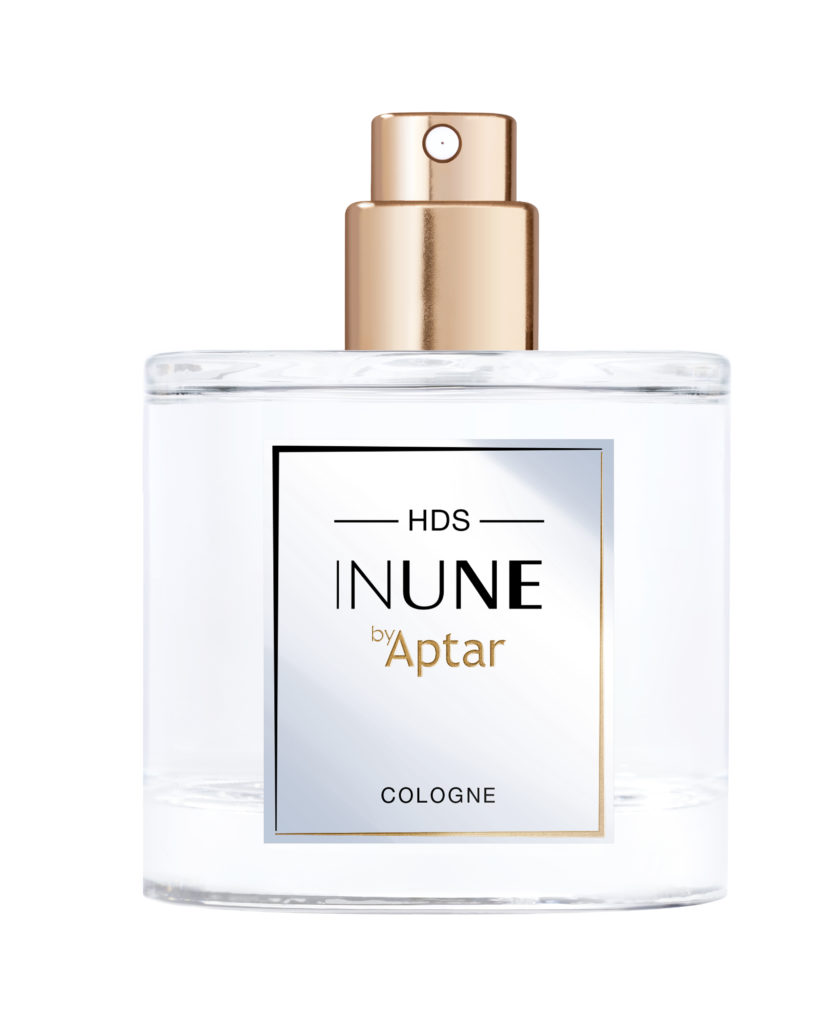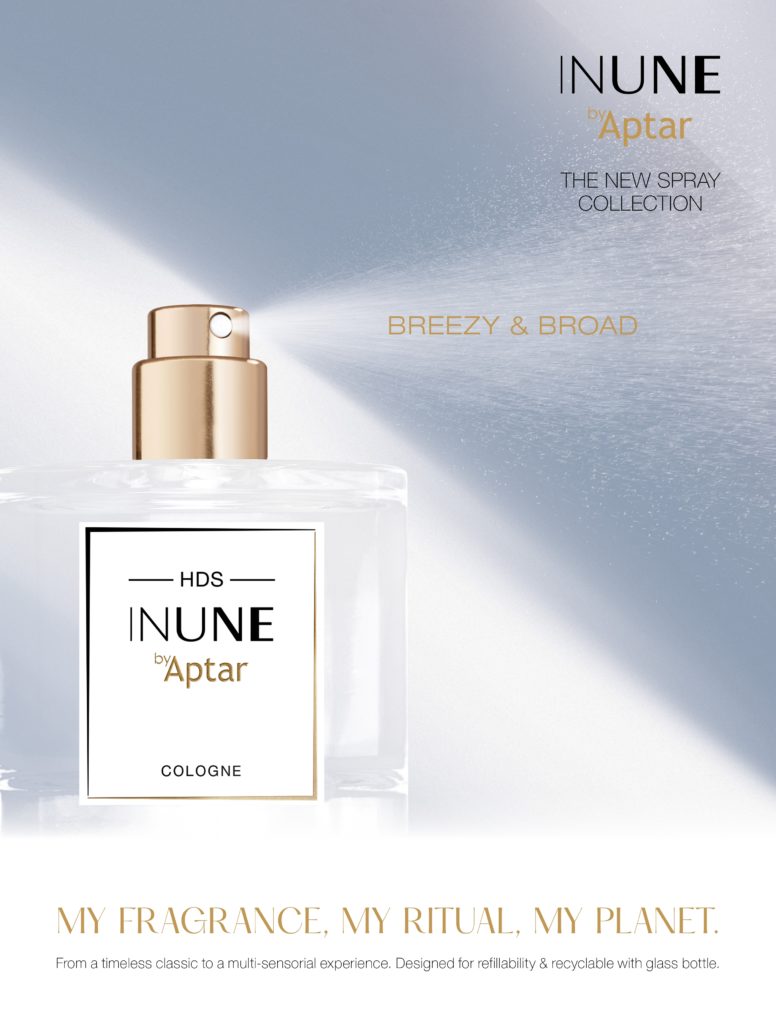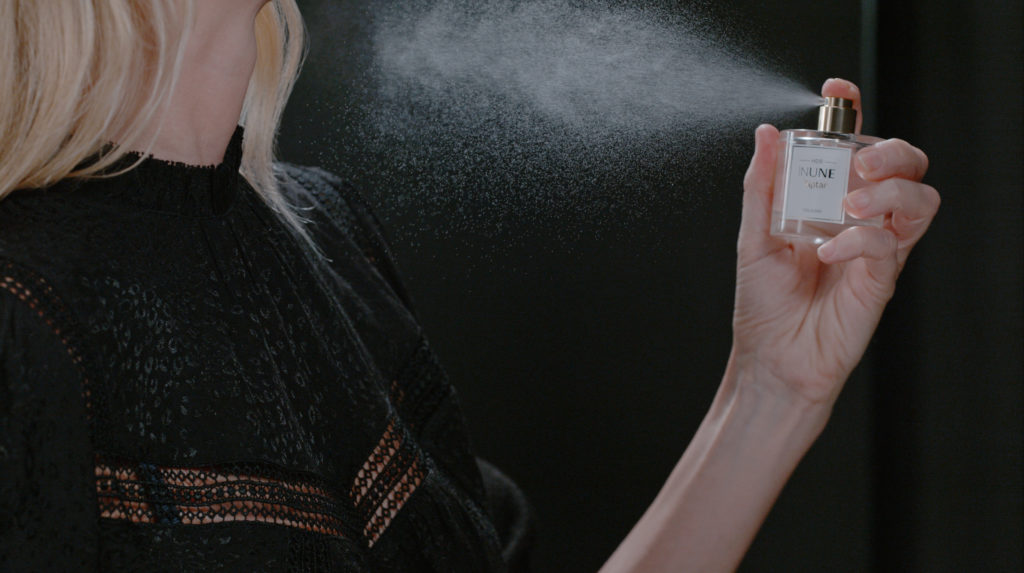 Why Choose HDS INUNE?
Recyclable Packaging
Refillable Packaging
Reduced Impact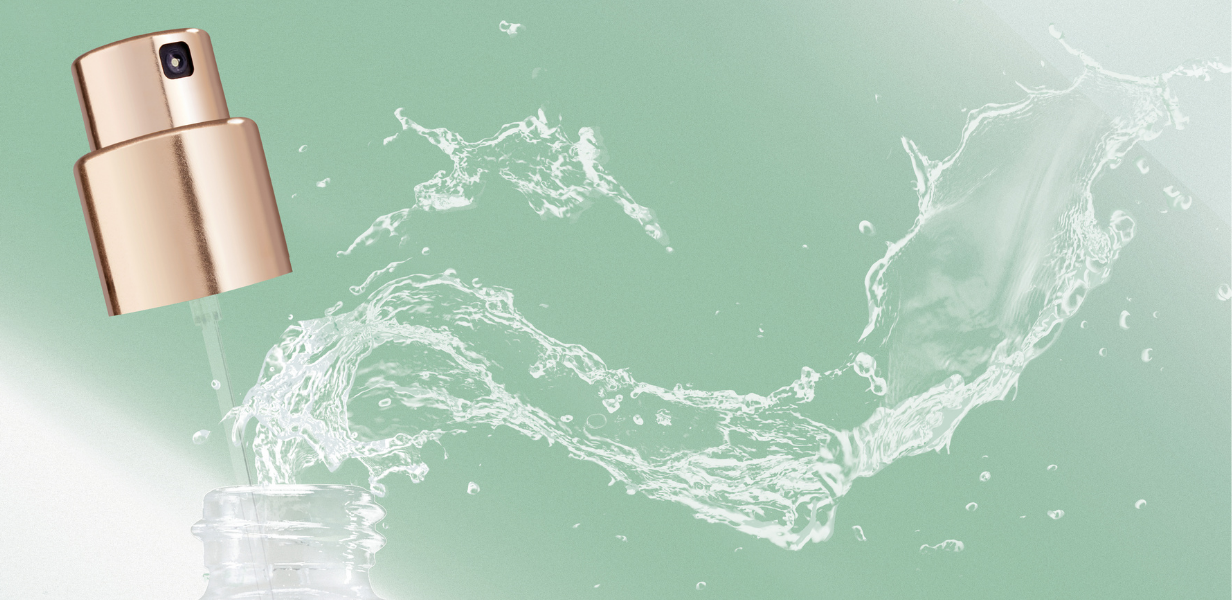 Pump & glass bottle can be recycled together*. For optimal recycling of the metal components, leave the entire pump on the glass bottle.
*The ability to be recycled together in the glass stream is dependent upon the capability of the local recycler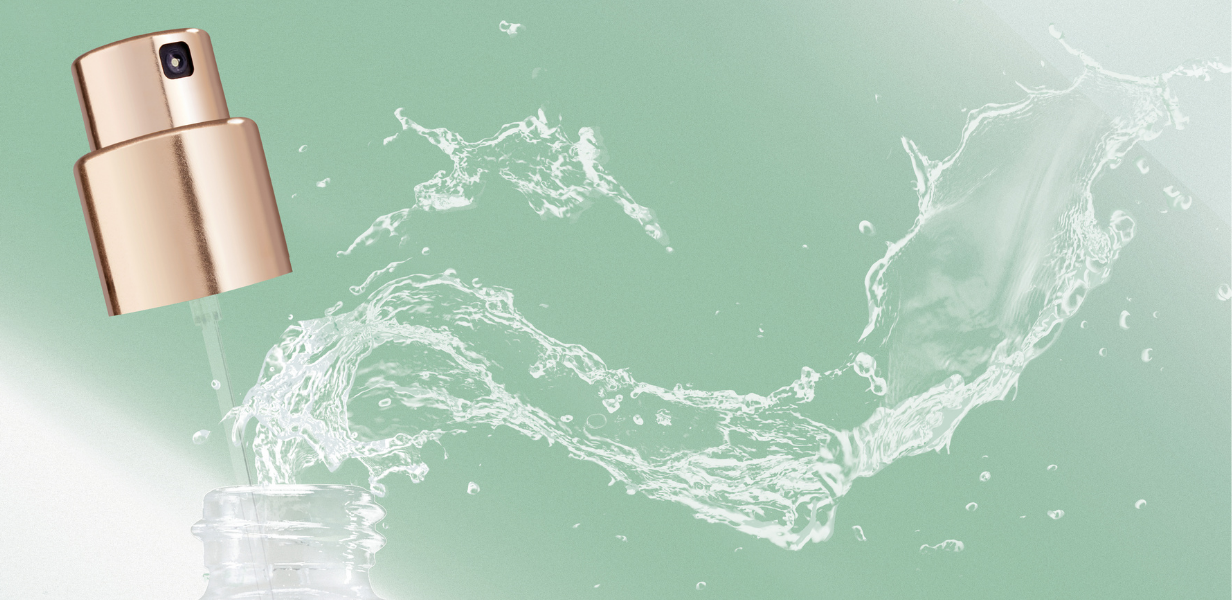 A screw fixation is available for the entire collection.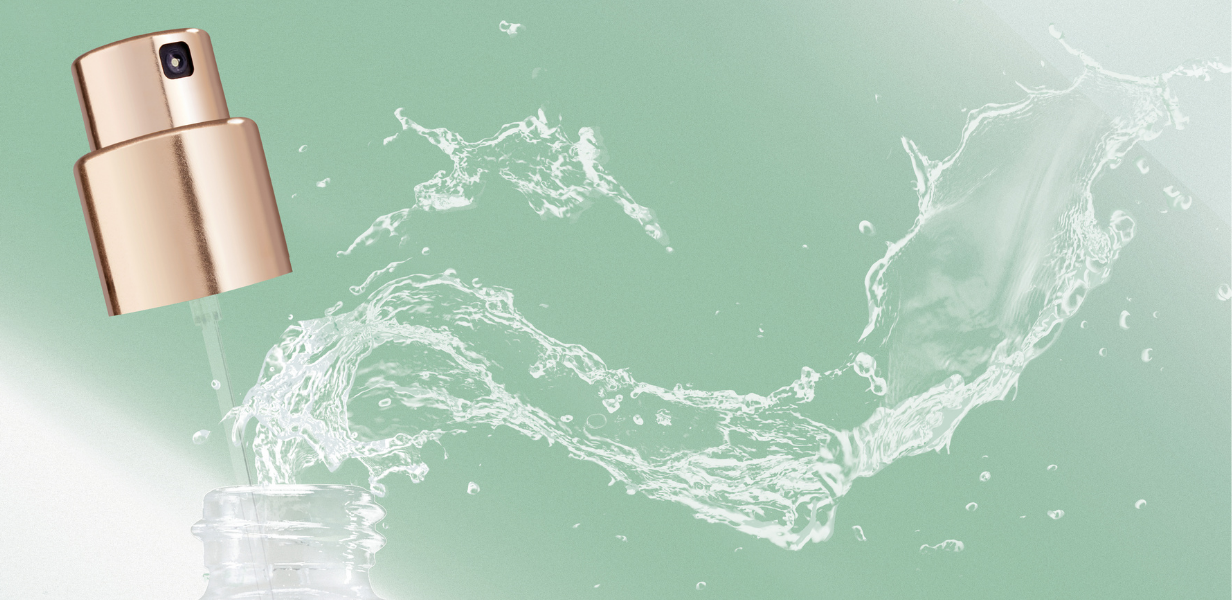 INUNE is POM-free**.
INUNE is 10% lighter than the alternative on the market.
**POM: POLYOXYMETHYLENE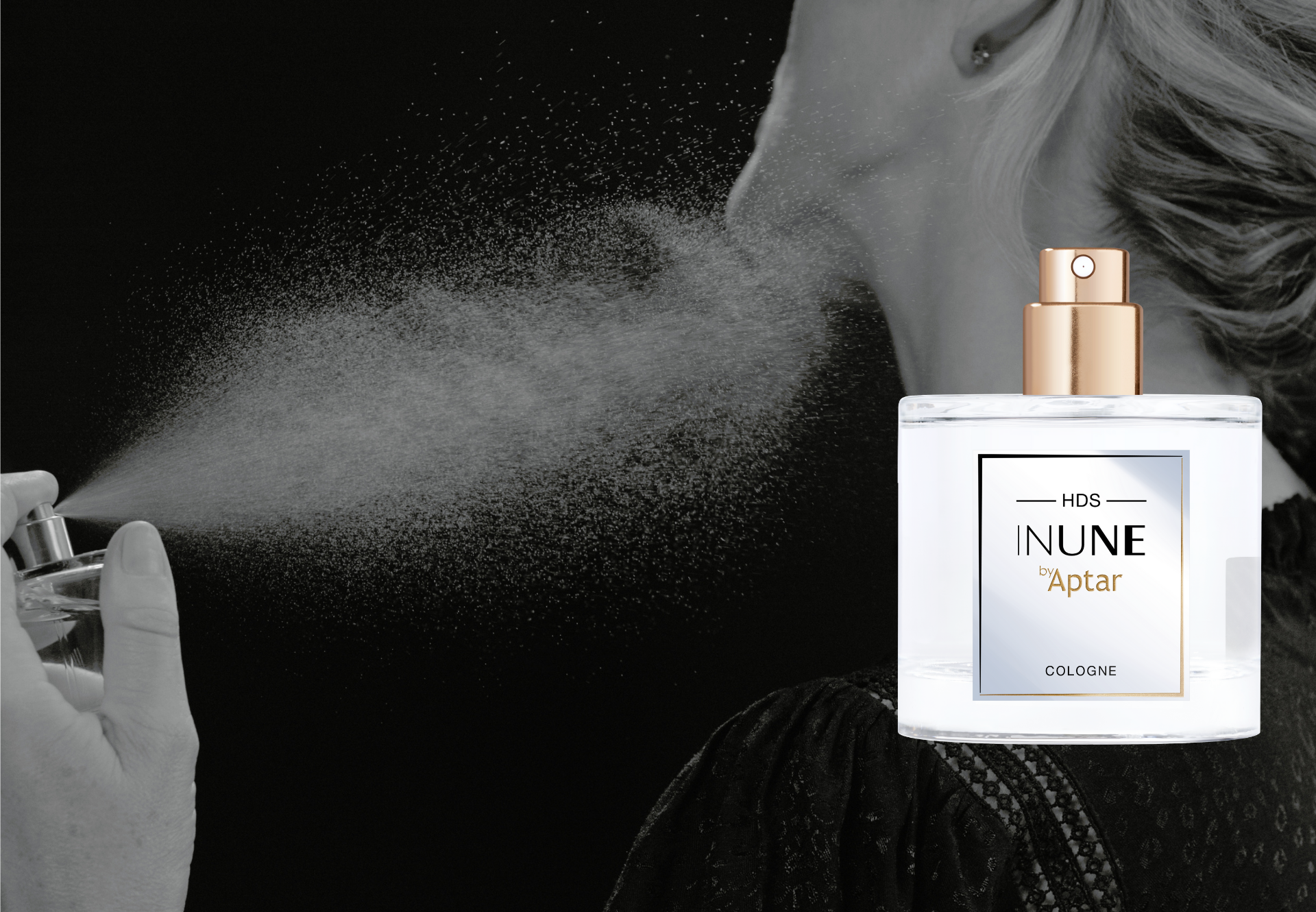 Applying and wearing fragrance is an intimate experience that is unique to each consumer.
The rituals of our daily routine, are nurtured by our personality, our culture, our environment and the very essence of our perfume. We invite you to explore our Ritual Collection, where every detail is designed to offer you the experience desired.
Find Peace of Mind Throughout Your Development Life Cycle with Aptar Services
Explore How We Serve Your Market
Requesting information on HDS INUNE Fragrance Spray Pump.