Metalized Wren Actuator
Valve Actuators, Foam, Gel
Beauty
Metalized Wren is an elegant, upright actuator, available in both foam and gel versions. This sophisticated, distinct look makes Metalized Wren highly suitable for both Personal Care and Beauty applications.
Key Features:
Beautiful upright lotion & mousse aerosol actuator
Upscale, luxury metal "look" in packaging that elevates the customer experience
Visually differentiates the products on shelf
Large, comfortable finger pad – easy to actuate
Works with gel, foam, or lotion for diverse formulations
Continuous, controlled dispensing
Use with VX or BOV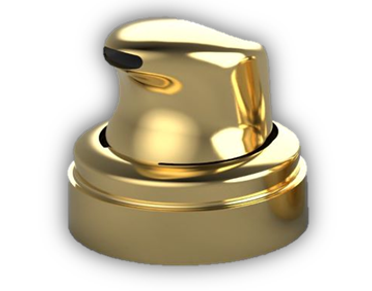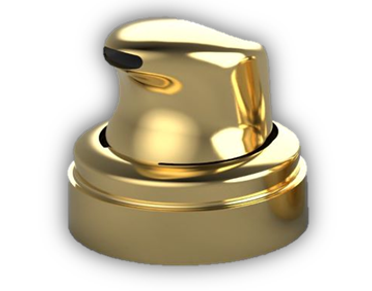 Find Peace of Mind Throughout Your Development Life Cycle with Aptar Services
Explore How We Serve Your Market
Requesting information on Metalized Wren Actuator.