Note Fragrance Applicator
Applicators & Droppers
Beauty
A new fragrance experience – intimate, precious and sensual
Aptar revives a timeless gesture: when perfume was applied simply and delicately to the skin. The Note Fragrance Applicator provides gentle and gradual application on desired points.
Key Features:
The cap contains a transparent applicator
The cap unscrews and each time you open it, the applicator fills automatically
The fragrance is released through capillary action upon contact with the skin
Compatible with alcohol-based formulas (Eau de Parfum, Parfum,  extracts, etc)
Available in fragrance oil and on-the-go packaging options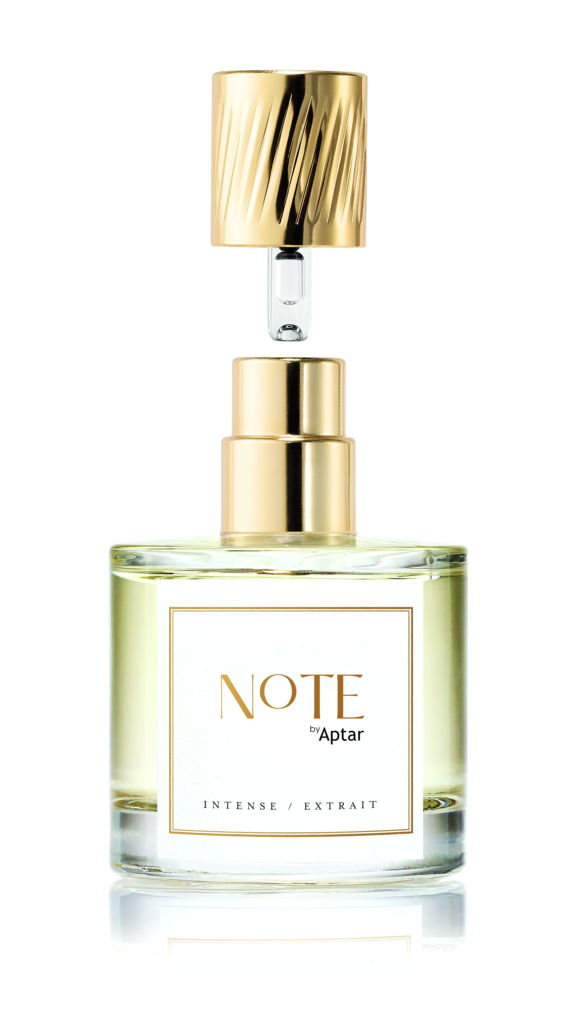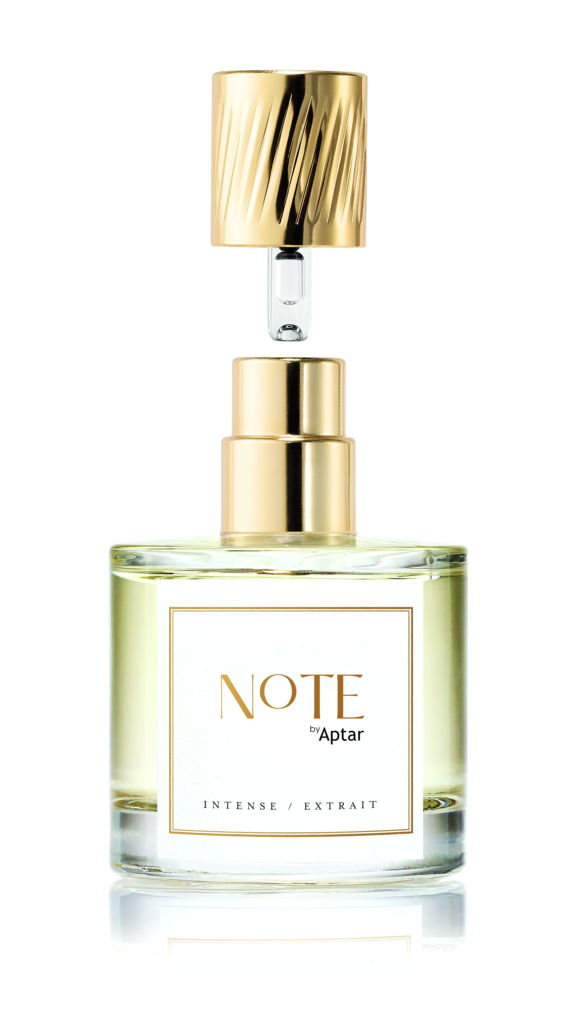 Visualize Your Packaging in 3D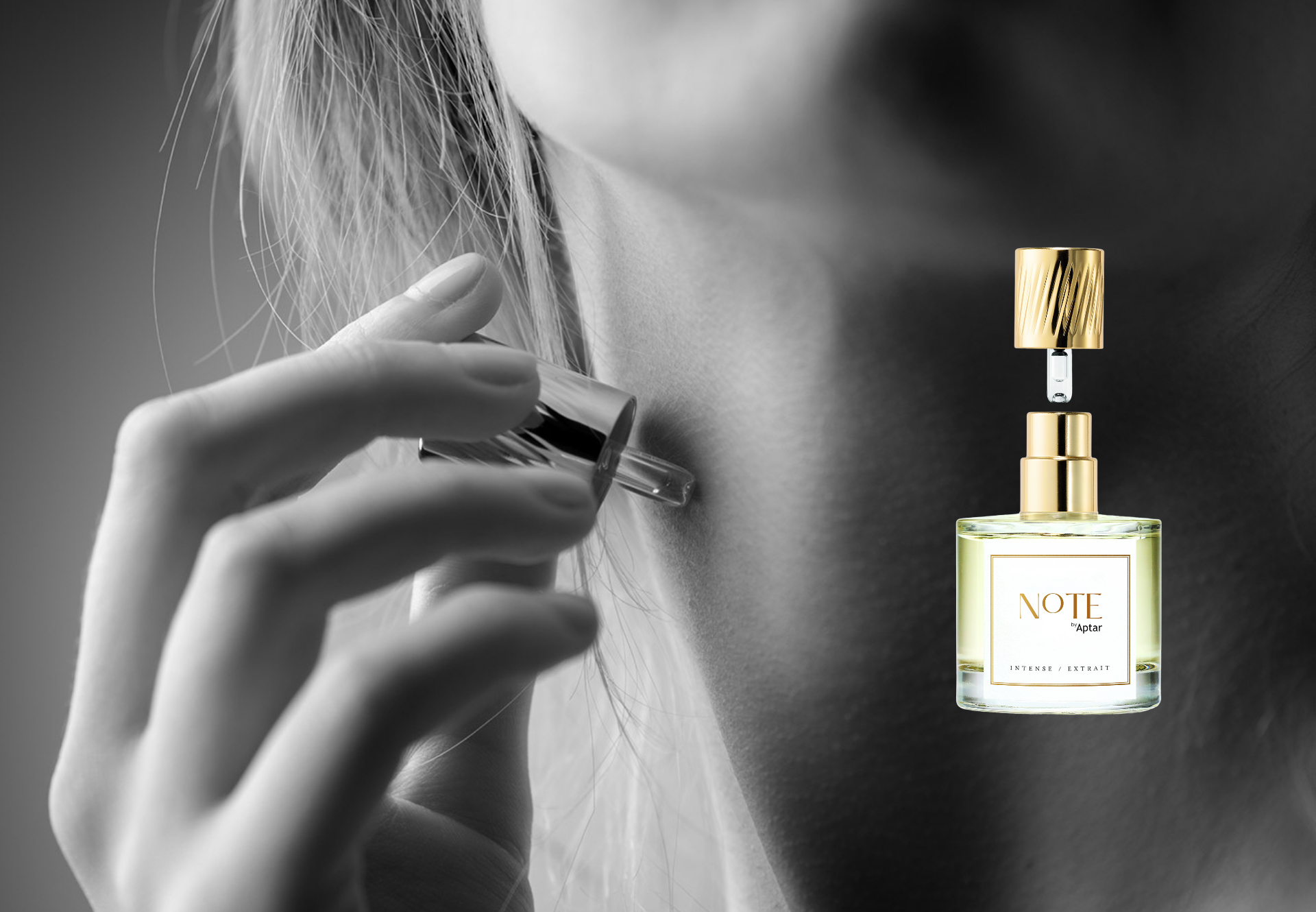 Applying and wearing fragrance is an intimate experience that is unique to each consumer.
The rituals of our daily routine, are nurtured by our personality, our culture, our environment and the very essence of our perfume. We invite you to explore our Ritual Collection, where every detail is designed to offer you the experience desired.
Find Peace of Mind Throughout Your Development Life Cycle with Aptar Services
Explore How We Serve Your Market
Requesting information on Note Fragrance Applicator.