Serumony Airless Dropper
Airless, Applicators & Droppers
Beauty
The airless precision dropper for your most precious formulas.
Serumony features a patented dispensing technology which allows a controlled and precise application. The airless dropper technology guarantees the protection of even the most fragile formulas with an excellent product evacuation rate and leakproof 360° dispensing. Serumony features a wide range of personalization and decoration options.
Key Features:​
Adapted to

gel

 and 

liquid formulas (eye treatments, serums…)

Volume: 10, 15 ml
Top fill airless piston
Full packaging available with ISCC certified chemical recycled copolyester
Available in EMEA region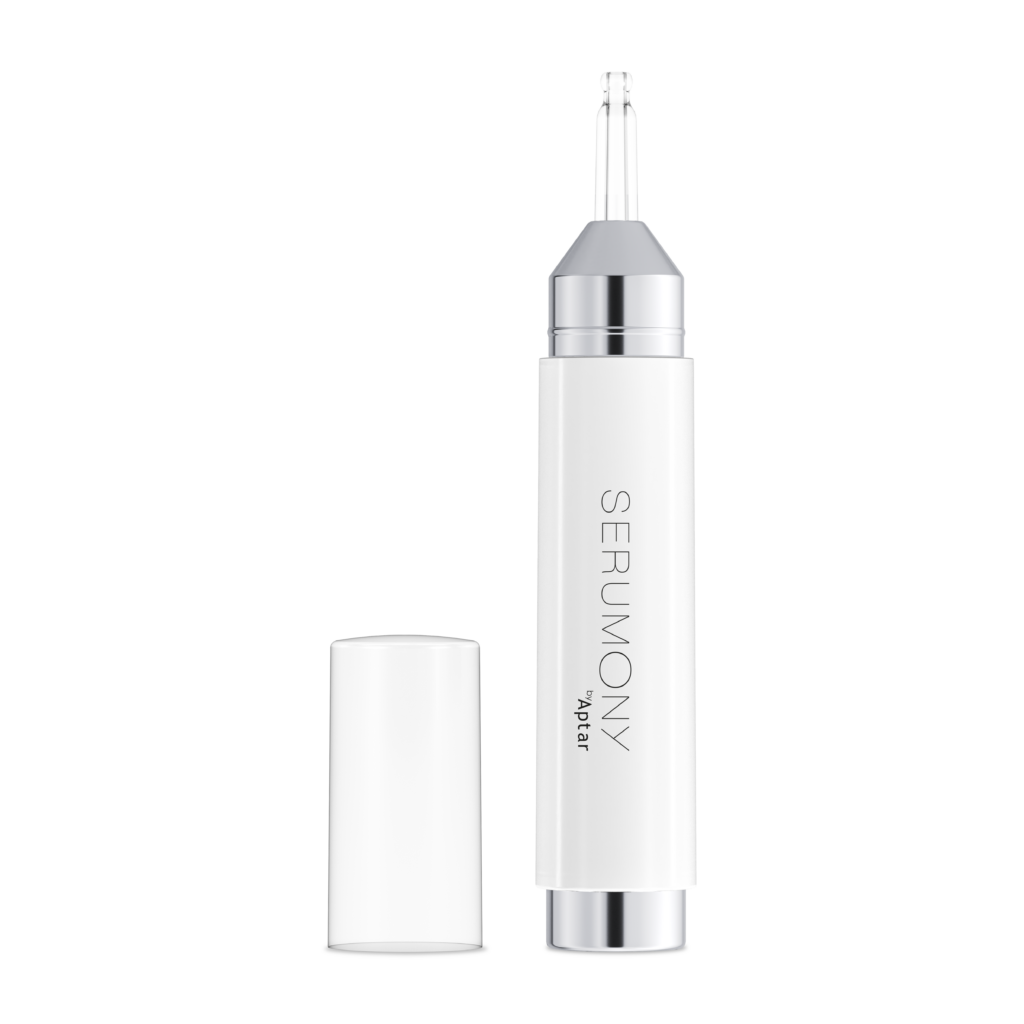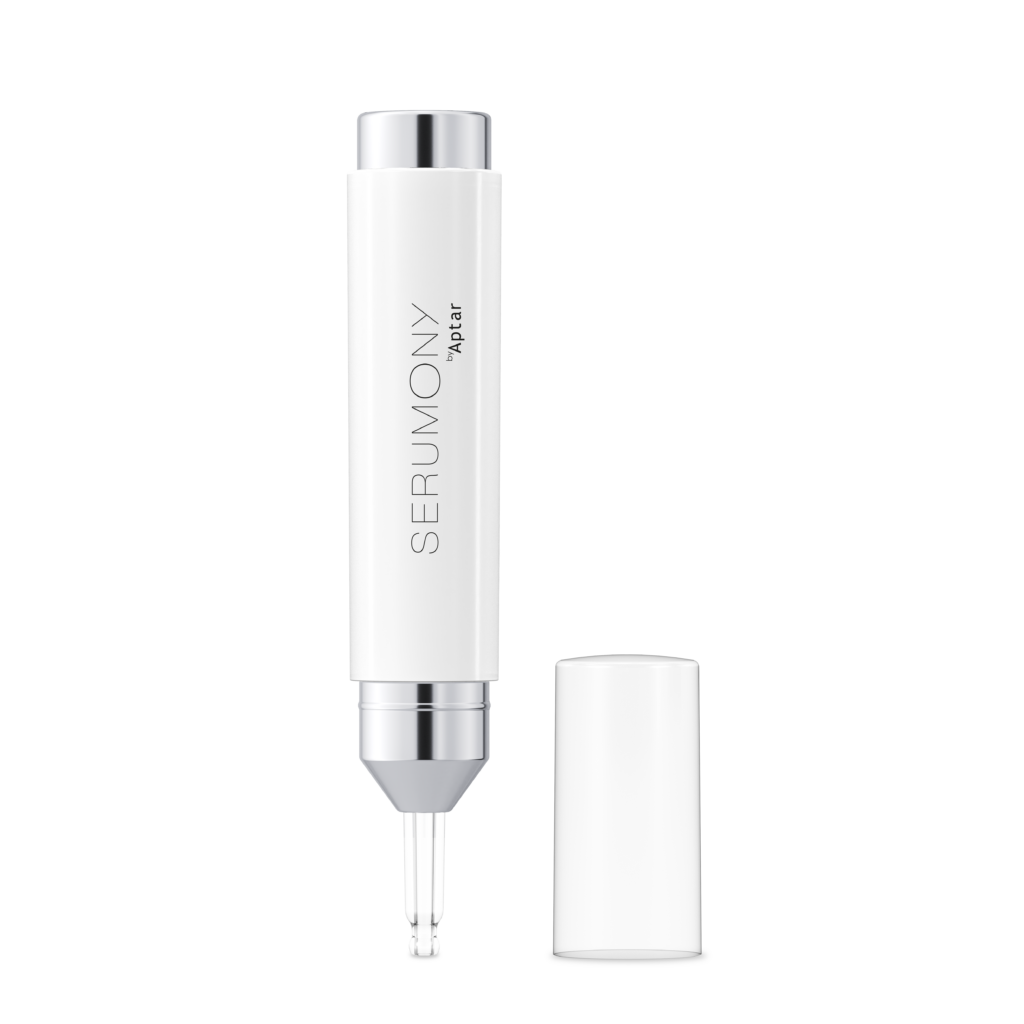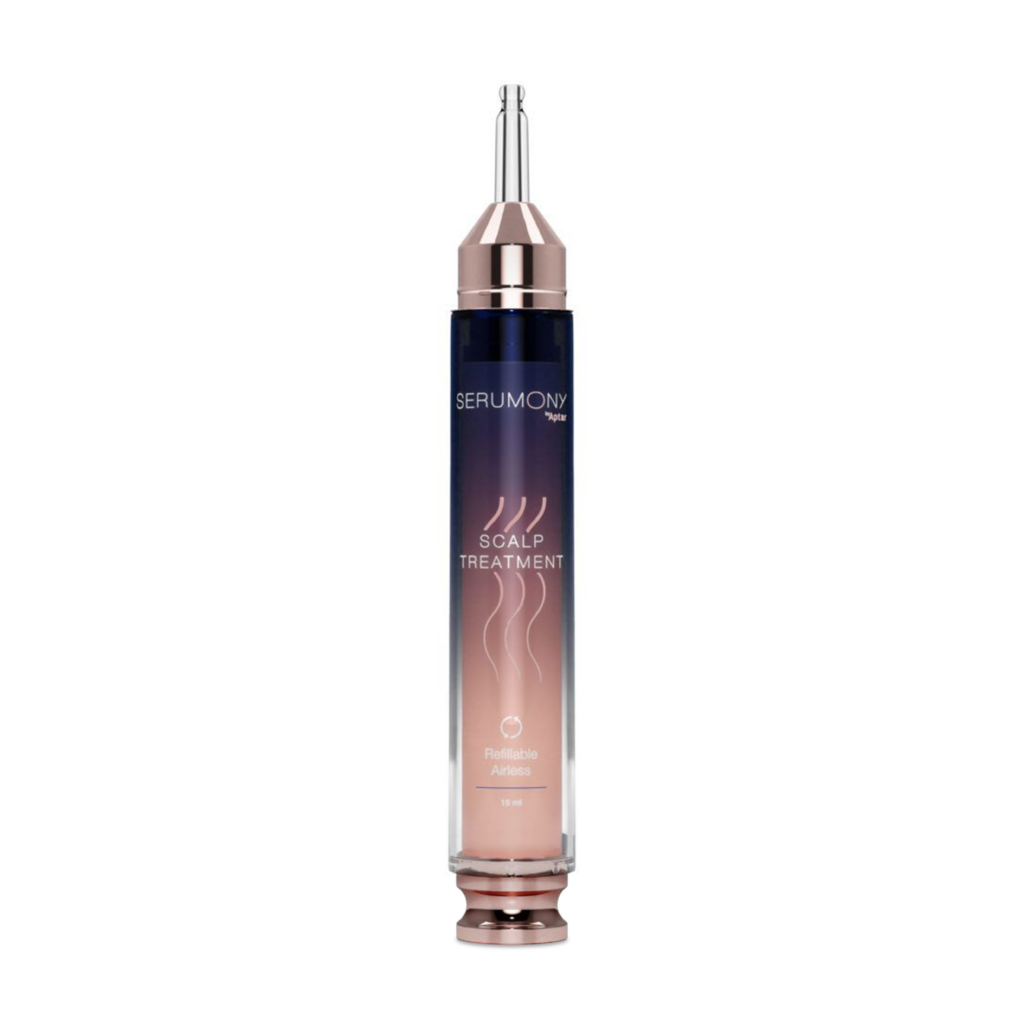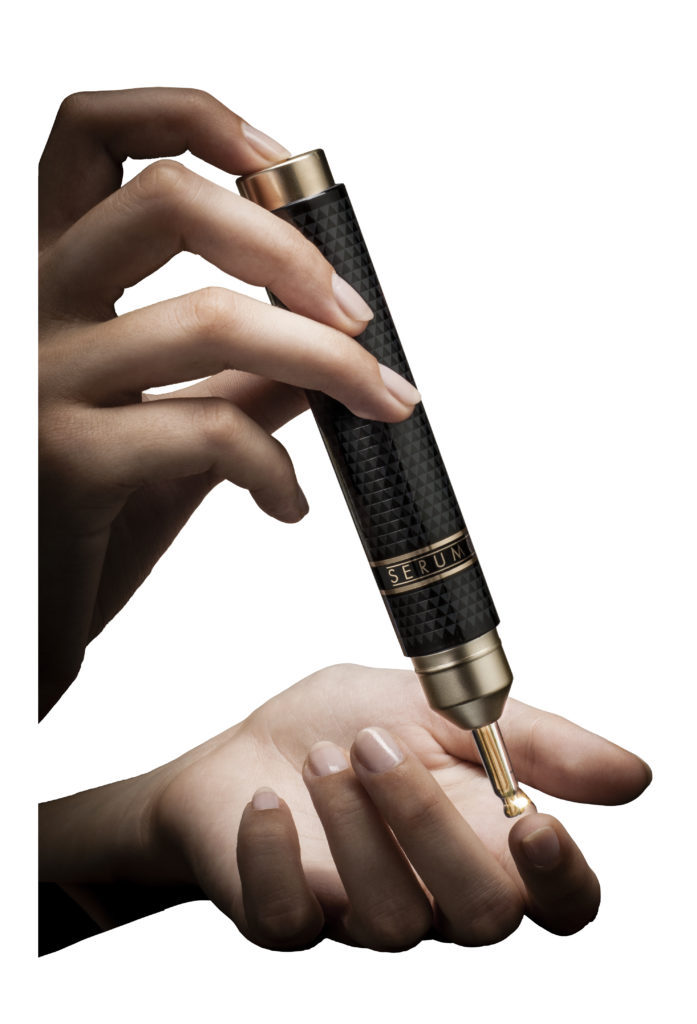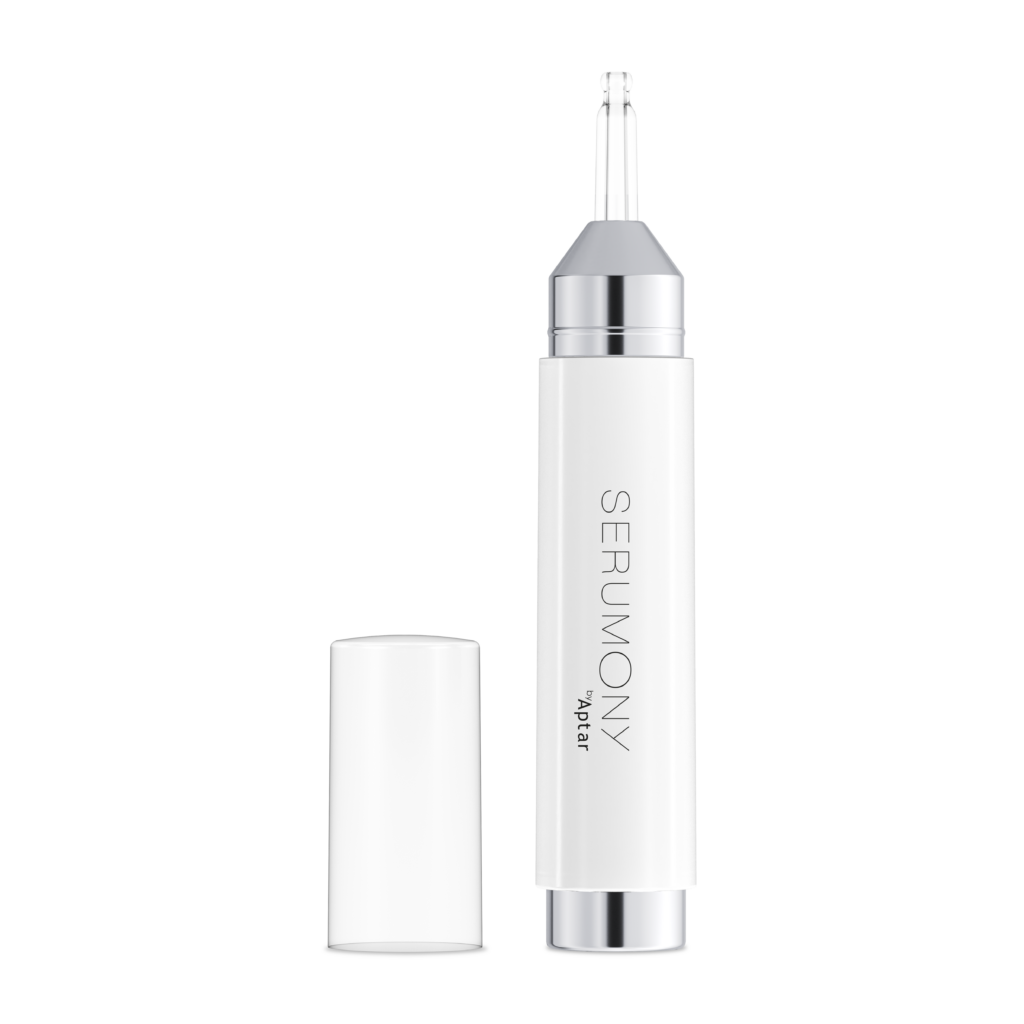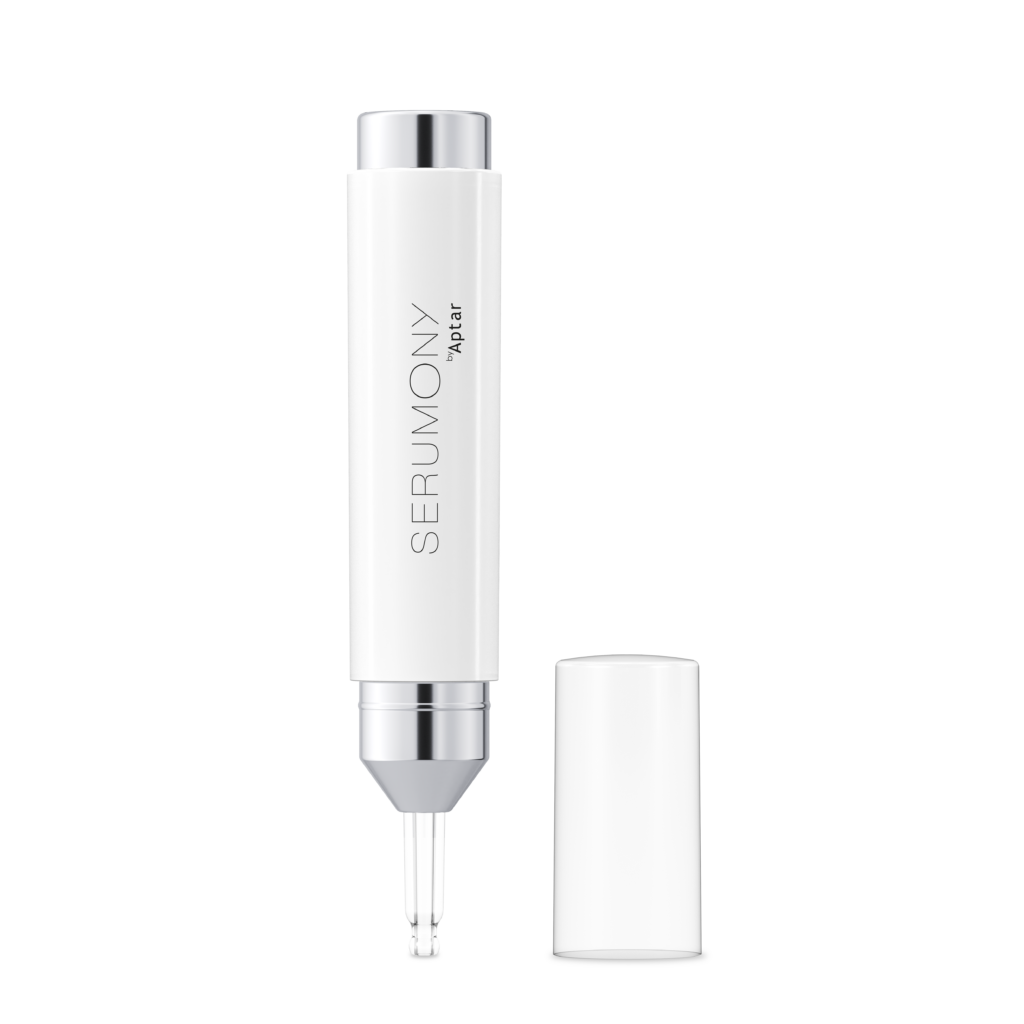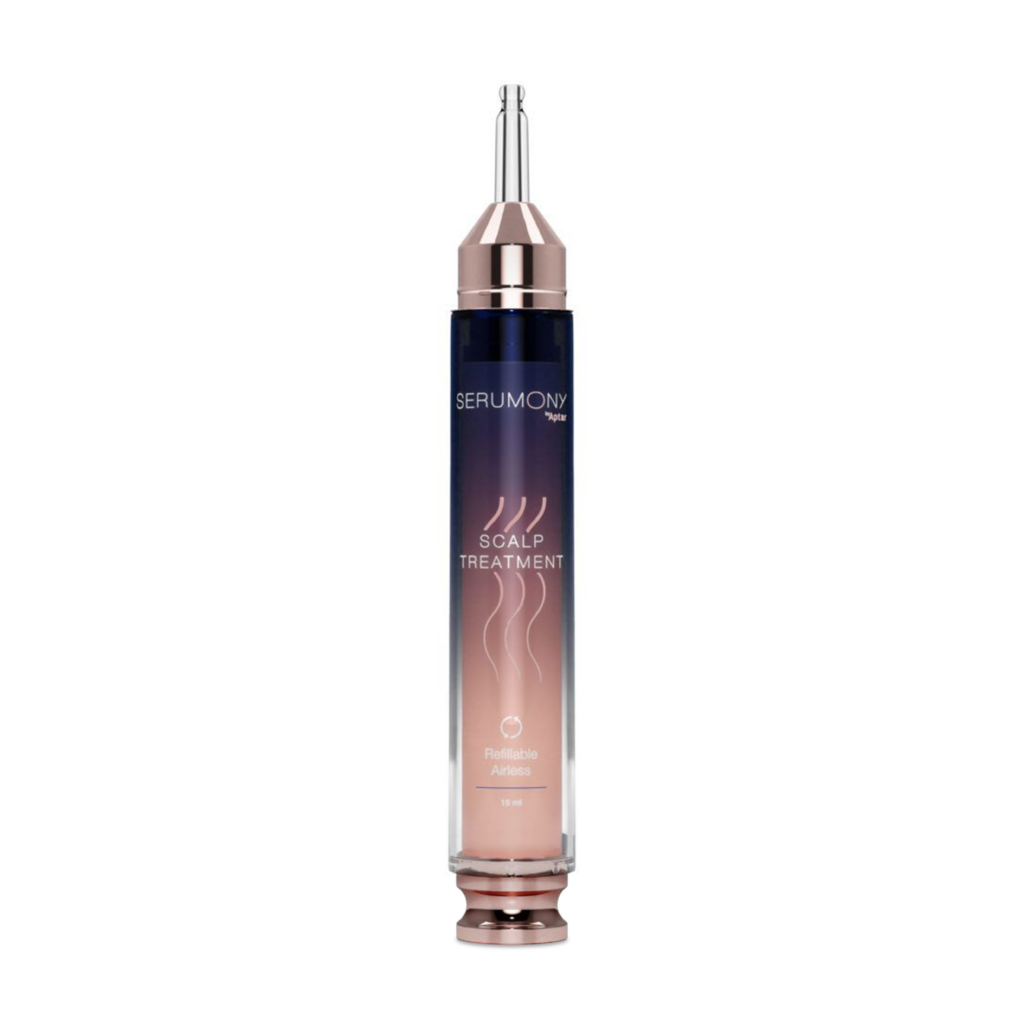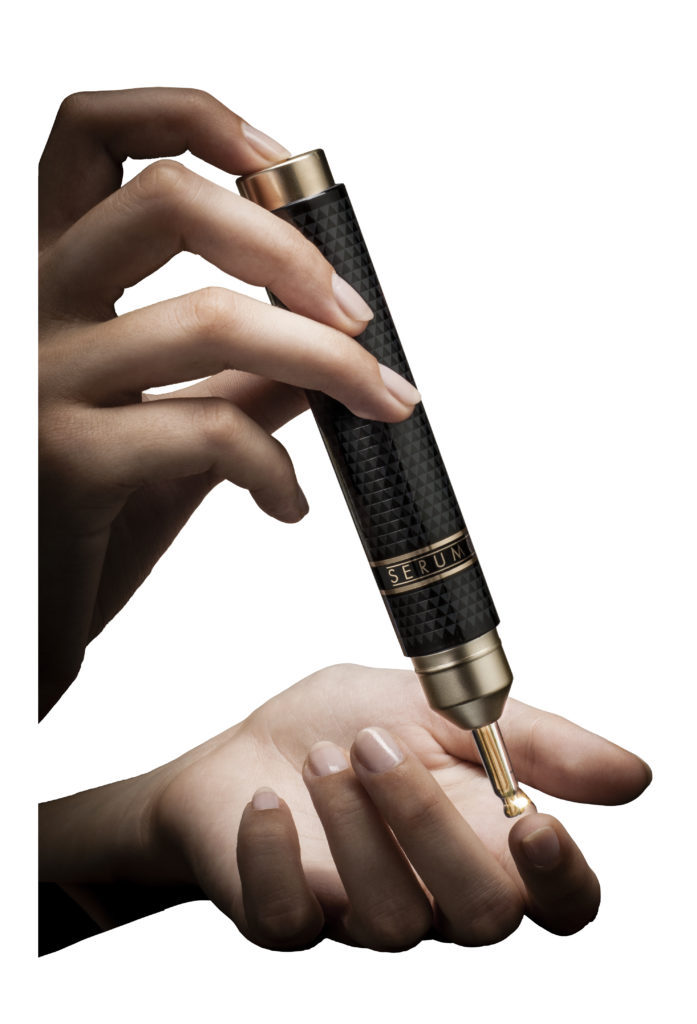 Why Choose Serumony?
Science Meets Design
High-precision Dispensing
Airless Benefits
Recycled Material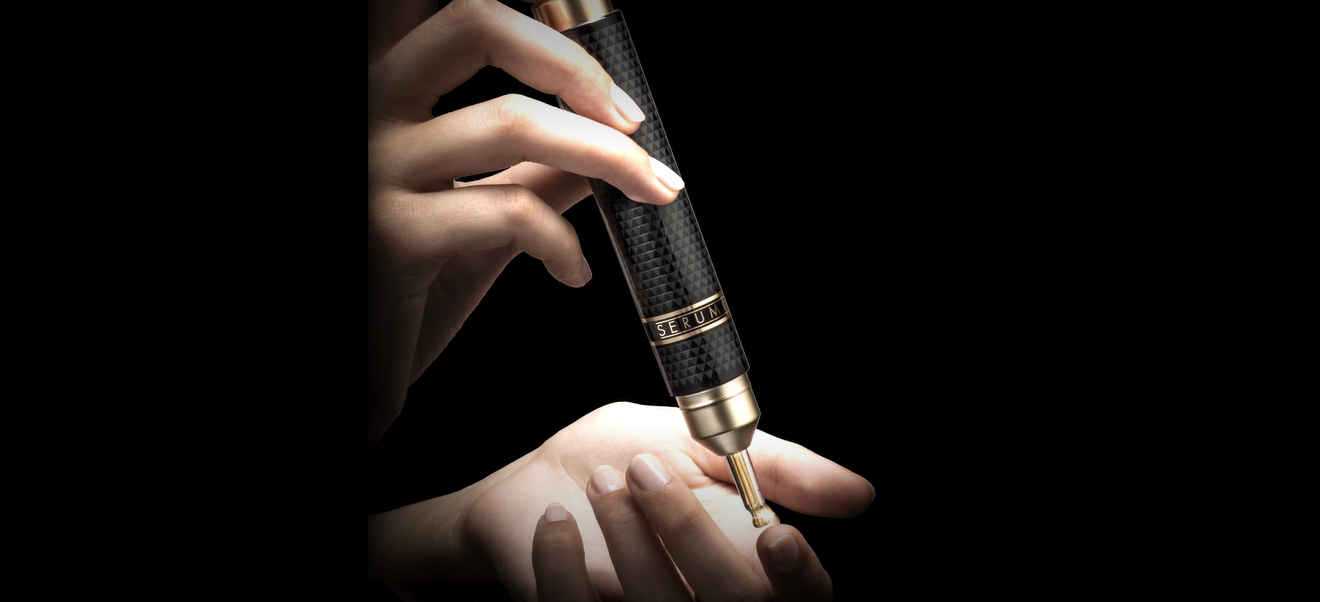 Luxury meets science with this high-precision see-through pipette dispensing system. Its upside down push button delivers just the right dose of your precious formula in a simple and intuitive gesture.​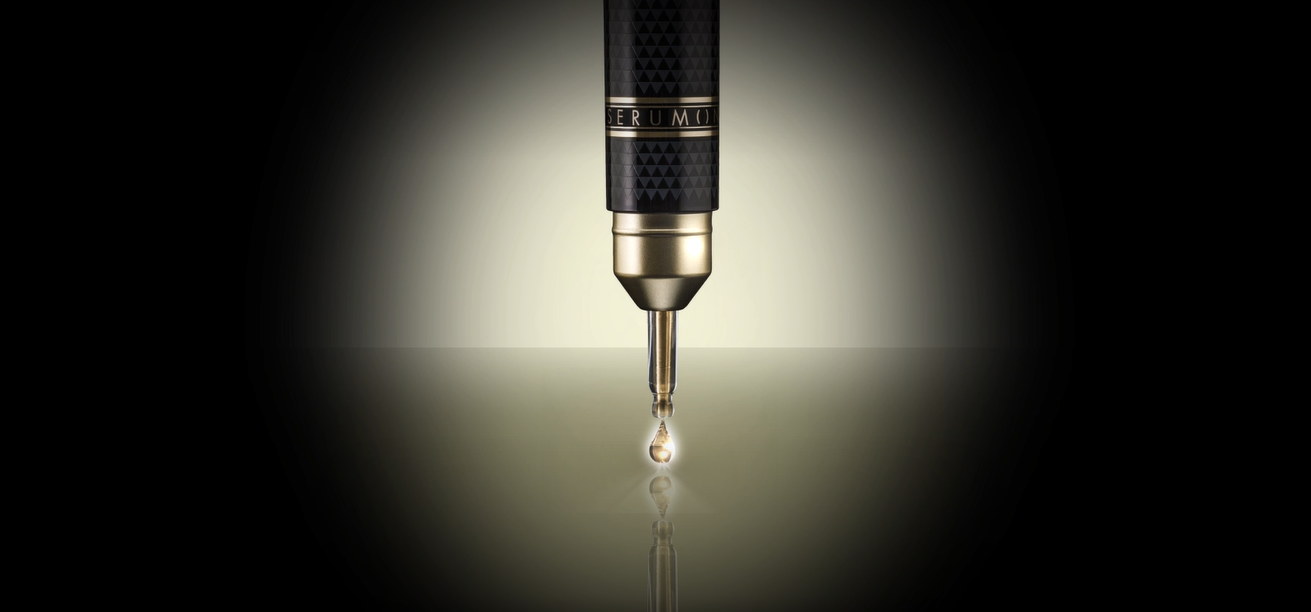 The push-button actuator allows for a controlled dosage: only one drop of serum is delivered per actuation. You can easily control the product flow by adjusting the pressure on the actuator.​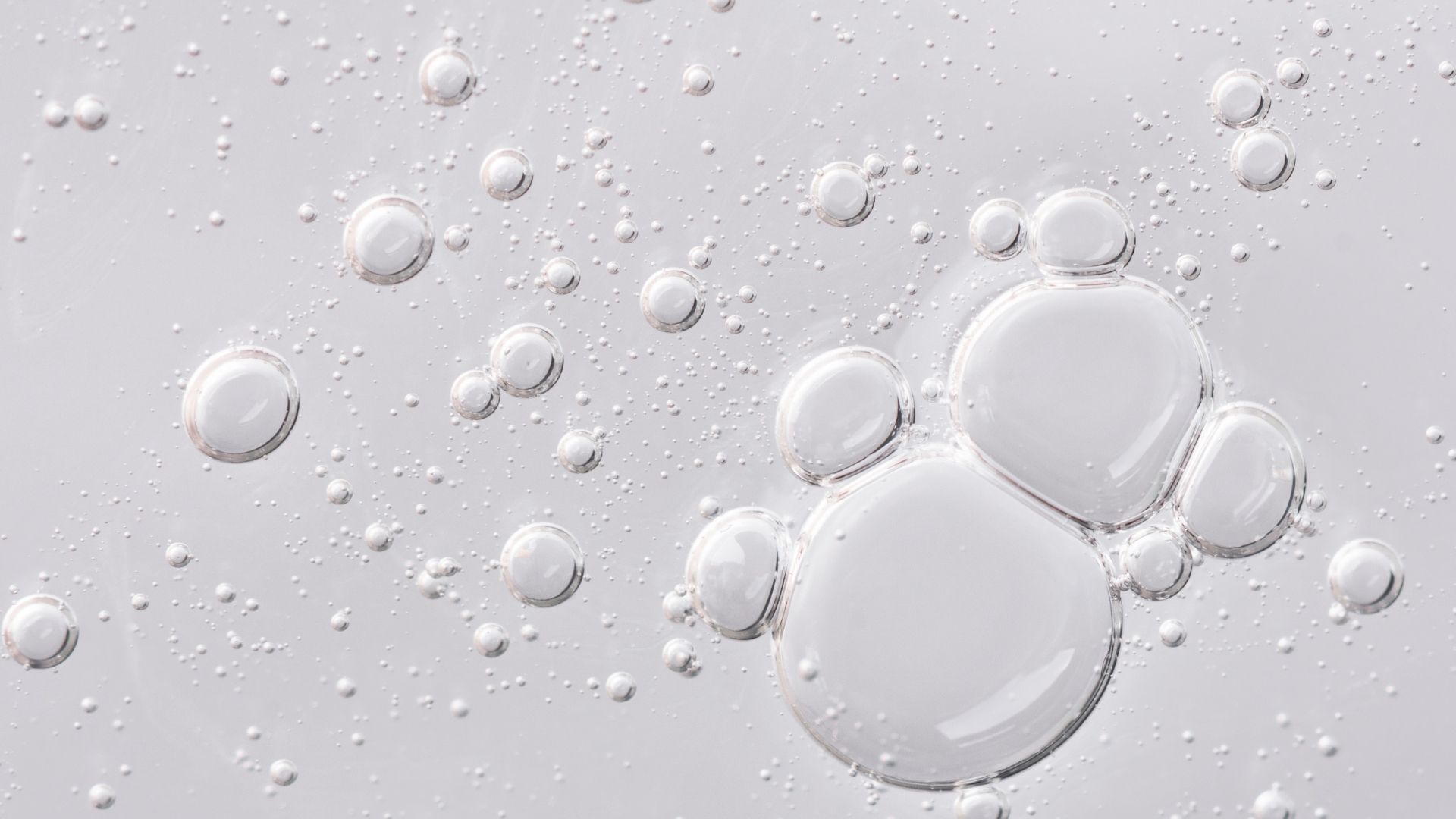 Serumony is the perfect packaging to keep precious formulas, such as serums, concentrates or special treatments that need targeted application. The airless technology guarantees optimal formula protection (no contact with air, light, dust or external pollution), no formula waste (above 90% evacuation rate) and a 360° dispensing.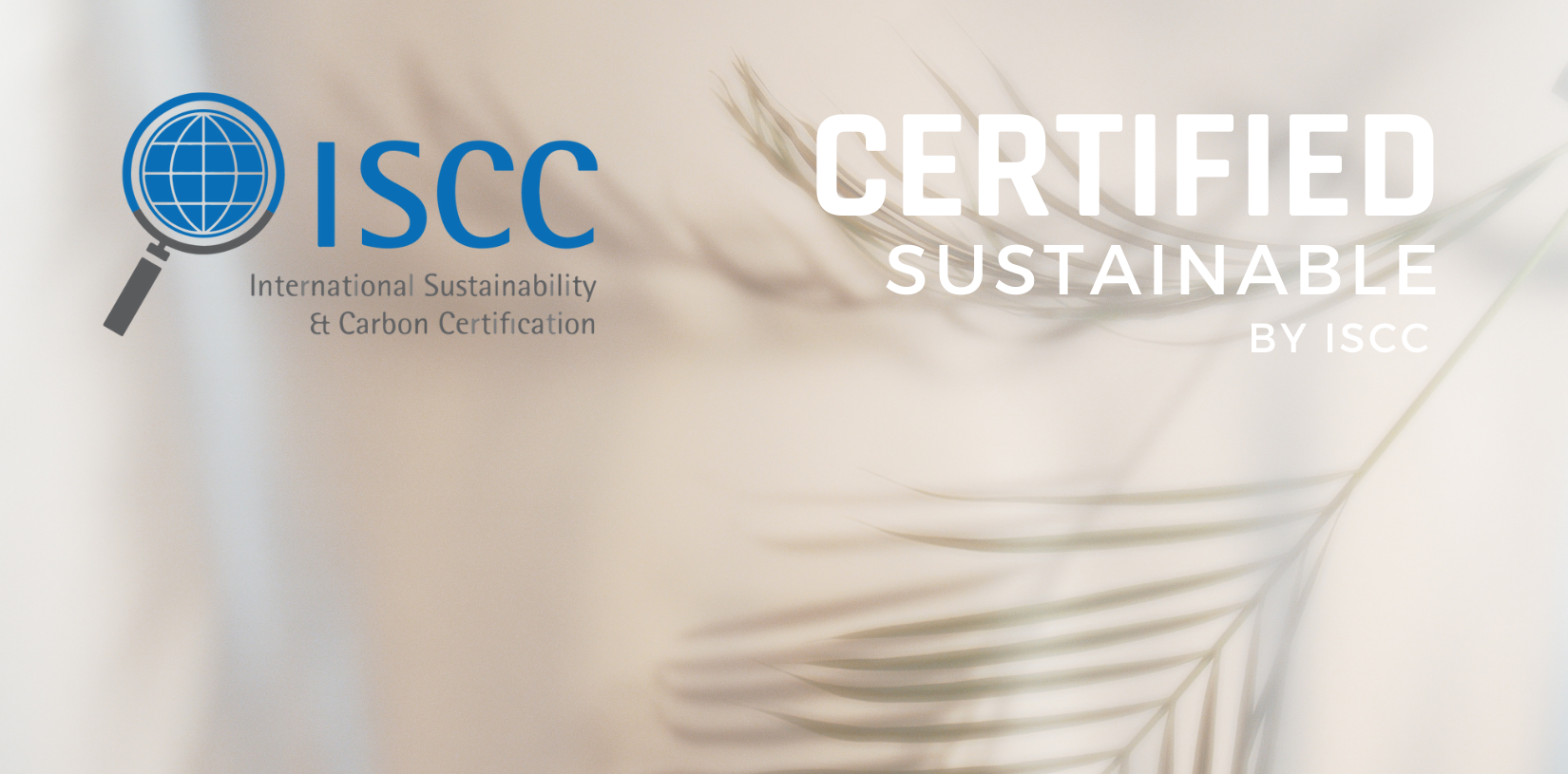 Serumony is now available with ISCC certified chemical recycled copolyester for its full packaging.
Serumony

 

is

 

also

 compatible 

with

 

haircare

 formulas for 

precise

 drop-by-drop 

dispensing

 close to the 

roots.
​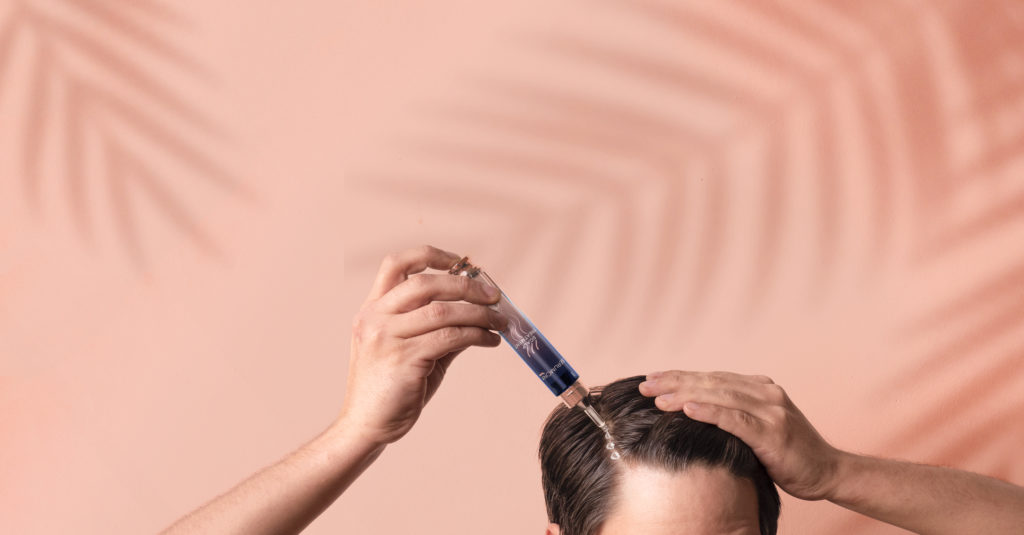 Find Peace of Mind Throughout Your Development Life Cycle with Aptar Services
Explore How We Serve Your Market
Requesting information on Serumony Airless Dropper.