SofTips Applicator on Bottle
Applicators & Droppers
Beauty
An e-commerce capable* applicator utilizing Aptar's patented SofTips valve technology. Ideal for use on a bottle to dispense viscous products and serums. Available with SimpliSqueeze® Pinpoint or SimpliSqueeze® Ribbon Tip.
Key Features:
Neck Finish: 20-410, 19 MM
Sealing Feature: Crab Claw
Surface Finish: Glossy
*Ista-6 Overbox Testing Compliant. Test results may vary based on container shape, container size and sample formula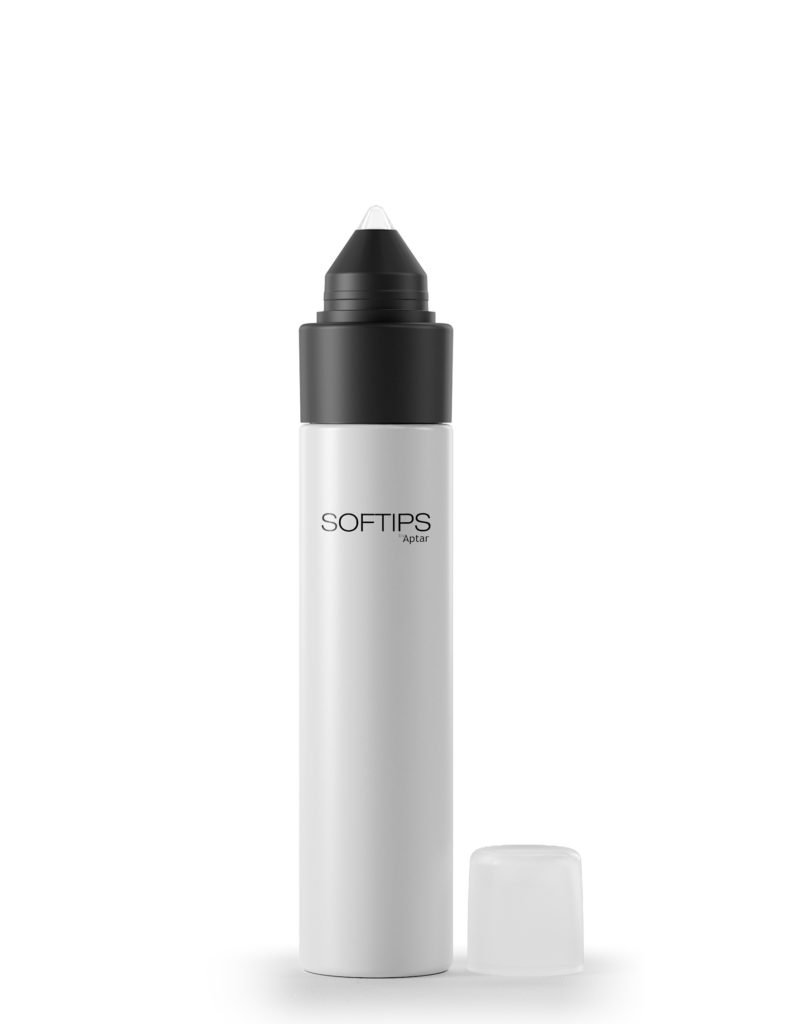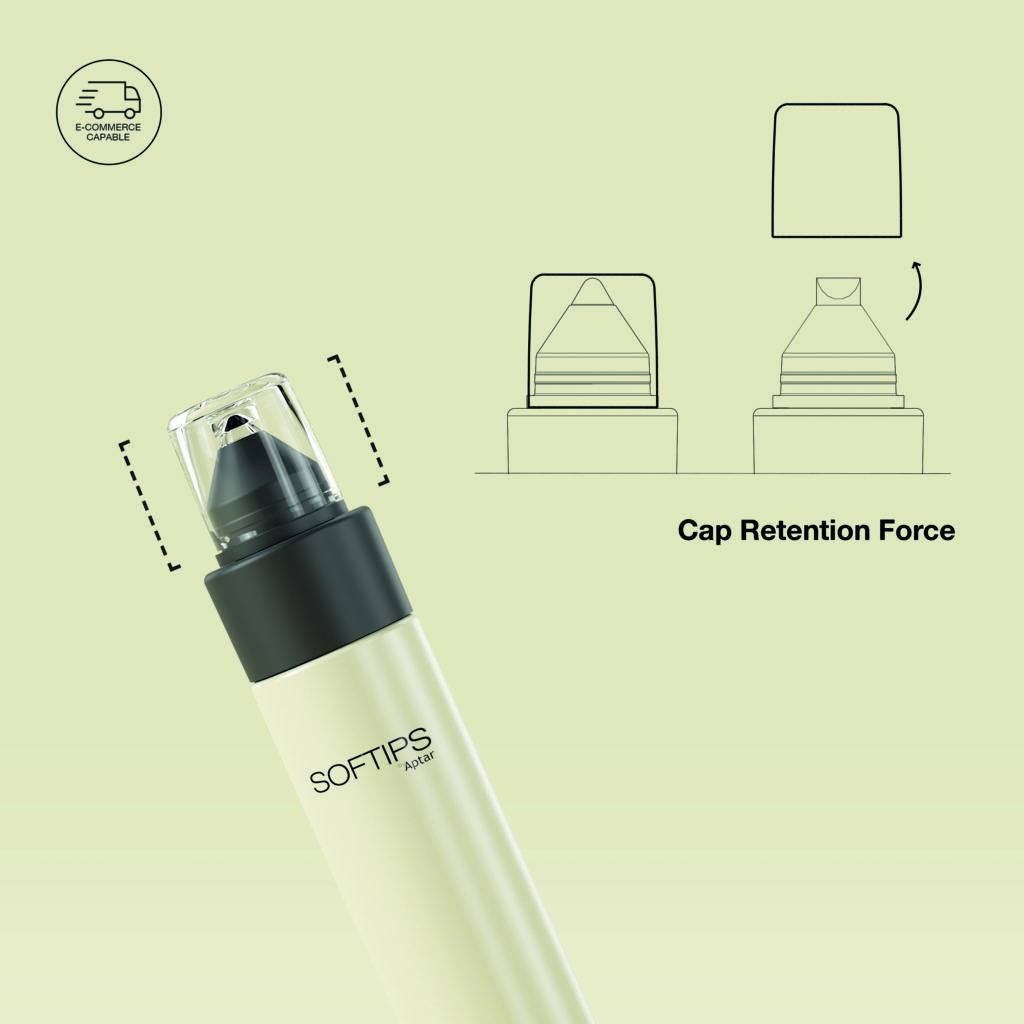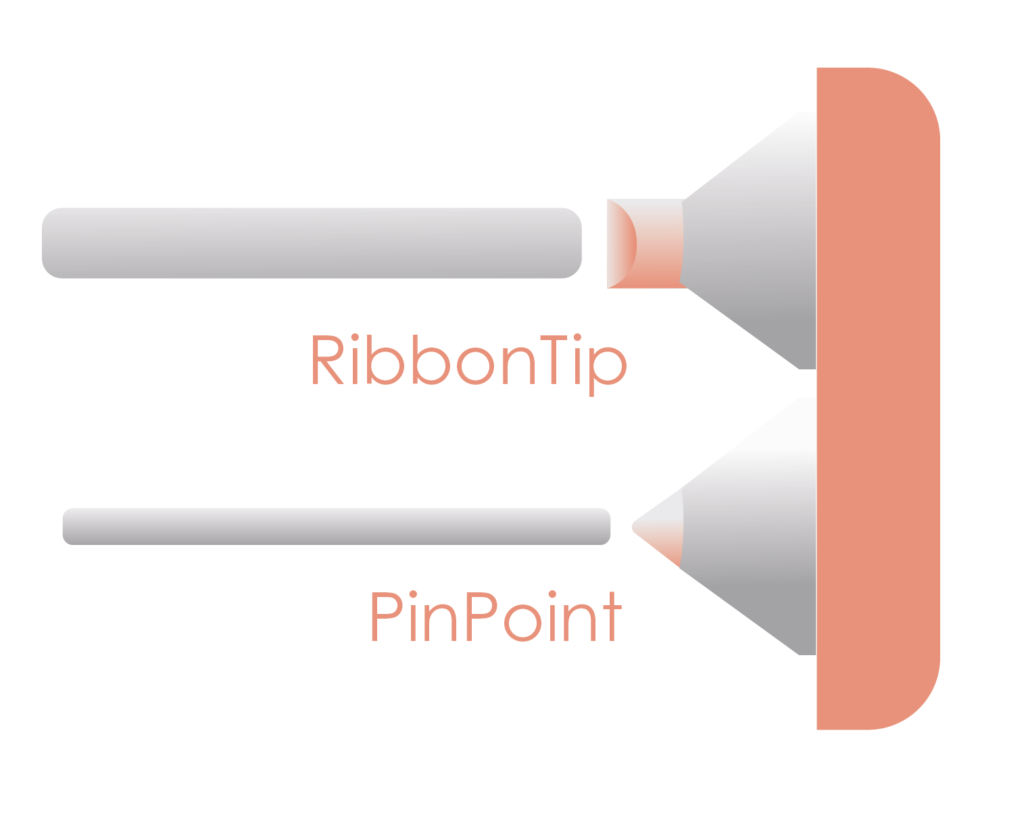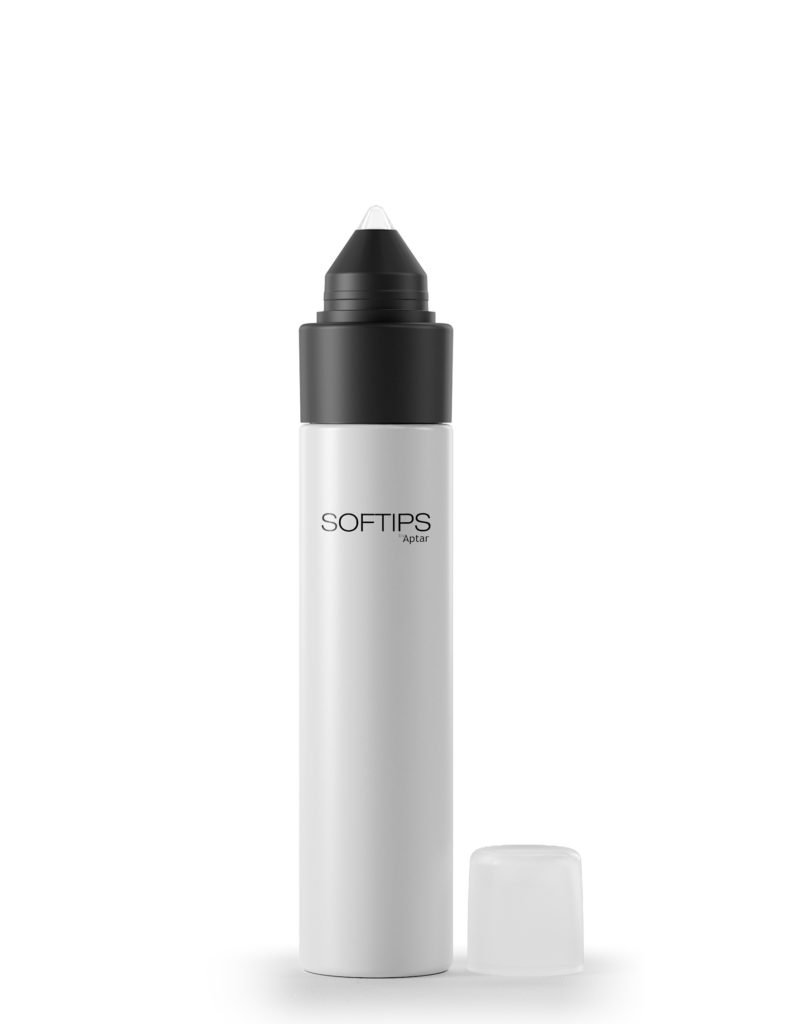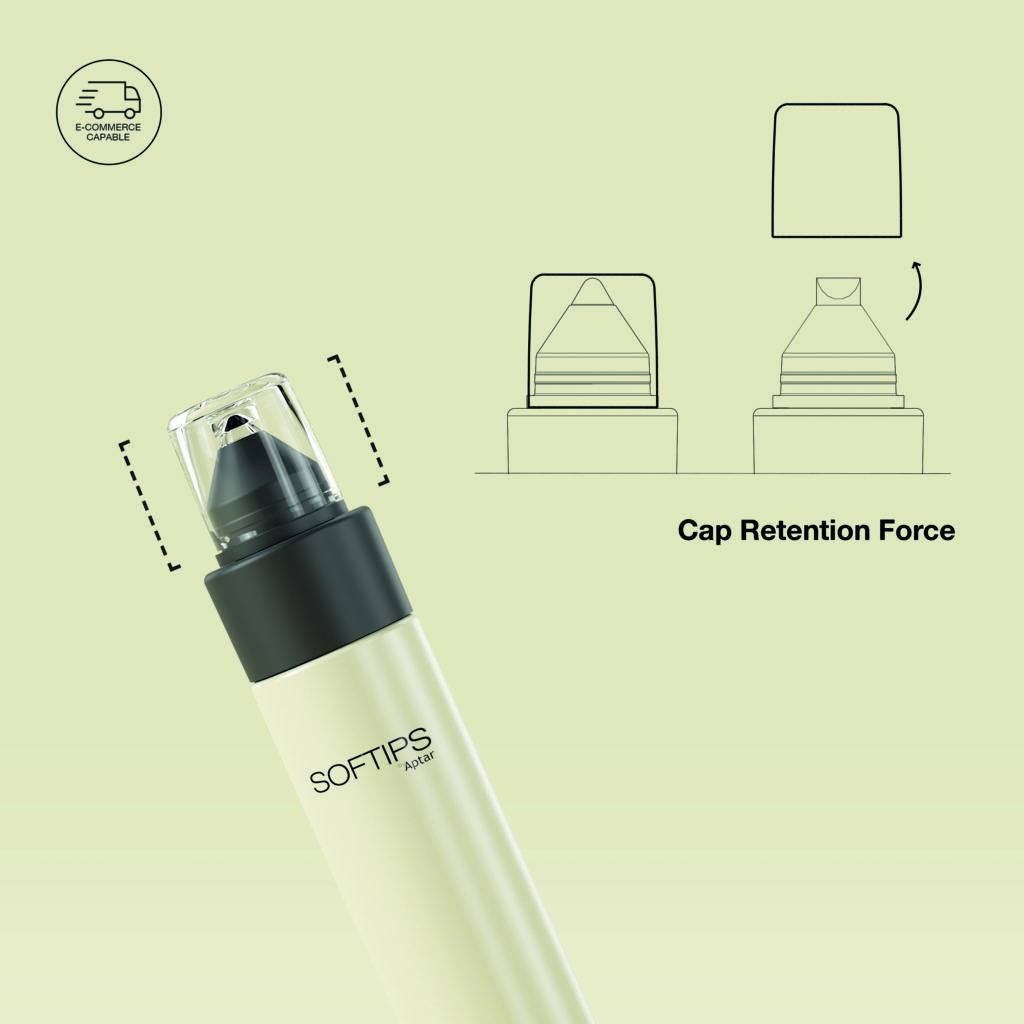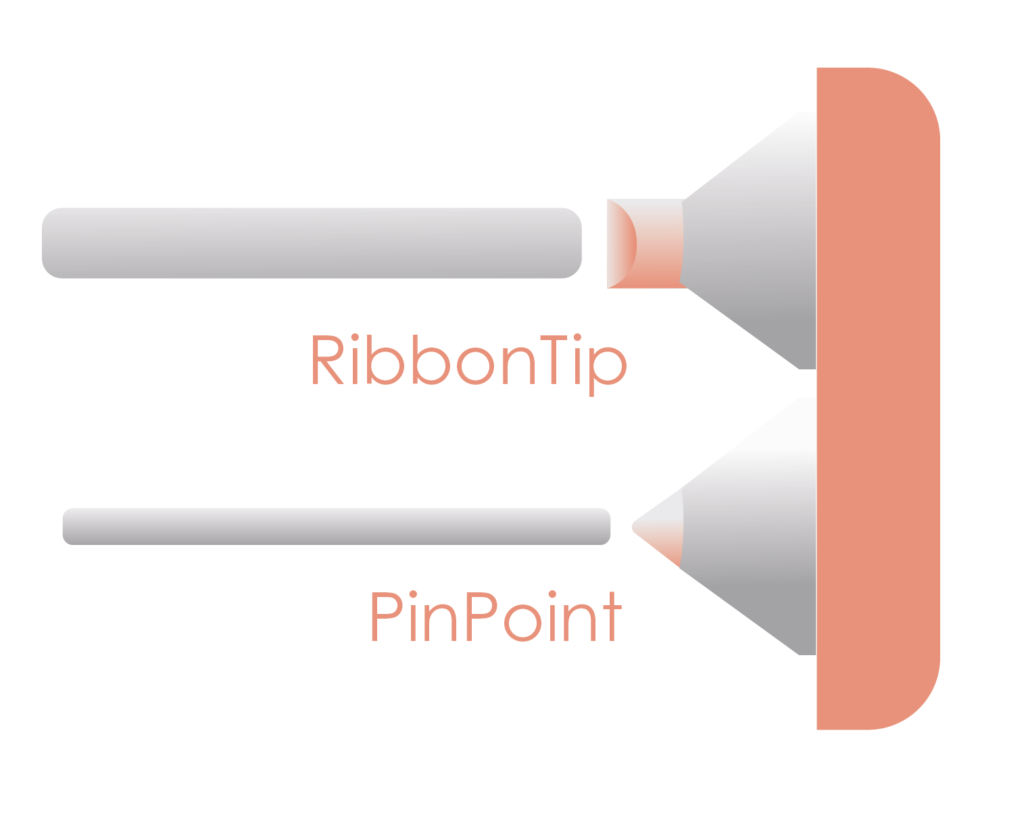 Why Choose SofTips on Bottle?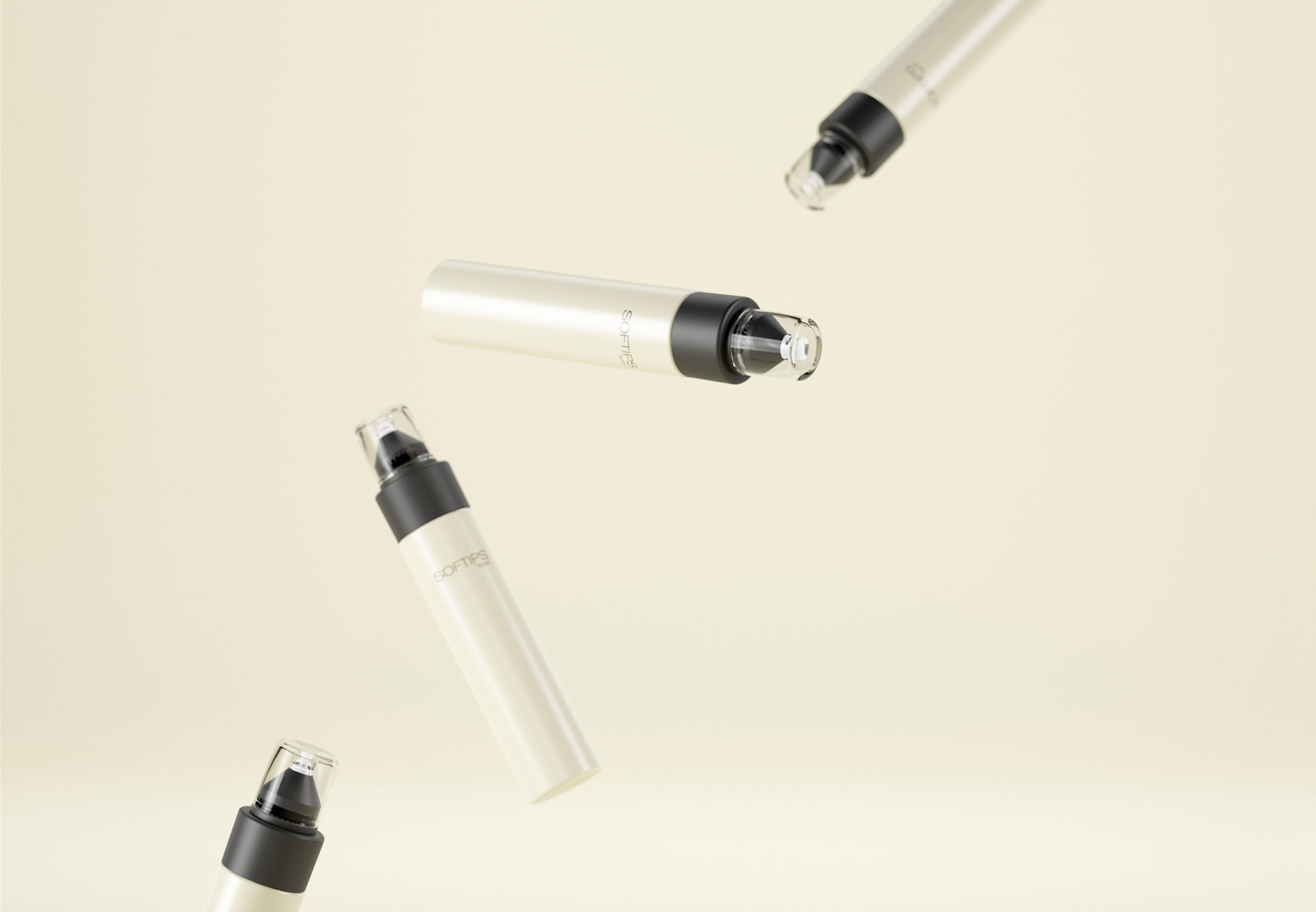 SofTips on Bottle provides gentle application for clean, controlled dispensing. The PinPoint has a fine tip ideal for targeted application while the RibbonTip has a wider tip ideal for more viscous formulas.
Find Peace of Mind Throughout Your Development Life Cycle with Aptar Services
Explore How We Serve Your Market
Requesting information on SofTips Applicator on Bottle.