Softips Applicator on Tube
Applicators & Droppers
Beauty
Expect soft and precise dispensing with our Softips range
Softips Pinpoint is ideal for anti-aging treatments and targeted skin treatments. Softips Ribbontip is ideal for wider applications like nail care, concealers and facial treatments.
Both are available as a complete package with a range of decorating and cap options.
Key Features:
Direct application to skin
Soft touch silicone applicator is always clean
Controlled and ergonomic dispensing
Two applicator options:  Pinpoint with a fine tip and Ribbontip with a wider tip
19 mm tube and 10 – 22ml fill
Available exclusively with tubes from Albea, Linhardt, CCL, Berry, Tupack and Neopac
Tips available in silicone or EPDM
Customized in any color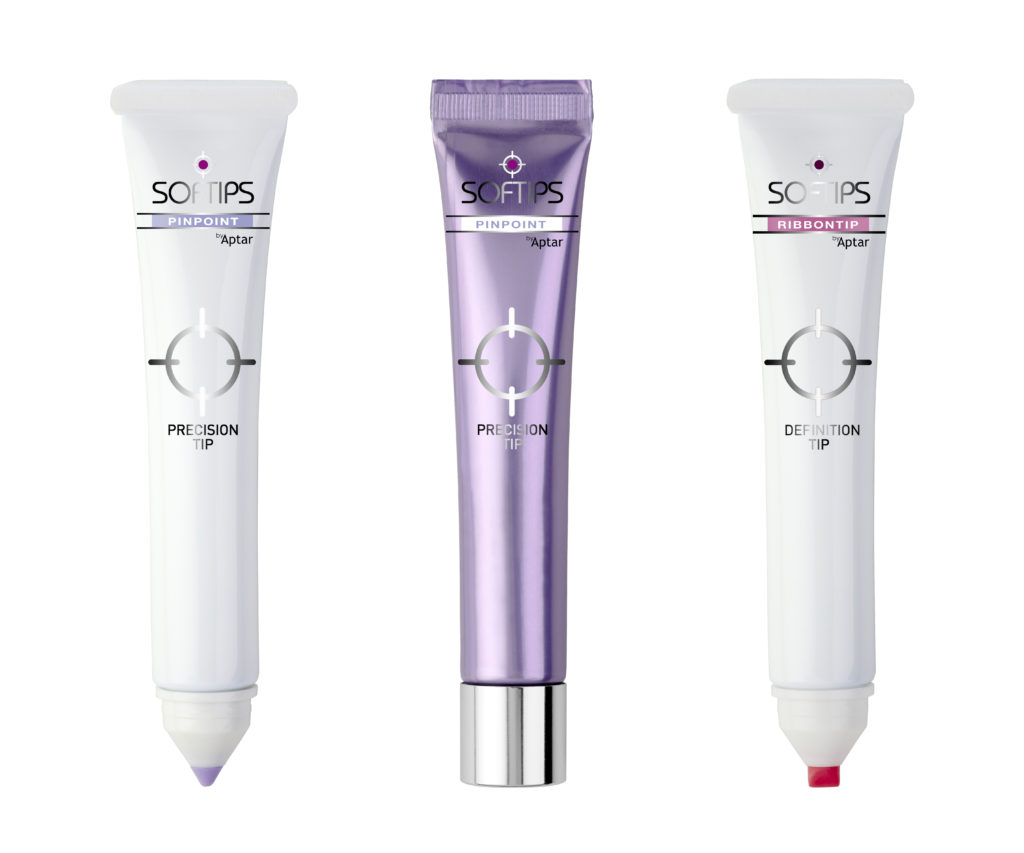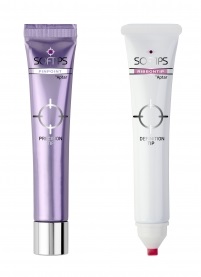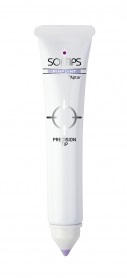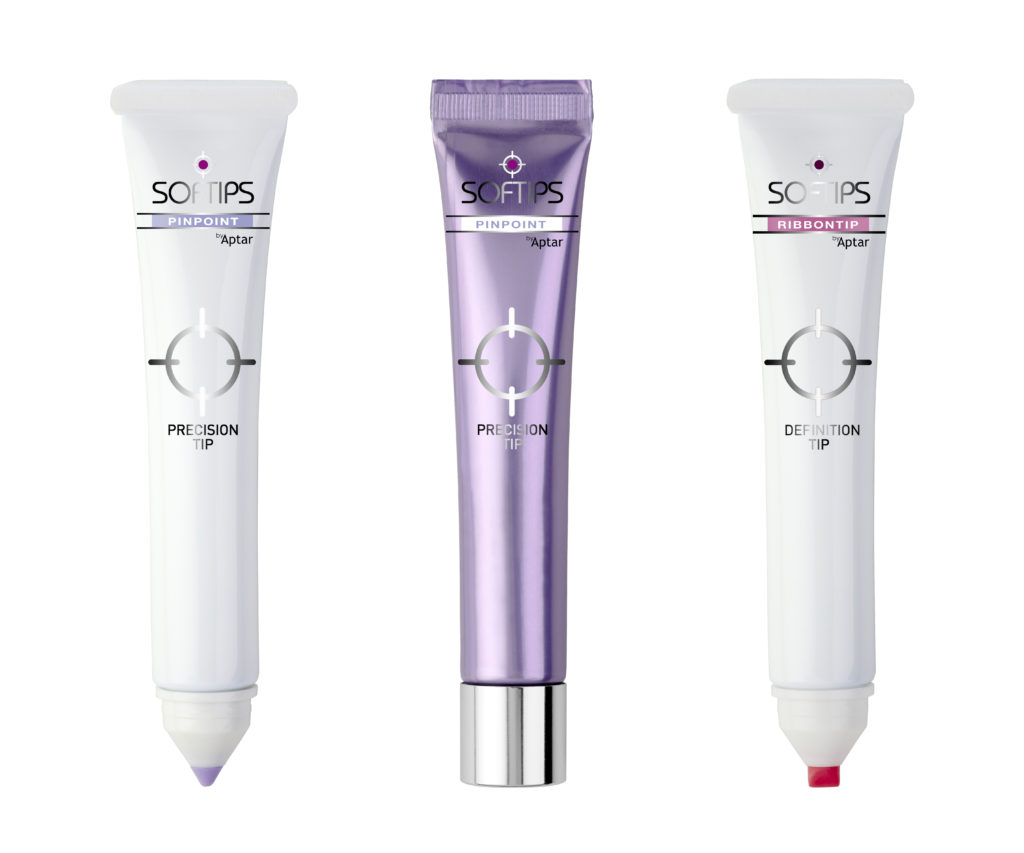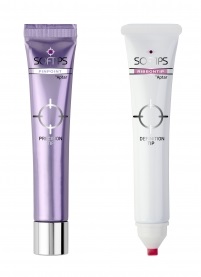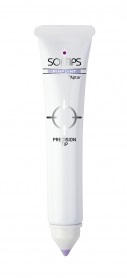 Find Peace of Mind Throughout Your Development Life Cycle with Aptar Services
Explore How We Serve Your Market
Requesting information on Softips Applicator on Tube.