Bliss Valve Actuator
Valves, Bag-On-Valve, Valve Actuators, Foam, Gel, Lotion
Beauty, Personal Care + Home
Luxury dispensing meets simple actuation
Bliss provides a new, differentiated product experience for luxurious, foams, gels, creams, and whipped formulations. It is designed to invoke a premium consumer experience, with a smooth, sensorial actuation that can be actuated multiple ways (countertop, direct to skin, hand to hand, etc).
Bliss features a hoodless, twist-to-lock actuator for on-the-go use, and a two-piece design for personalized color combination options unique to your brand.
Key Features:
Formula Type: Foam, Gel, Lotion
Valve Type: VX or BOV
Fit: 1″ Mounting Cup
360 degree Dispensing (BOV option)
Production Ready: NA
Click for Product Info Sheet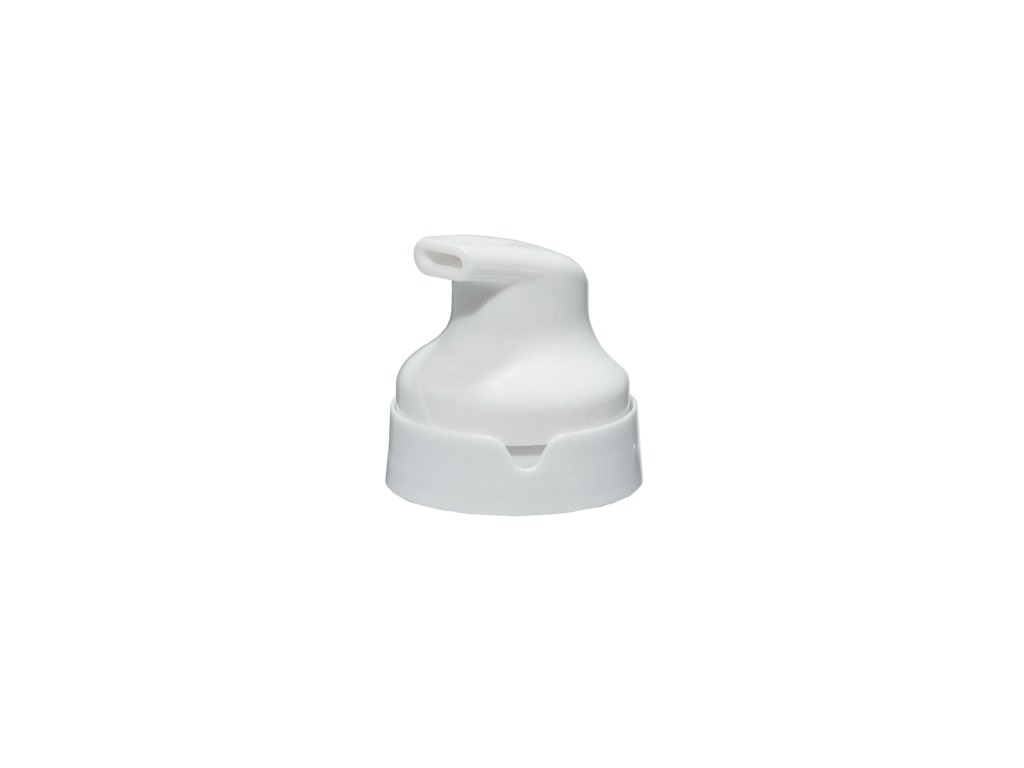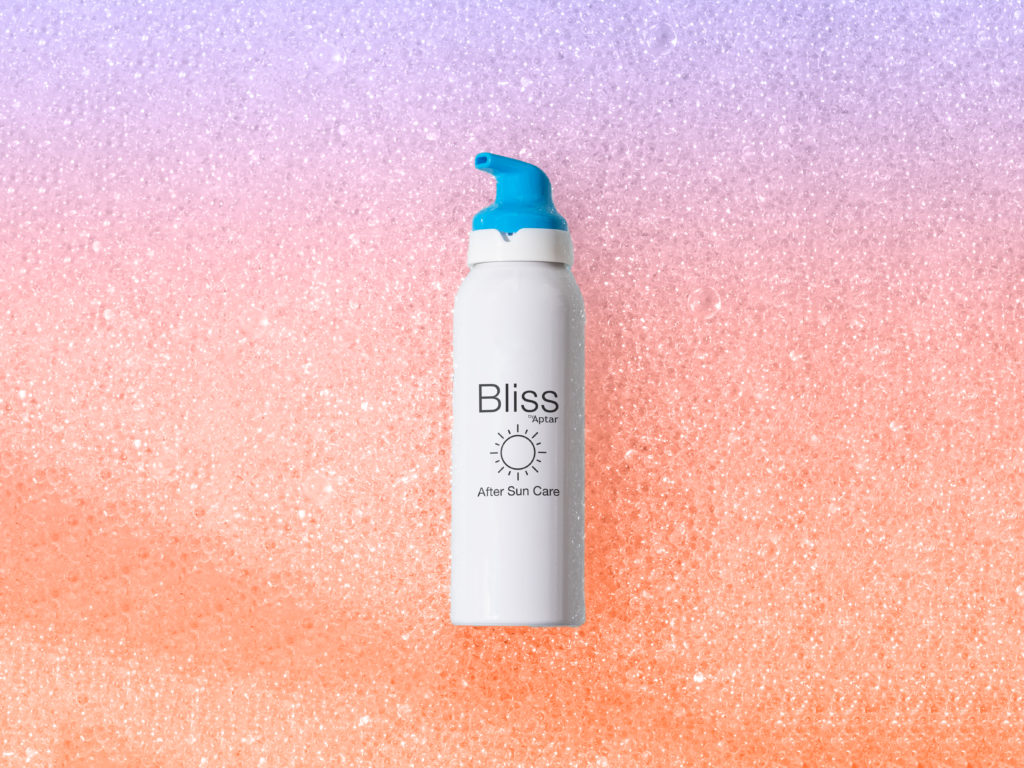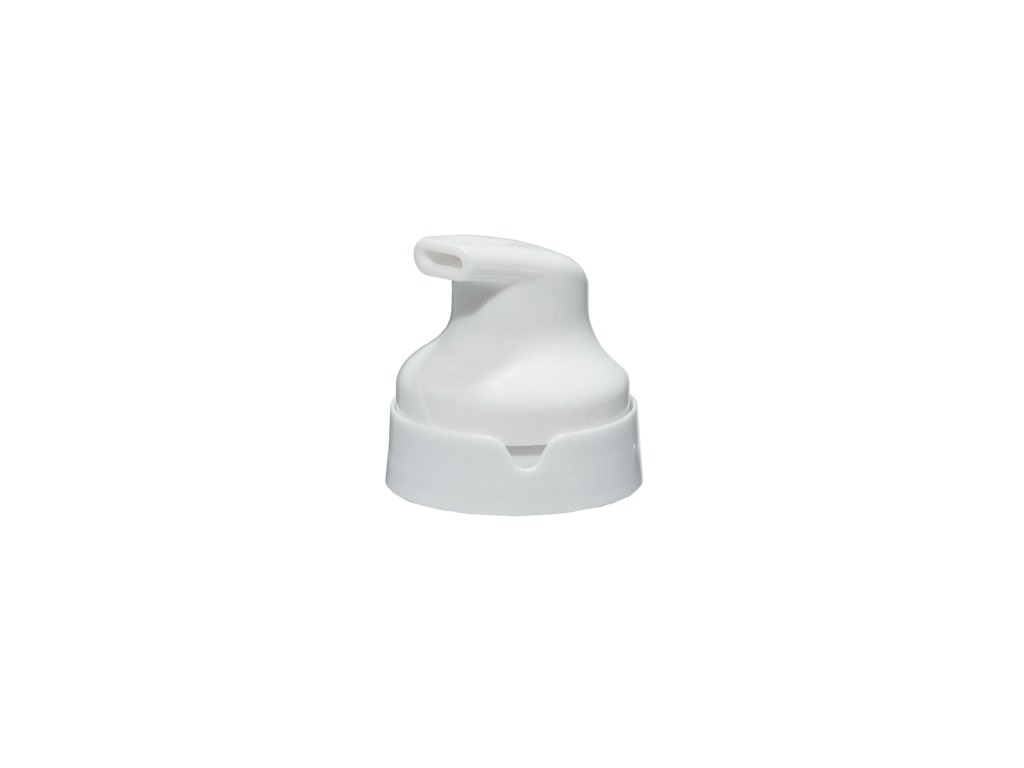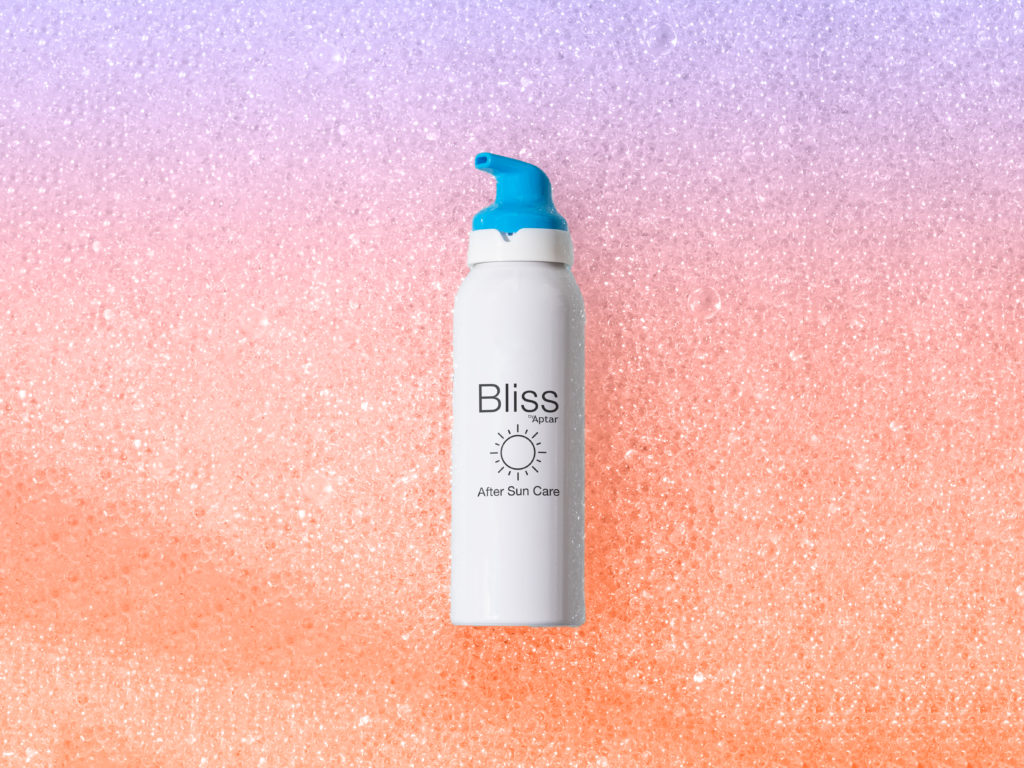 Why Choose Bliss
Unique Product Engagement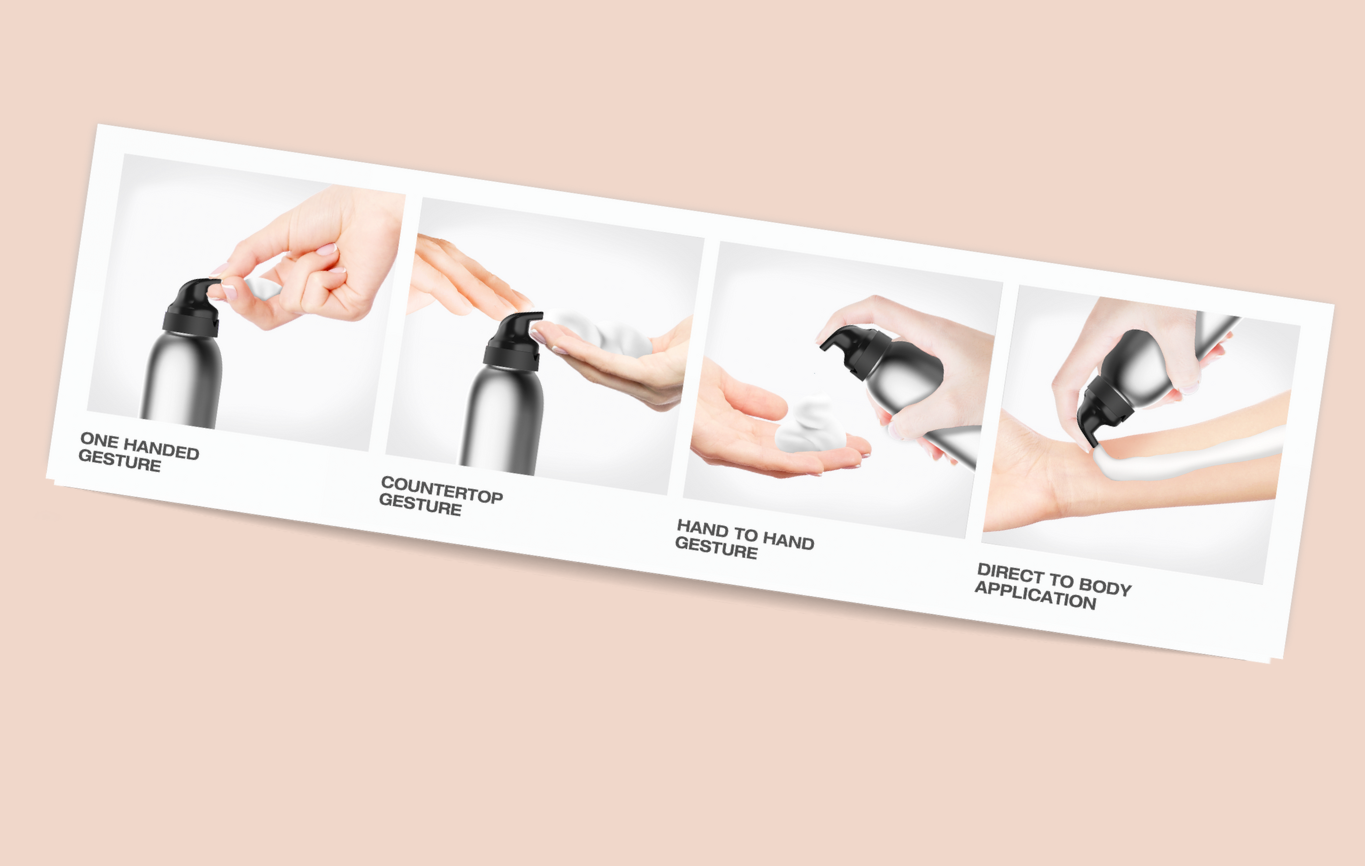 Dispense as Desired
Bliss's unique dispensing technology allows for extensive versatility with consumer use. It delivers diverse formulations and textures in multiple gestures.
Learn More About Bliss
Click on the links below for product news and relevant resources. 
Additional Information You Might Find Helpful
Explore How We Serve Your Market
Requesting information on Bliss Valve Actuator.