2 1/8″ Ultra LT Snap Top
Closures, Snap Tops
Food + Beverage
The Ultra LT Snap Top is an expansion of our 2 1/8" Ultra product line, offering a flow control valve with SimpliSqueeze® technology.
Ultra LT is a reduced weight, high-performance closure. The valved snap top is inverted capable and designed as a versatile solution for dispensing thick or thin viscosities in the food category.
Available in a 38mm neck finish option.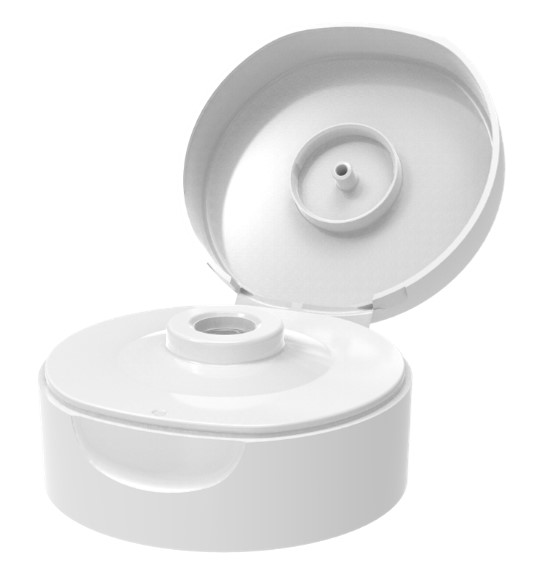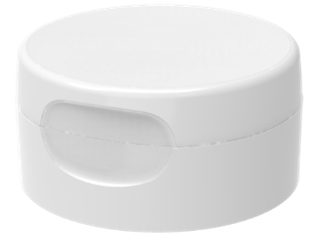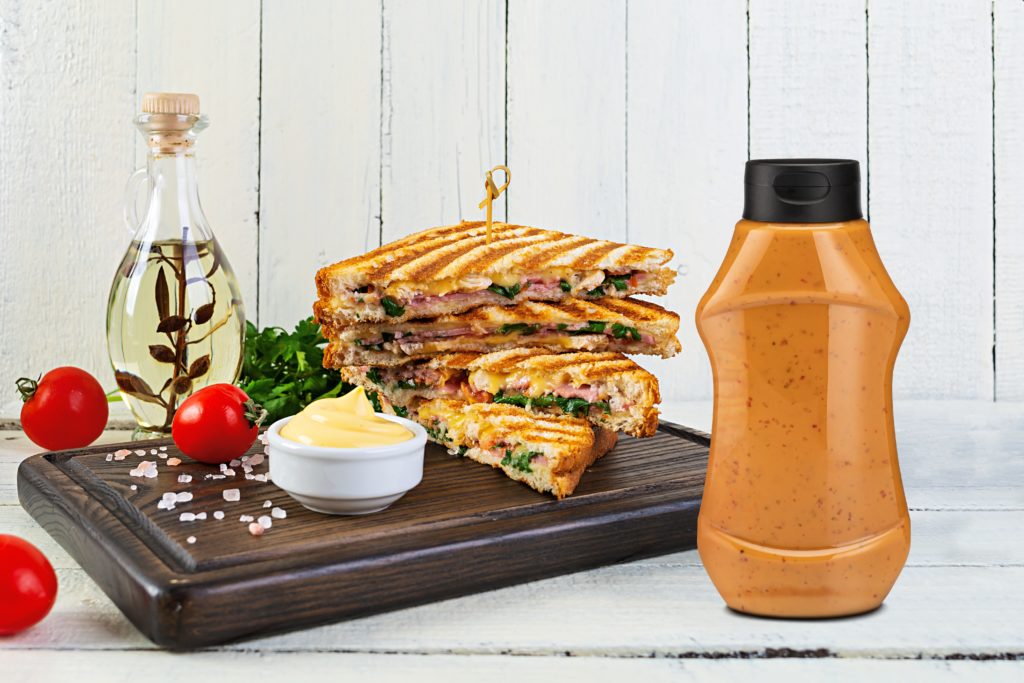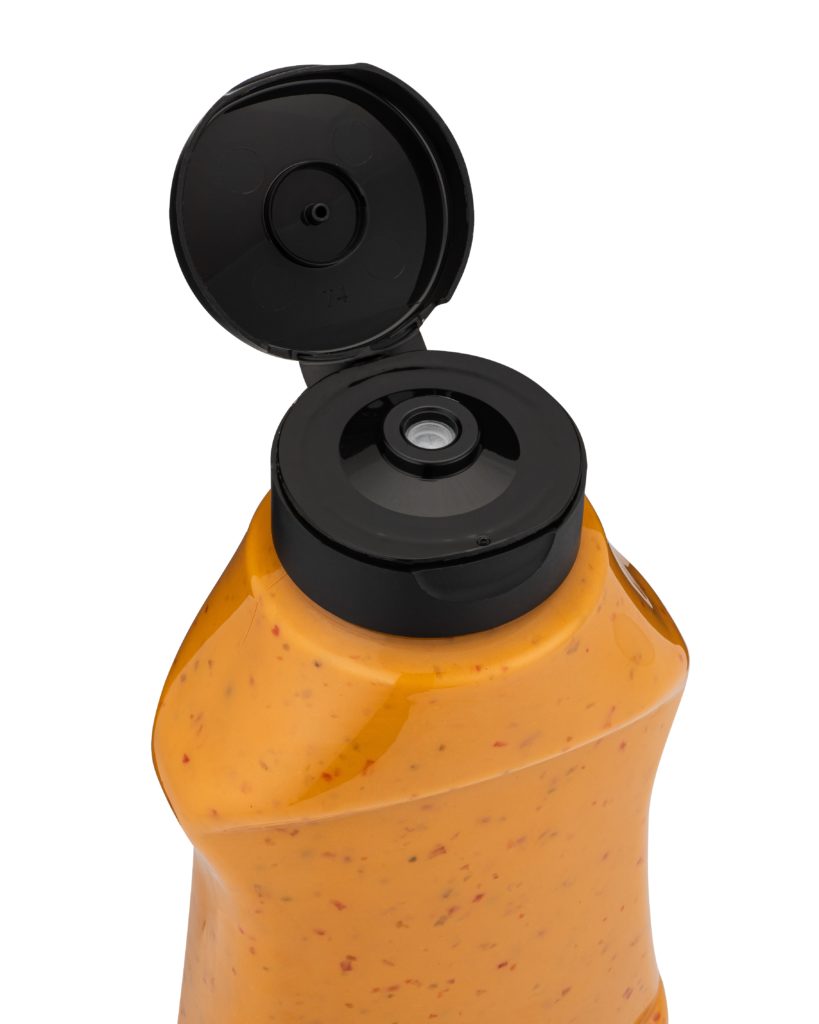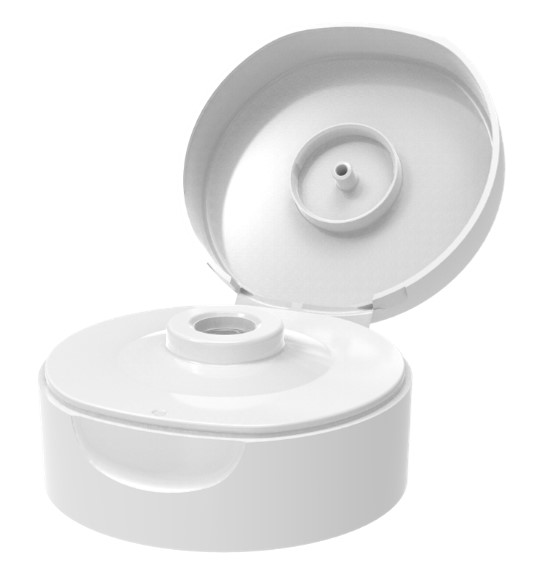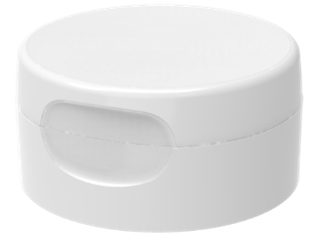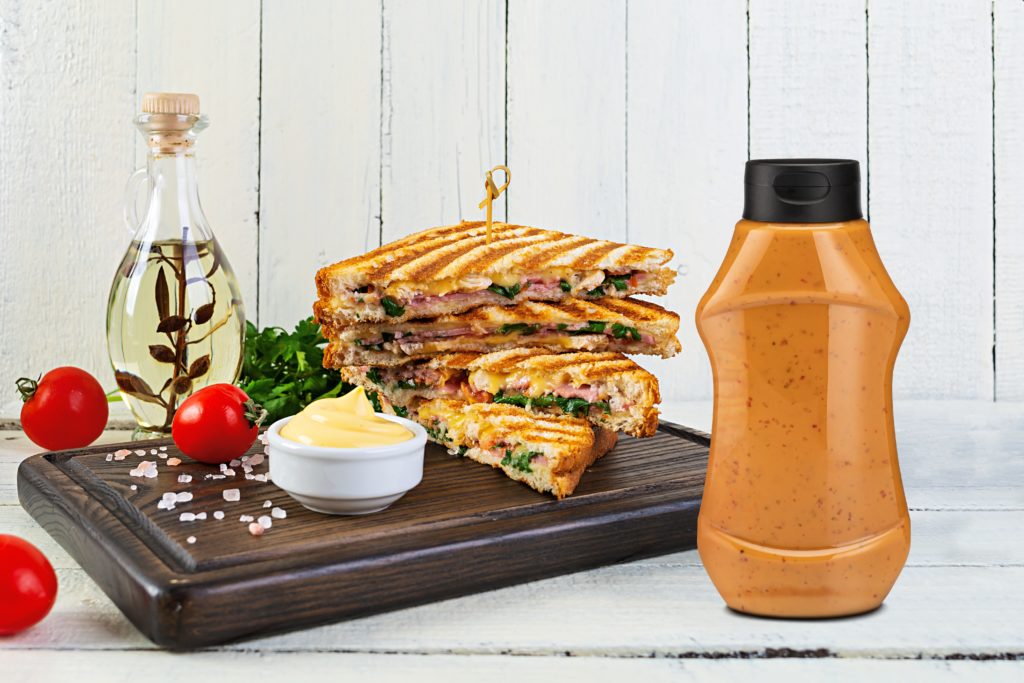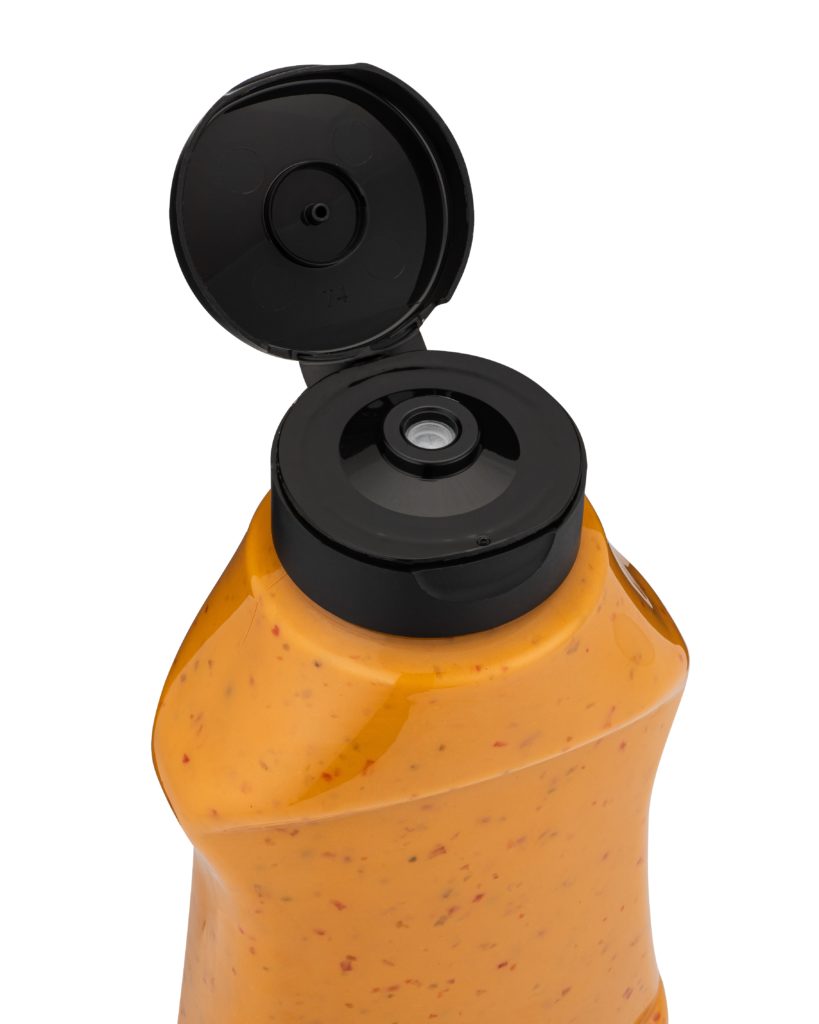 Lightweight Closure
Weight reduction versus traditional closures
Easy & Convenient
One-handed flip top opening convenience
No Mess Dispense
Clean, controlled dispense with SimpliSqueeze®
Inverted Capable
Designed to be upright or inverted to meet your product needs
No Utensils Needed
Direct product access
RediSpread orifice option
Find Peace of Mind Throughout Your Development Life Cycle with Aptar Services
Explore How We Serve Your Market
Requesting information on 2 1/8″ Ultra LT Snap Top.