The perfect leakproof spray pump for dry oils
With a thin and homogenous spray delivered by a small aesthetic insert, Oil'Mist perfectly sprays oils and dry oils to perfection. Its robust materials guarantee an excellent formula compatibility (PBT housing resistant to hydrocarbon formulas) for flawless dispensing.
Key Features:
Adapted to dry oils and body, hair and face oils
Dosage: 70, 100, 140, 200 mcl
Closure: Screw, Crimp, 1-inch
Several caps and actuator options available for stepped and crimp versions
Can be combined with the On-the-Go version or sample Travel Mist'erious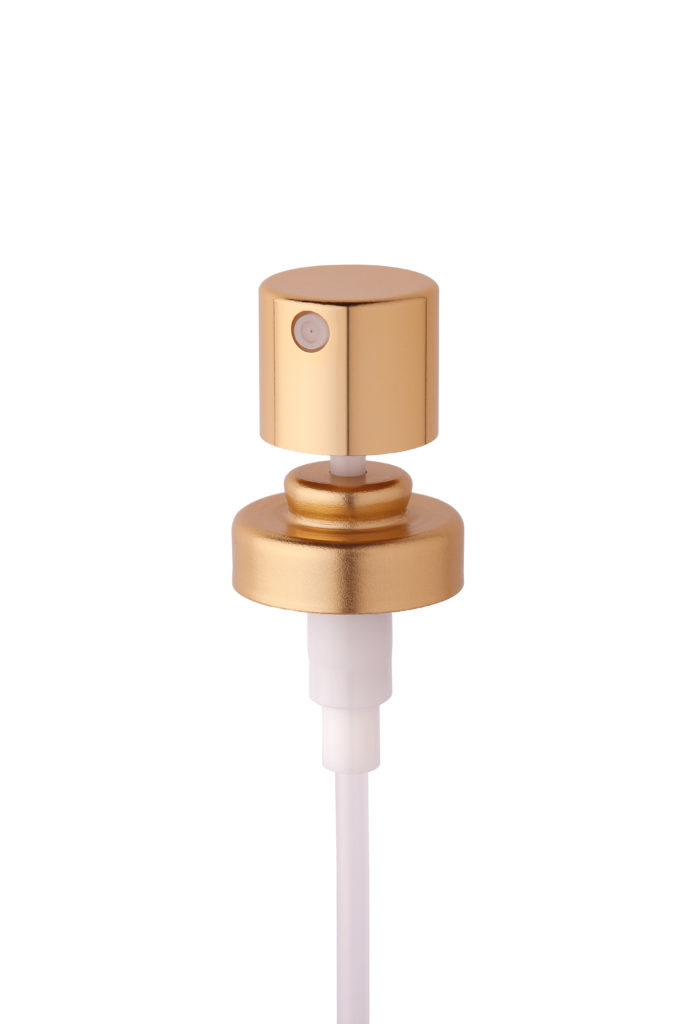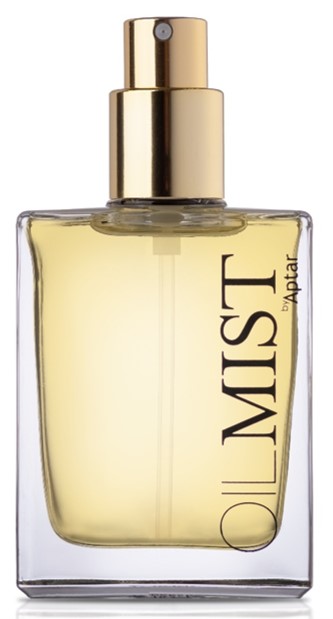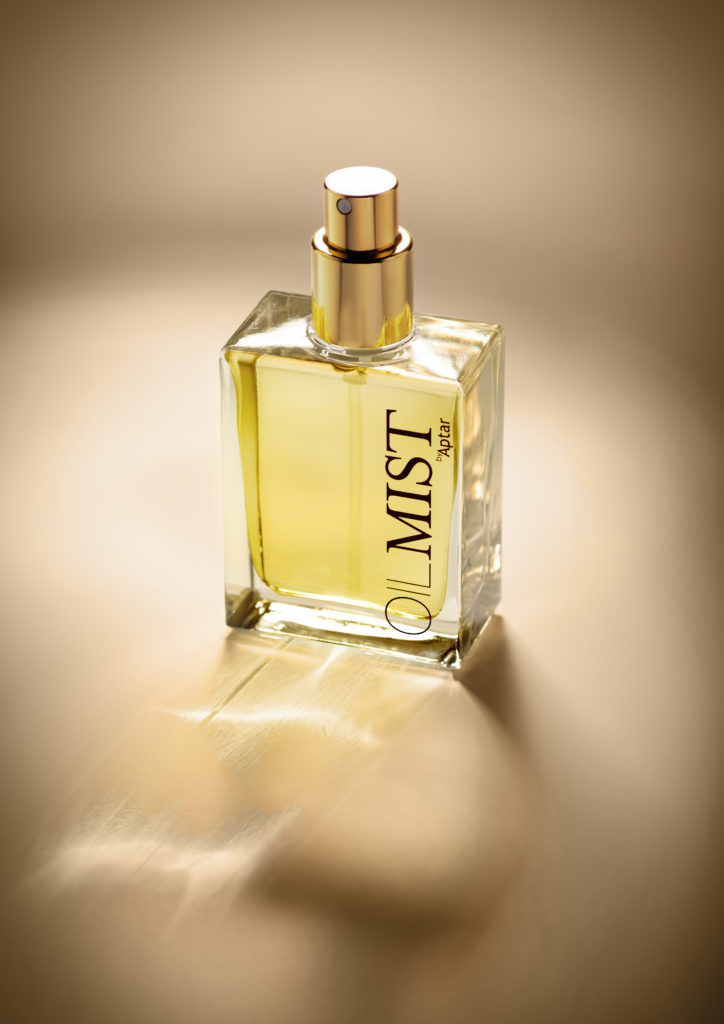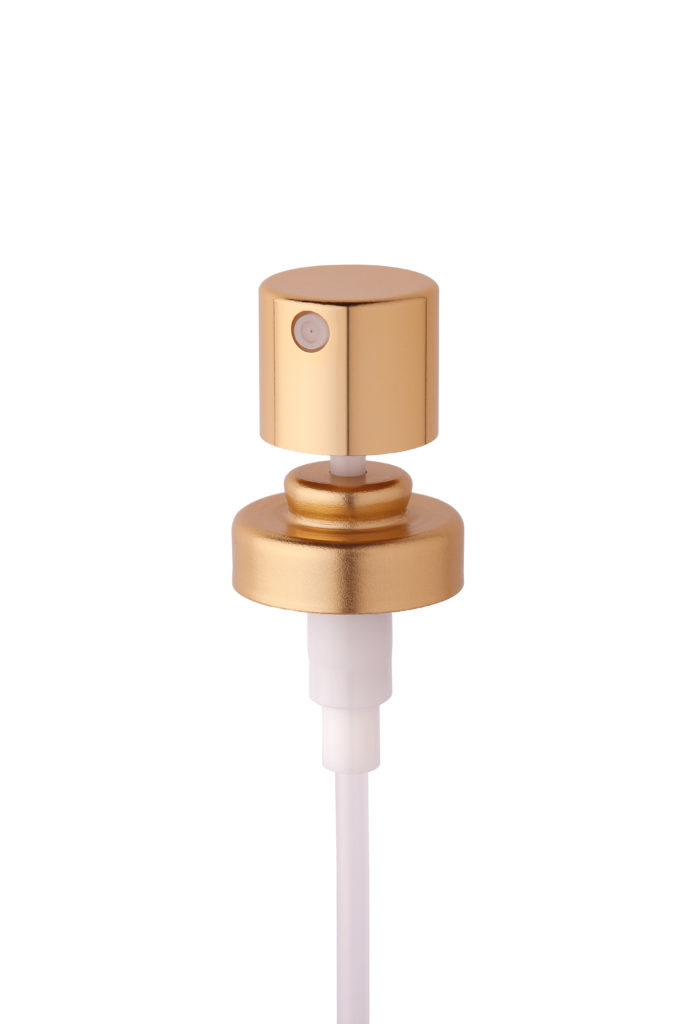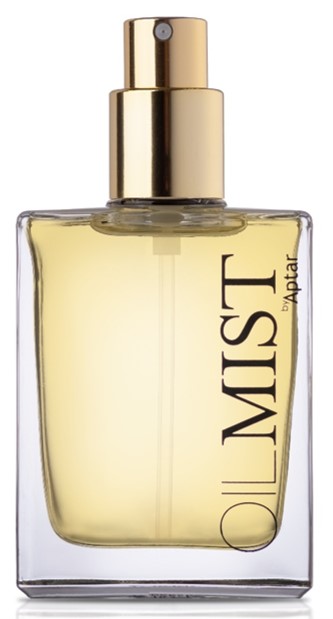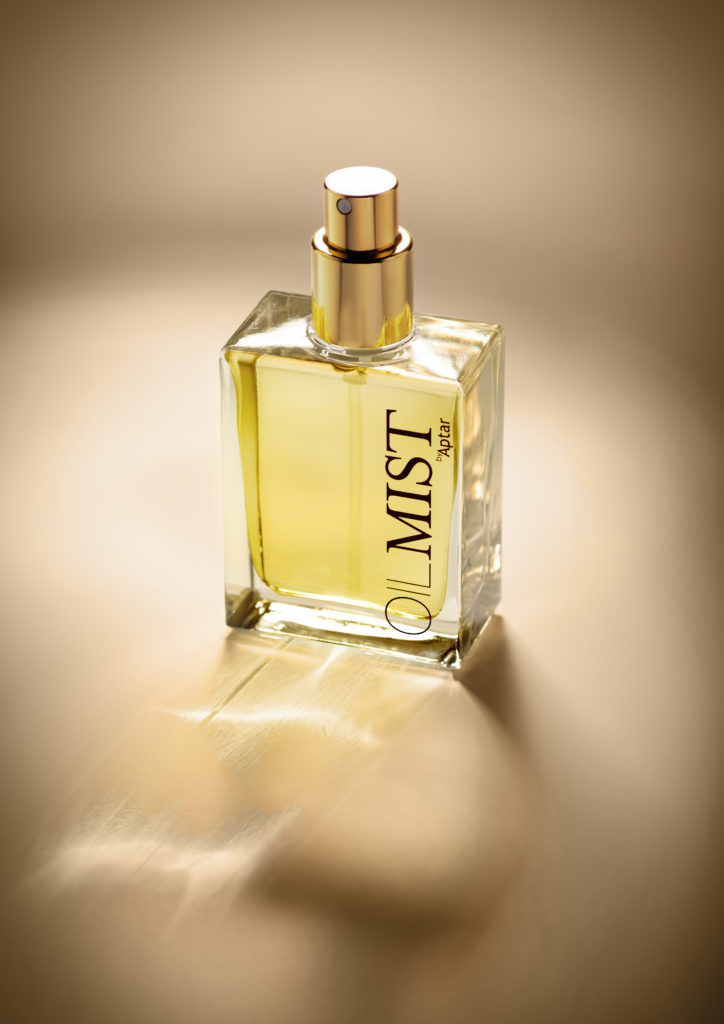 Additional Information You Might Find Helpful
Explore How We Serve Your Market
Requesting information on Oil'Mist Spray Pump.